If there's one thing you need to know about The Drew Barrymore Show, it's that you should always expect the unexpected.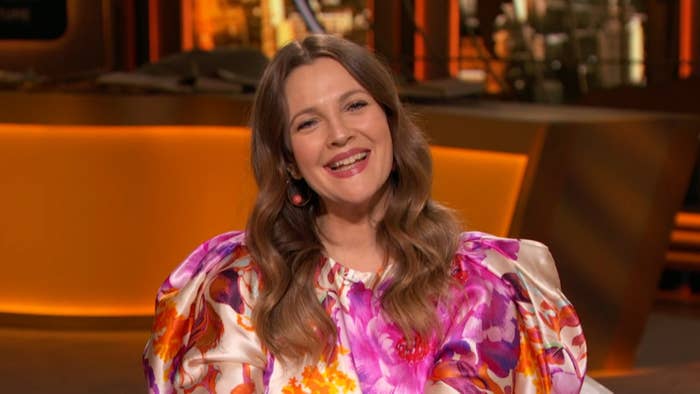 Case in point: On a recent episode featuring guest host Gayle King, Drew decided to take a left turn from the show's current events segment to share her own current event.
Over the weekend, Drew was taking a stroll in a park when she decided to shoot her shot with a stranger — while wearing a balaclava that covered her entire face.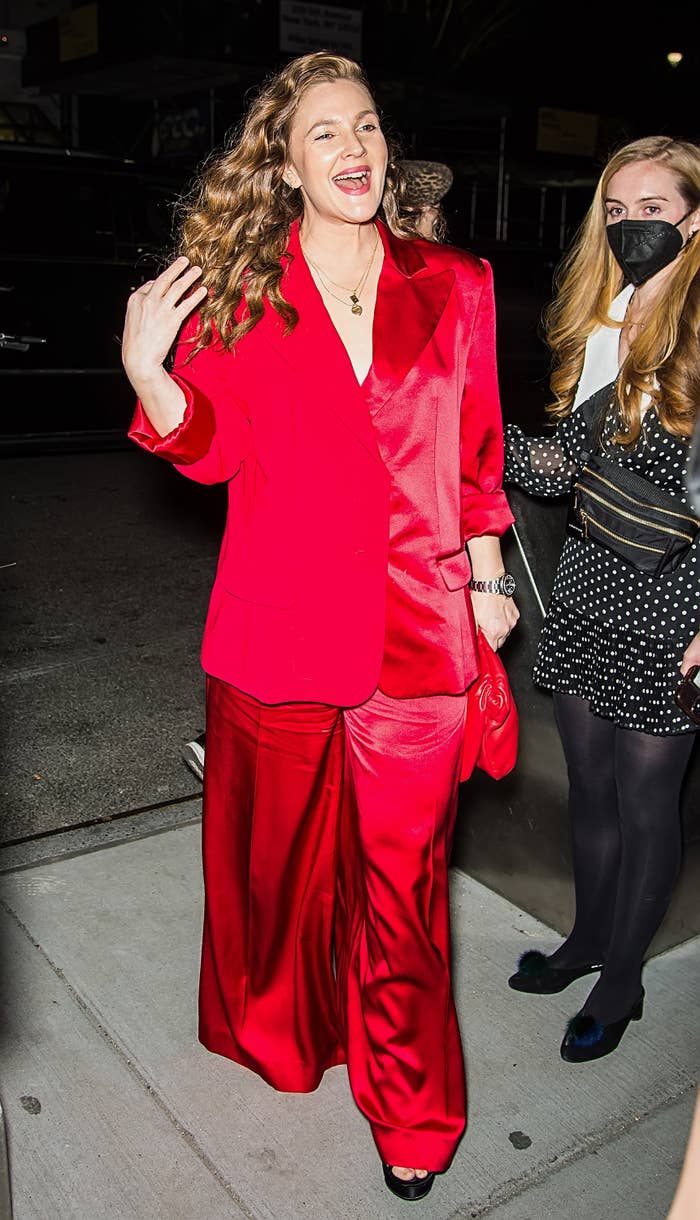 "I just meandered over to him, and I just went, 'Hi, I was wondering if I could ask you a question,' and he was like, 'Alright,'" she explained. "I said, 'Are you single?' And he said 'Perhaps?'"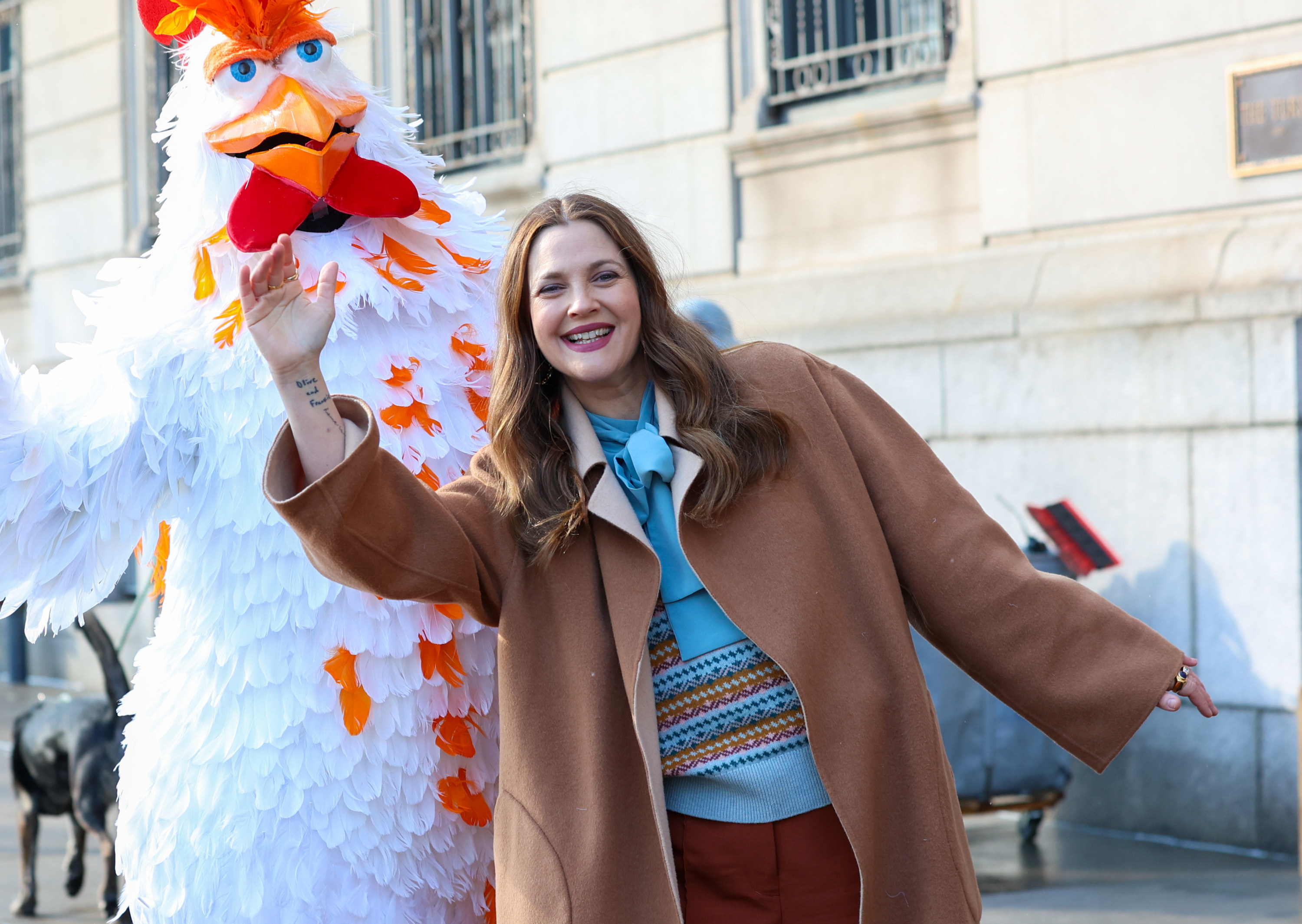 "I said, 'OK, are you gay?' Because I have no gaydar and I'm so gay man adjacent, and everyone around me is gay, and I always fall for the wrong guy."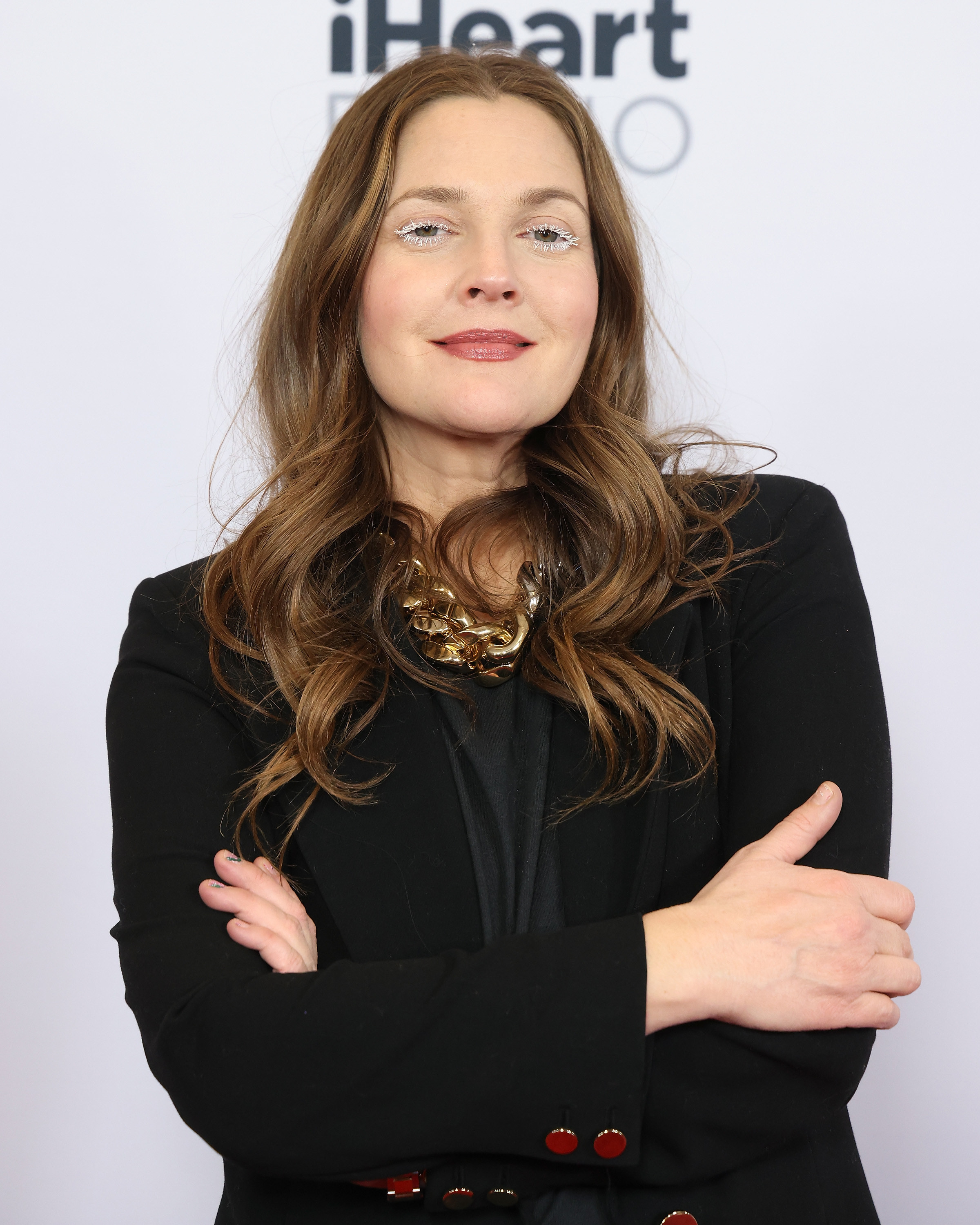 Drew says that she eventually explained to the man that she was trying to take a risk for personal accomplishment's sake — and then she took off her balaclava to reveal who she was.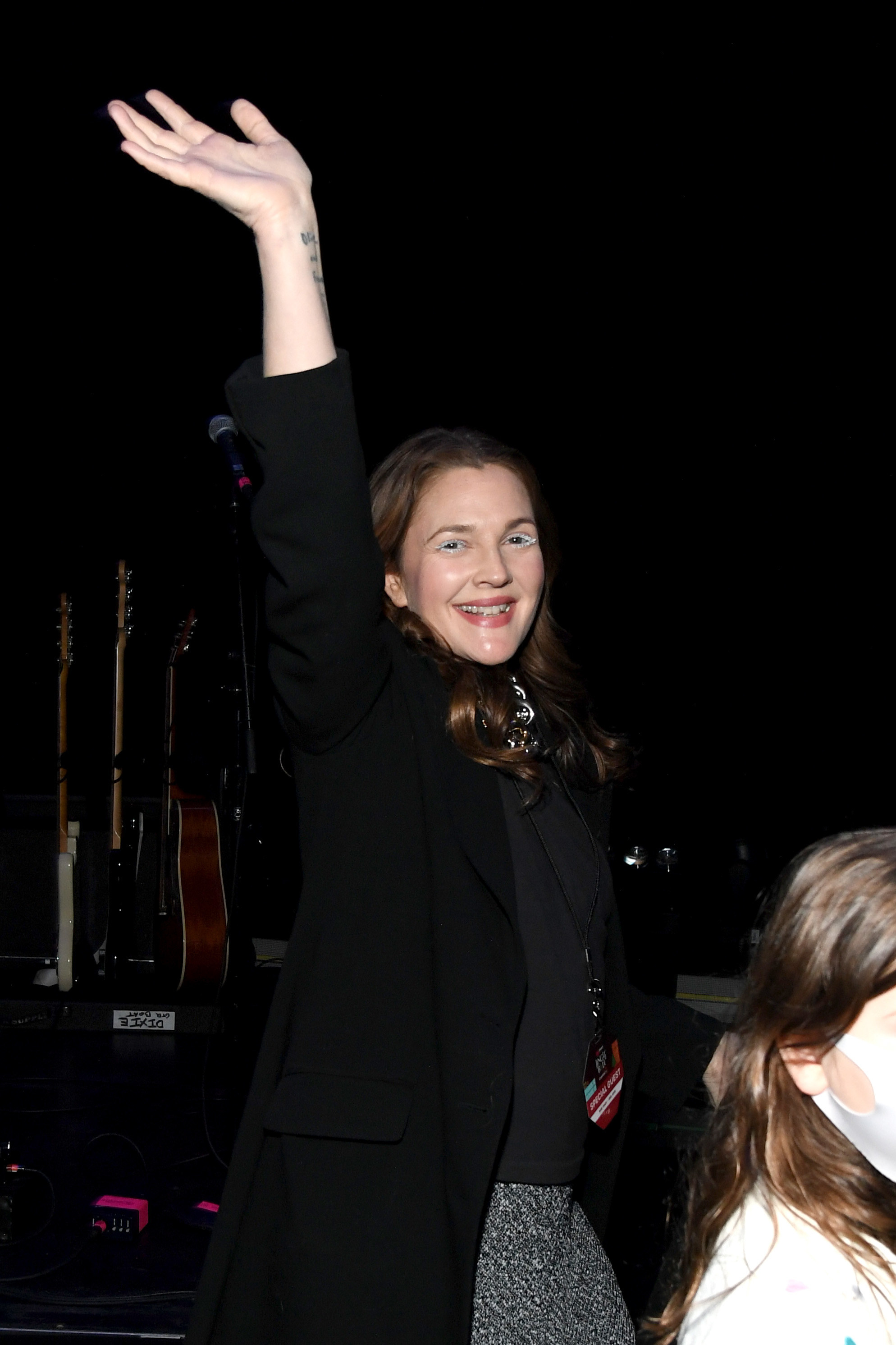 Then, she found out he was 28 years old. "I said, 'I guess that's our first strike. I'm twice your age; that's probably not going to work.'"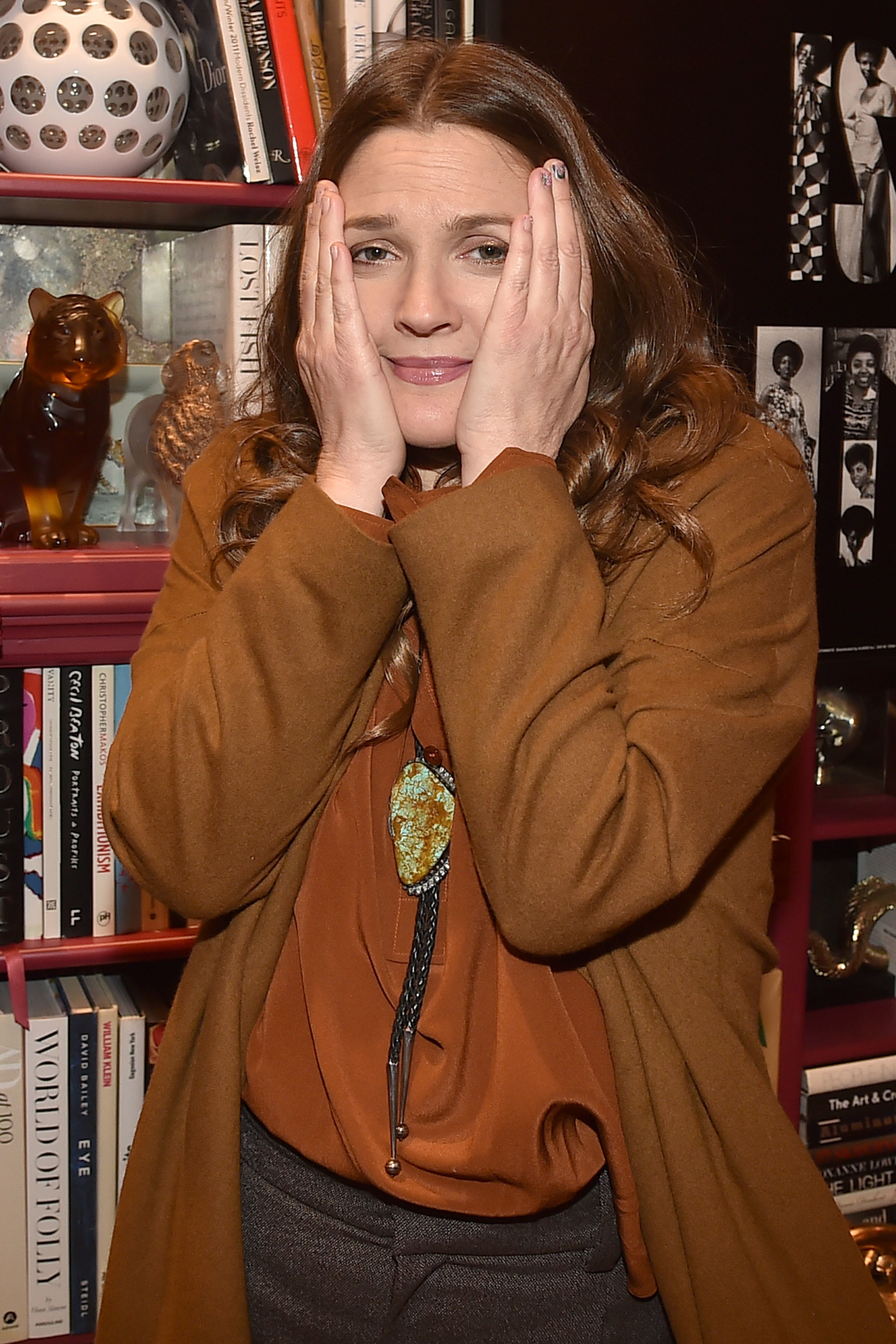 Eventually, a female-identifying passerby noticed that the man was talking to the Drew Barrymore. "She goes, 'Are you Drew Barrymore?' And I said yes… And he and I looked at each other, and I said, 'Well it was really lovely to meet you.'"