OK, it's recap time. On an episode of The Drew Barrymore Show last month, Drew offered her take on Andrew Garfield's claim that he abstained from sex for six months while preparing for his role in Martin Scorcese's intense epic Silence.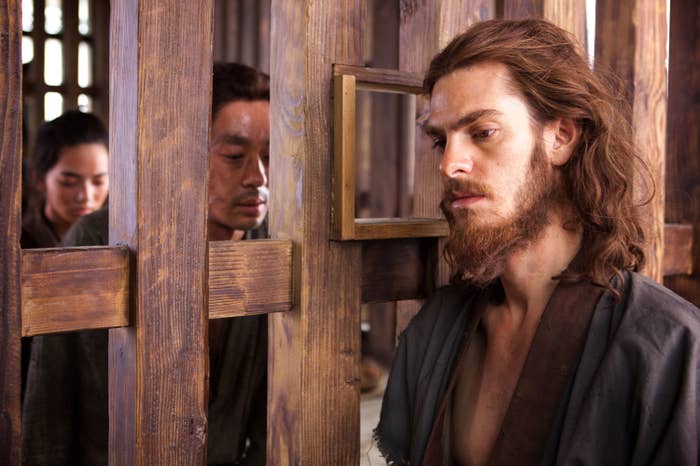 "What's wrong with me that six months doesn't seem like a very long time? I was like, 'Yeah so?'" she said. When cohost Ross Matthews joked, "Drew can go six months, no big deal," she replied, "Years."
According to an essay titled "Rebels Who Love" that Drew published on her blog, it sounds like her comments sent the wrong message to some people.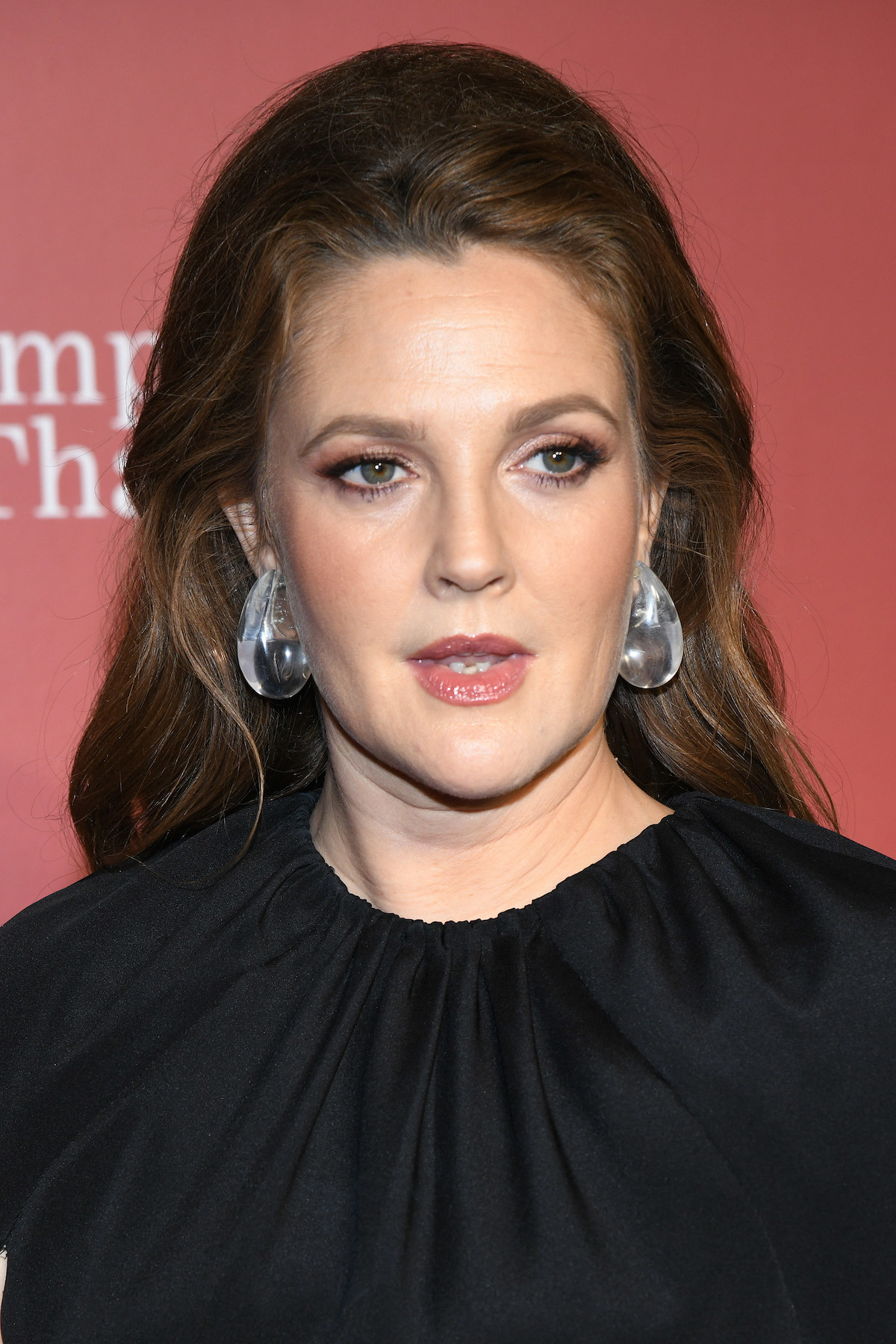 "The other day I walked into a workout class and this woman said, 'You look just like Drew Barrymore except for you look like you have mental wellness and besides…she hates sex!'" she recalled. "I did not know what this woman was talking about."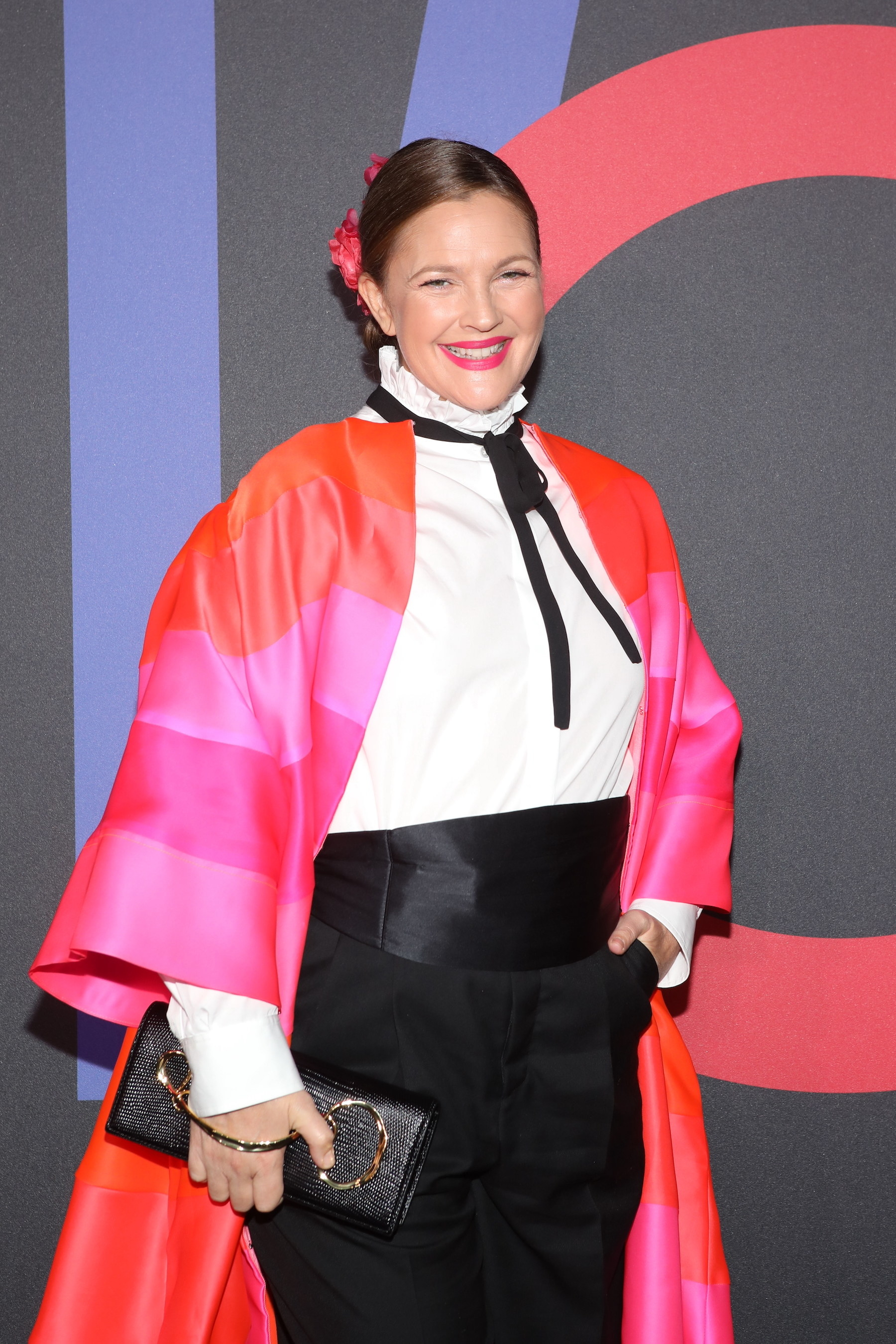 Drew went on to explain how, at the age of 48, she has "different feelings about intimacy" than she did when she was younger. "I did not have role model parents and I engaged with people in grown up ways since a tender age! I was looking for companionship! validation! excitement! pleasure! hedonism! fun! And adventures!!"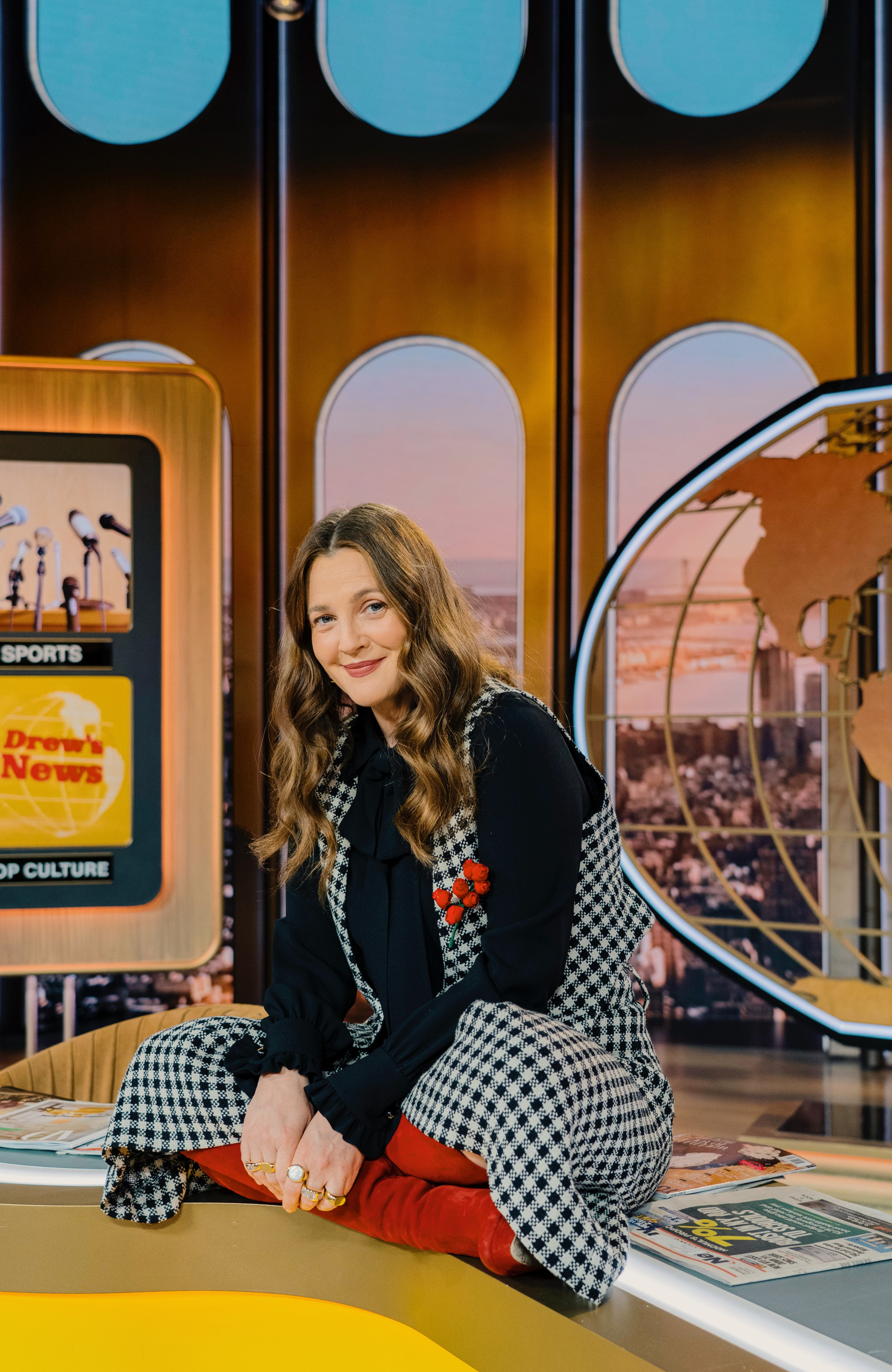 Drew expressed no regrets for how she lived life in the past, but "after two kids and a separation from their father that has made me cautious, I have had the pleasure of shifting my focus when it comes to love for myself and my two daughters. I know that does not include a man nor has it for a while."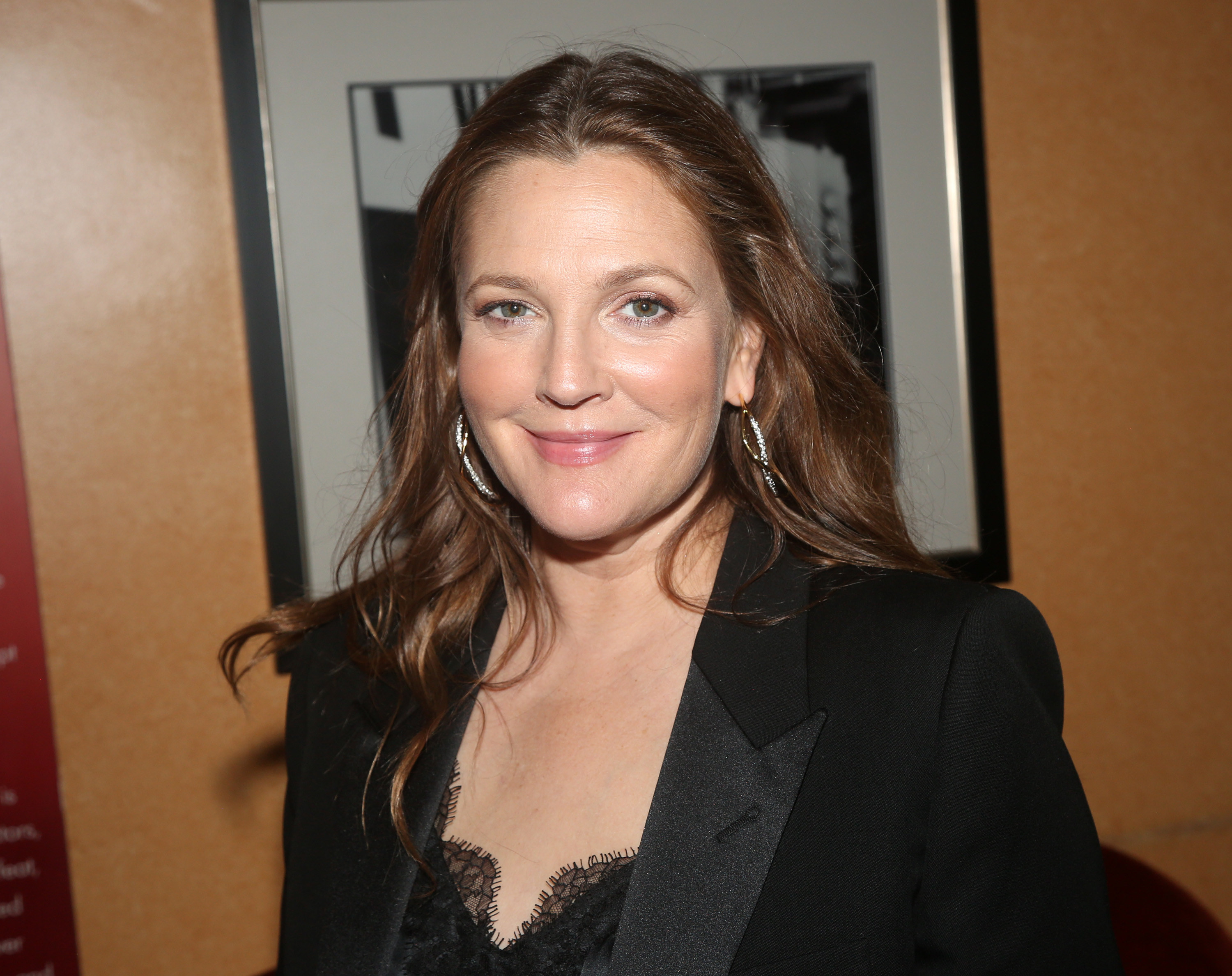 She went on to explain that she hasn't had an "intimate relationship" since becoming a single parent — so, roughly six years.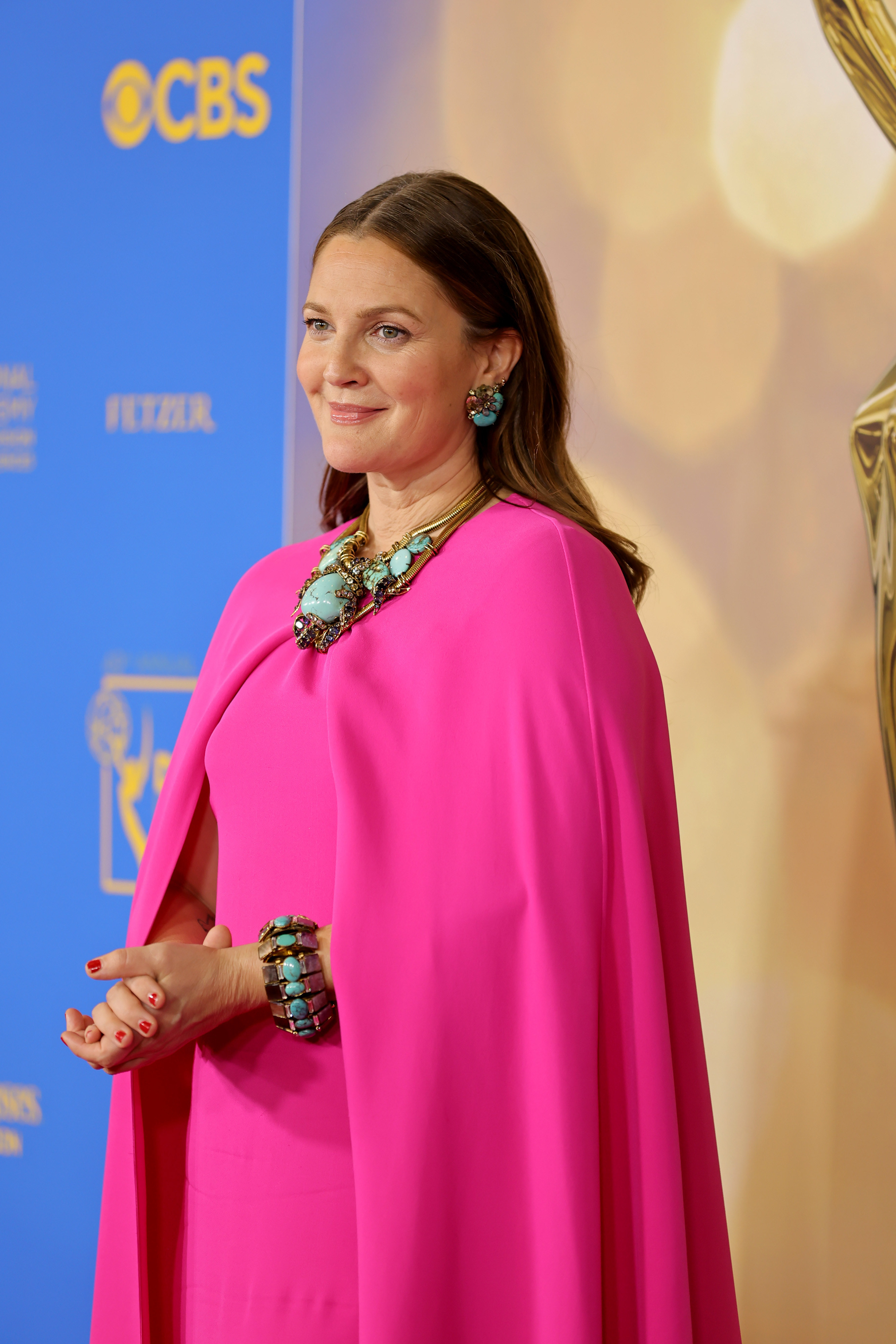 "I have had the honor and a pleasure to actually work on myself and learn what parenting is, again something I was not exactly clear on growing up, and I've had many learning curves thrown my way," she wrote. "I've been intimidated. I've been triumphant. I've been asked to be educated in every way I can be."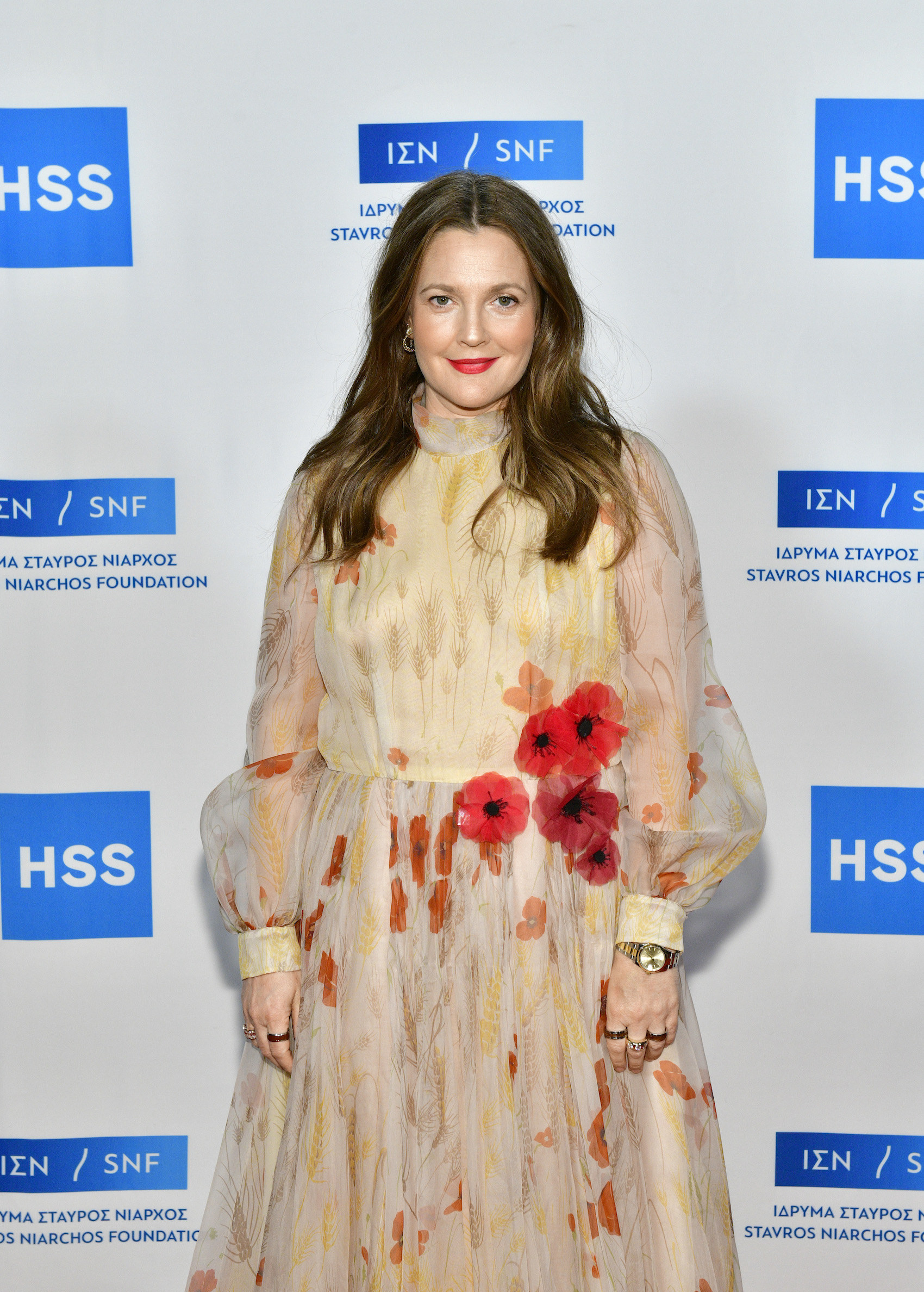 "I'm also raising two daughters, so how we raise girls to be appropriate and empowered and to love themselves and to realize that we live in an age where the images and messages that they will see will also contradict what I have come to believe intimacy is! Intimacy is something that makes you feel good about yourself!"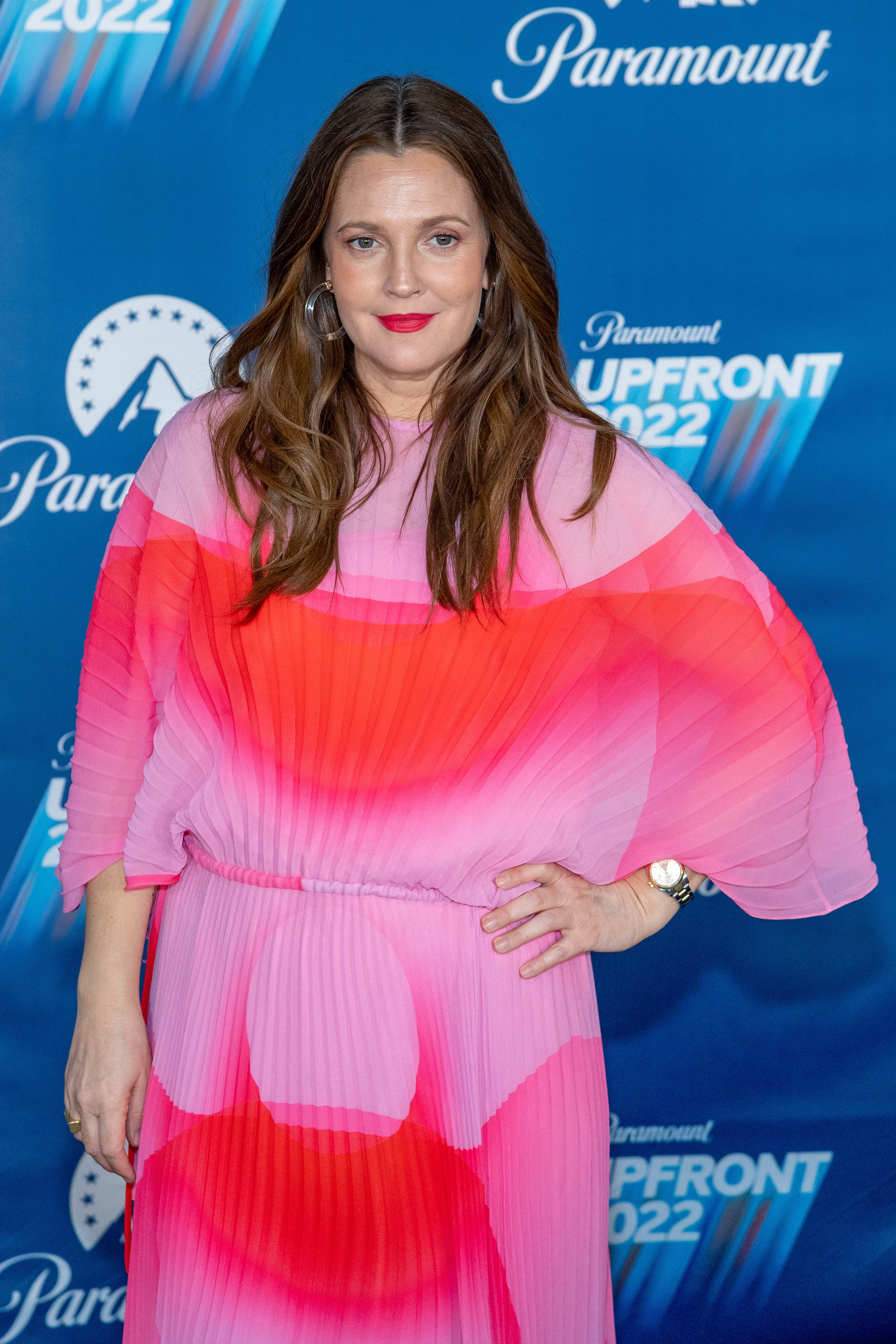 Drew also said that getting into a new relationship isn't a "priority" for her at this time, and she cleared the air by stating, "So for the record, I do not hate sex!" She also mentioned the love she receives from her two daughters and cited a recent Billie Eilish interview with Howard Stern as inspiring her own perspectives on "how young girls should filter the images and messages of the current state of sex in this modern world."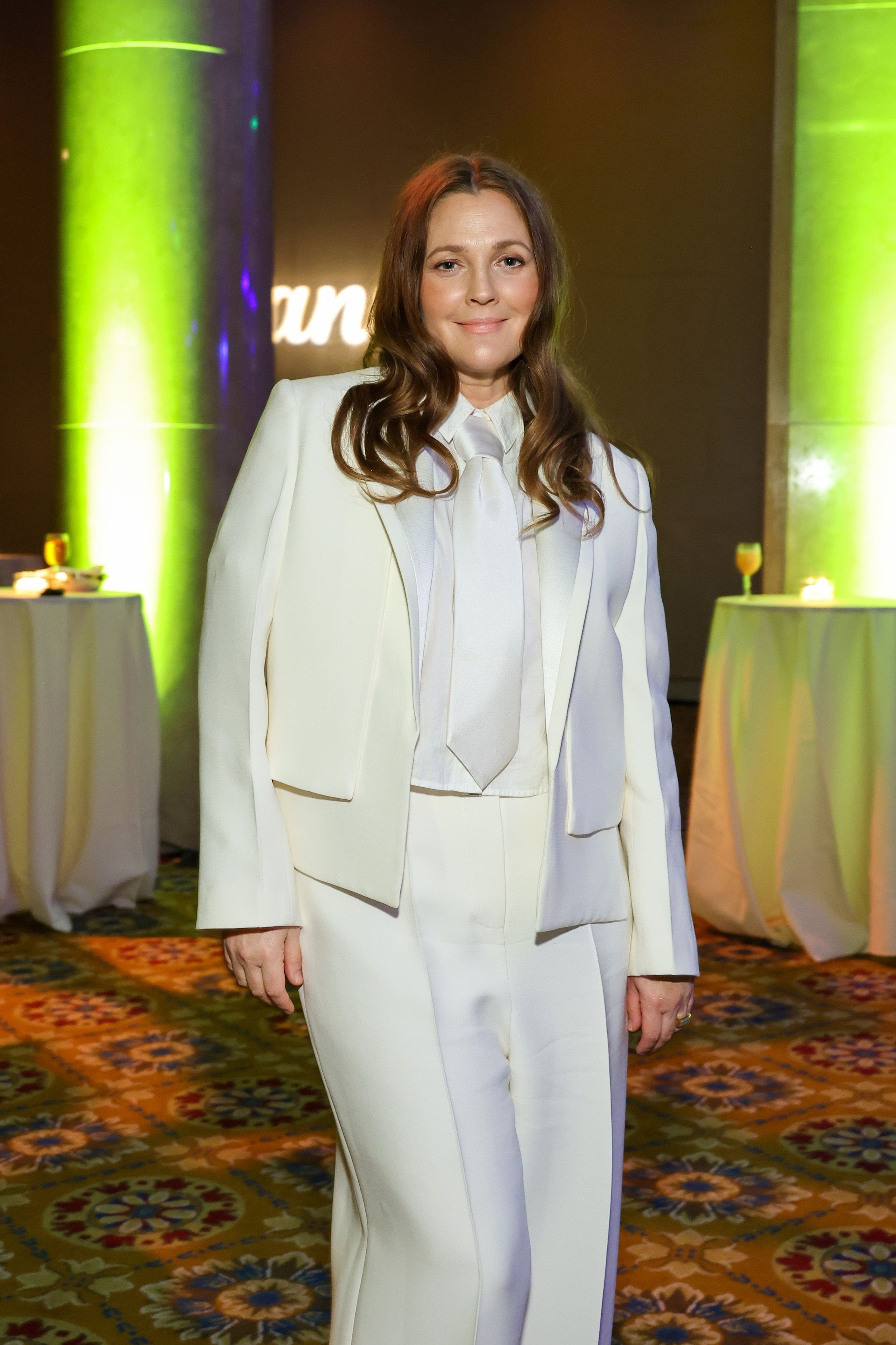 "We need rebels who love to show us the way," she said.