And you probably know that she shares two children, Olive and Frankie, with ex-husband Will Kopelman.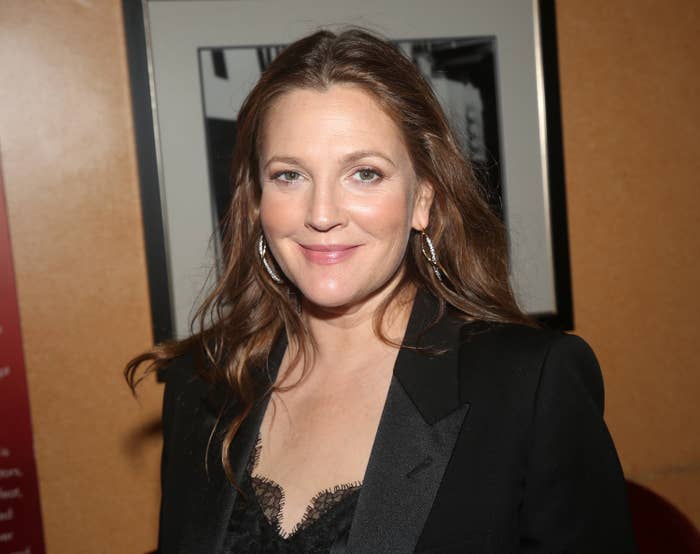 During a discussion about how parents of young children handle their responsibilities today, Drew said that she "did not have the blueprint" early on and "felt like a failure a lot" while parenting.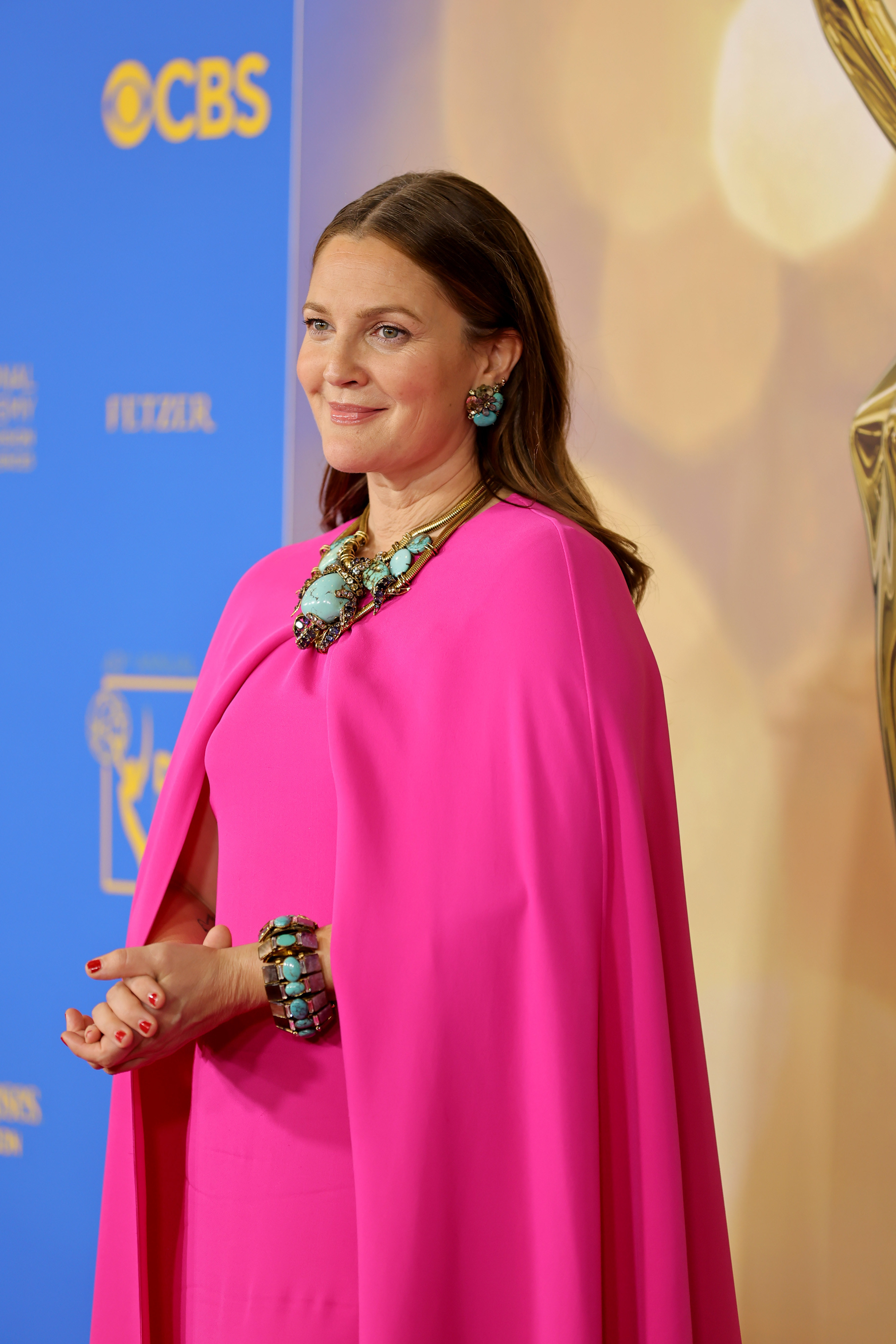 "I felt really overwhelmed and like, 'I don't know what I'm doing…I don't know what I'm doing and I'm gonna have to learn on the job,'" she said.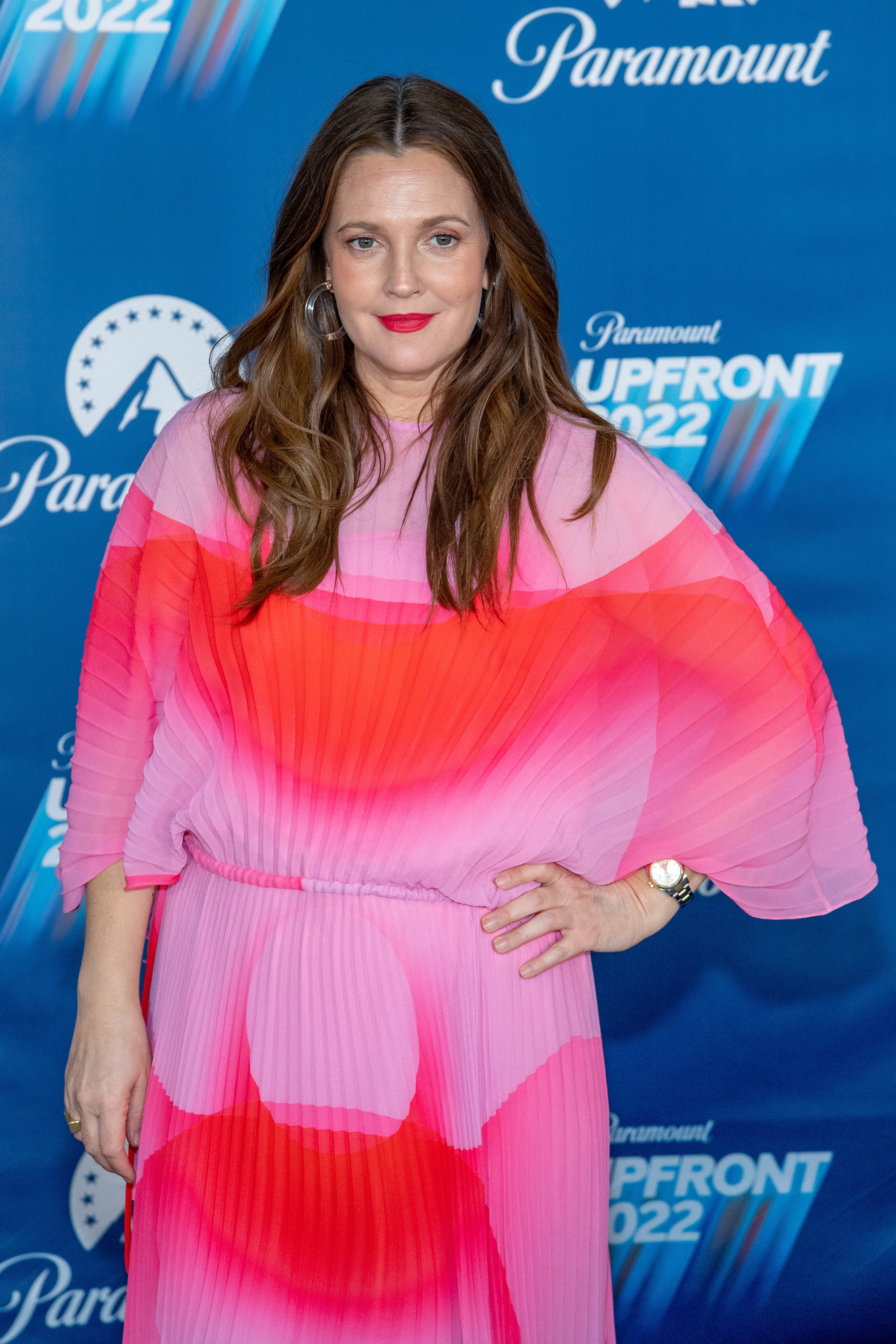 Drew also said she was "unforgiving" of herself when her kids were younger — but she feels a lot different now that Olive and Frankie are older.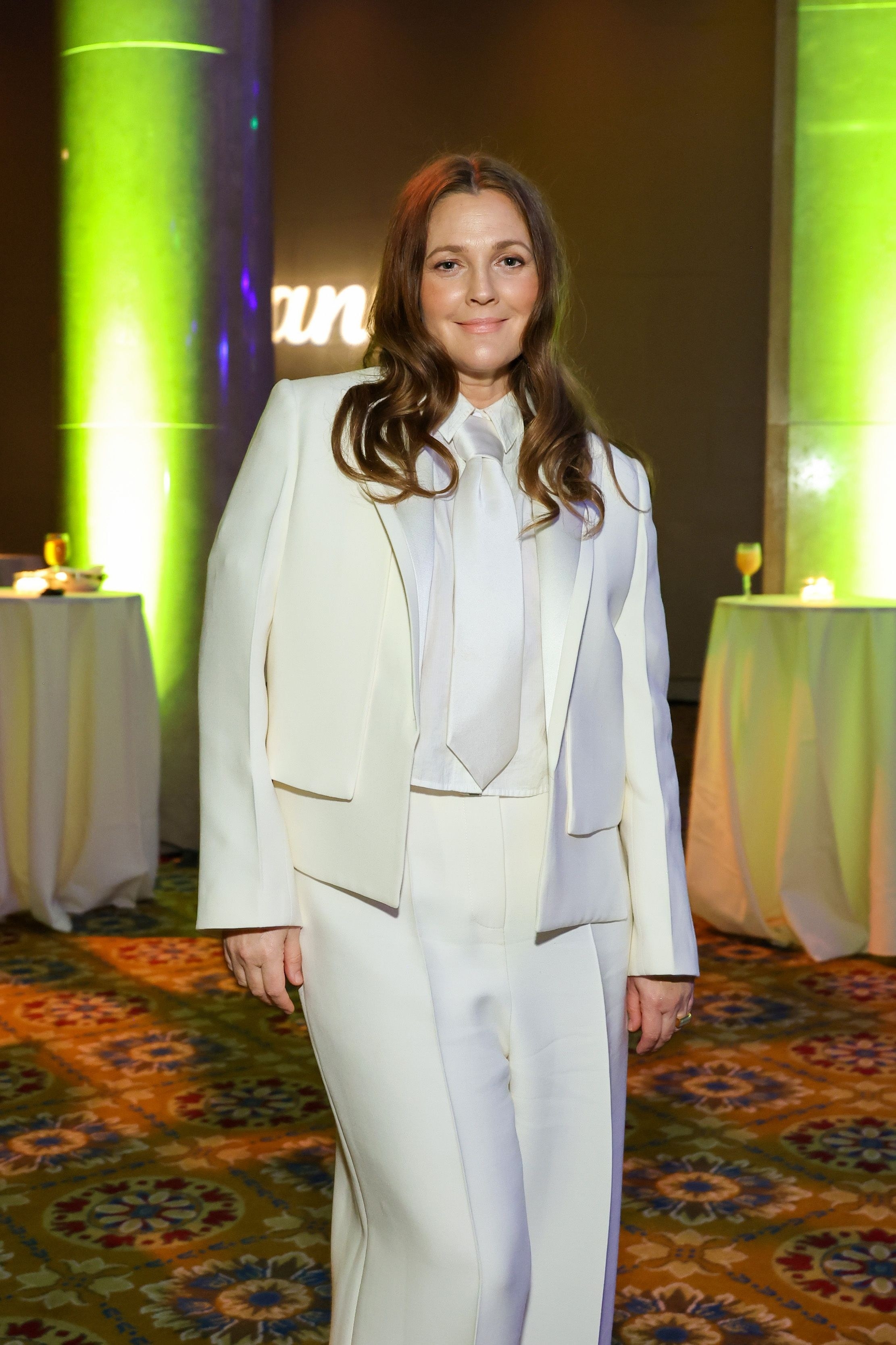 "Frankie's almost 9 and Olive's like 10, it's shifted into something very different and I'm having the best time ever," she said. "I have learned boundaries."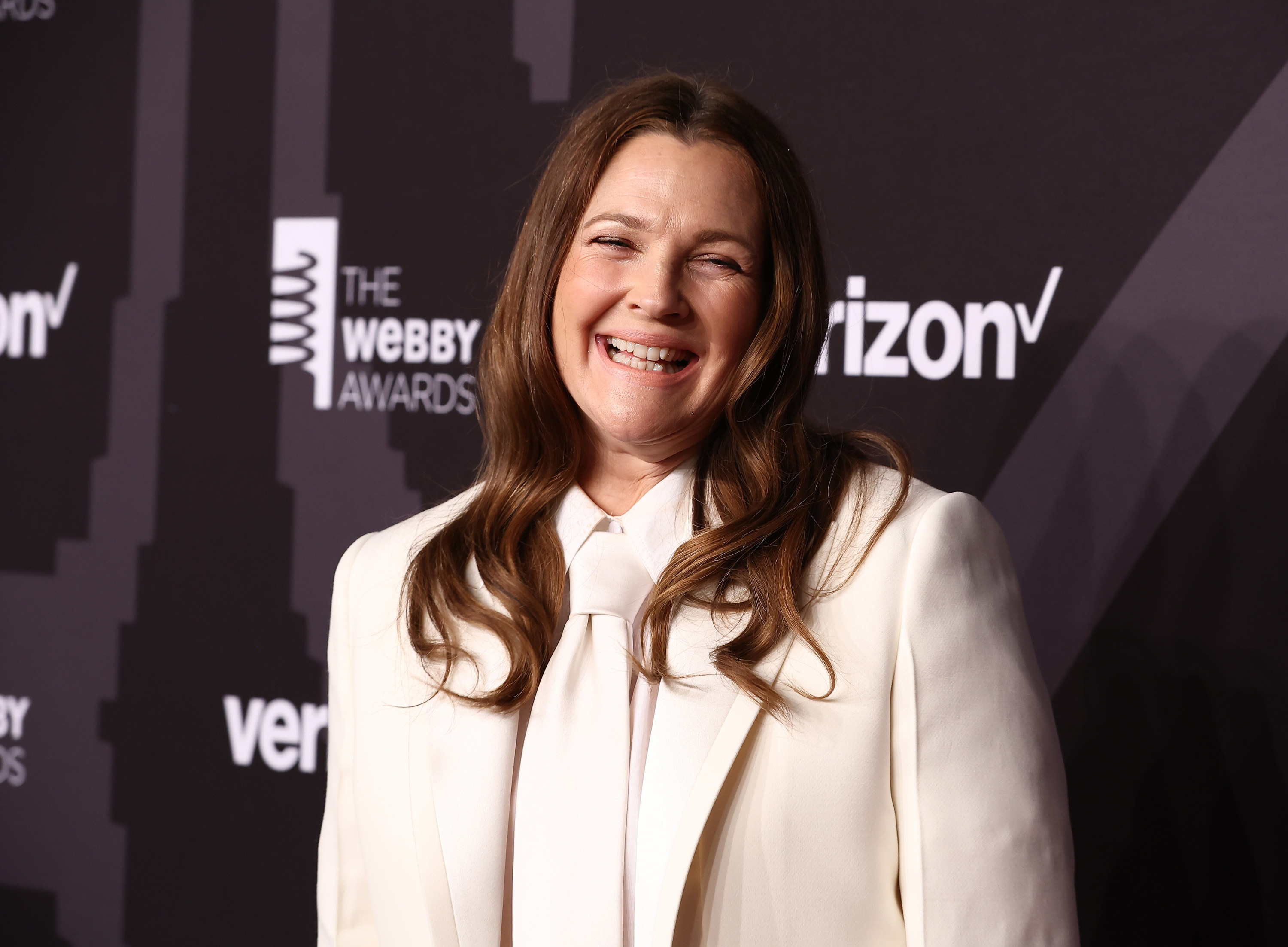 "I want to admit that I'm flawed or I don't know things," she continued. "I am a work in progress, I had to learn to, like, parent myself, but that parenting style wasn't going to work for my kids. That was much more survival and, you know, not what I would want for my kids."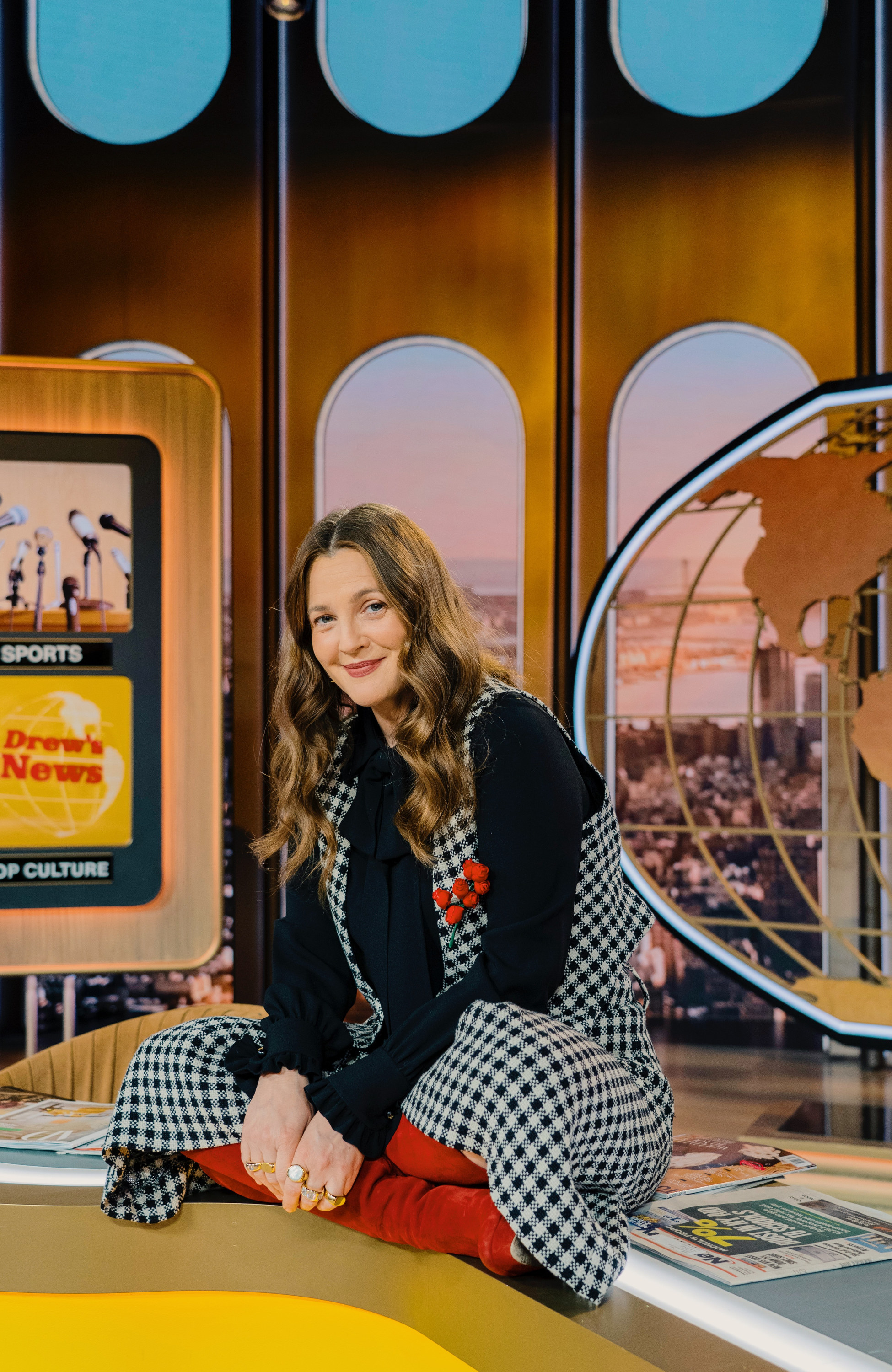 "But I do want to figure out how to be more patient, more kind, more rational. ... I fail here and there, but I'm like, 'Can I learn from that? The way you treat people in life?' To me, is sort of everything."