On a recent episode of The Drew Barrymore Show, the host and actor Anthony Anderson talked about the trial in a lighthearted fashion. Drew referred to it as a "seven-layer dip of insanity."
"It's so fascinating," she said on the show. "I know that these are two people's real lives and I know what it's like to have your life put out in public. I understand all the feelings, but they are actually offering up this information."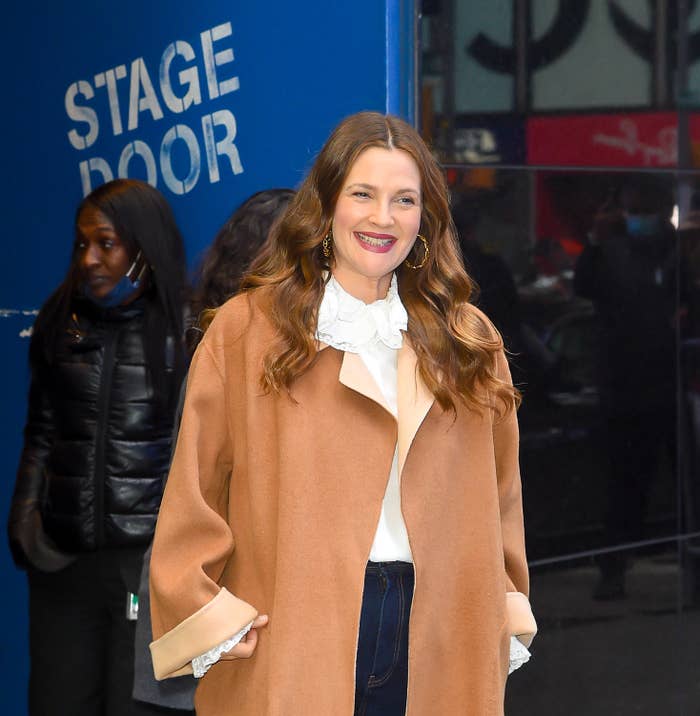 Needless to say, people weren't thrilled about the segment — and Drew has responded to criticism in a video posted to Instagram.
"It has come to my attention that I have offended people with making light of Johnny Depp and Amber Heard," she said.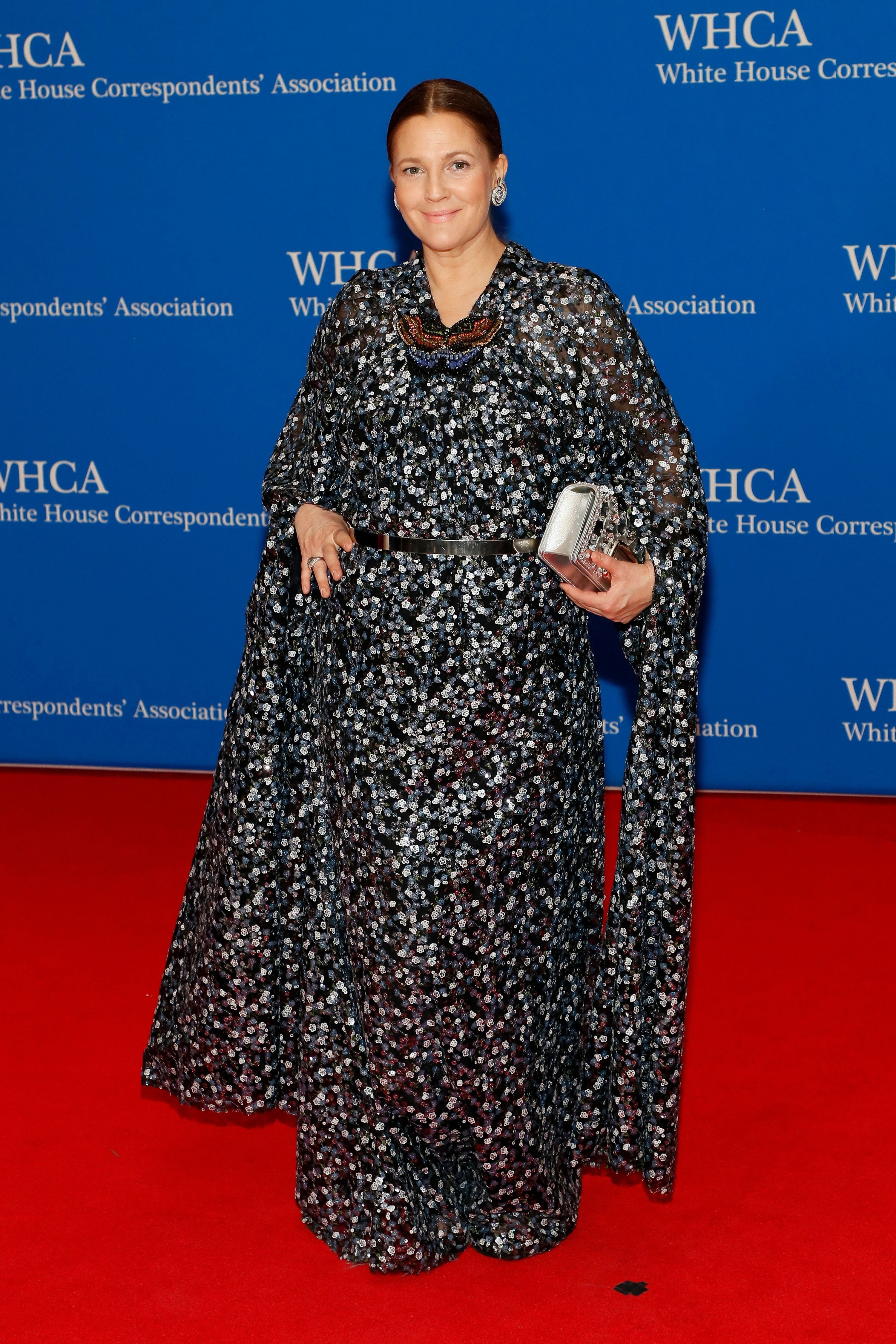 "And for that, I just want to deeply apologize and appreciate everyone who spoke out because this can be a teachable moment for me and how I move forward and how I conduct myself."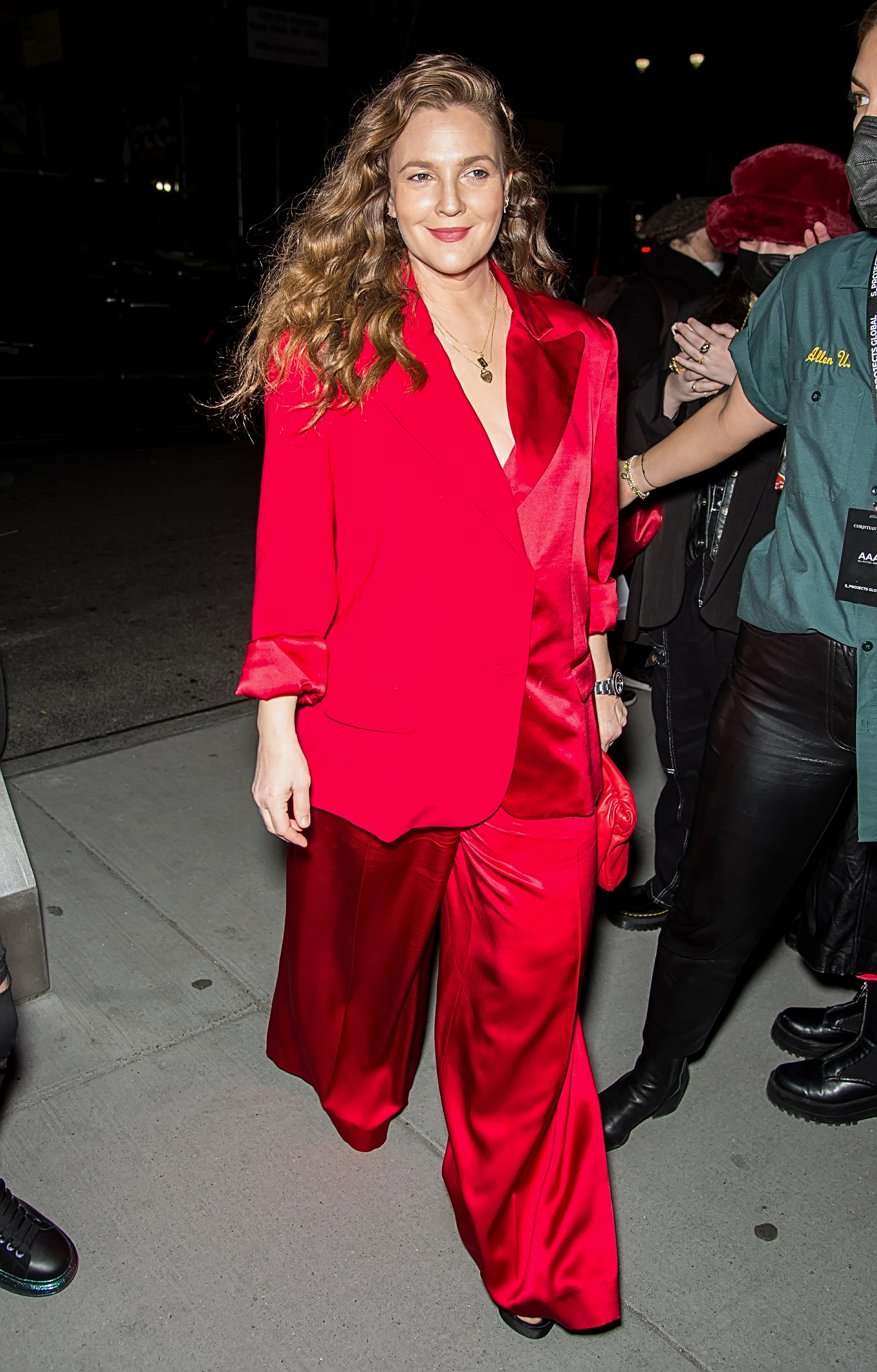 "I can be a more thoughtful and better person moving forward, because all I want to do is be a good person."
Drew went on to say she "appreciate[s]" the "depth" of her remarks on the lawsuit, and that she'll "grow and change" from the experience.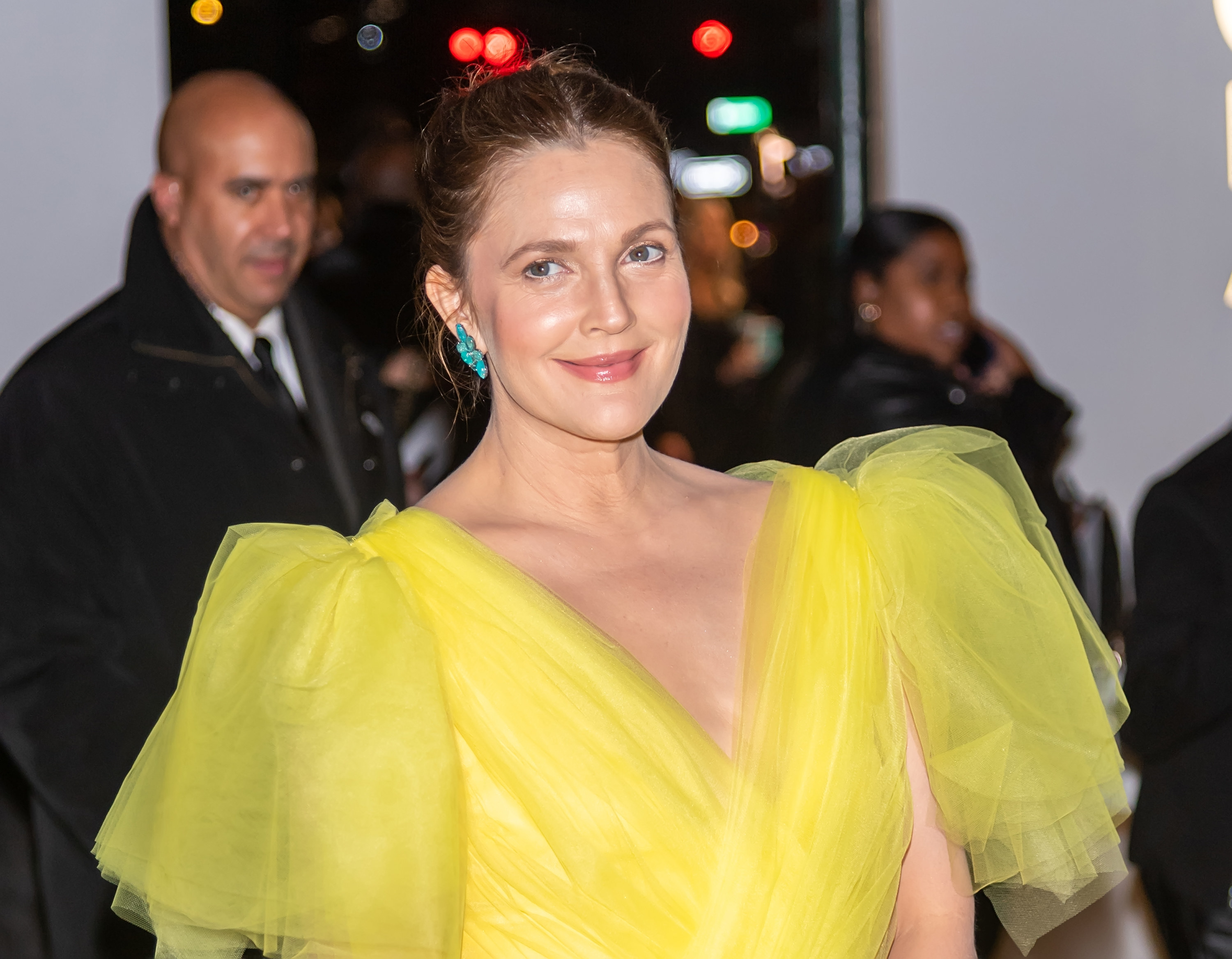 "And I thank everyone for helping me grow along the way and teaching me. Thank you."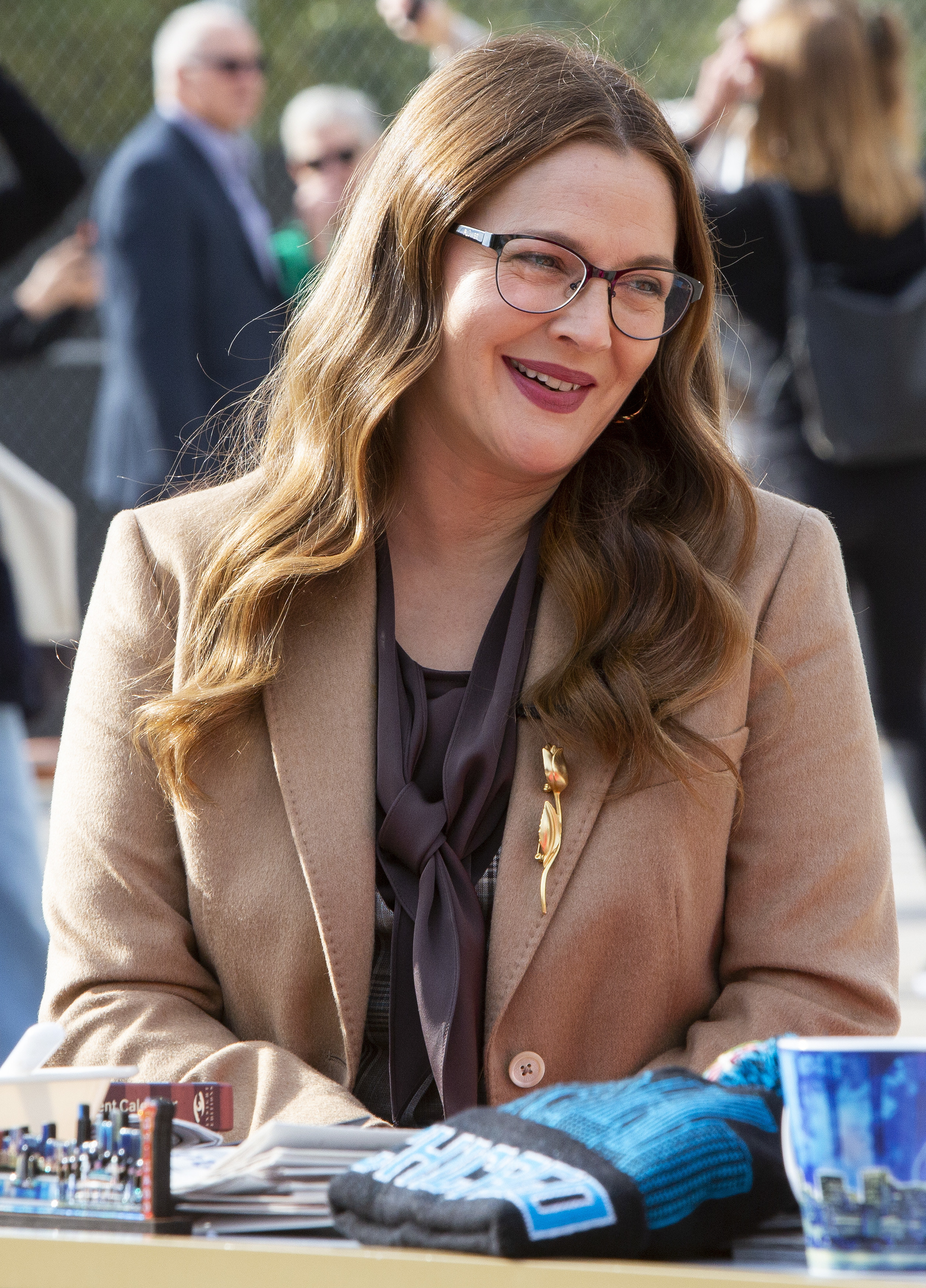 If you or someone you know is in immediate danger as a result of domestic violence, call 911. For anonymous, confidential help, you can call the 24/7 National Domestic Violence Hotline at 1-800-799-7233 (SAFE) or chat with an advocate via the website.