Donald Glover's Atlanta is one of the best shows on television, and fans have been eagerly awaiting news on the show's third season.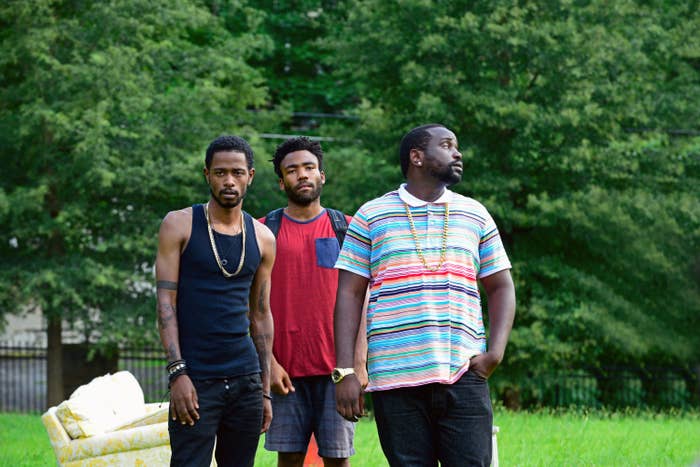 Glover recently took to Twitter to offer an update on the status of the third — and fourth — seasons.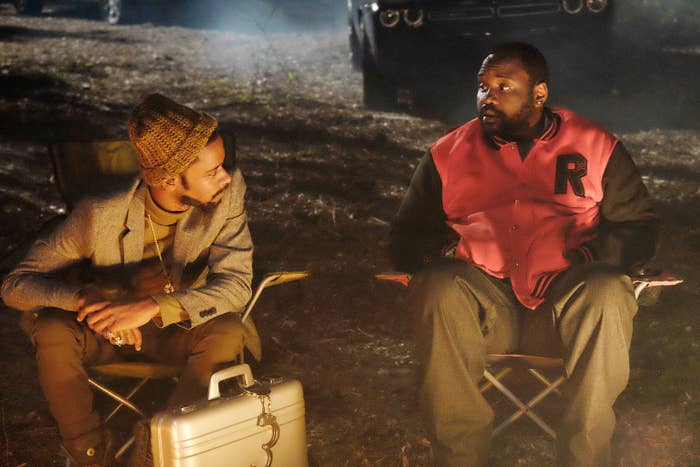 Comparing the show's next two seasons to the classic TV show The Sopranos, Glover claimed that the new episodes will be "some of the best television ever made."
Of course, we still have to wait a bit for Atlanta to come back. Last month, the third season's premiere was pushed back to "the first half of 2021" with no concrete date set.
But the pandemic-related delays in production also allowed for the show's writers to complete the next two seasons, so when it does come back, get ready for a whole lotta Atlanta.