You know Donald Glover.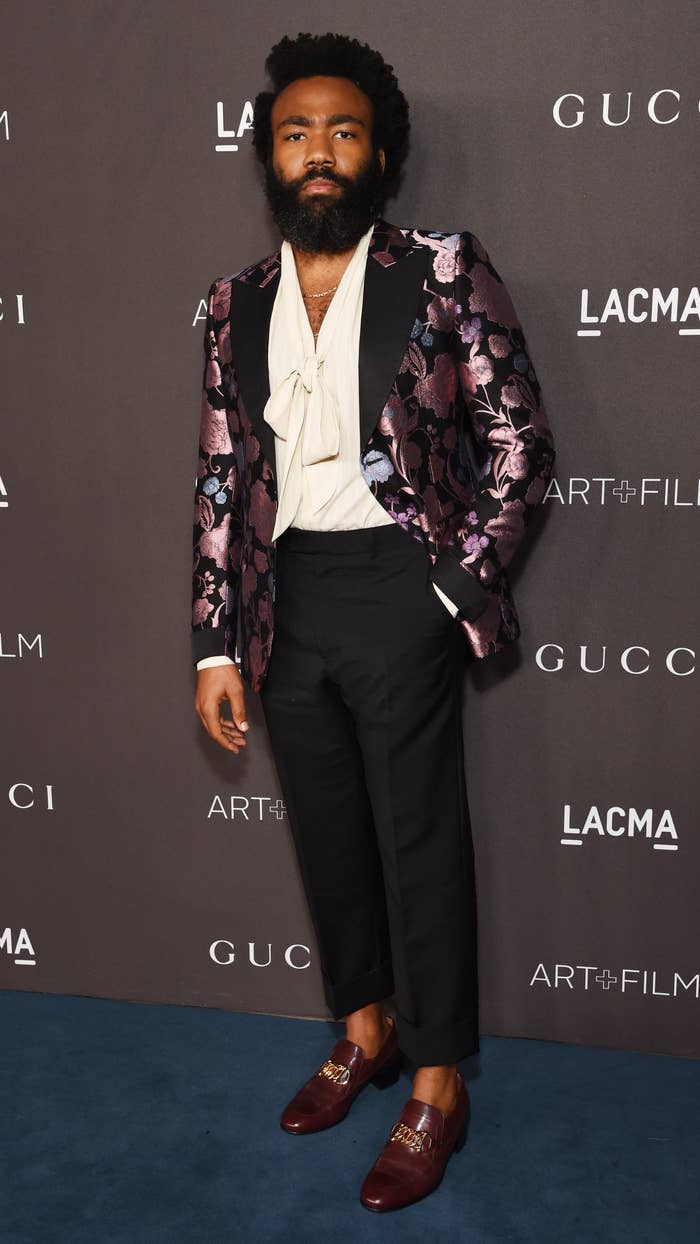 And you know that the multi-hyphenate is responsible for the FX show Atlanta.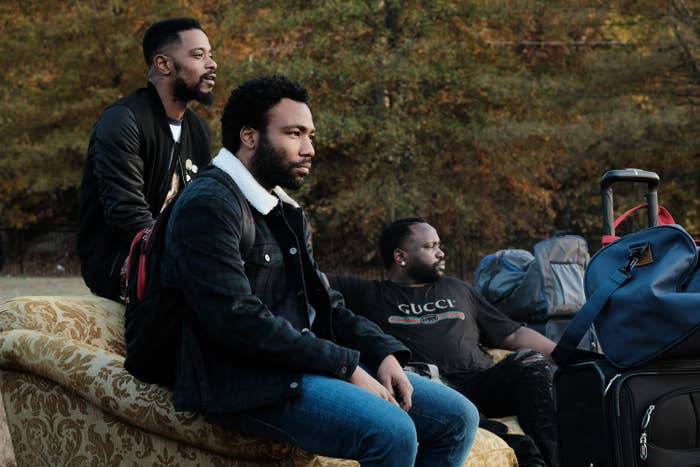 According to the Hollywood Reporter, Glover has reportedly left his previous creative partnership with FX to sign a multiple-year, eight-figure deal with Amazon.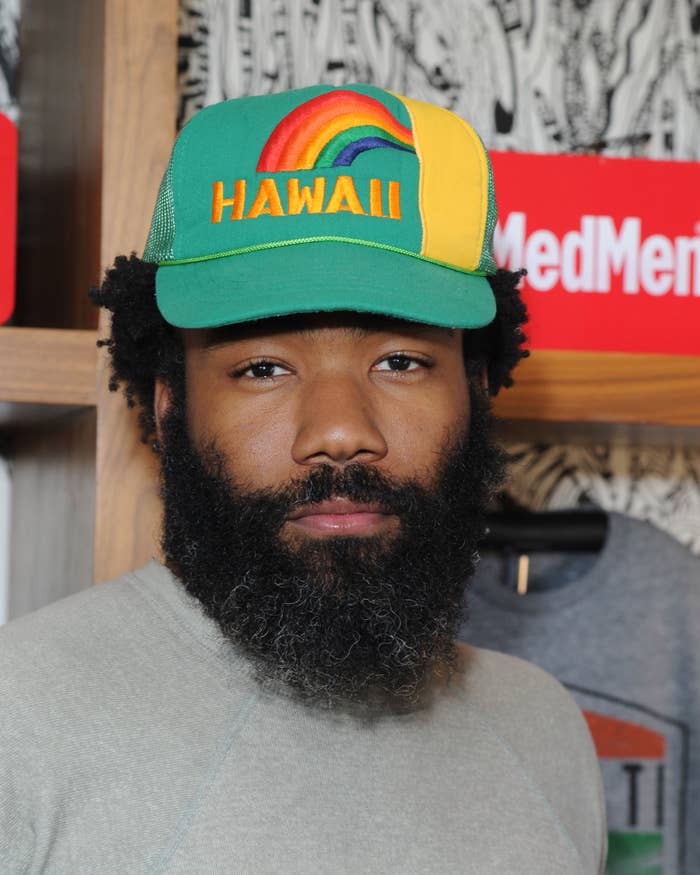 What's more, the deal reportedly includes an entire Amazon Prime Video channel dedicated to works by Glover, as well as other artists' curated work.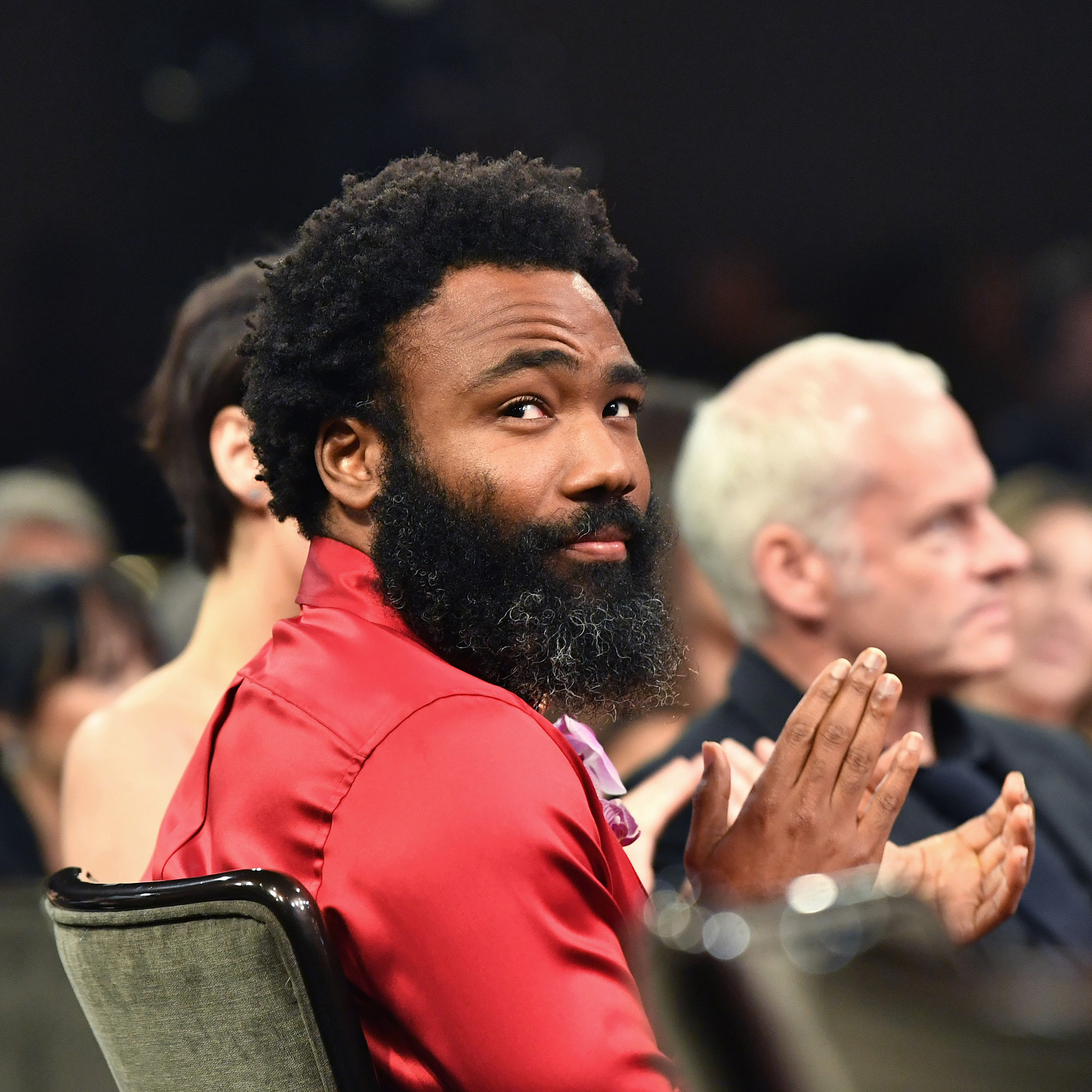 But wait, there's more: Malia Obama has reportedly been hired as part of the show's writers room for Hive, a TV series in early development, the plot of which THR describes as "[revolving] around a Beyoncé-like figure."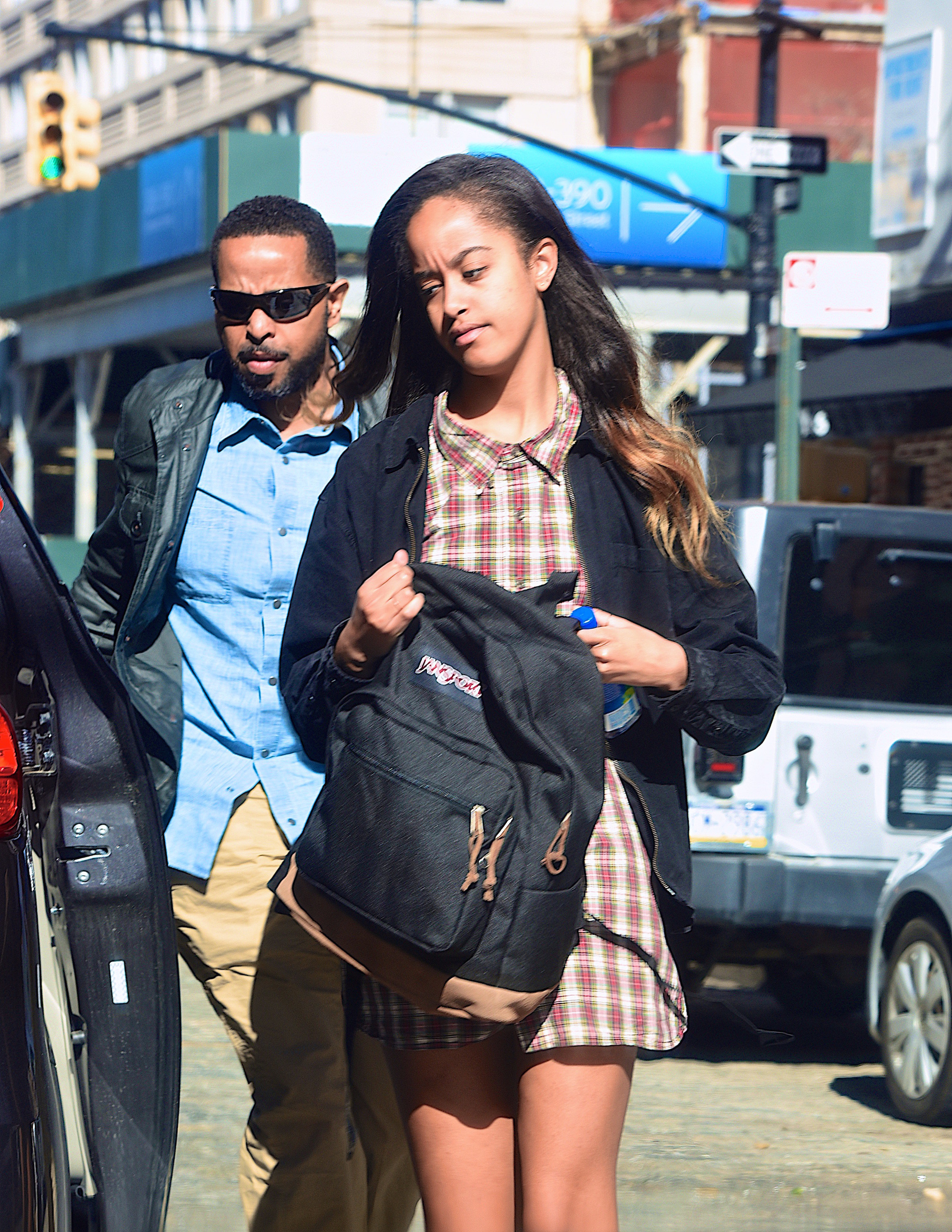 All this news comes hot off the recent announcement that Glover and Phoebe Waller-Bridge are creating and starring in a TV series reboot of the action comedy Mr. and Mrs. Smith.
For those worrying about the fate of Atlanta, don't fret: THR also reports that the third and fourth seasons of the show start shooting in March, and the Amazon deal has no effect on the show.
Sounds like a lot of exciting stuff is coming!