Dolly Parton — one of the most legendary musicians of all time — has been married to husband Carl Dean for 56 years. But Dean's largely shied away from the public eye for most of her career.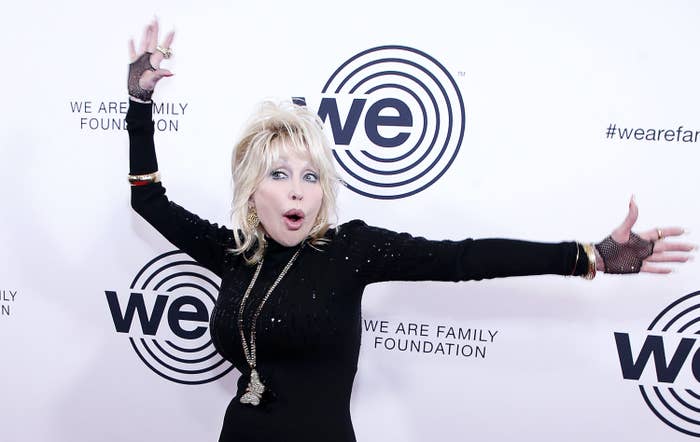 While talking with Entertainment Tonight about her new book Dolly Parton, Songteller: My Life in Lyrics, Parton opened up about her and Dean's decision to keep their relationship private.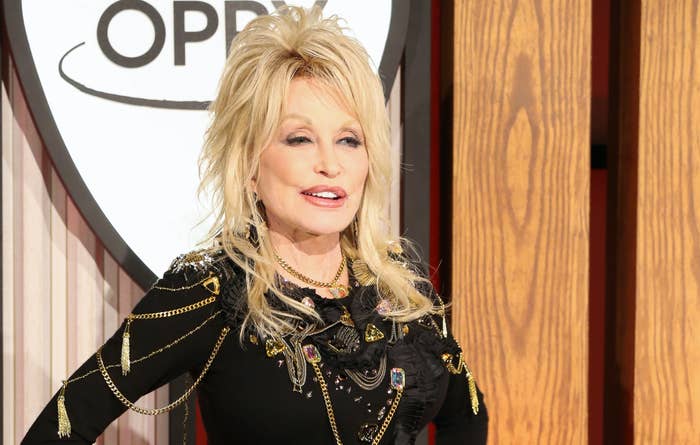 "It's just not who he is," she explained. "He's...a quiet, reserved person and he figured if he ever got out there in that, he'd never get a minute's peace and he's right about that."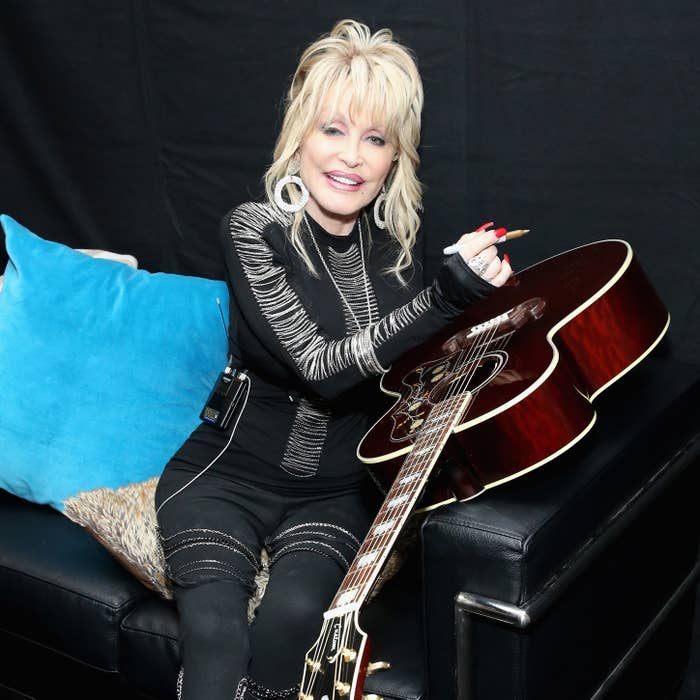 "He said, 'I didn't choose this world, I chose you, and you chose that world. But we can keep our lives separate and together.' And we do and we have."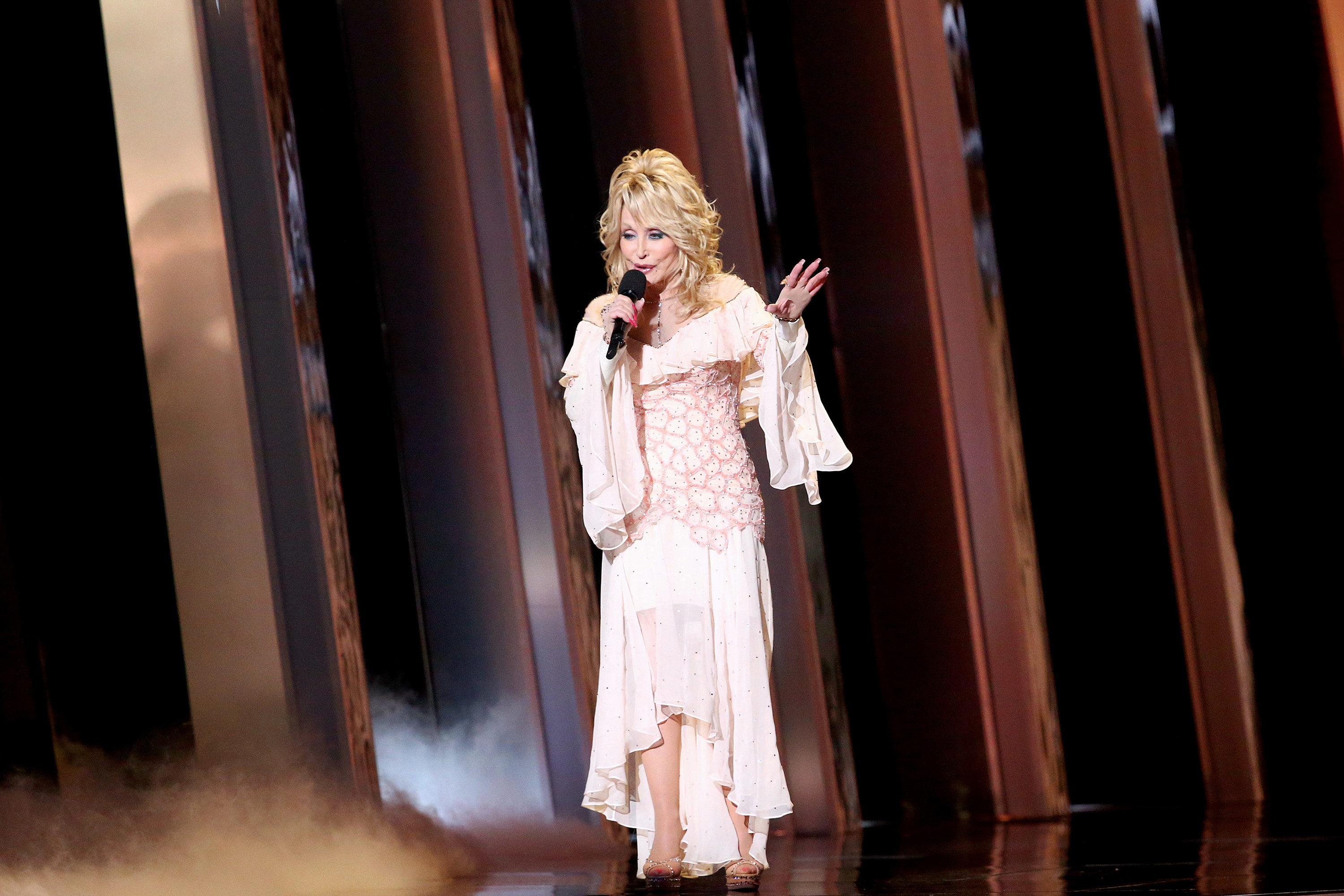 "Our joke about the fact, when people ask me why it's lasted this long, I say, 'Because I stay gone.' And there's a lot of truth in that — the fact that we're not in each other's faces all the time."
When they are together, though, it really counts.: "We do have a great respect and admiration for each other. We both have a great sense of humor. So we have a lot of fun."