You know Denzel Washington — and you might know that he produced last year's excellent Oscar-nominated film Ma Rainey's Black Bottom.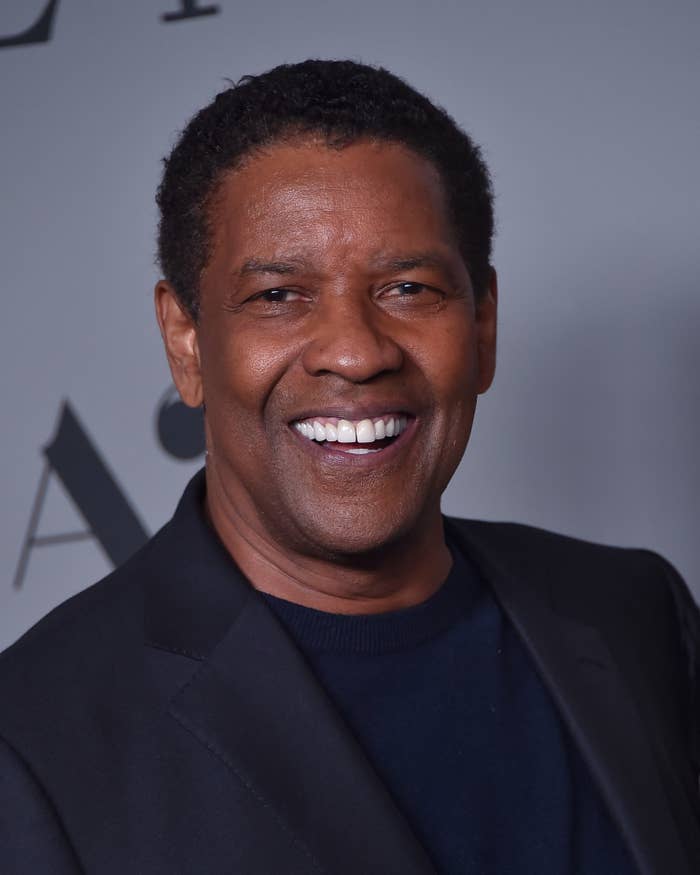 In an interview with Variety, Washington talked about how he didn't know Boseman was dealing with his illness while on set — but he could tell he was not feeling great at times.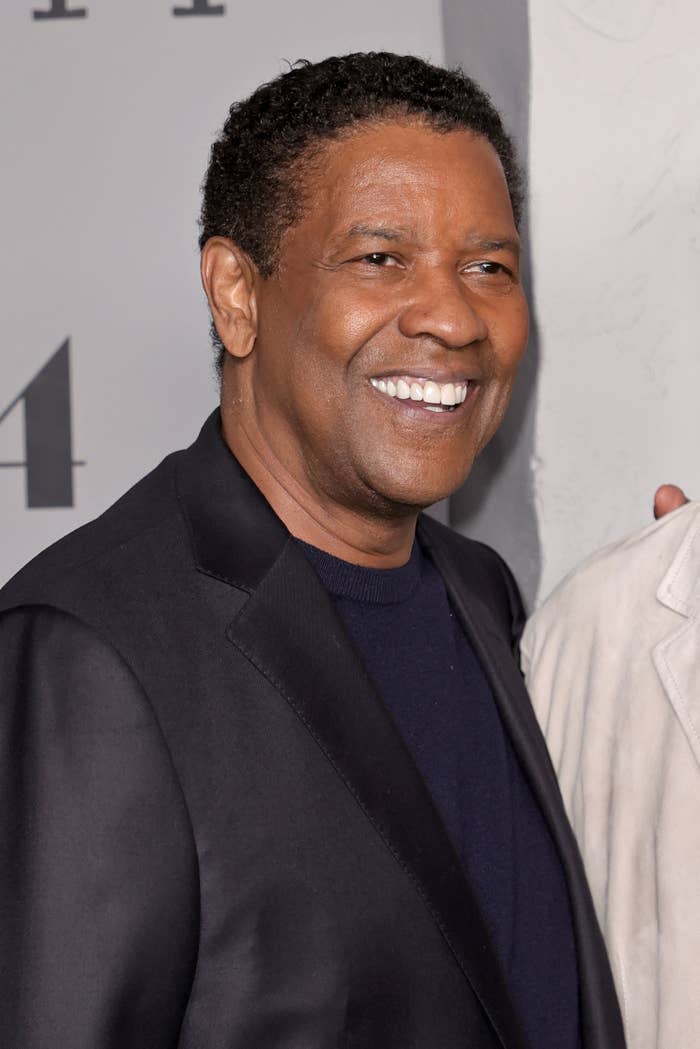 "A man among men," Washington said of Boseman's performance. "He suffered quietly. He made the movie, and nobody knew. I didn't know."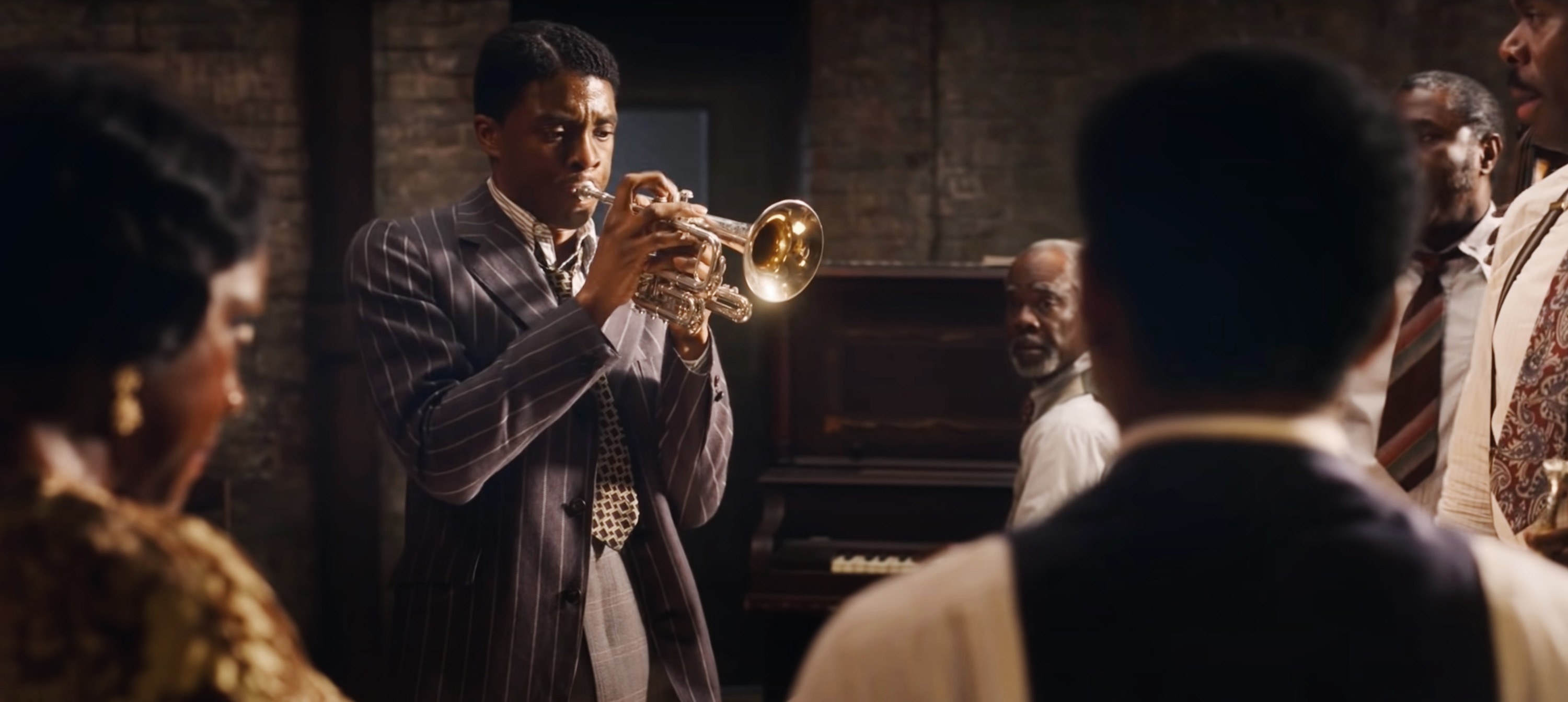 "He never said a peep about it. He just did his job."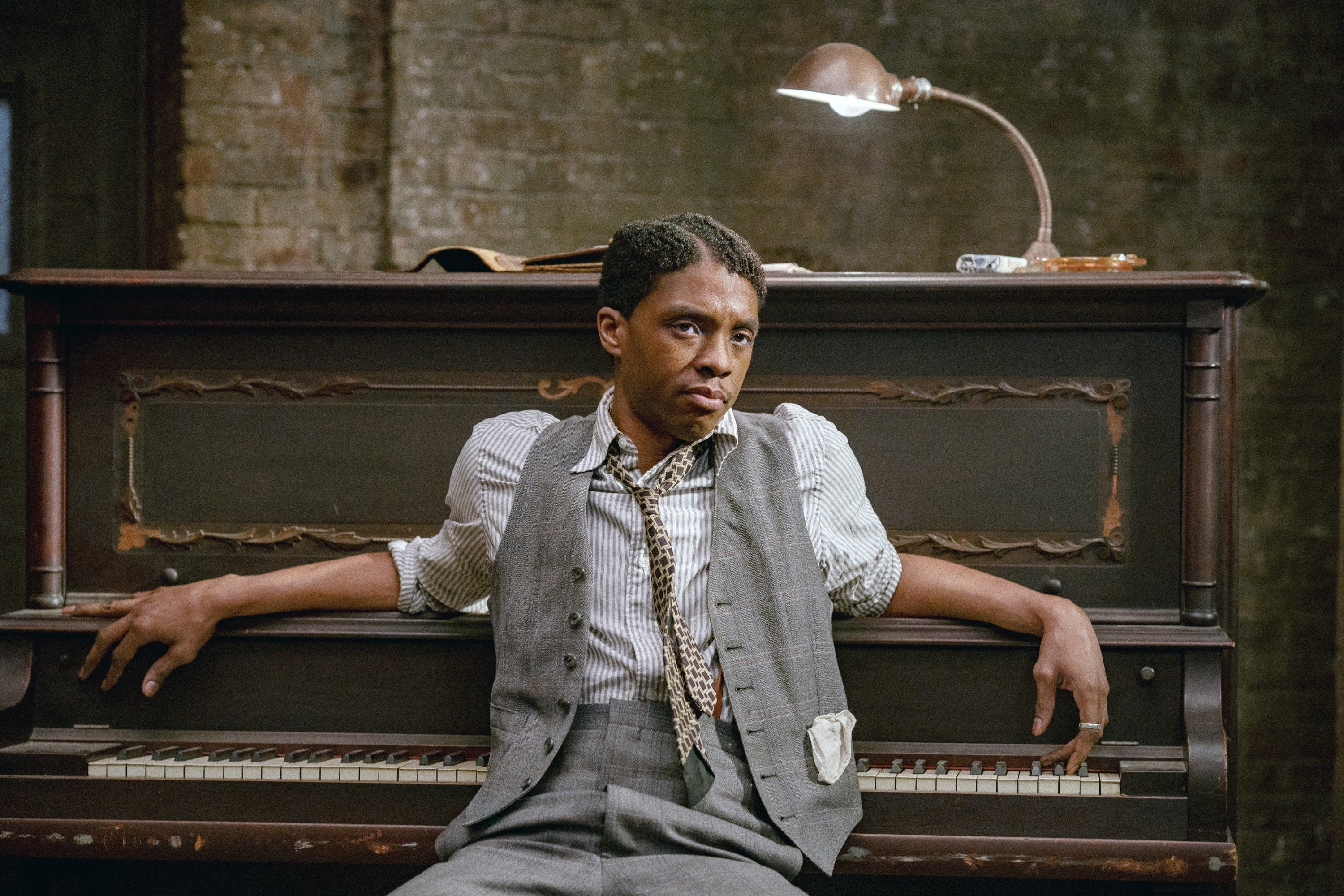 "I wondered if something was wrong because he seemed weak or tired sometimes," Washington admitted. "We had no idea, and it was nobody's business. Good for him, keeping it to himself."