Warning: This post contains discussion of substance abuse.
In a recent interview on the Call Her Daddy podcast, Demi opened up about experimenting with drugs and alcohol at a young age, as well as their struggles with addiction as a teenager.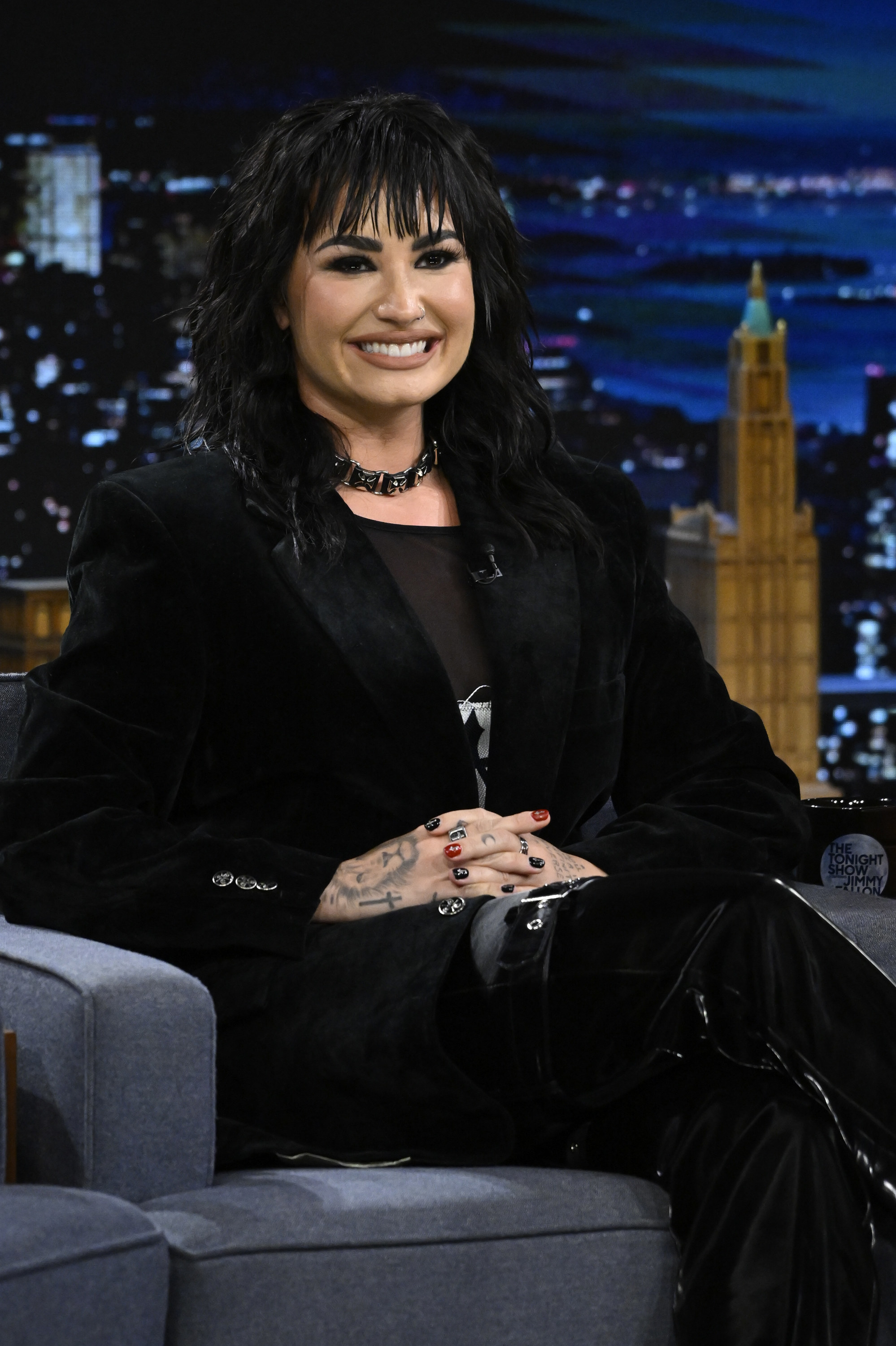 Demi specifically discussed how she began "experimenting" with opiates at the age of 13 after suffering injuries related to a car accident.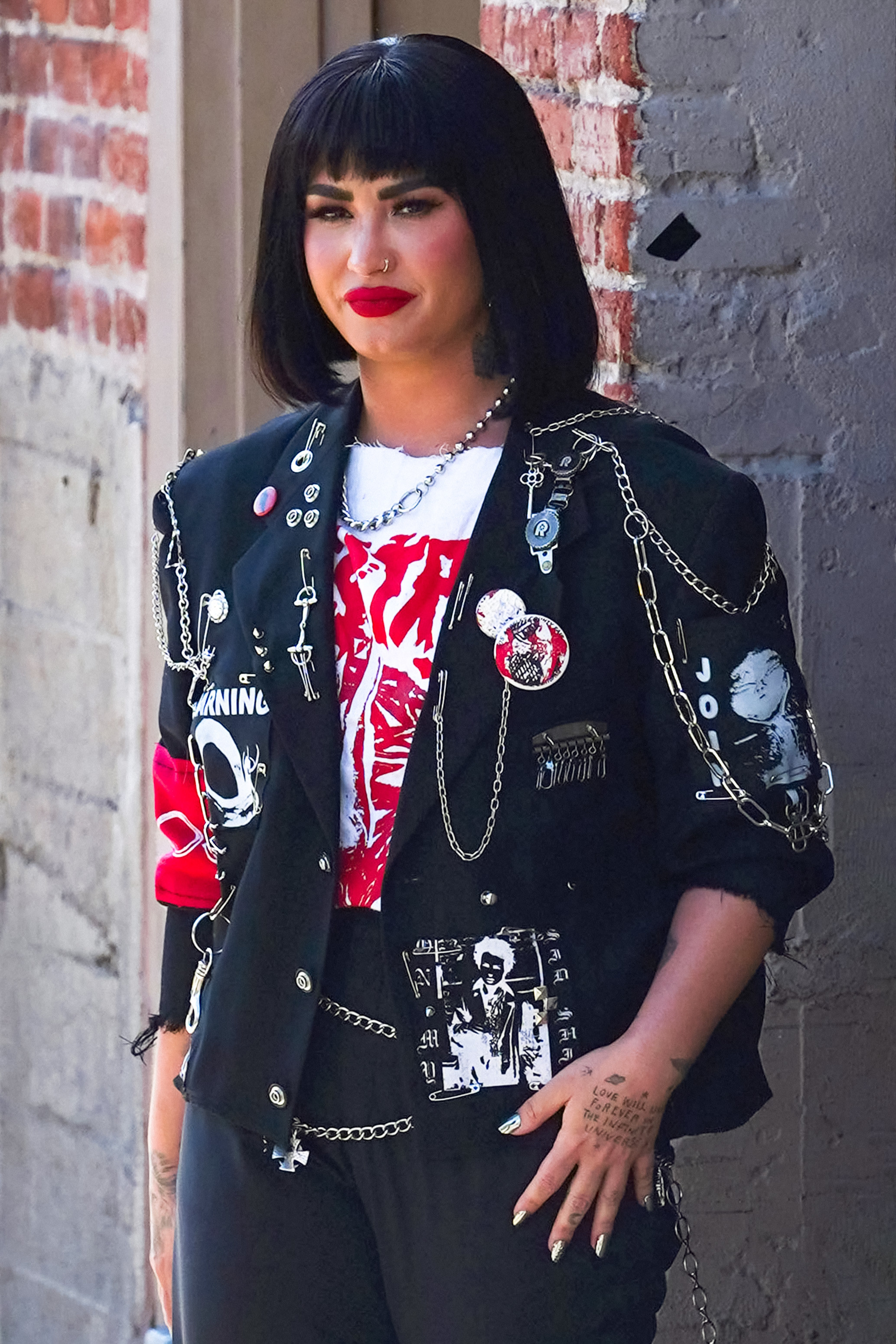 "I started experimenting for the first time when I was 12, or 13," they recalled. "I got into a car accident and they prescribed me opiates."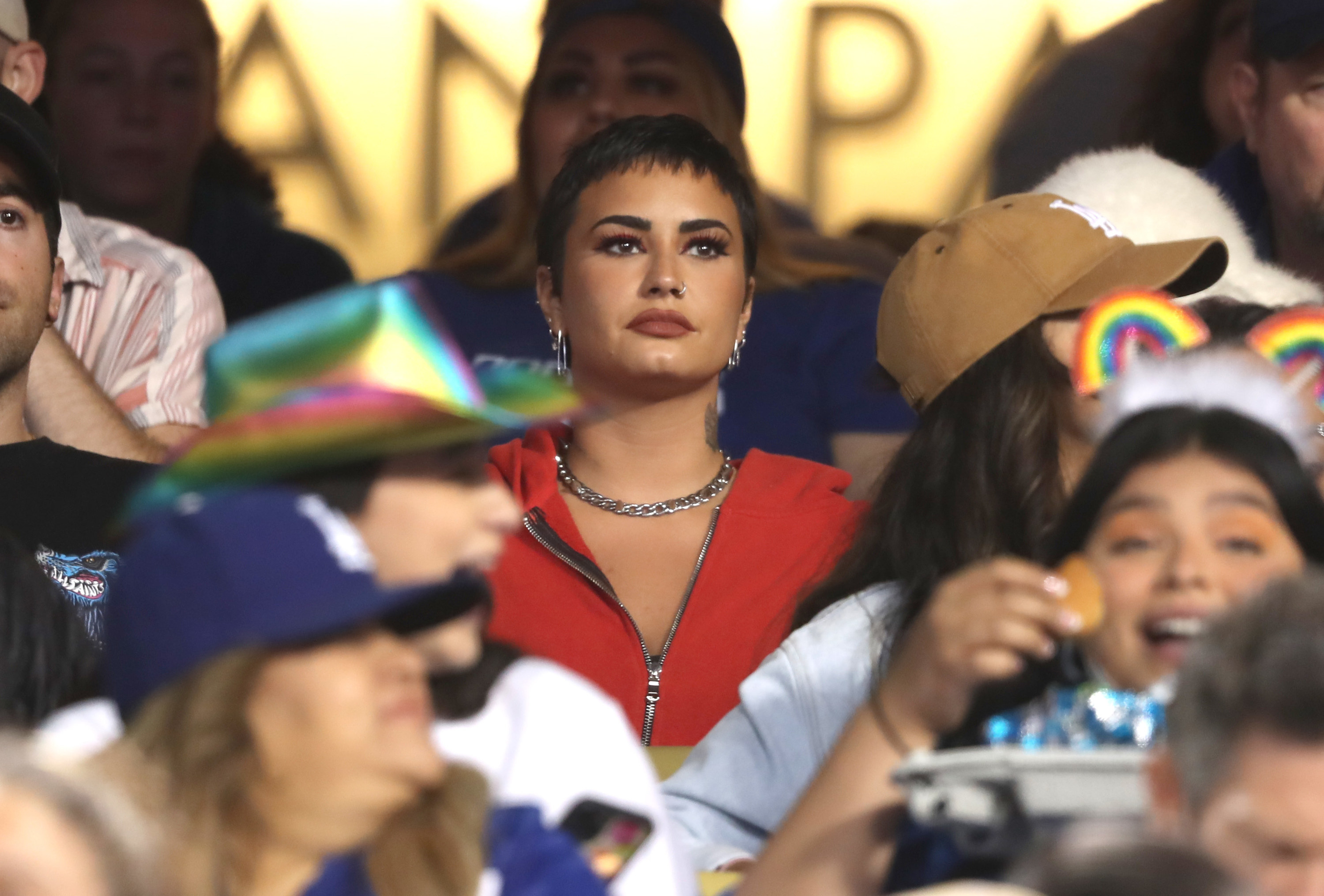 "My mom didn't think she would have to lock up the opiates from her 13-year-old daughter but, like, I was already drinking at that point."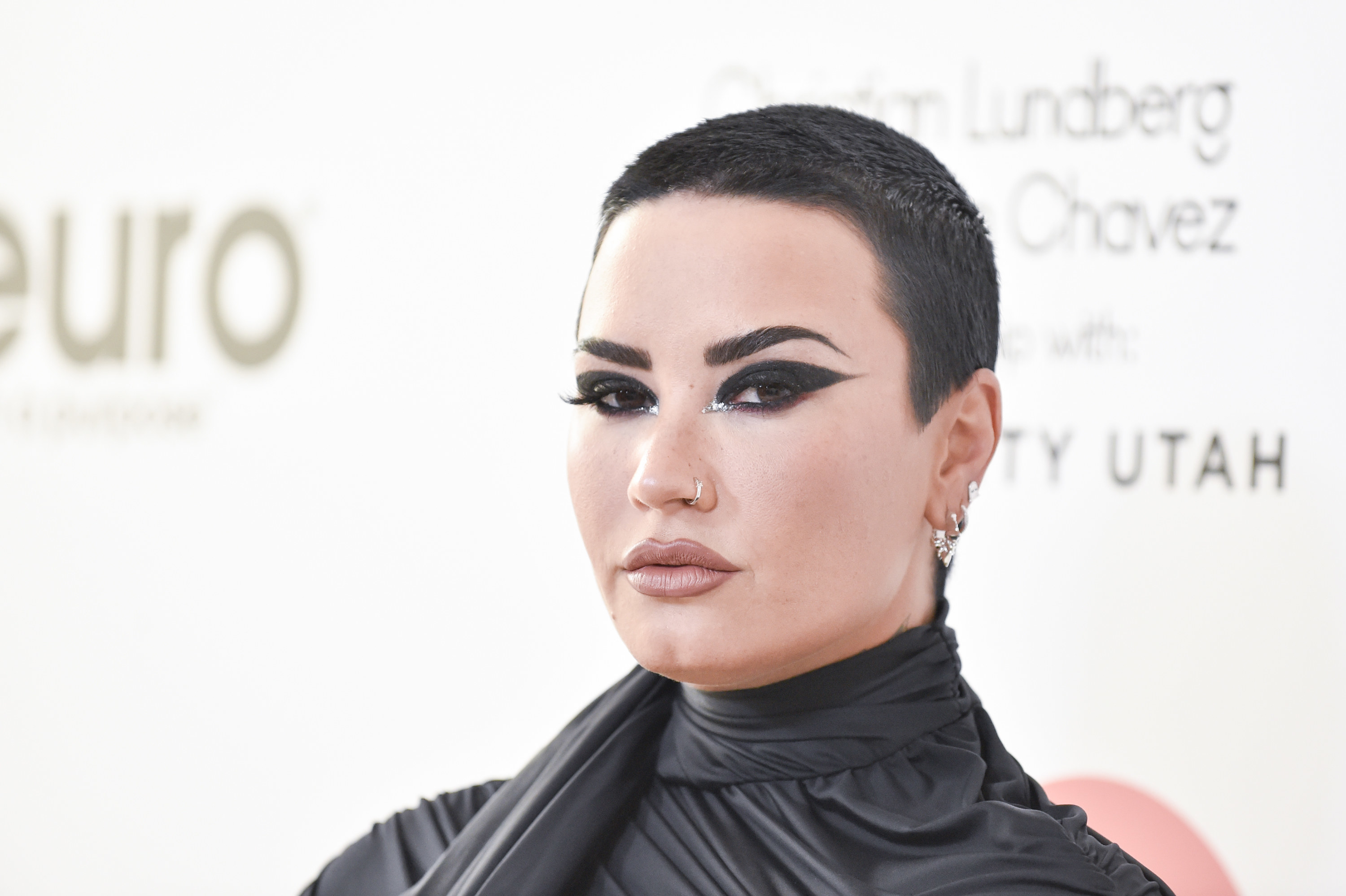 Demi explained that she was also being "bullied" at the time, and that through substance abuse she was "looking for an escape" — and her loved ones could see she was in pain too.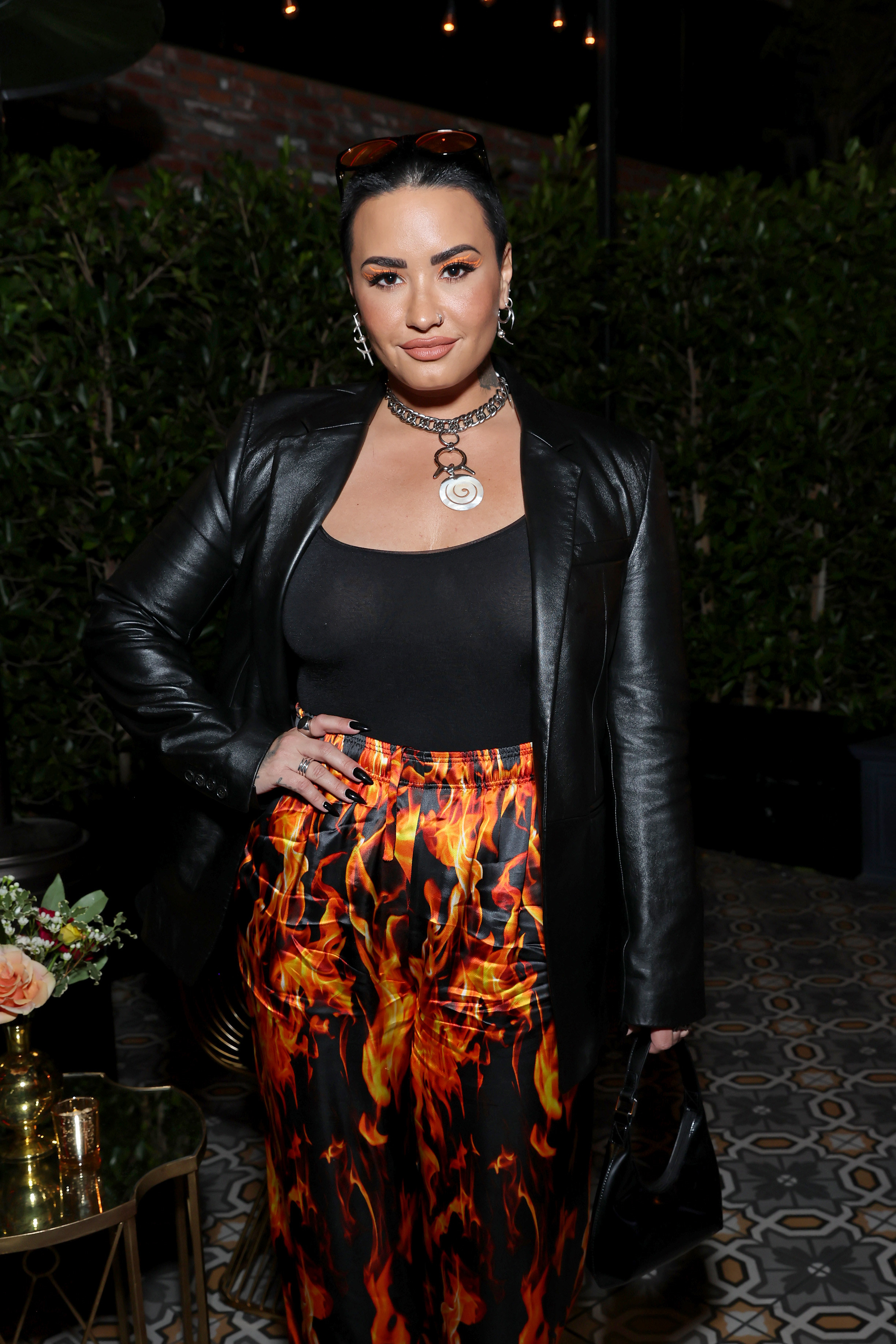 "When my mom saw how many of the pills had disappeared and how fast they did, she took them away and locked them up," Demi recalled, before explaining that she also tried cocaine for the first time at the age of 17, which "kind of bled into me going to treatment right after I turned 18."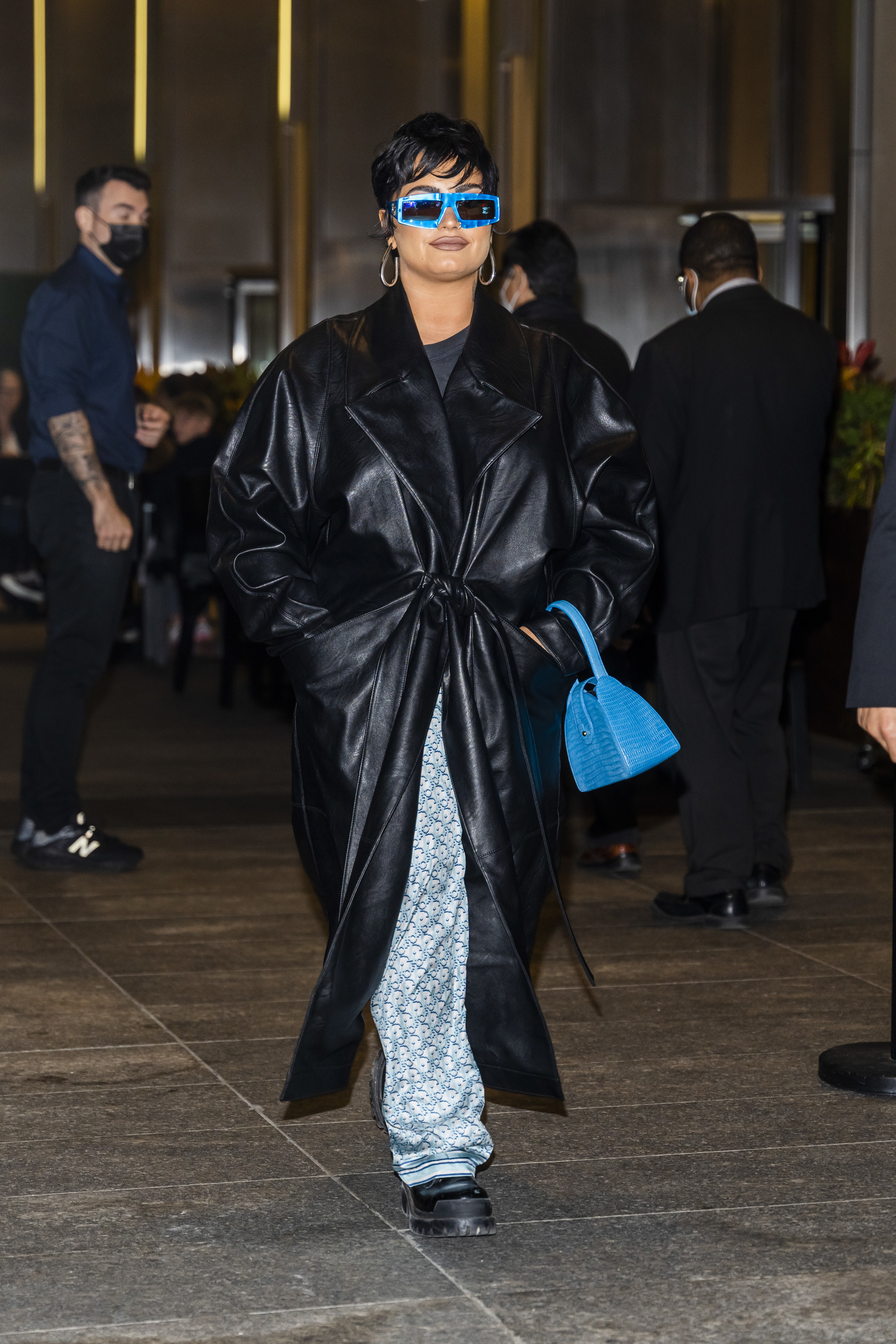 Demi also opened up about the first time they tried alcohol as a teenager when they were alone, which "should have been a major red flag" regarding their struggles with addiction.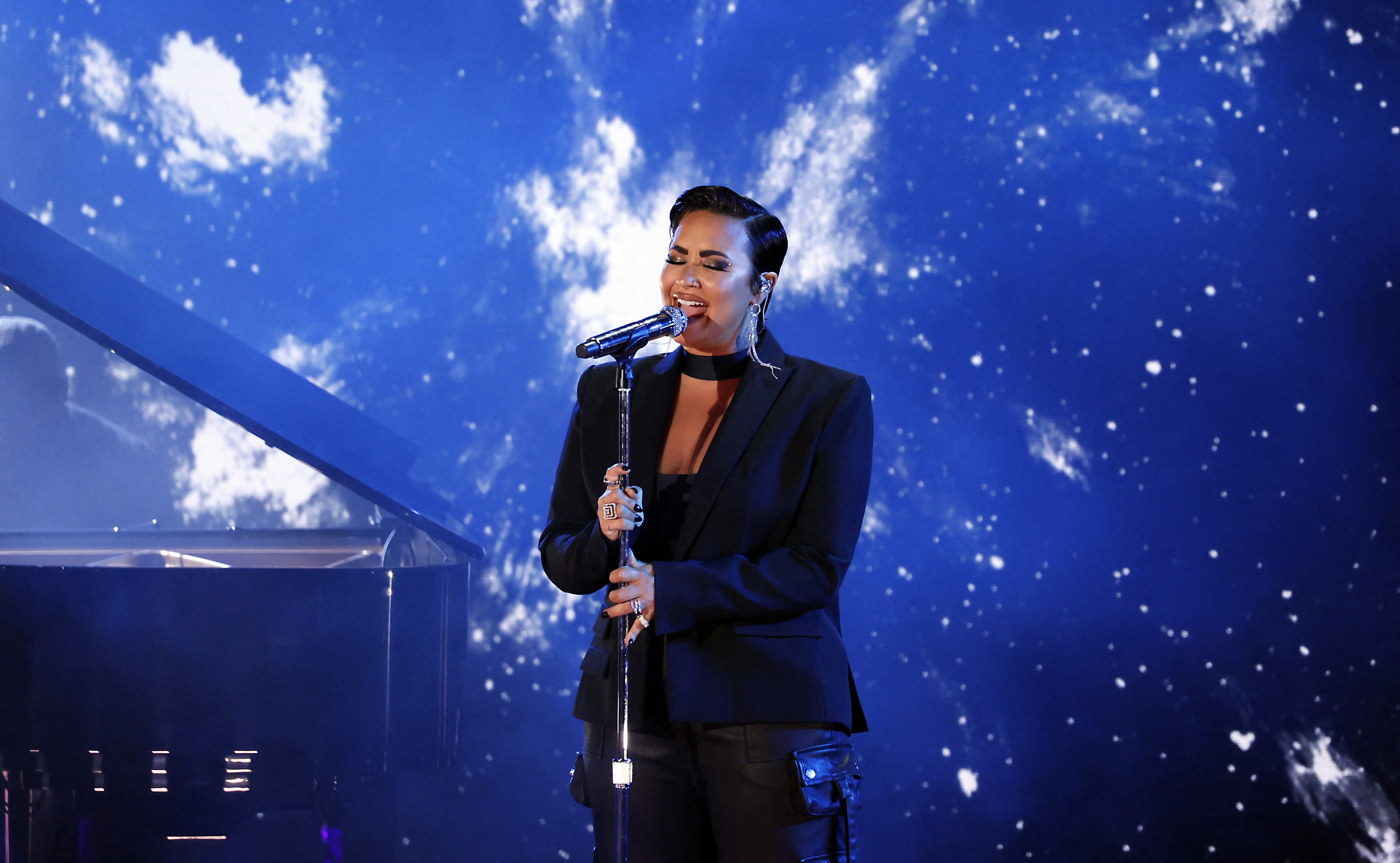 "I, like, stole beer from my dad in the fridge, my stepdad," Demi said. "I took it to my room and drank, like, four beers just to see what it was like to feel drunk. I was, like, a little 90-pound girl, so that was a lot."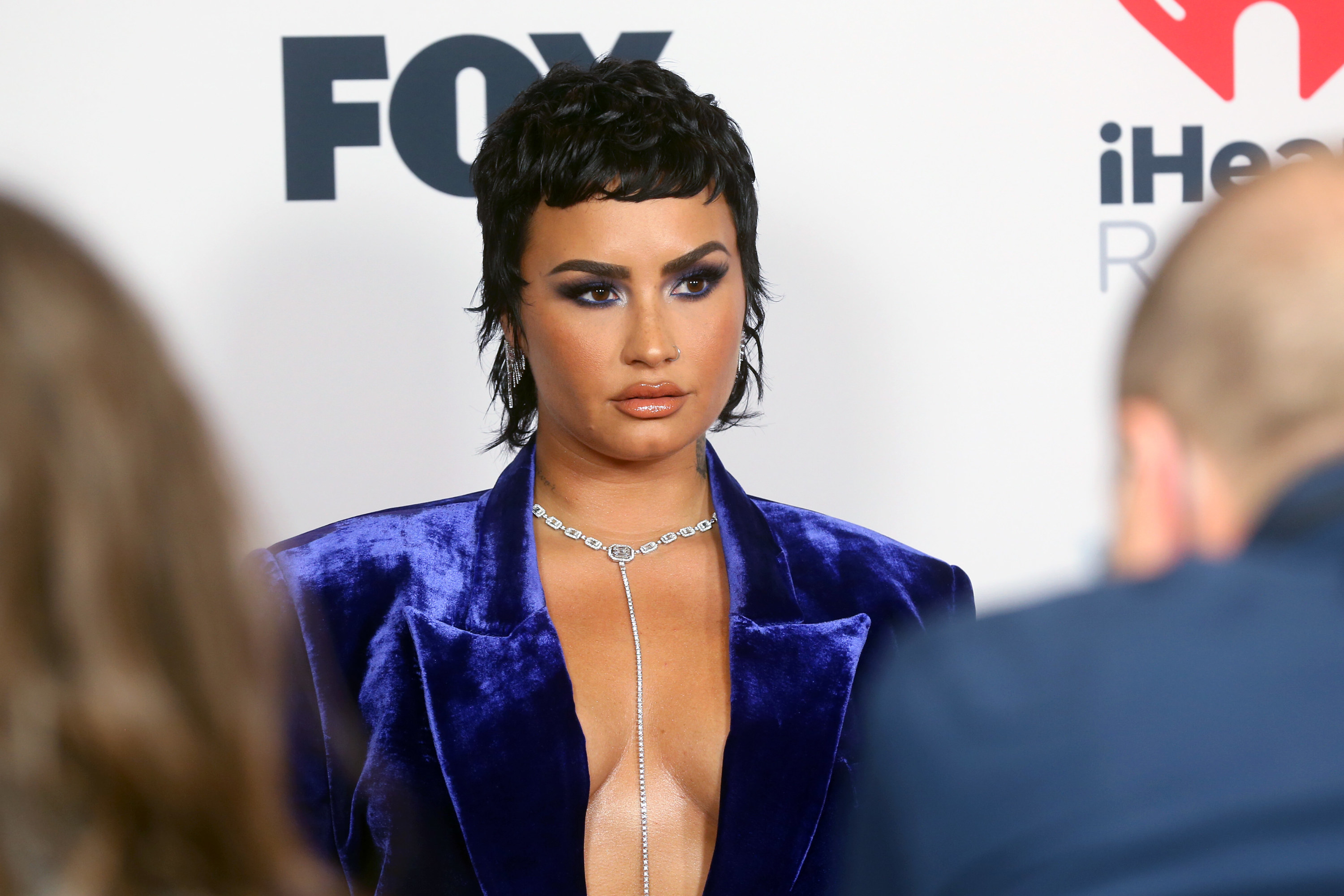 Demi has been completely sober since December of last year, and in the interview she also talks about how entering treatment for addiction was a "long time coming" after being "really good at convincing people" that she wasn't struggling — a good reminder that if you're out there and need help, you are and will never be alone.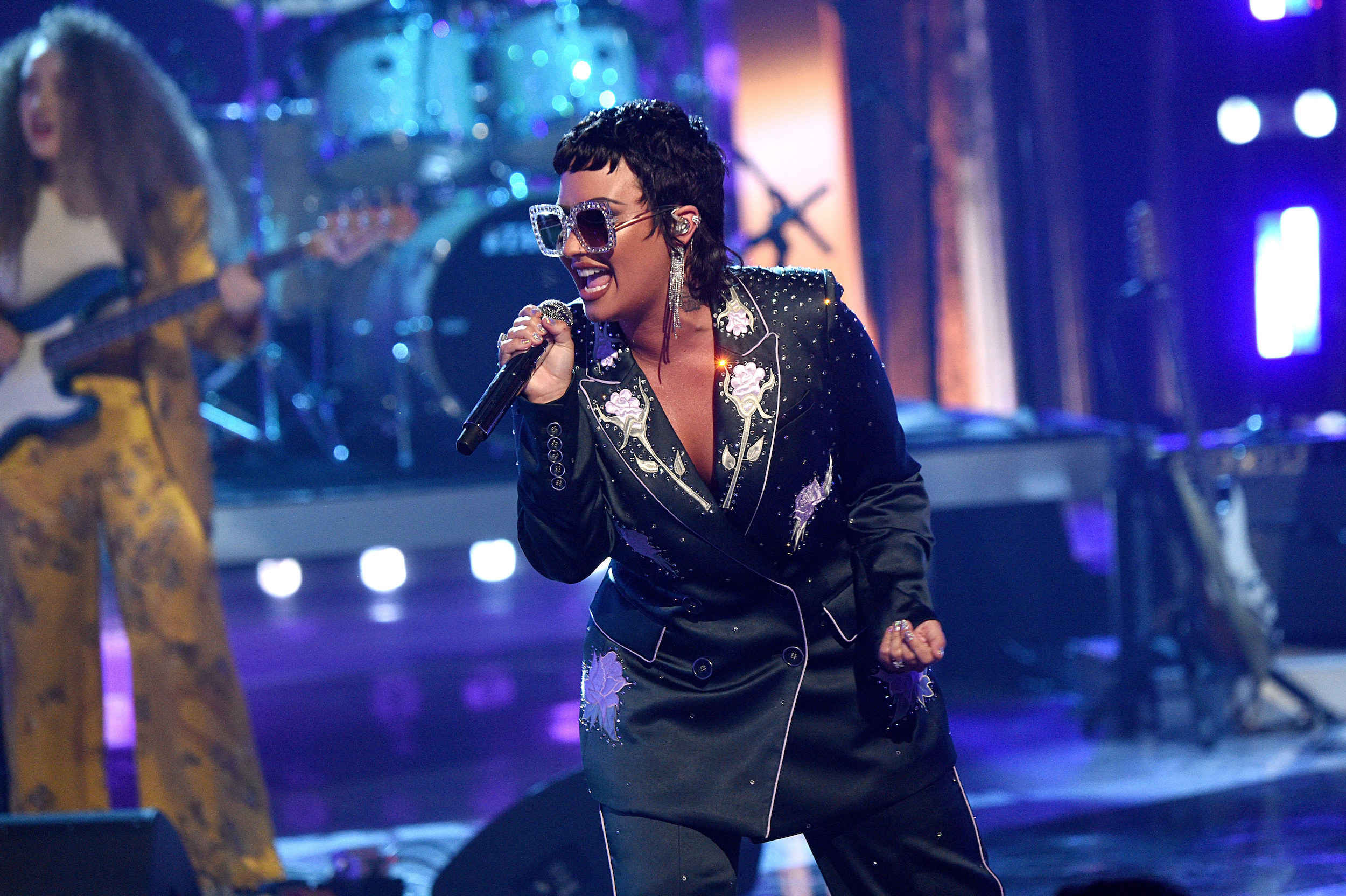 If you or someone you know is struggling with substance abuse, you can call SAMHSA's National Helpline at 1-800-662-HELP (4357) and find more resources here.