Blondie's Debbie Harry Can't Get Enough Of "WAP," Just Like Us
"I LOVE it!"
Debbie Harry is a legend. The lead singer of Blondie was a trailblazer in the 1970s punk scene, and she's one of the coolest people alive, too.
"I LOVE it!" Debbie exclaimed while professing her admiration for Cardi and Megan's cleverly raunchy verses.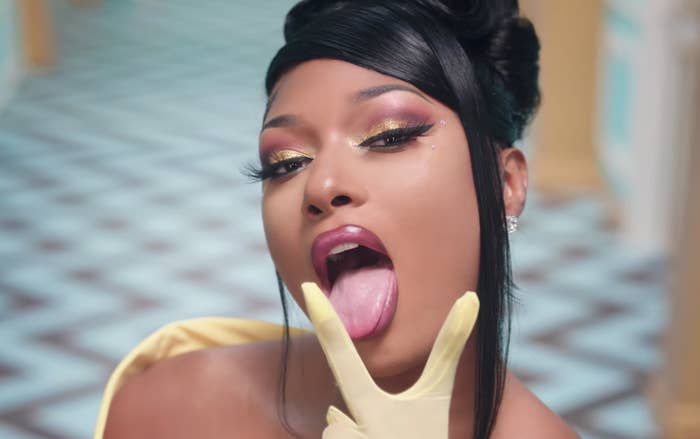 "Cardi B is outrageous and she's overtly sexual, so ['WAP'] is quintessential Cardi B," she said.
"It's very sexy and hot and naughty — perhaps even dirty — and the good thing is, it hasn't been censored. At first I was going, 'Wow, I wish I could do something like that,' knowing full well that I couldn't. But I wish I could!",
Hey, who knows — maybe the next time Cardi and Megan open one of those doors in the "WAP" mansion, they'll find Debbie living her best life in there too.