And you also probably know that he was married to Friends star and Scream co-star Courteney Cox from 1999 to 2013.
During a recent interview with Andy Cohen on his Sirius XM show Andy Cohen Live, David opened up about how Courteney's success made him feel, both personally and professionally, while married to her.
At one point, Andy asked David if he felt "inferior" to Courteney "based on how successful" Friends was during their marriage. "Yeah, absolutely. It's difficult," he admitted.
David went on to explain that he possessed some "traditional male" values, such as the urge to "provide and pick up the check and, you know, be the breadwinner."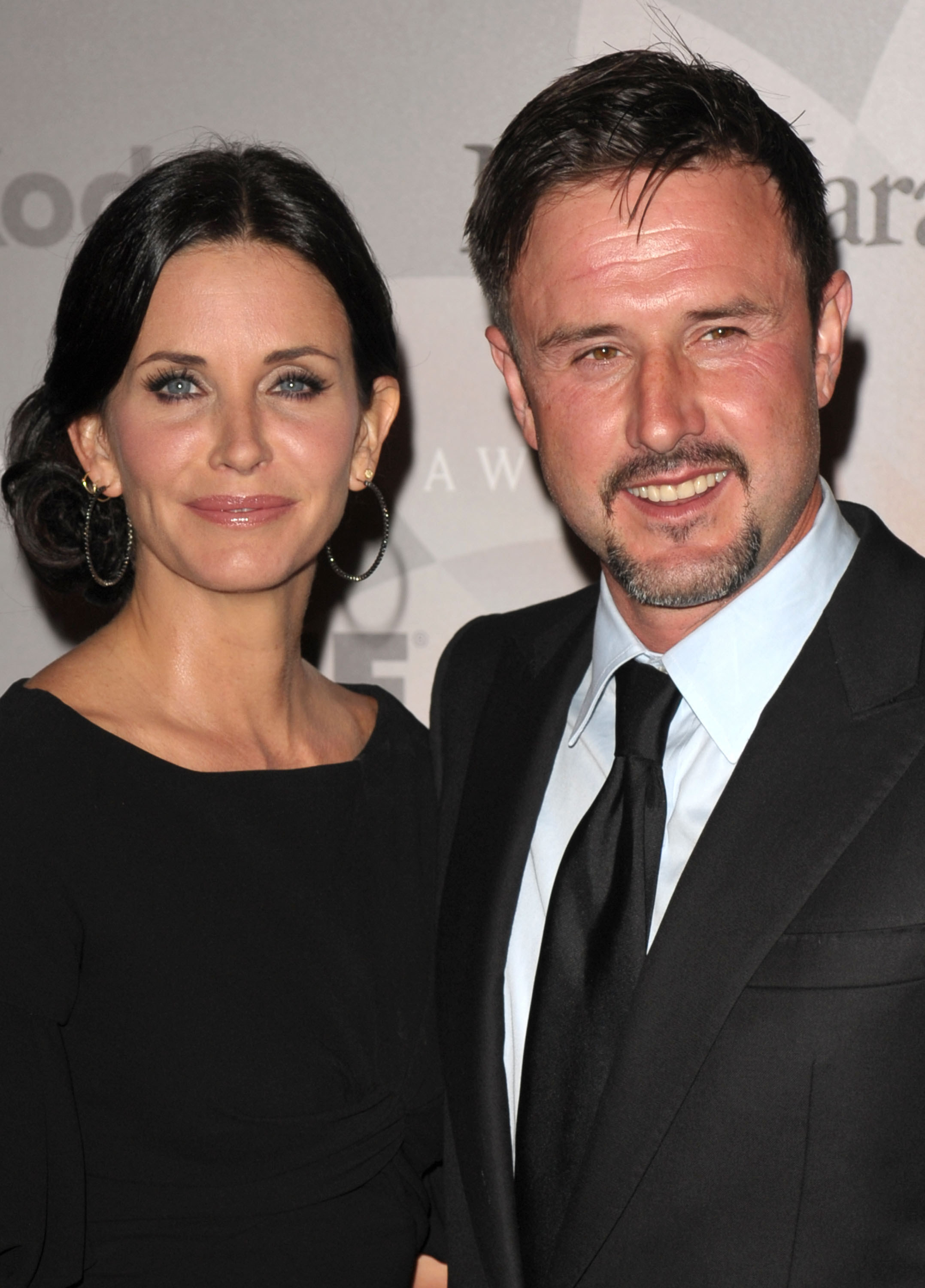 "In the acting world in general, you're always going on this rollercoaster of popularity and, you know, not able to get a job," he went on to explain. "So, it's like this weird thing."
"And then, when you're, you know, comparing yourself to someone who's at the, you know, top of the television, iconic world, it's kinda hard to put yourself there, so there was definitely, like, learning and dealing with that and a lot of pain and, you know, arguments or, you know, ego, early on."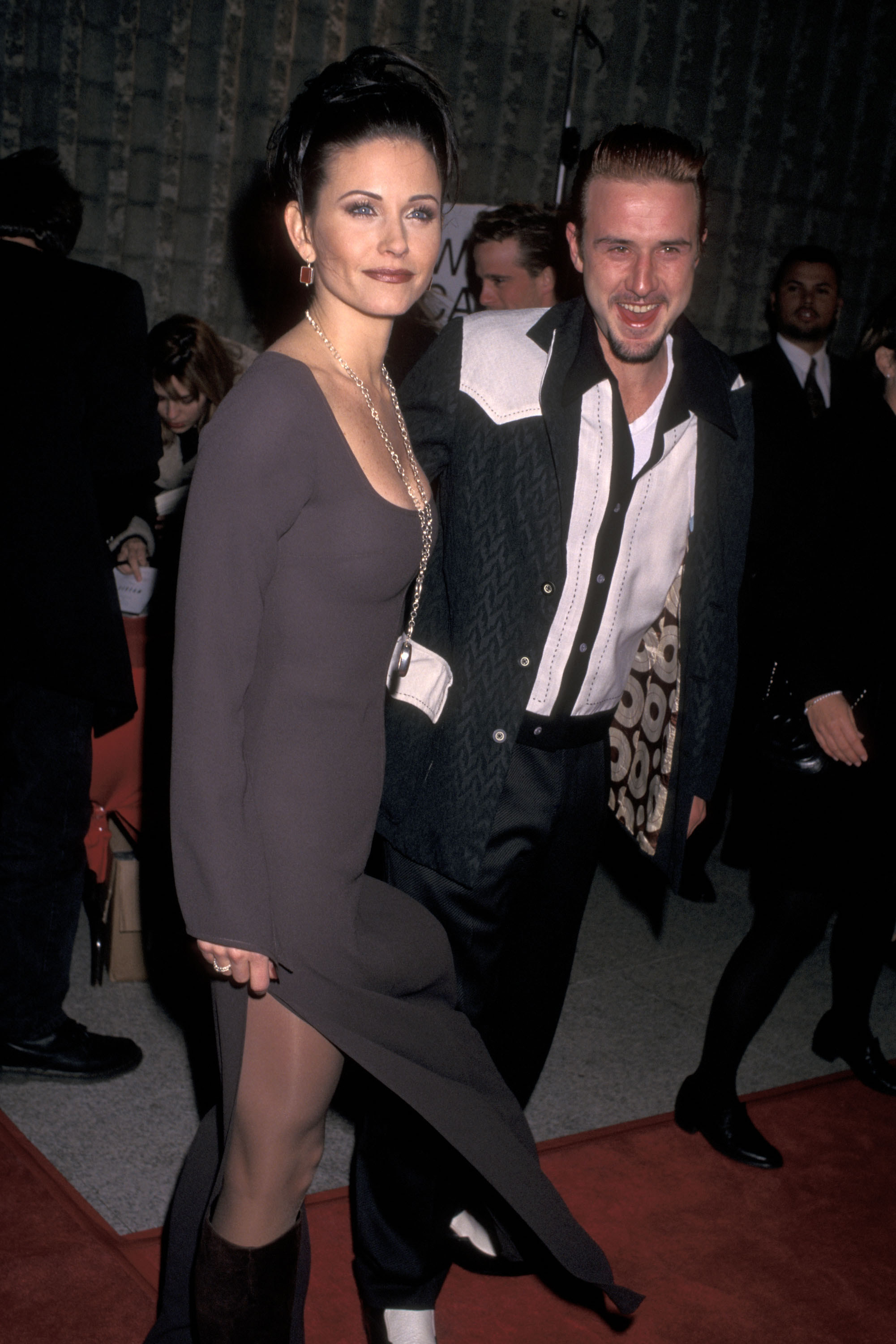 David then went on to explain how he and Courteney worked through these issues while they were together.
"A lot of it has to do with, you know, the way you're taking things," he said. "The way you're saying things, the way you're responding to things, the way you're, you know, allowing other sort of outside influences affect how you feel about yourself."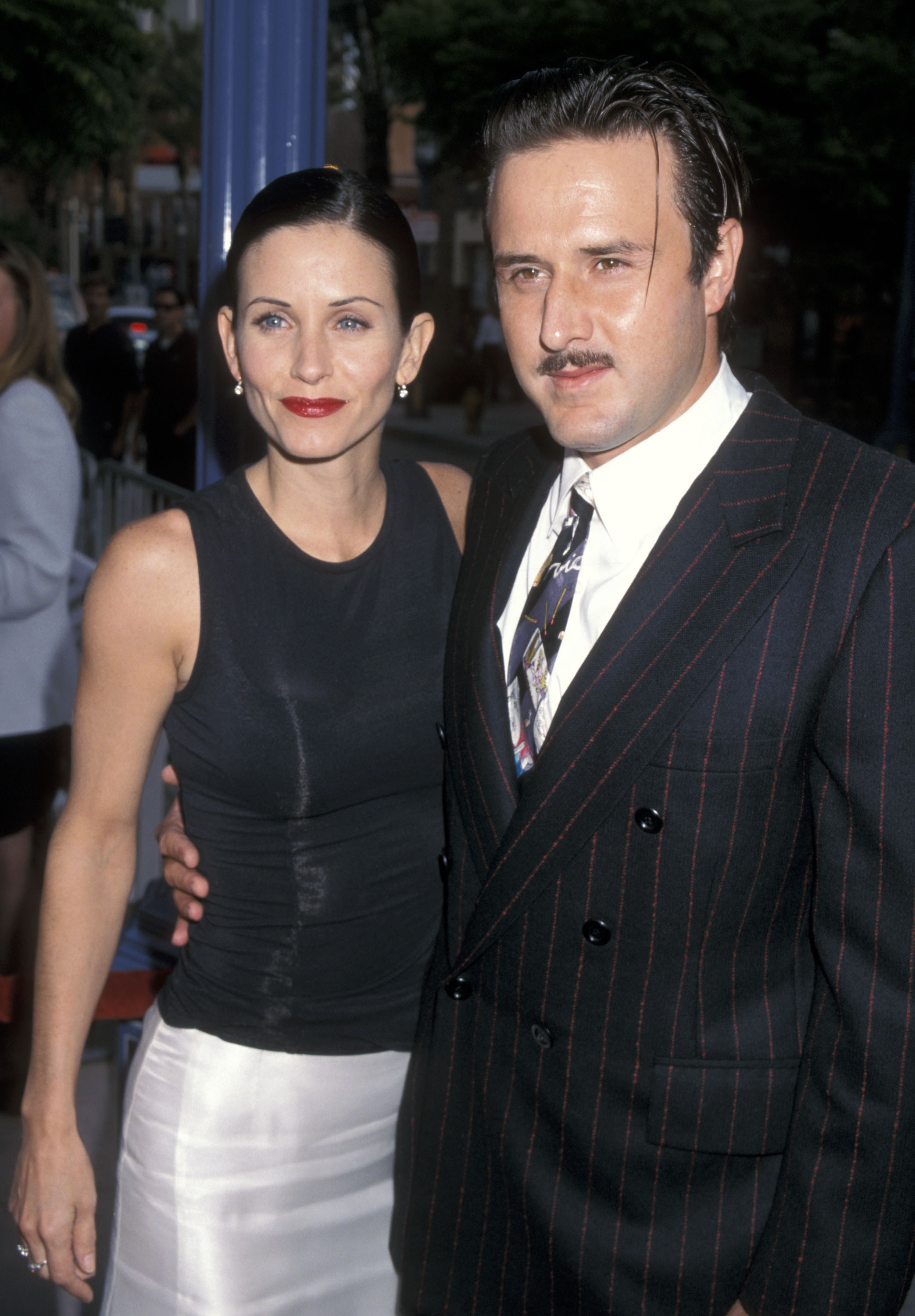 "So, I think, like, building confidence or just, you know, focusing on yourself, like working out some of the pain and trauma that I had so that I could open up, like, you know, and own sort of what makes me happy, what my needs are, where my boundaries are."