One of the many topics examined in the excellent documentary Framing Britney Spears — which just hit Hulu last week — is the unnecessary cruelty and misogyny that Spears received during her career struggles in the 2000s.
The media was brutal — and late night hosts were no exception. Except, that is, for Craig Ferguson, whose monologue defending Spears during a 2007 episode of The Late Late Show has been making the rounds on the internet post-Framing.
The whole nearly 13-minute monologue is below — and it's worth a watch, as Ferguson starts by expressing regret for his previous celebrity-based jokes before defending Spears against media scrutiny.
"It's been happening in the media and press recently," Ferguson said, comparing the media scrutiny to watching America's Funniest Home Videos: "You'd be laughing at the kid falling over, and then you'd go, 'Wait a minute, put down the damn camera and help your kid! What the hell is wrong with you?'"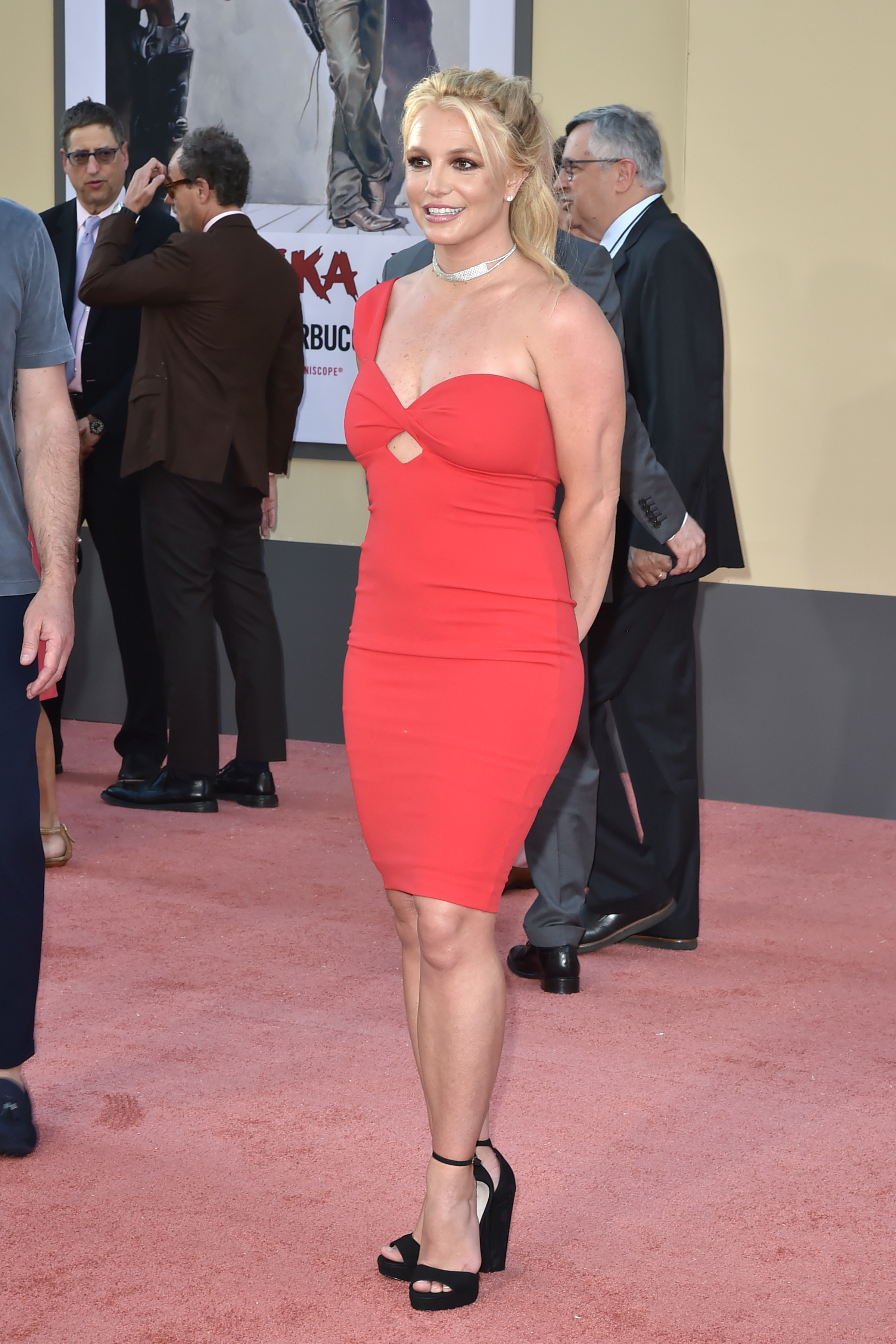 "People are falling apart! People are dying! That Anna Nicole Smith woman died!" he said. The studio audience laughed at the mention of Smith's name, to which Ferguson immediately replied, "It's not a joke!"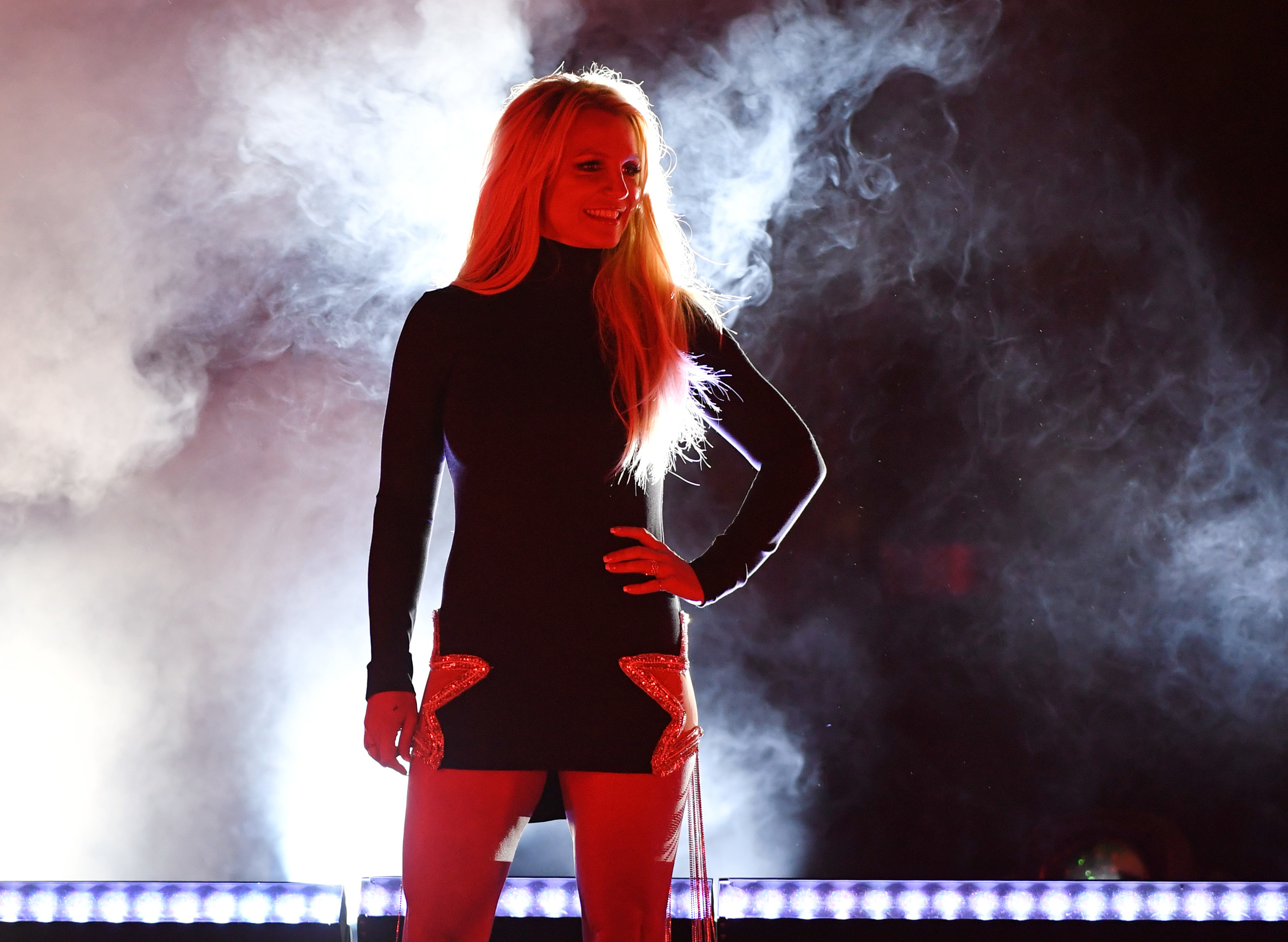 "I'm starting to feel a little bit uncomfortable about making fun of these people," he continued. "For me, comedy should have a certain amount of joy in it. It should be about always attacking the powerful people — attacking the politicians, and the Trumps, and the blowhards. Go after them!"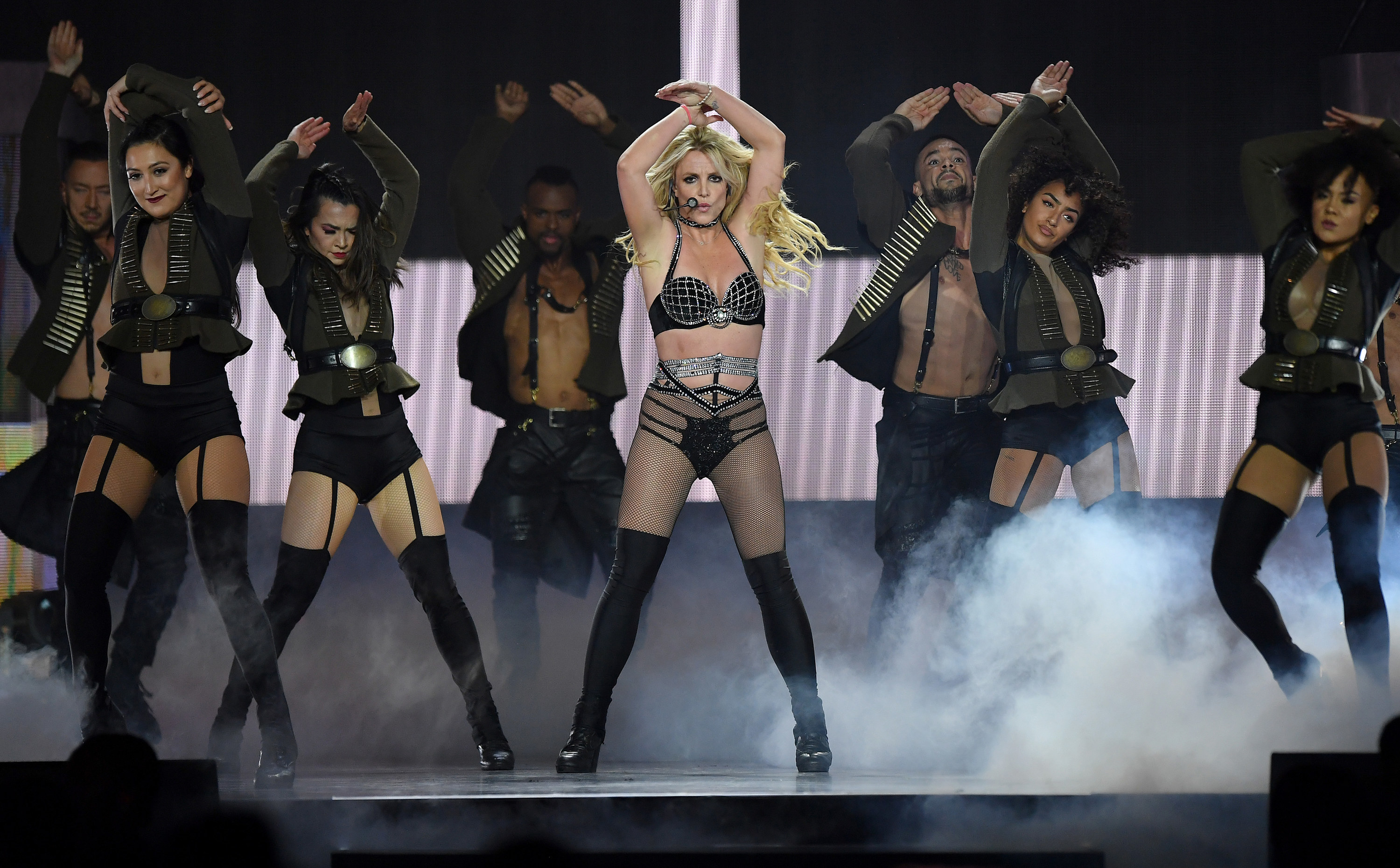 "We shouldn't be attacking the vulnerable people," Ferguson exclaimed before offering a "mea culpa" for his recent jokes. "I think my aim's been off a bit recently...so tonight, no Britney Spears jokes."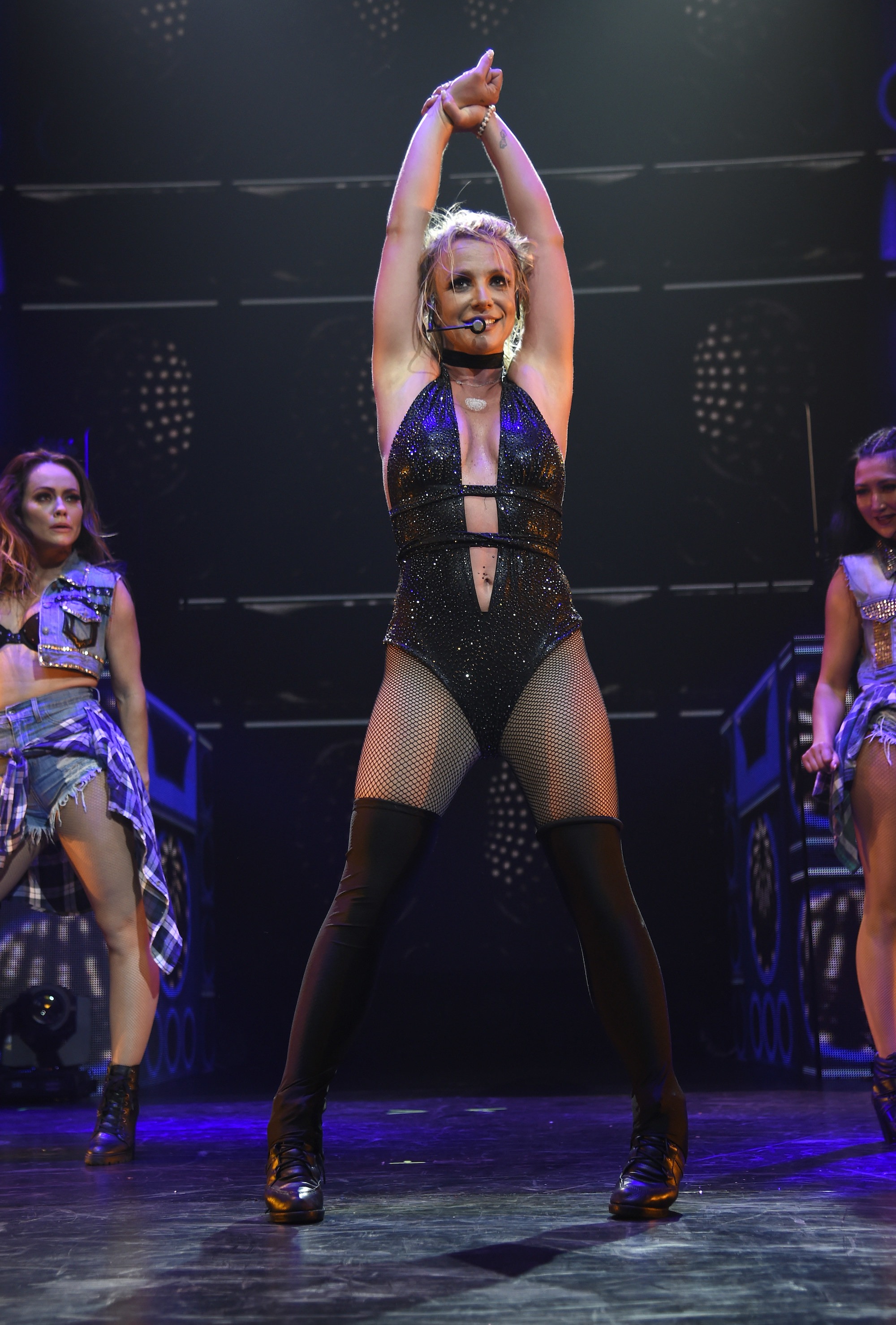 "This woman has two kids," he said later in the monologue. "She's 25 years old. She's a baby herself. She's a baby."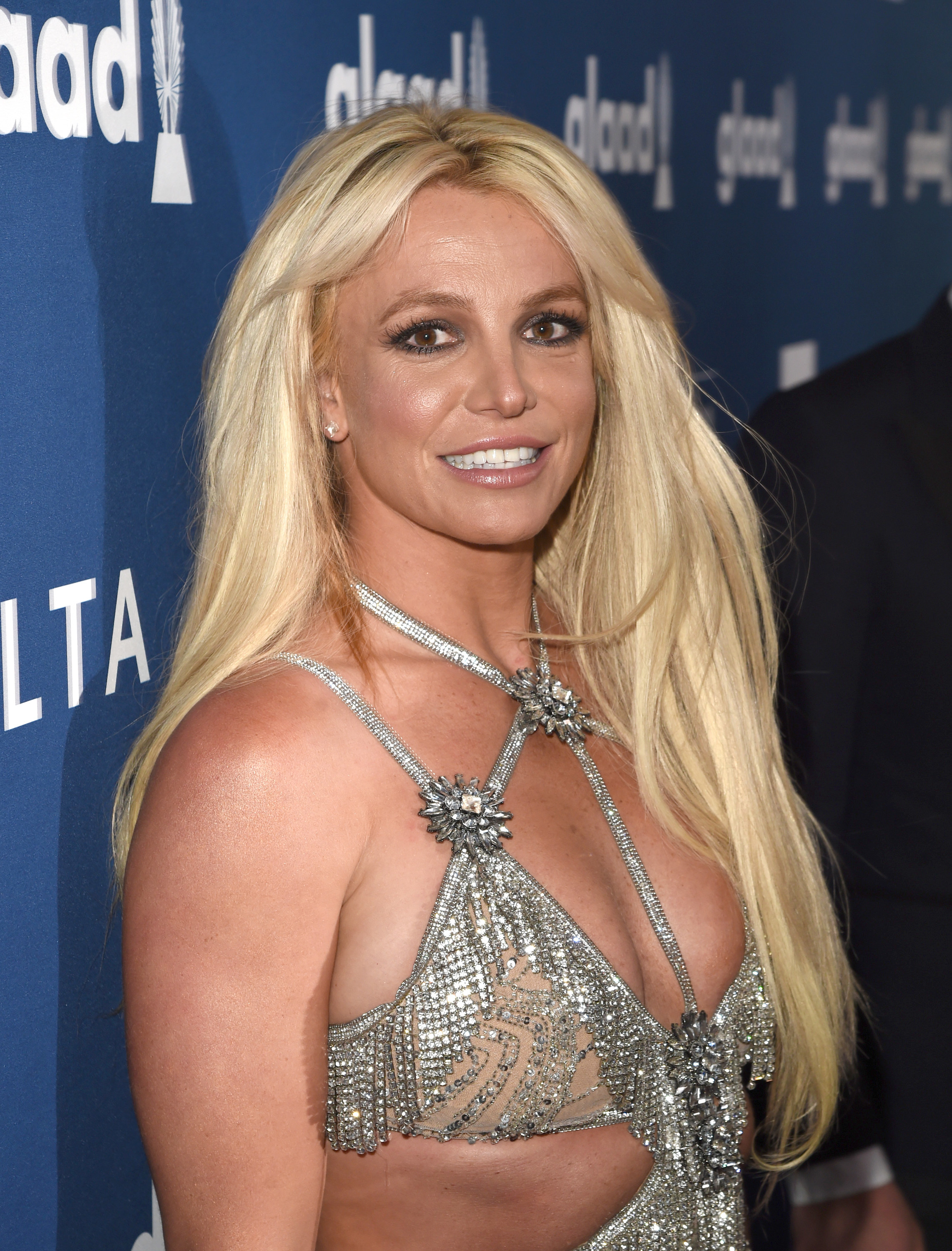 Ferguson was obviously right — the scrutiny and criticism Spears faced at that age was far from acceptable in any way, shape, or form. Good of him to be on the right side of history when so many weren't.