So you're probably familiar with Courteney Cox's ever-changing hairstyle in the movie for her role of reporter Gail Withers.
And that includes her bangs in Scream 3. But how did Courteney really feel about that hairtstyle?
"There was nothing worse," she confessed. "That was a big lesson in life because that will forever be on film, and we only had one set. One set of bangs."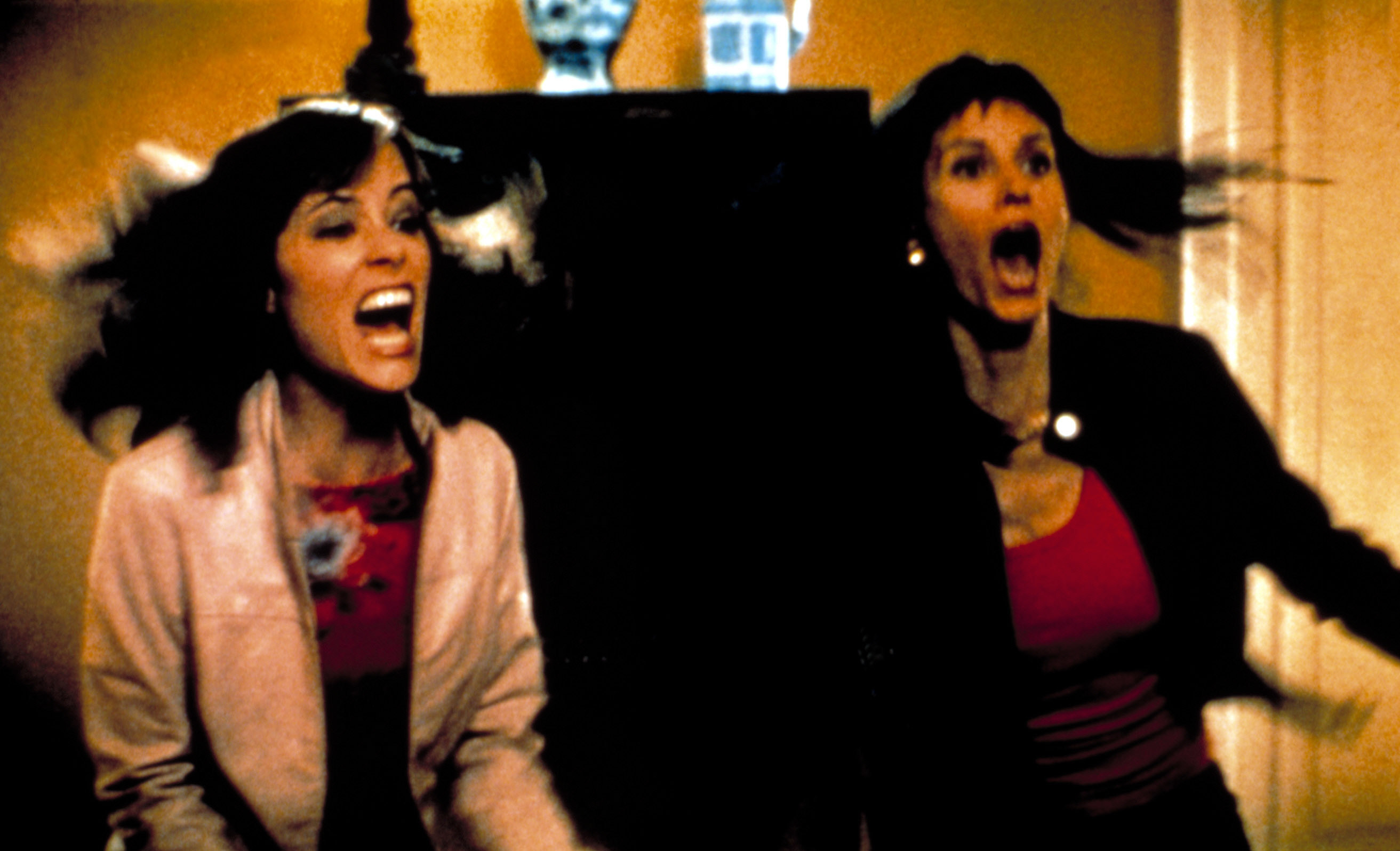 Cox said the bangs were cut on the set, which made them harder to change.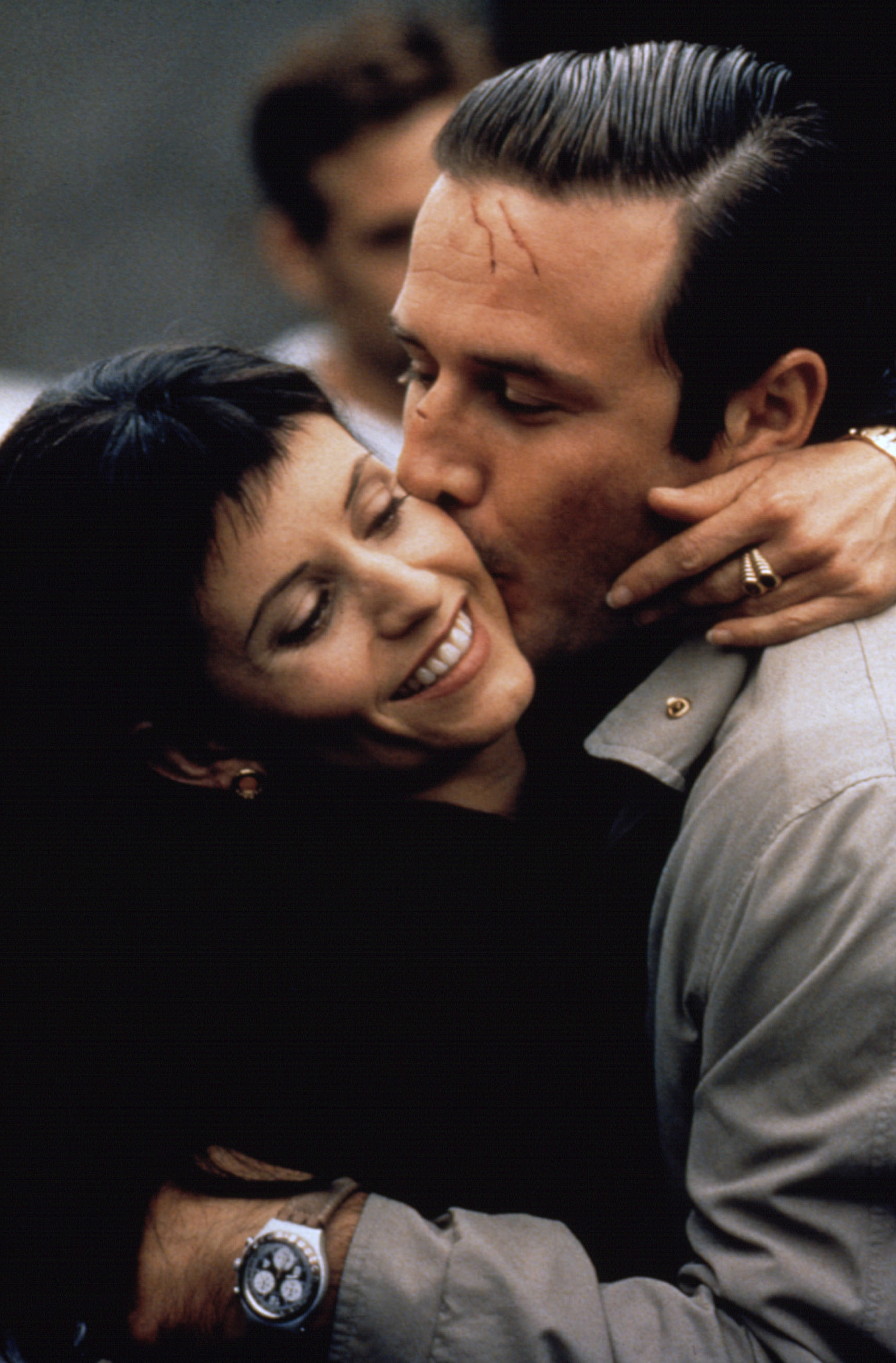 "You are supposed to have a thing that starts back here, far back, and that's where the part goes for the bangs. For some reason they put it here and started cutting it and I was like, 'Well, I don't have a choice now.'"