Everyone's gotta start somewhere, and Scarlett Johansson is no exception.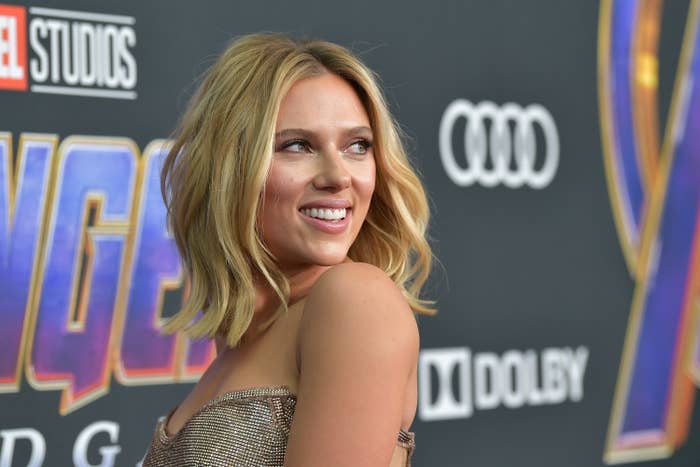 Let's start from the beginning: On a recent episode of Conan O'Brien's podcast Conan O'Brien Needs a Friend, the talk show host revealed that one of Johansson's first acting gigs was on his late-night NBC show in 1994.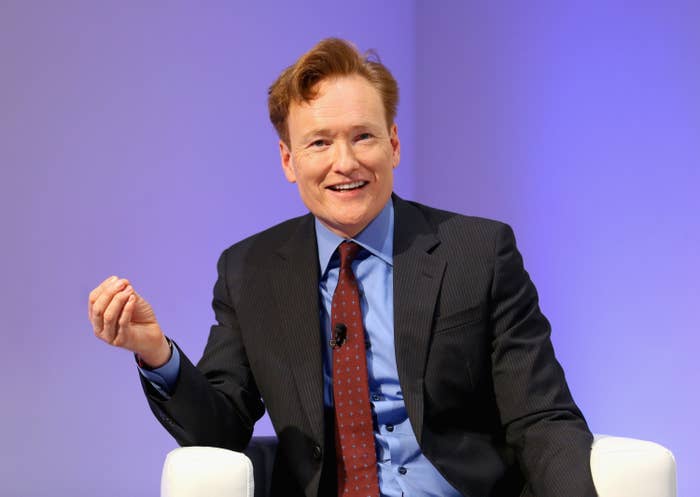 In the appearance, a pint-sized Johansson plays a spelling bee champion that's been invited to appear on Late Night With Conan O'Brien to celebrate her victory.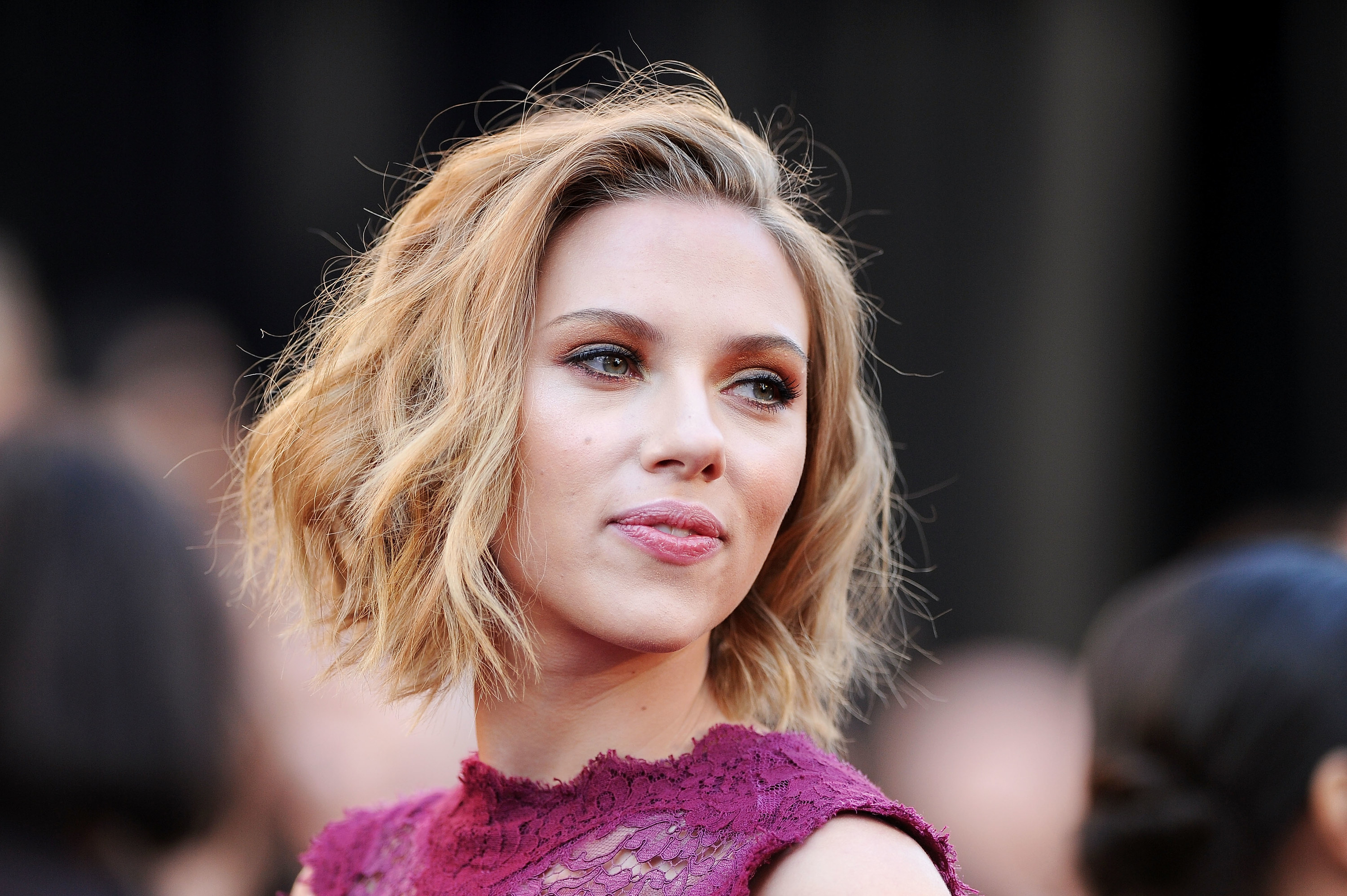 Of course, it's a comedy sketch, so not everything goes as expected. Don't worry; I won't spoil the joke — just watch it for yourself.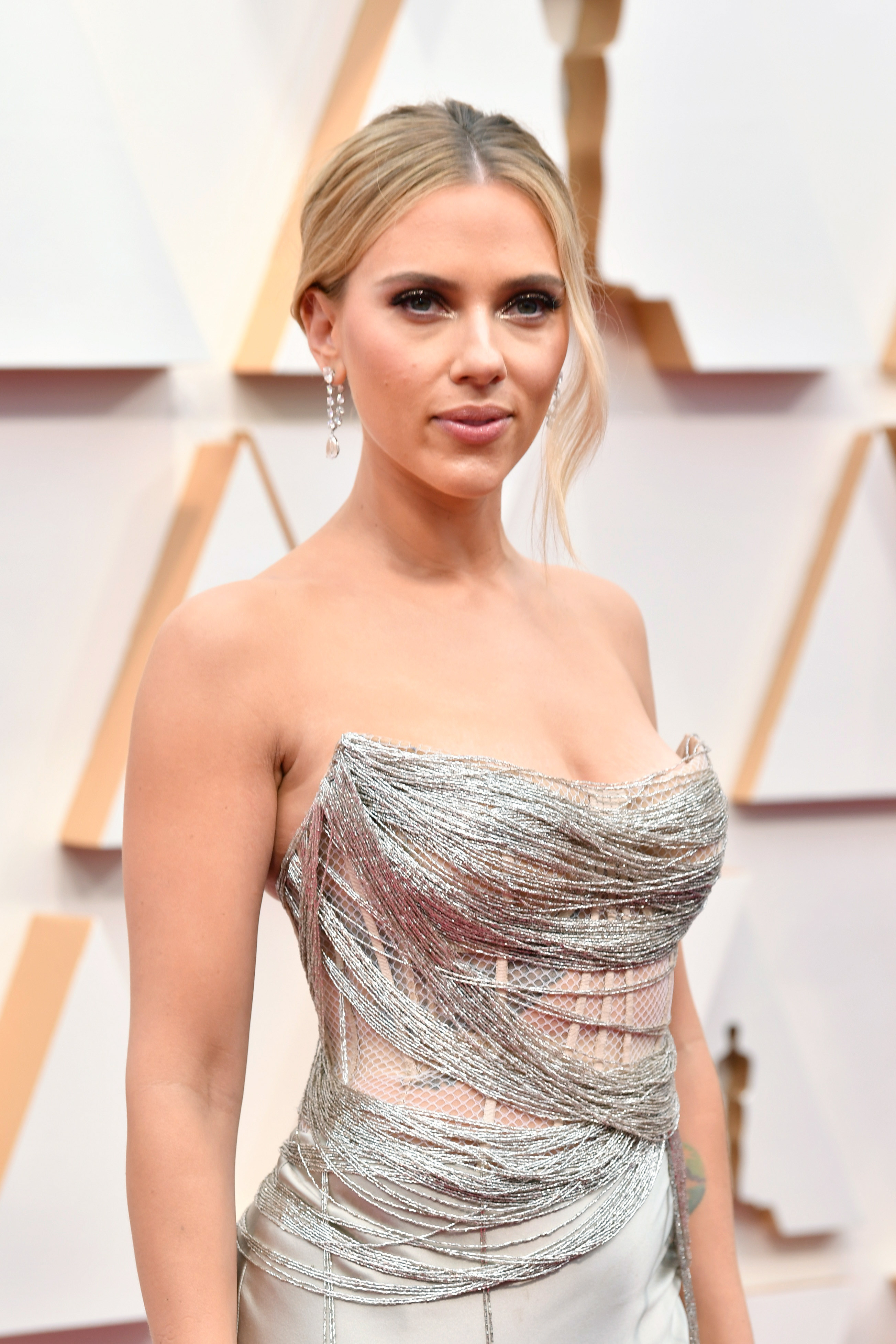 Of course, Johansson appeared on the show as herself several times later in her career — and as Just Jared points out, she actually talked about her brief role as a spelling bee champ when appearing on Late Night in 2003.
Relatedly, Conan's ending the TBS version of his talk show later this month — June 24, to be specific. And who knows? Maybe Scarlett will show up for a final spell-off...anything could happen.