ET Canada reports that the couple has been "casually dating" for "several months" — but if you've been paying attention to the gossip online, you might've had your suspicions for a minute now.
The actors have been spotted out and about multiple times recently, stirring up conversation about whether or not they're a thing.
And it seems like they are! "It's a good sign when he's making time for someone while on tour," a source told ET Canada. "He's hyper-focused on his tour and upcoming comedy special, so I know he really likes her since he's making seeing her a priority!"
Obviously, Chris Rock has been a pretty prominent news fixture in 2022 — especially after the infamous Oscars slap involving Will Smith.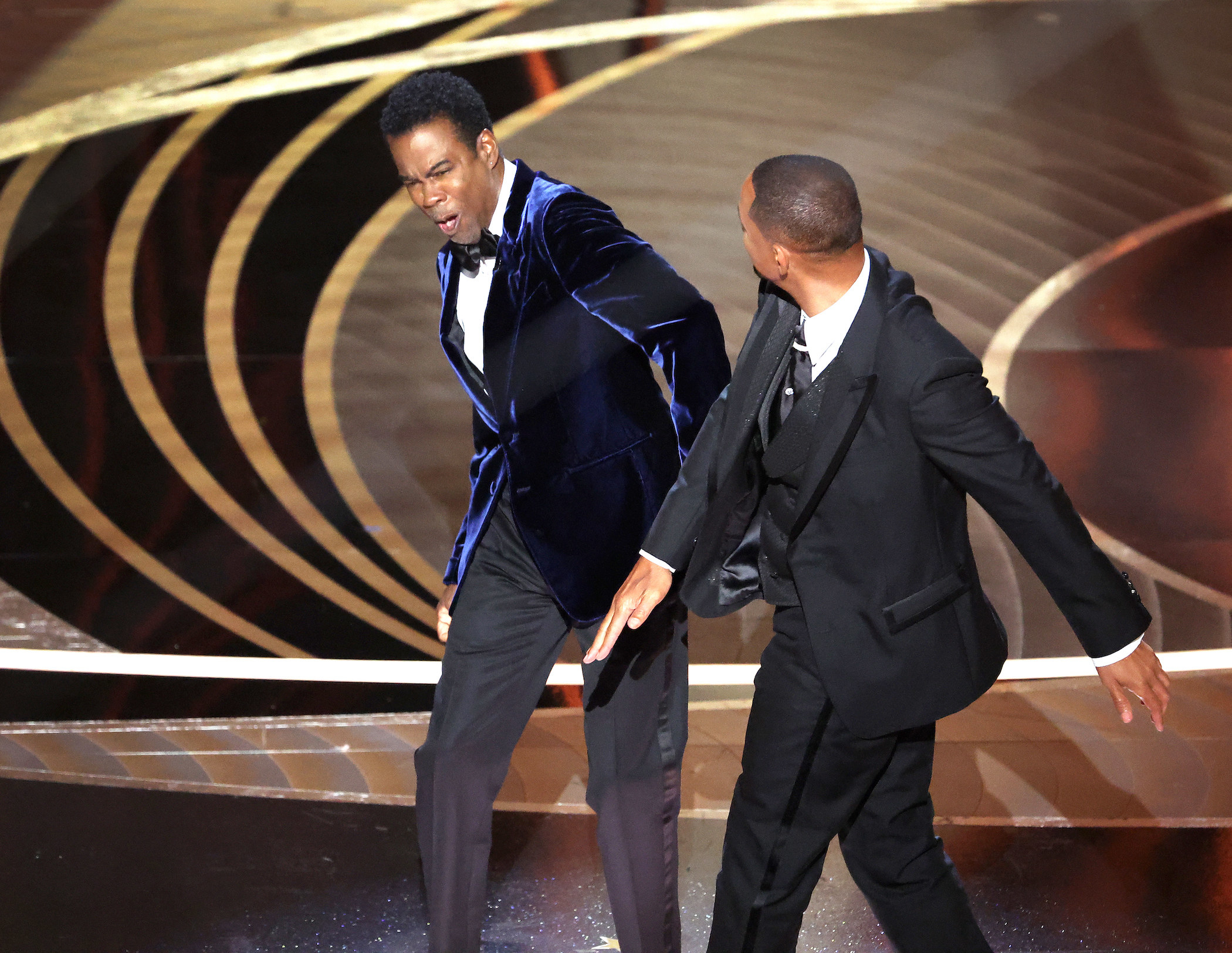 But the source also told ET Canada that, when it came to the slap, Chris "wasn't going to let that impact how he lives his life, if he wants to do something or go somewhere with someone, he will."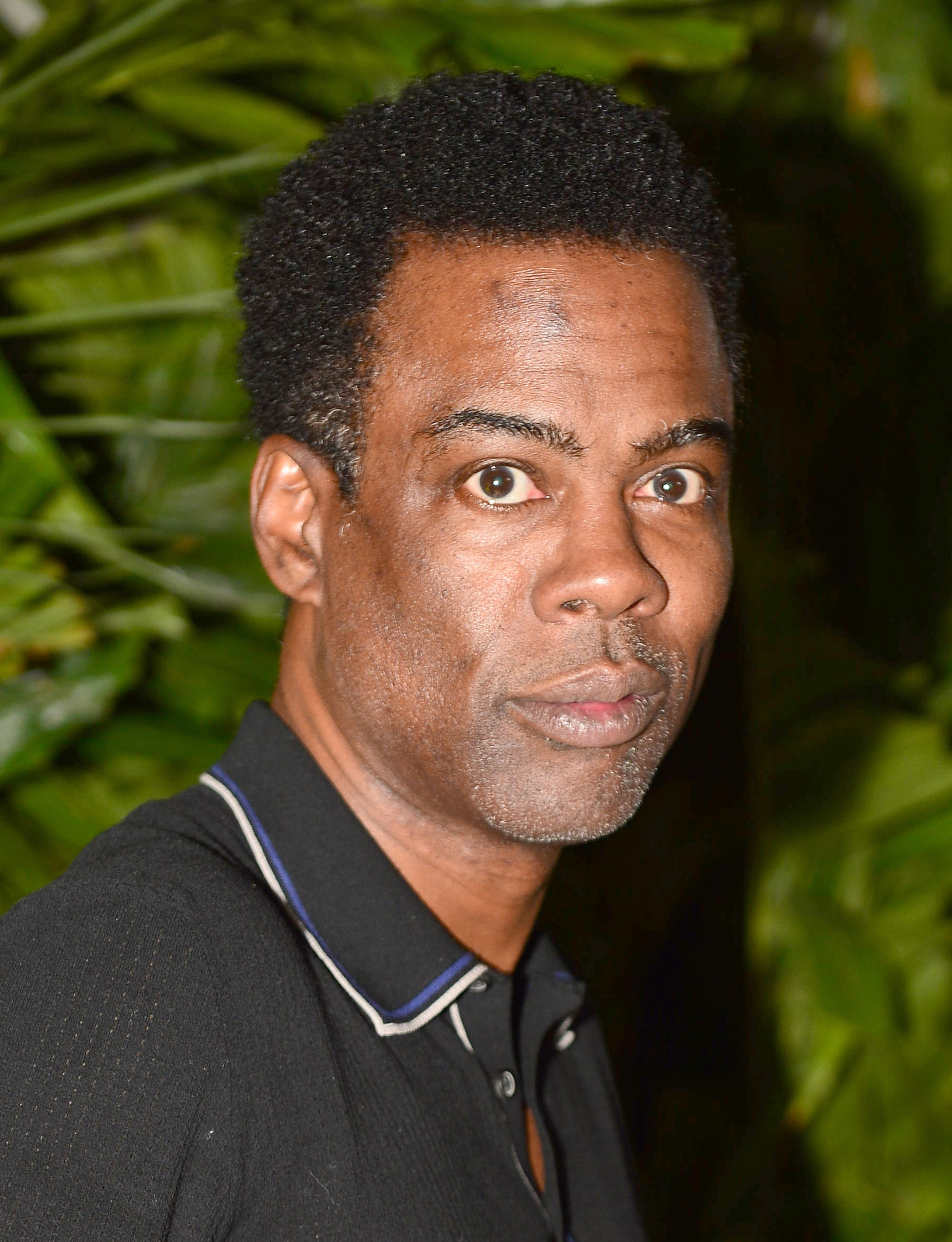 "Chris is in a really good headspace right now," the source continued. "He's happy and enjoying life." We'll see if we get any more updates on his relationship with Lake in the future.