This is Joey Lawrence — who, let's be real, does not really look like Chris Pine.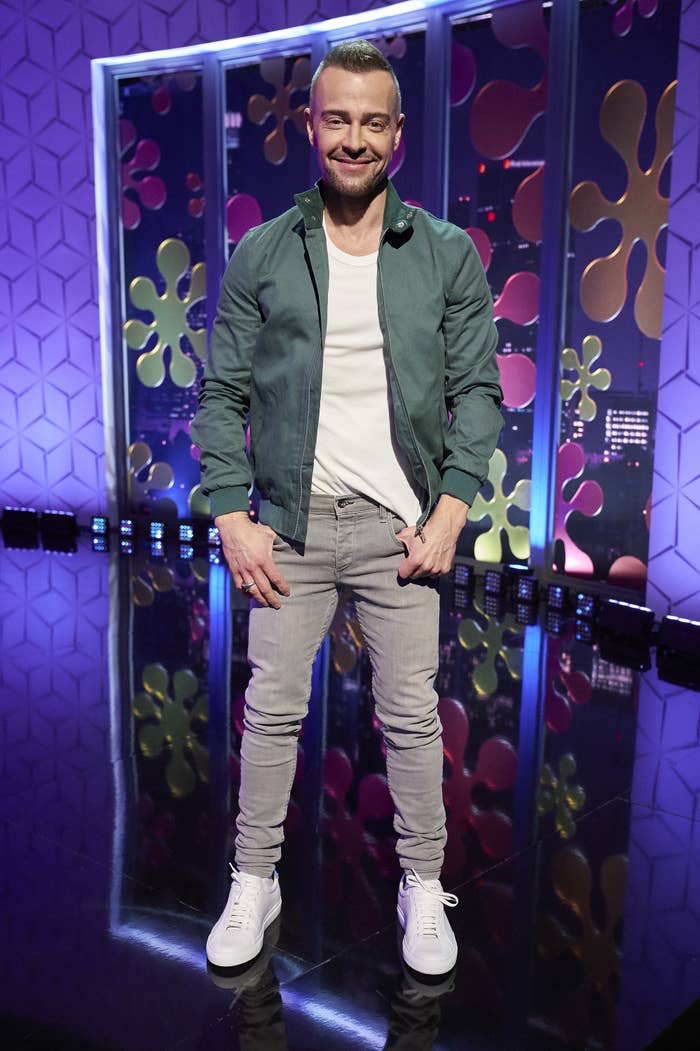 "I was out this weekend, went to a couple parties," Pine said. "I was at one, and I was about to go, and this guy stopped me, and he's like, 'I know you.'"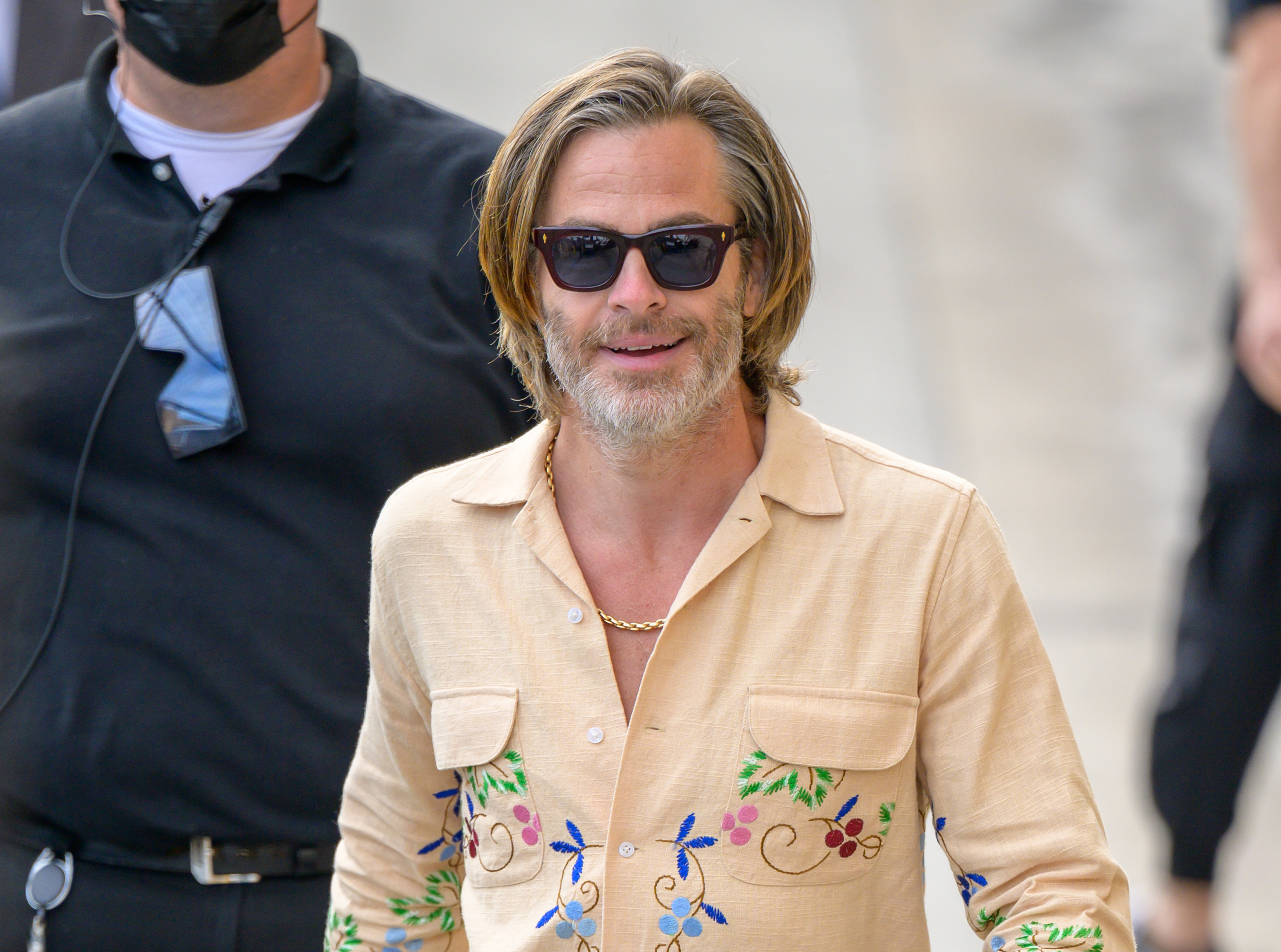 "I was like, 'God, this again.' And he's like, 'Joey Lawrence.' I'm sure I'll remember that for the rest of my life."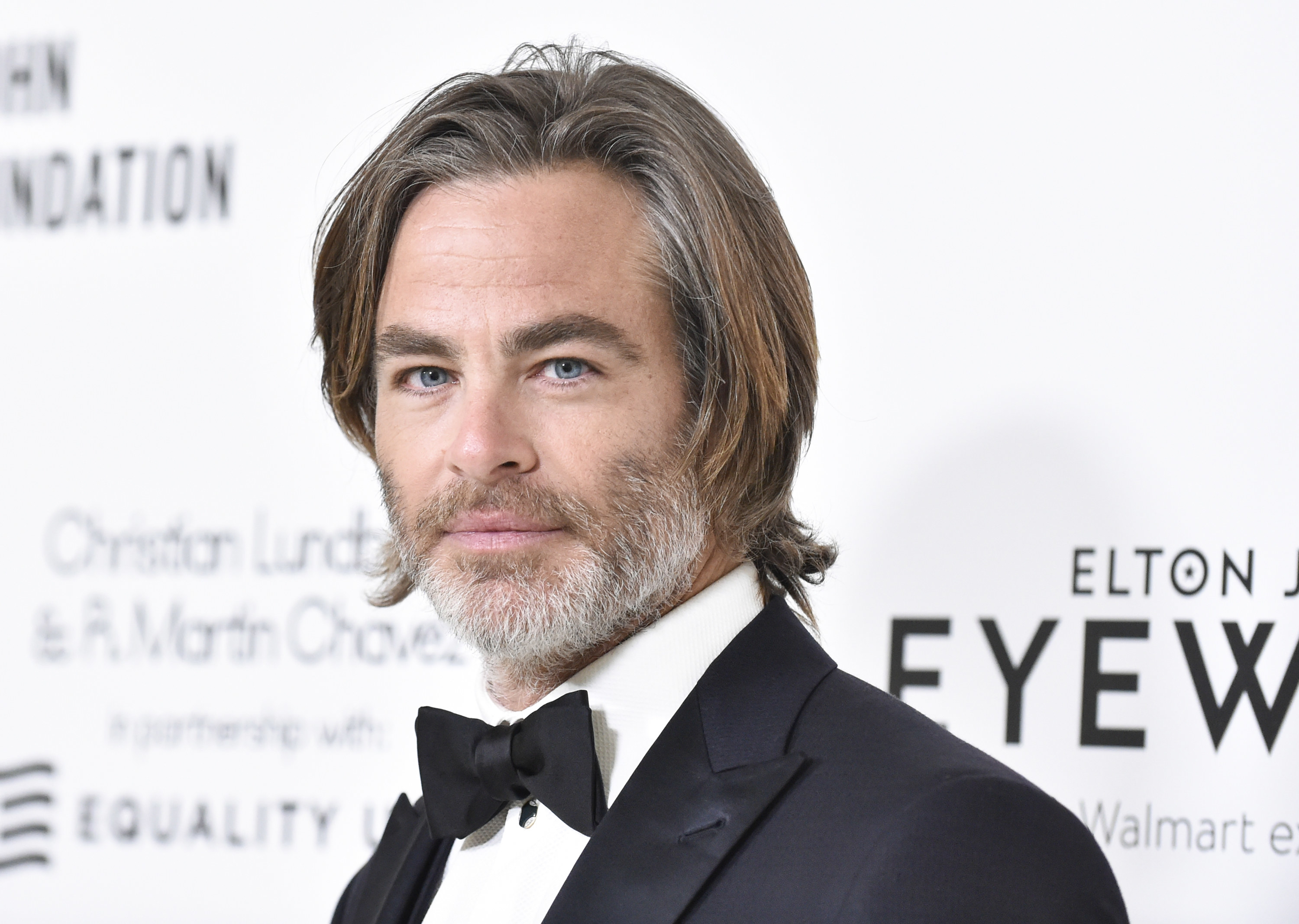 So Pine did what any Chris would do — he pretended to be another famous Chris. Specifically, Chris Evans. Wait, what?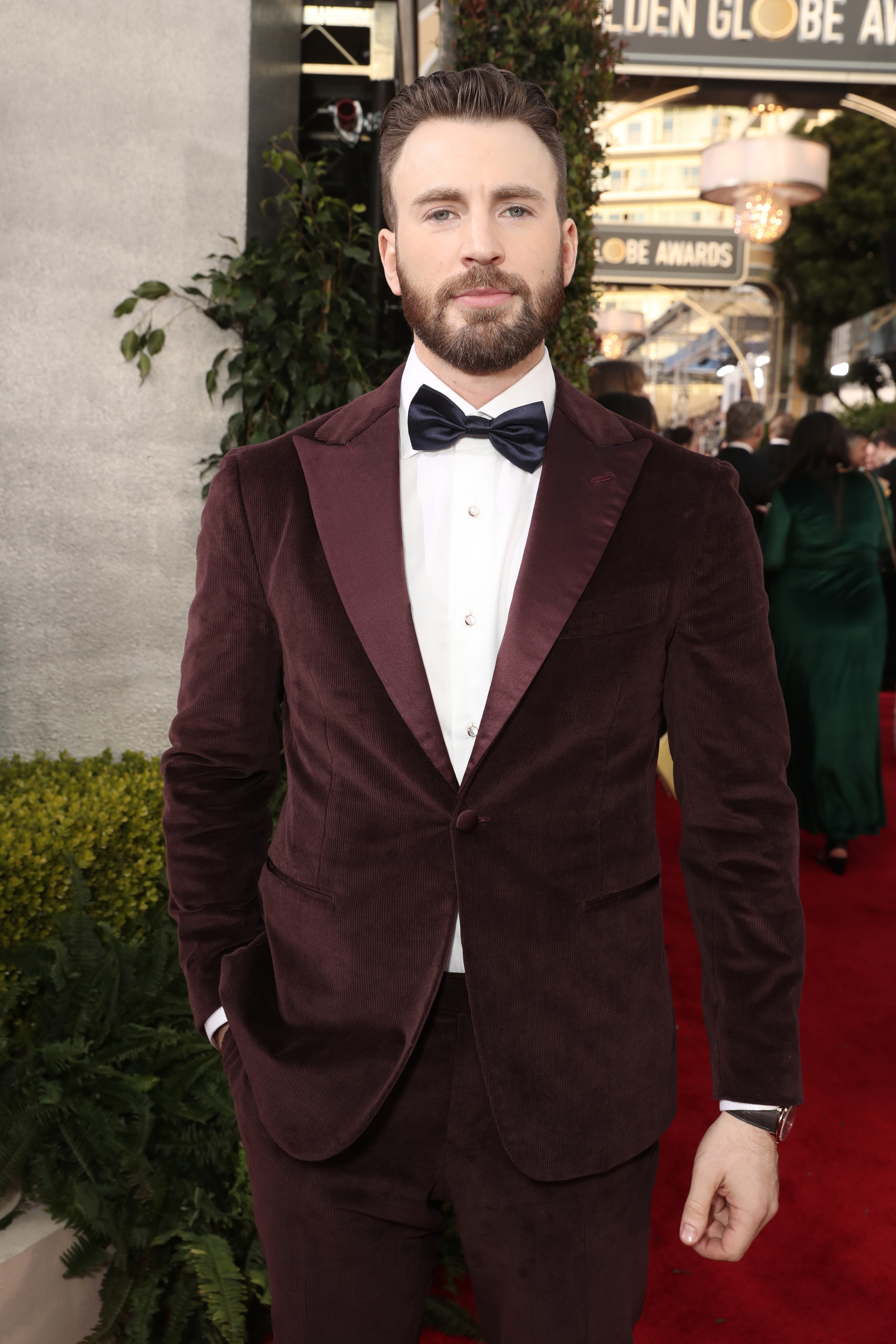 "He's like, 'C'mon man. Tell me. Who are you?' I was like, 'Chris Evans, Captain America.'"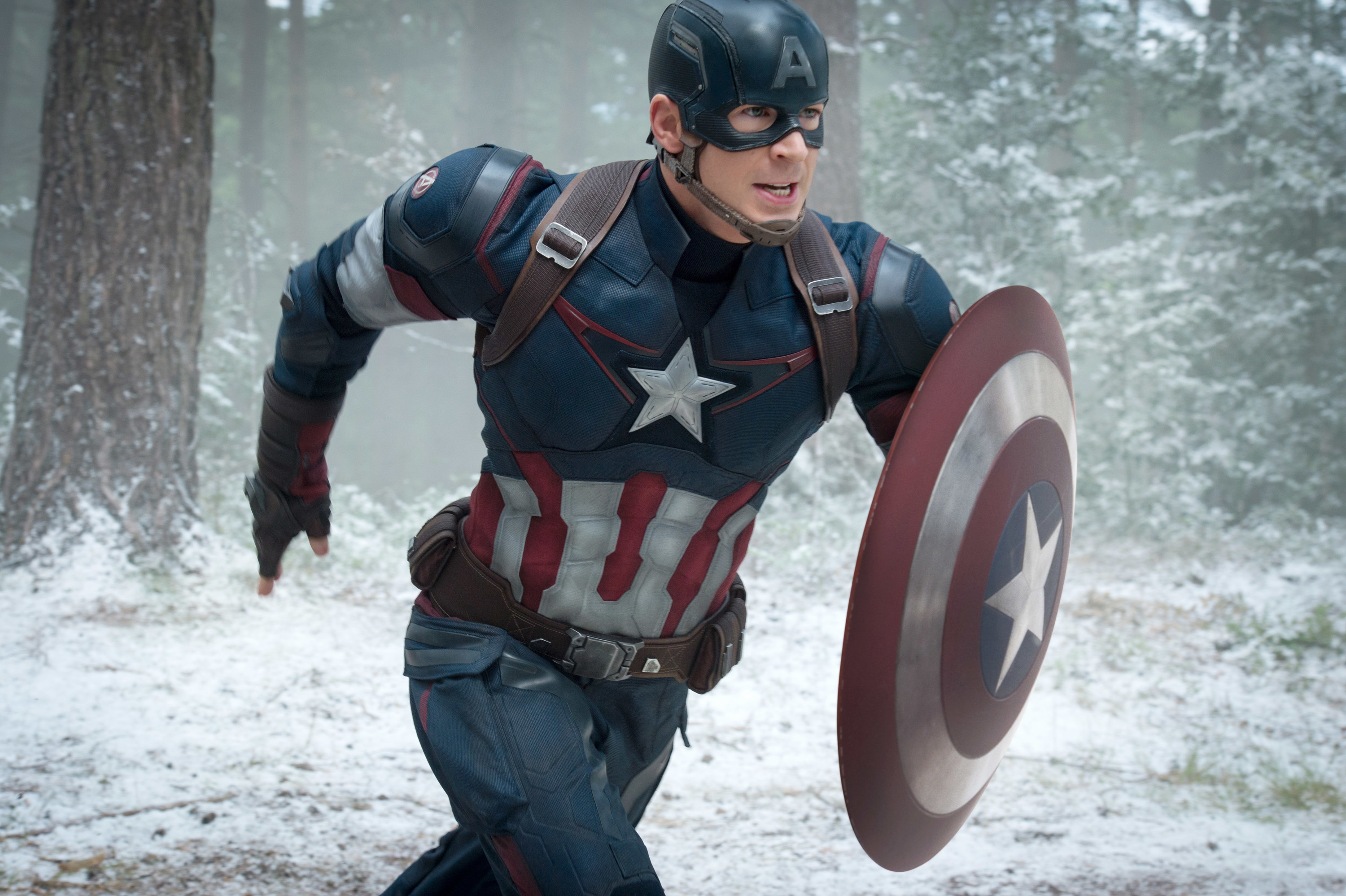 "And to top it all off, he goes, 'That's my man!'" Yeah, except — it's not.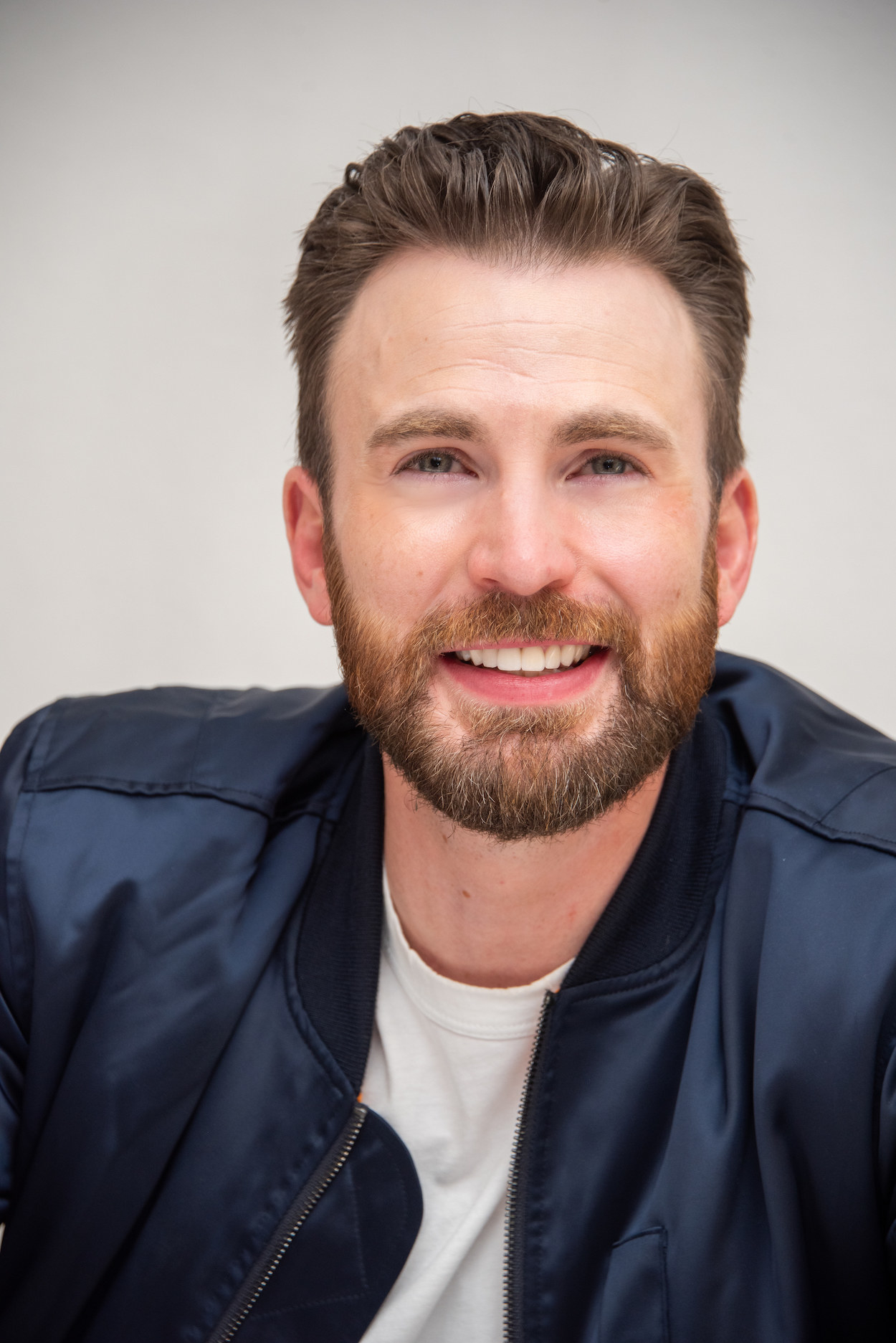 Anyway, weird story. A little confusing, even! I hope he had fun at the party, at least.