Chris Noth Shared His Favorite "Sex And The City" Scene And, Uh, It's Something Else
"That was a good one."
As Mr. Big, Chris Noth provided many memorable moments in Sex and the City.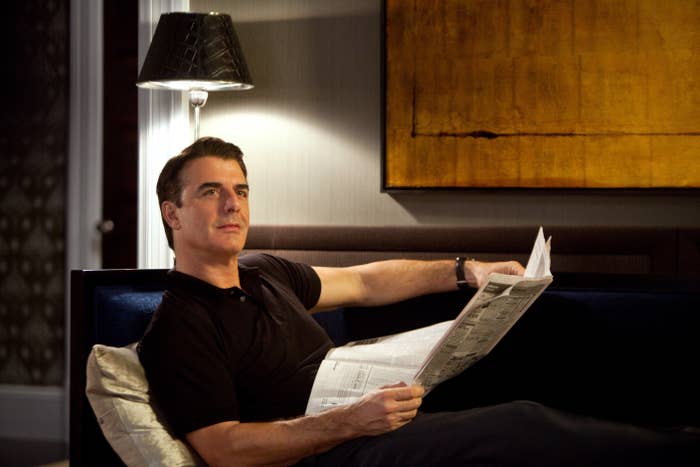 So when he opened up on a recent episode of The Kelly Clarkson Show about his favorite scene he shot on the show, his answer was...surprising, to say the least.
Chris admitted that his favorite moment in the show took place in the very first season, when Carrie Bradshaw (Sarah Jessica Parker) farted in bed with him. Yes, really!
"I insisted on doing the sound to get it right because I'm an expert in farts," he explained. "That was a good one."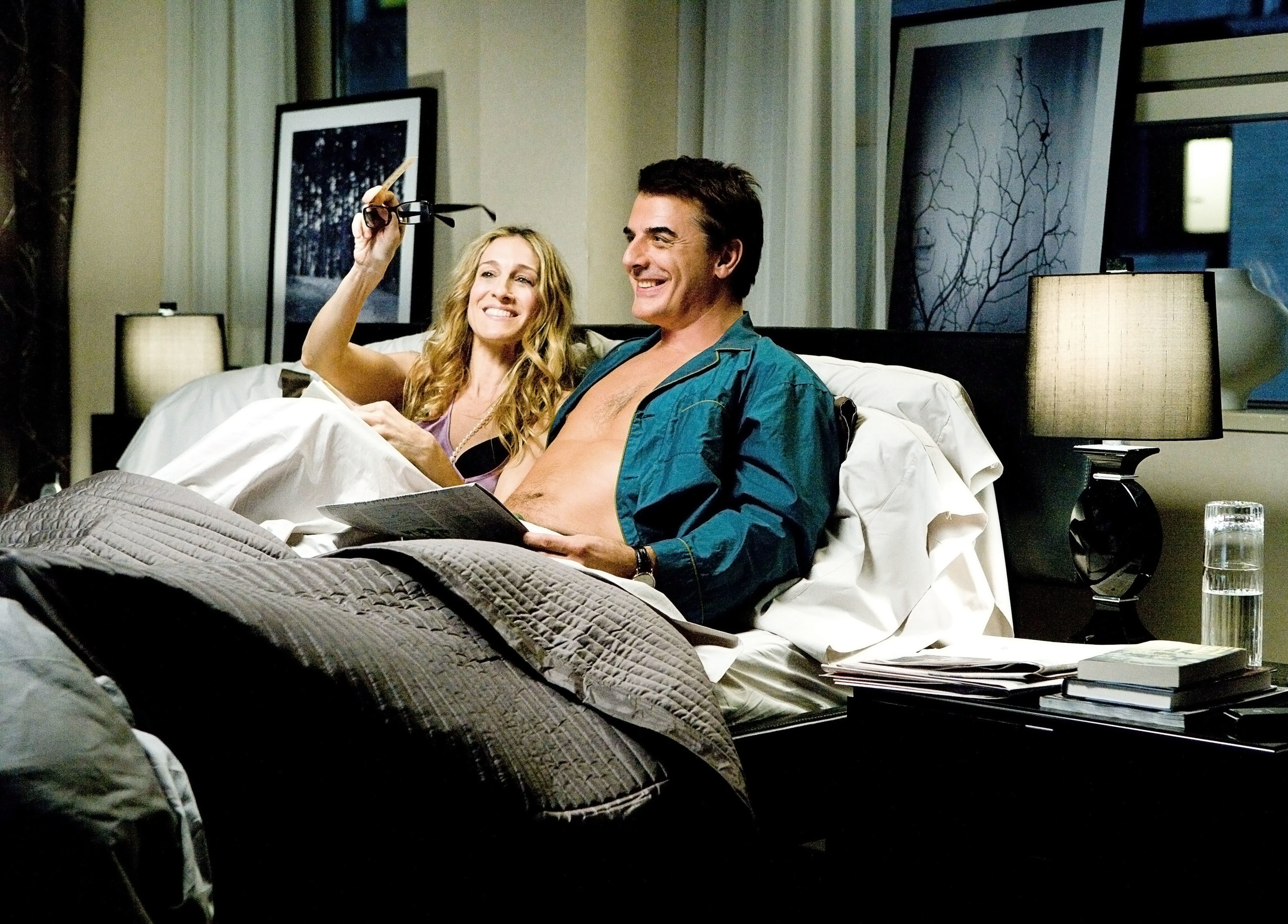 He continued, "Then she tried to put her head under the covers and it was like, 'No, no. Don't go there. That's where the trouble is.'"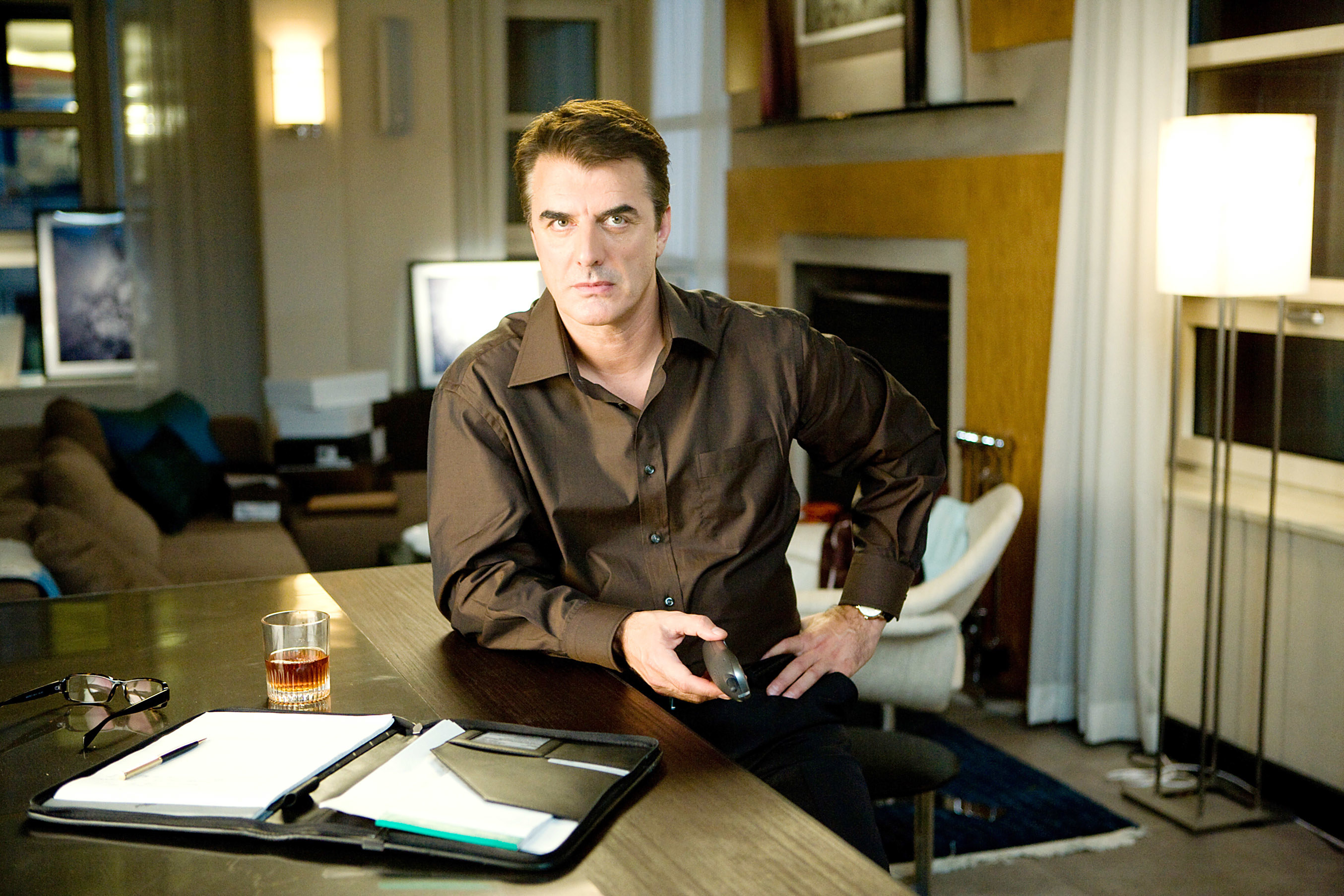 Yup, Chris loved everything about the fart scene — especially the fact that Mr. Big got to prank Carrie afterward.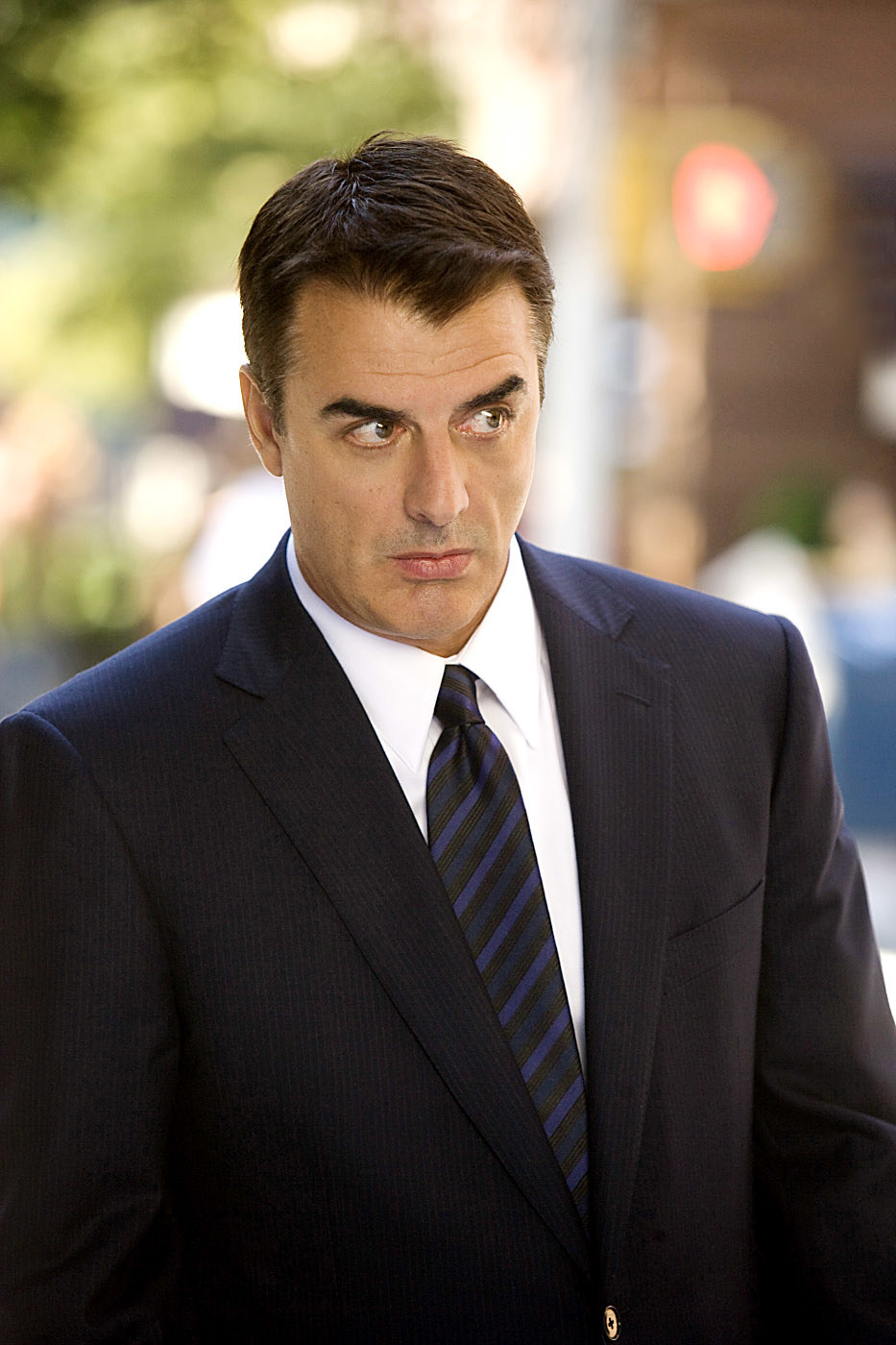 "Later on in that scene, I got to [use] a whoopee cushion," he recalled. "She's out getting a glass of wine and I put it on her chair, she sits on it, and then it's like, 'Blahhh!'"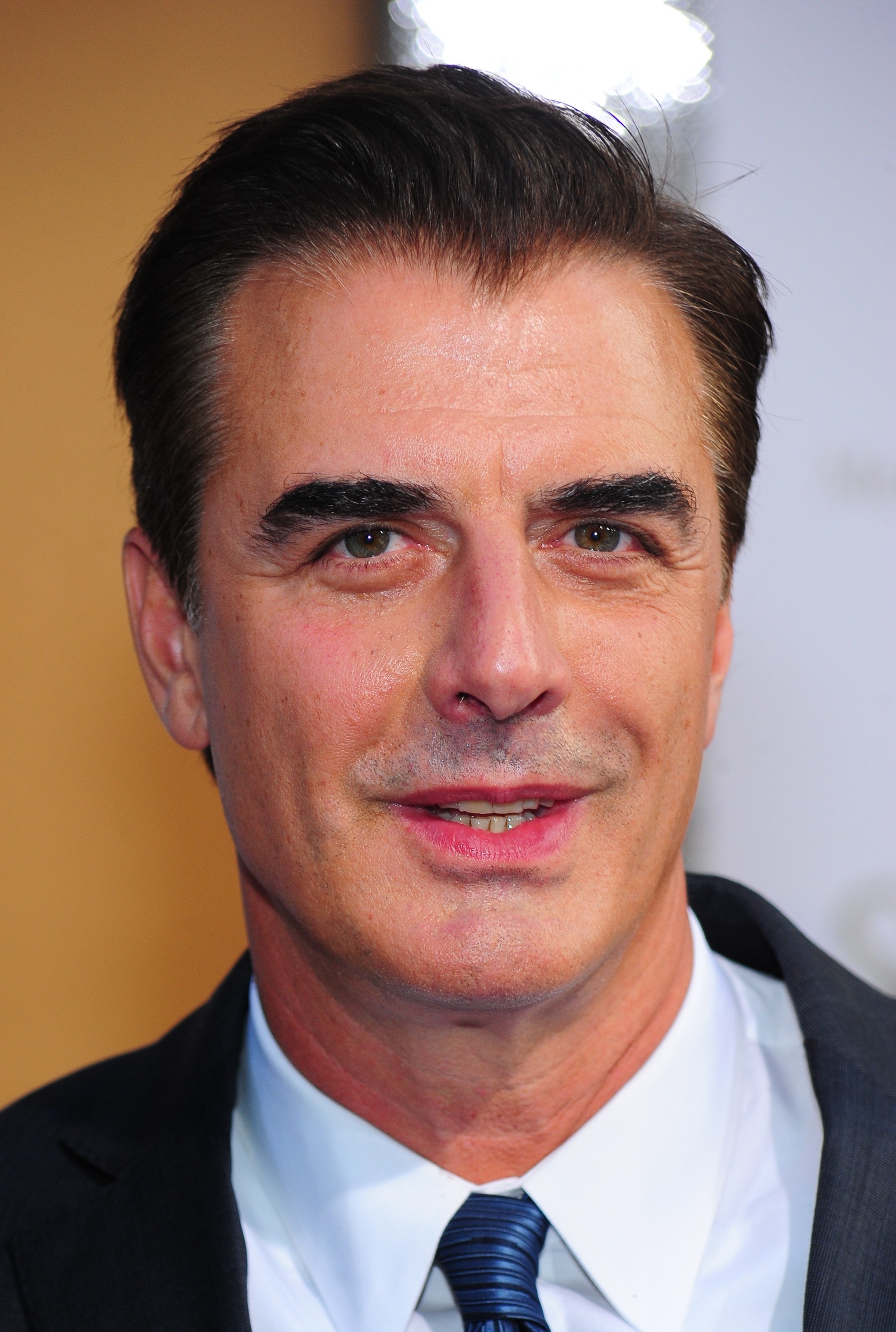 Man, this guy loves fart jokes. Next time you're about to sit down and he's around, make sure you check your seat.