There's a lot to unpack in the documentary, including how Spears' treatment by the media in the 2000s was rife with misogyny and exploitation.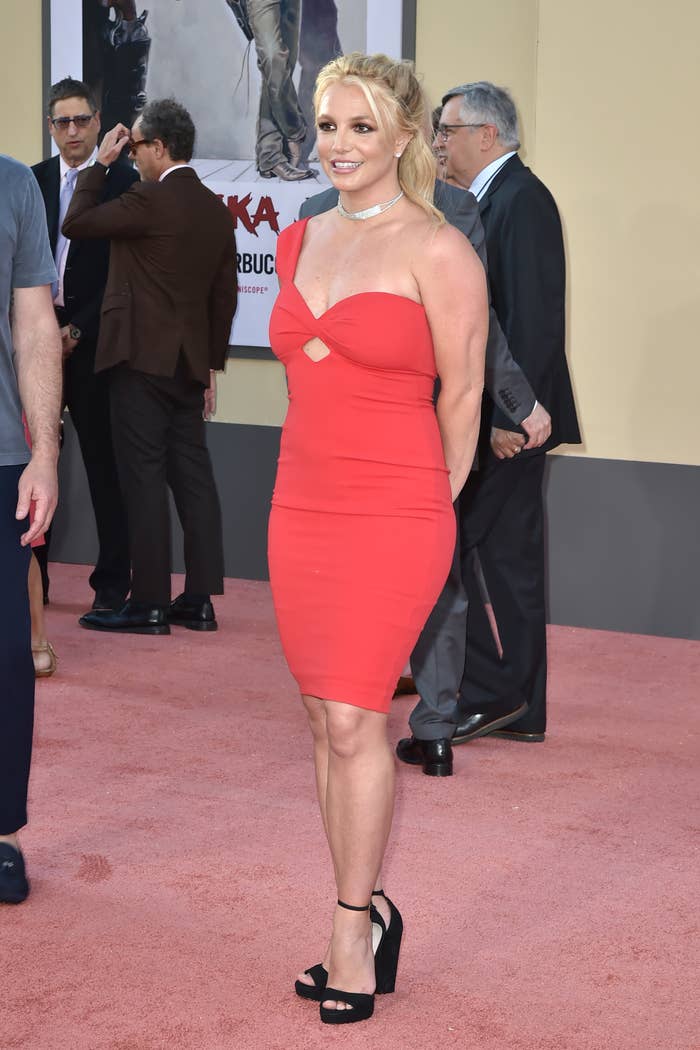 While not included in the documentary, internet personality and actor Chris Crocker gained viral fame — and infamy — in 2007 for a video defending Spears that became informally known as "Leave Britney Alone."
Earlier today, Crocker posted a statement on Twitter reflecting on the attention the video received — as well as Spears' legacy — with the caption "Me saying Leave Britney Alone was never the issue, though."
In the statement, Crocker pointed to footage of filmmaker and political activist Michael Moore defending Spears on Larry King Live that was included in the documentary, saying that when Moore spoke up, "No one batted an eyelash."
"Maybe people reaching out to tell me, 'Chris, you were right,' would feel good, if I knew that people could unpack that the reason no one took me serious was because I was a gender-bending teenager and the reaction to me was transphobic."
Crocker said that, at the time of the video, the viral star received "death threats" while living in East Tennessee, "as a gender-bending teenager with no money or ways of feeling protected."
Crocker talked about also receiving "hate" from people in the LGBTQ+ community: "Not just verbal, but physical attacks were made towards me at gay bars and out in the streets. (By LGBT people who were embarrassed of me because of the way the media made fun of me. Which made them feel I gave them a bad name.)"
"This was during a pre-Drag Race time, before everyone & their mom was saying 'Yass queen!' It was a time of only embracing the HETERONORMATIVE people in media."
Crocker concluded with hoping "Britney gets the freedom she deserves" and "that femme queer people are not tortured in the media when showcasing humanity."
Crocker's statement is a powerful message from one of many cultural figures in the 2000s that deserved far better than the treatment they received. Here's hoping to a better future.