Of course, there was speculation about whether or not the pair were, y'know, actually a pair — and now Cher herself has responded.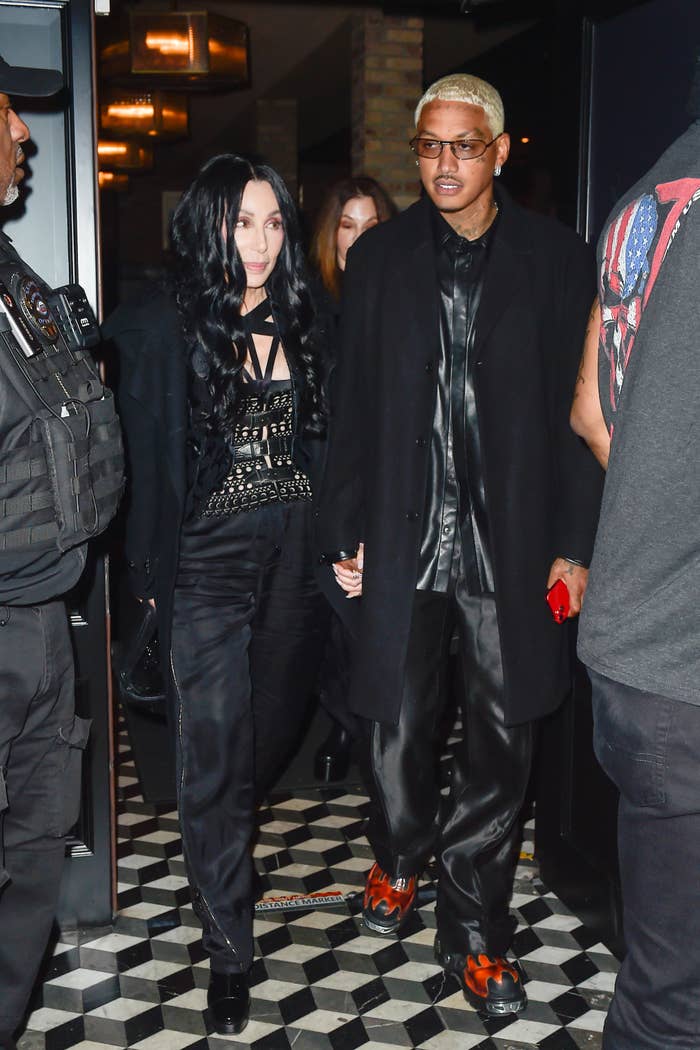 After a Twitter user asked Cher "Is this your new man?," she replied with the smiley-hearts emoji.
Another fan stated that they were "immediately suspicious" of A.E.'s "intentions towards" Cher — and Cher had a much longer reply to offer.
"As we All Know …I WASNT BORN YESTERDAY, & What I Know For Sure…There Are No Guarantees," she wrote.
"Anytime you make a Choice You Take a Chance. I've Always Taken Chances…It's WHO I Am."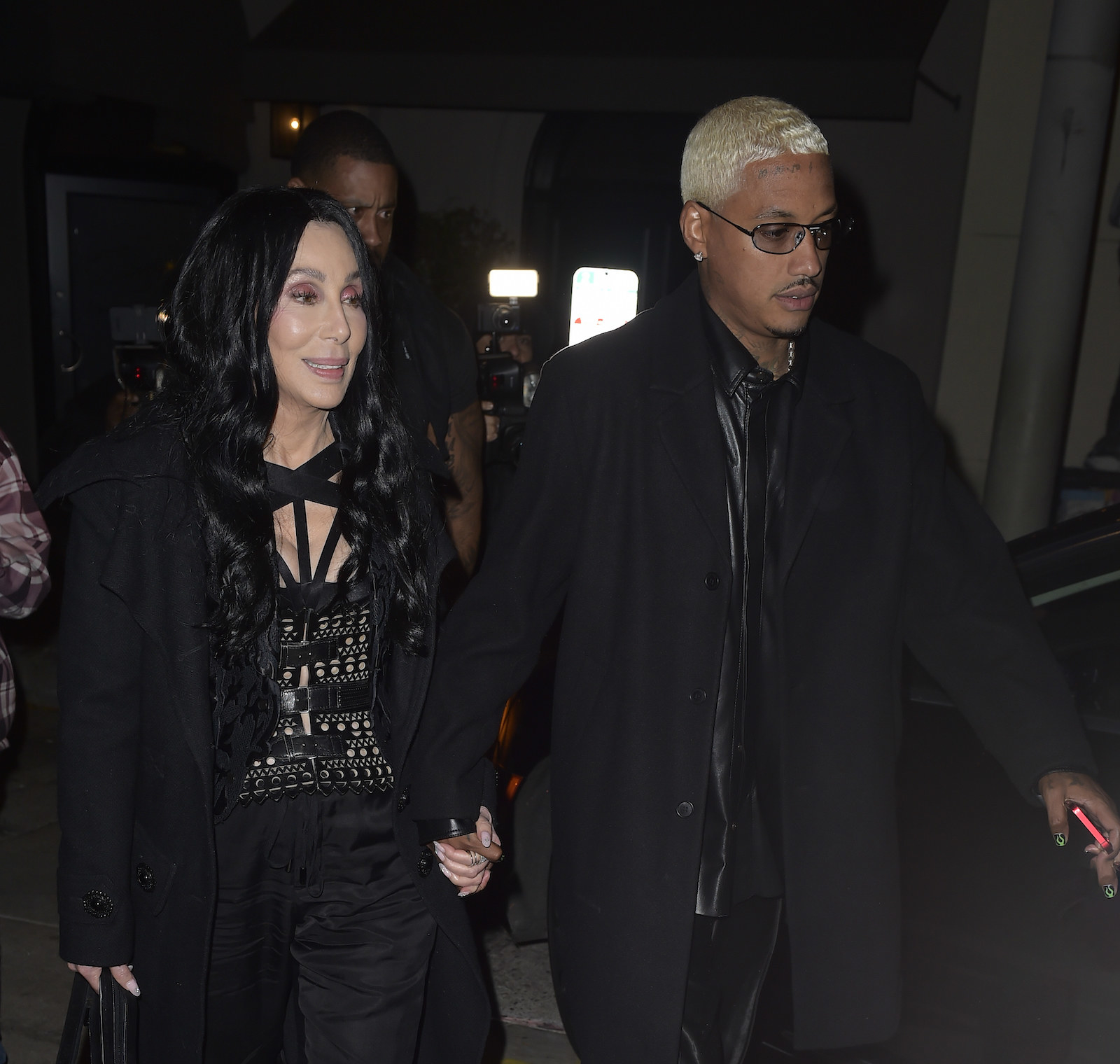 In a separate tweet, Cher said that she wasn't "defending" her and A.E., and said that "Haters are Gonna Hate...Doesn't Matter That We're Happy & Not Bothering Anyone."
I mean, that's fair! If Cher has anything more to add to the discussion, I'm sure we'll be hearing from her again too.