Last year, actor Charisma Carpenter came forward with allegations against Buffy the Vampire Slayer creator Joss Whedon, specifically accusing him of being abusive to her on set while she was pregnant.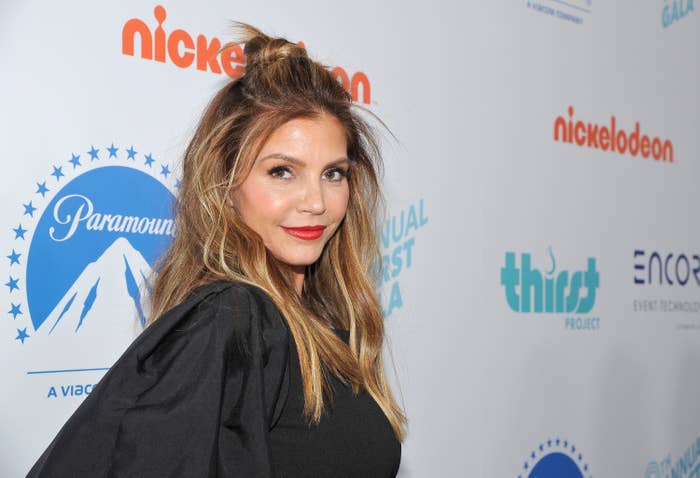 Whedon gave a wide-ranging interview to New York magazine this week, in which he addressed Carpenter's allegations as well as similar claims from Justice League stars Ray Fisher and Gal Gadot. He...did not come off great.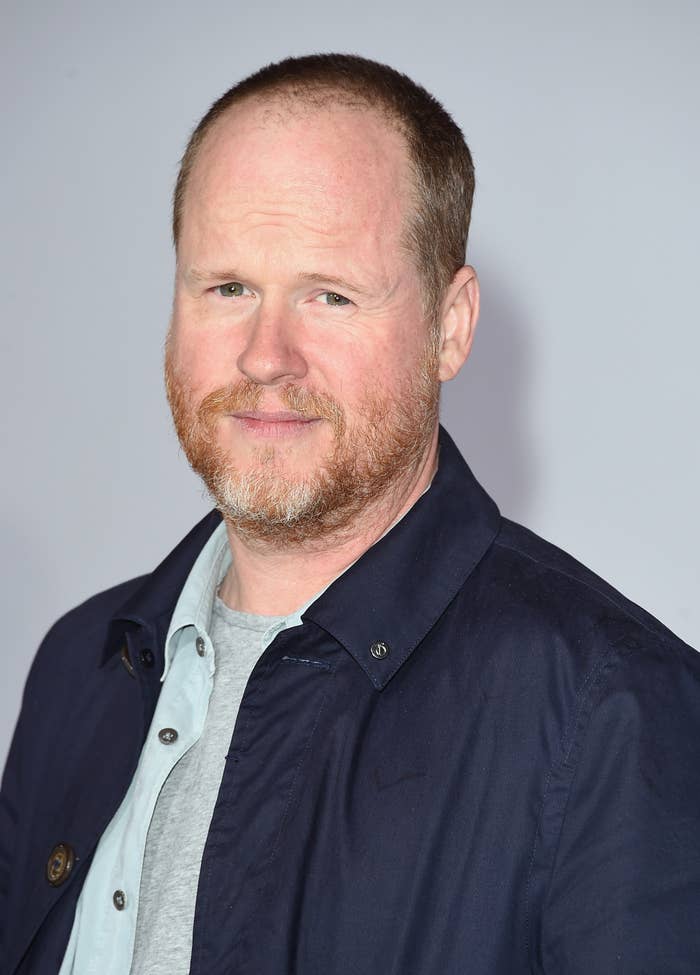 "#IStandWithRayFisher," the statement read, "the 'malevolent force' and 'bad actor in both senses' who poisoned my feeble mind with trendy buzzwords and corrupt ideas about my experiences with a former tyrannical narcissistic boss who is unable to be accountable and just apologize."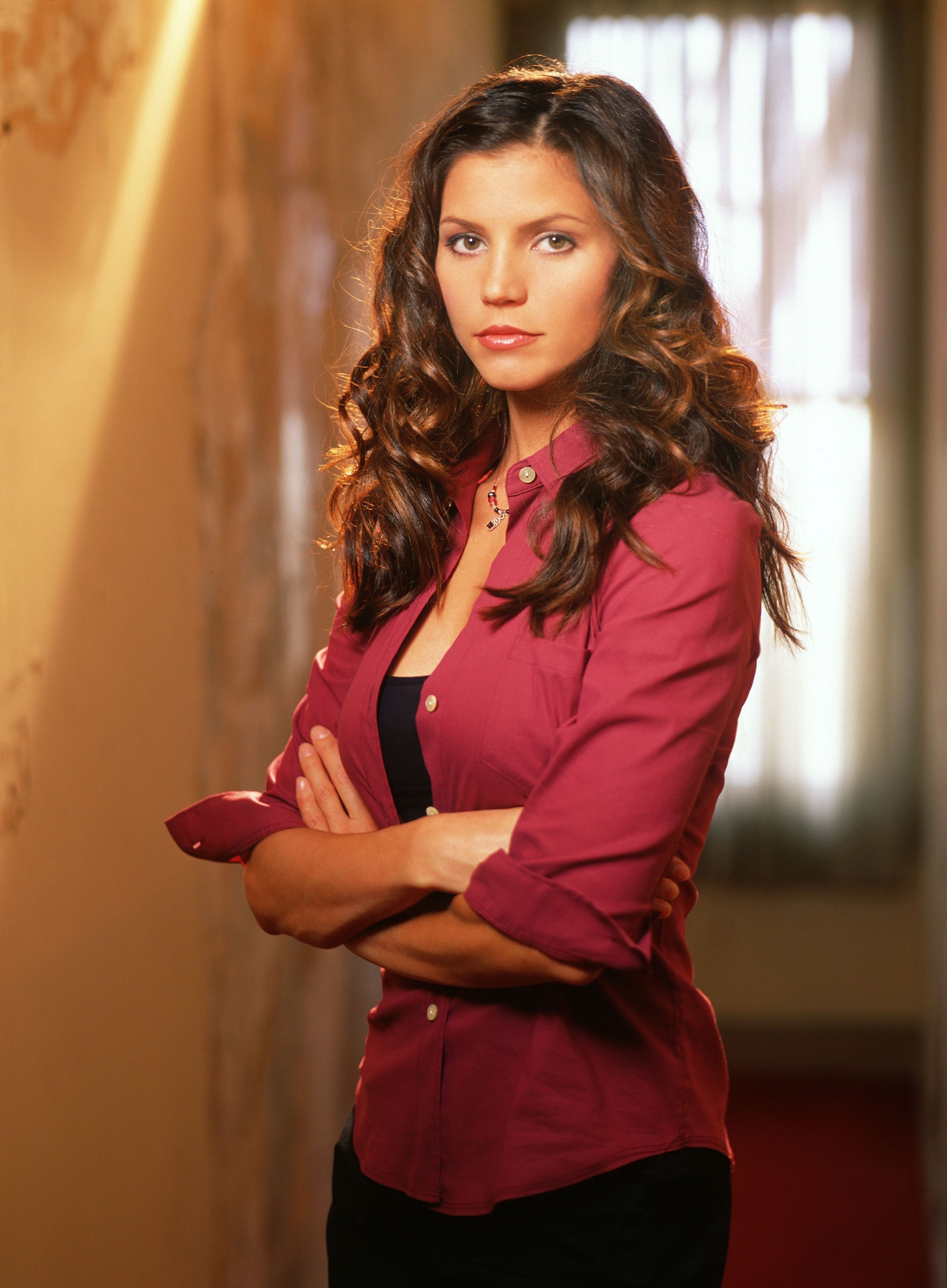 Her statement references Whedon's claims that Fisher was a "malevolent force" and "a bad actor in both senses," as well as that Fisher supposedly influenced others to make similar allegations against Whedon.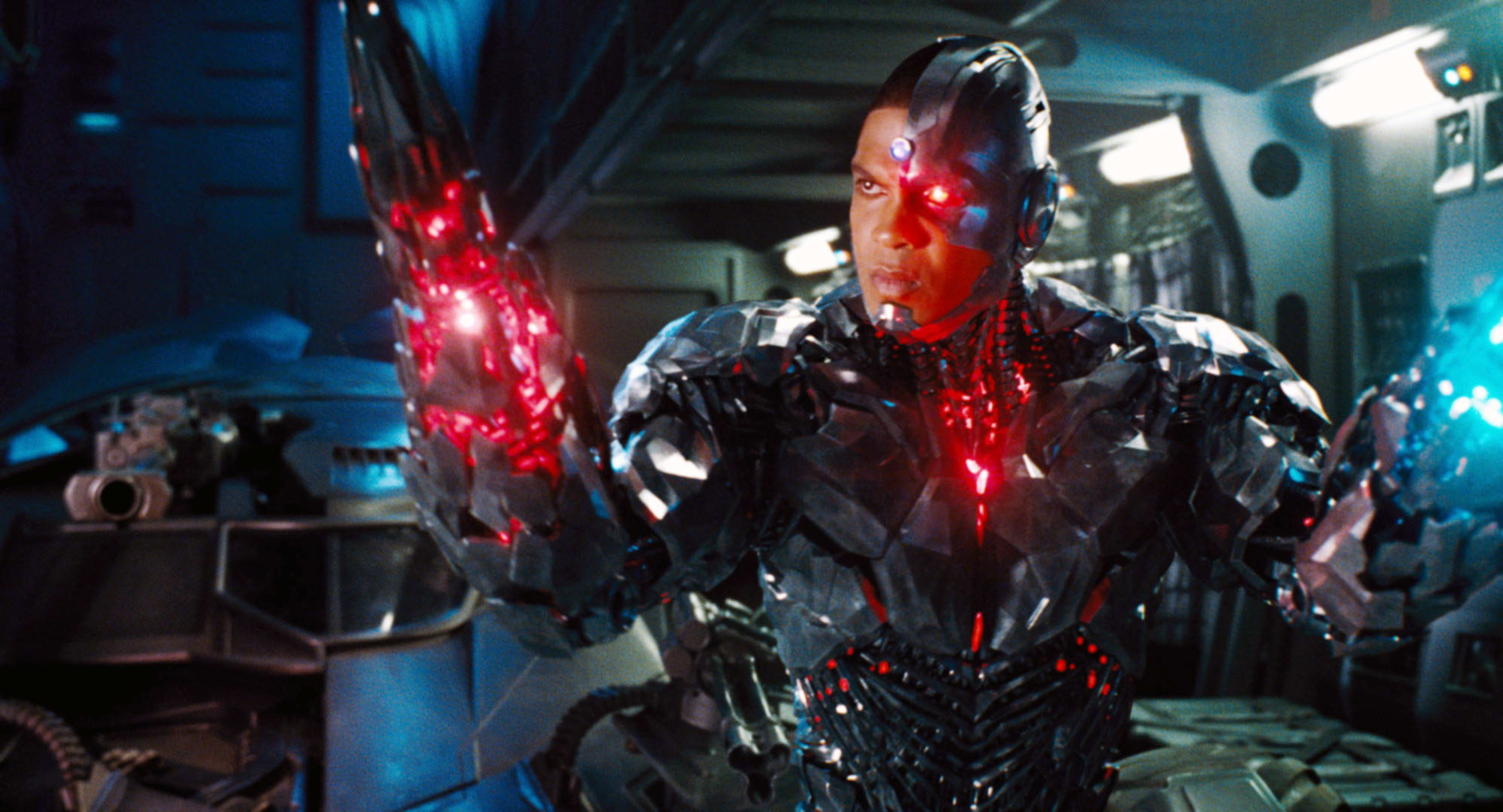 Fisher issued his own statement yesterday, seemingly referring to Whedon's comments as "lies and buffoonery" and saying, "Looks like Joss Whedon got to direct an endgame after all..."