Camila Mendes Got Real About Having Panic Attacks While Filming "Riverdale" During COVID-19
"You start to miss your home and your life."
In the interview, Mendes says that she began to experience panic attacks, "which was strange for me. I think it was because I was in Vancouver and borders were closed — no one could visit us."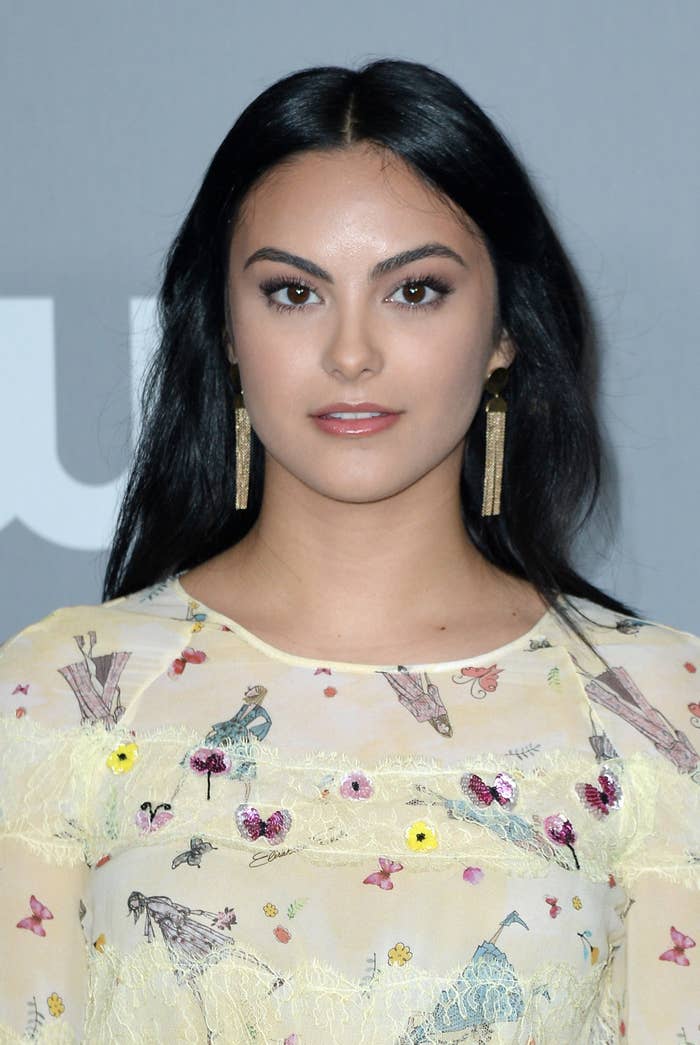 "You start to miss your home and your life, and you don't have your friends or community with you."
Mendes eventually found ways to take care of her mental health during this stressful time, from baths to disconnecting from technology: "I also learned in those moments to put down my phone and take a break from technology and get in the tub with some music on and a book."
"I never did that before the pandemic, and now I love that I've learned to do that for myself."
Mendes also said that the experience helped her realize the pace her life was going at pre-pandemic: "When this all started, I was in a place in my life that was go, go, go. I never imagined I'd have time to just sit and be by myself. It has really made me reevaluate priorities."