Cameron Diaz has starred in tons of iconic films — but she hasn't acted in one since the 2014 adaptation of the musical Annie.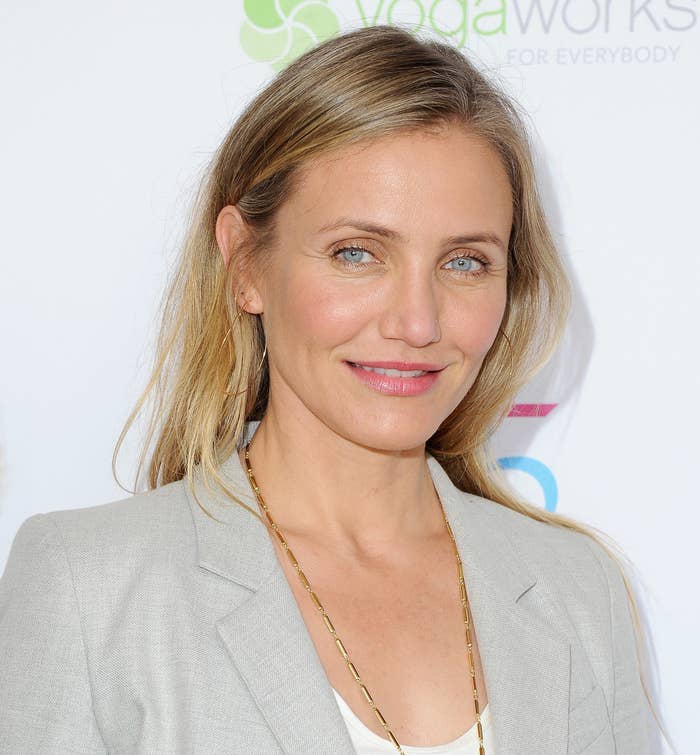 In a recent interview with Yahoo Finance promoting her Avaline wine line, Cameron opened up about why she's been taking a break from acting.
"It's just a different time in my life now," she explained while discussing her family life with husband Benji Madden and daughter Raddix. "Now I'm here, and this is the most fulfilling thing that I've ever done in my life."
She continued, "[To] have a family and be married and have our little nucleus of a family. It's just completely the best thing."
Cameron added, "I don't have what it takes to give making a movie what it needs to be made. All of my energy is here."
She also said that she was inspired to make the career shift after witnessing a producer friend who decided to start a family: "Her family started to evolve, and I saw her go like, 'Oh, wait, I only have 100%.'"
Cameron realized, "You only have 100%. We don't have two 100%; we have 100%. Right? So you've got to break up that 100%."
She asked, "How much are you going to give to your family? How much are you going to give to your career?"
Sounds like Cameron is more than happy with the path her career has taken — and if she wants to return to acting, she'll do so when she's good and ready.