This story contains discussion of sexual assault.
On April 3, Hulu will release Brooke Shields: Pretty Baby, a two-part documentary that covers Brooke Shields' extensive career and life in the public eye.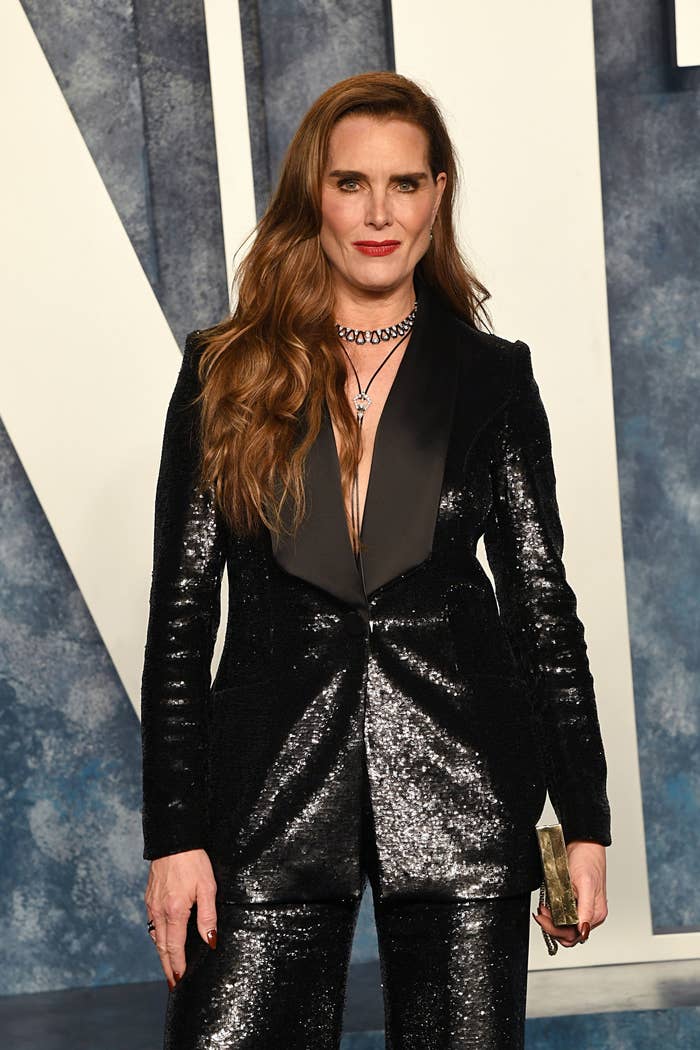 In the documentary (via People), Brooke reveals that she was sexually assaulted 30 years ago by a Hollywood executive.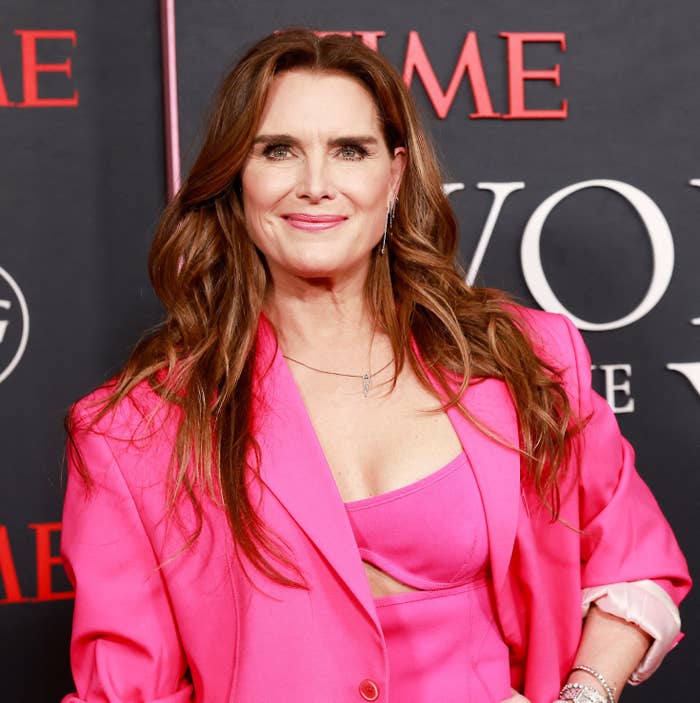 Brooke says that the assault took place at the "lowest point of my career," when she was fresh out of college and trying to book steady acting gigs.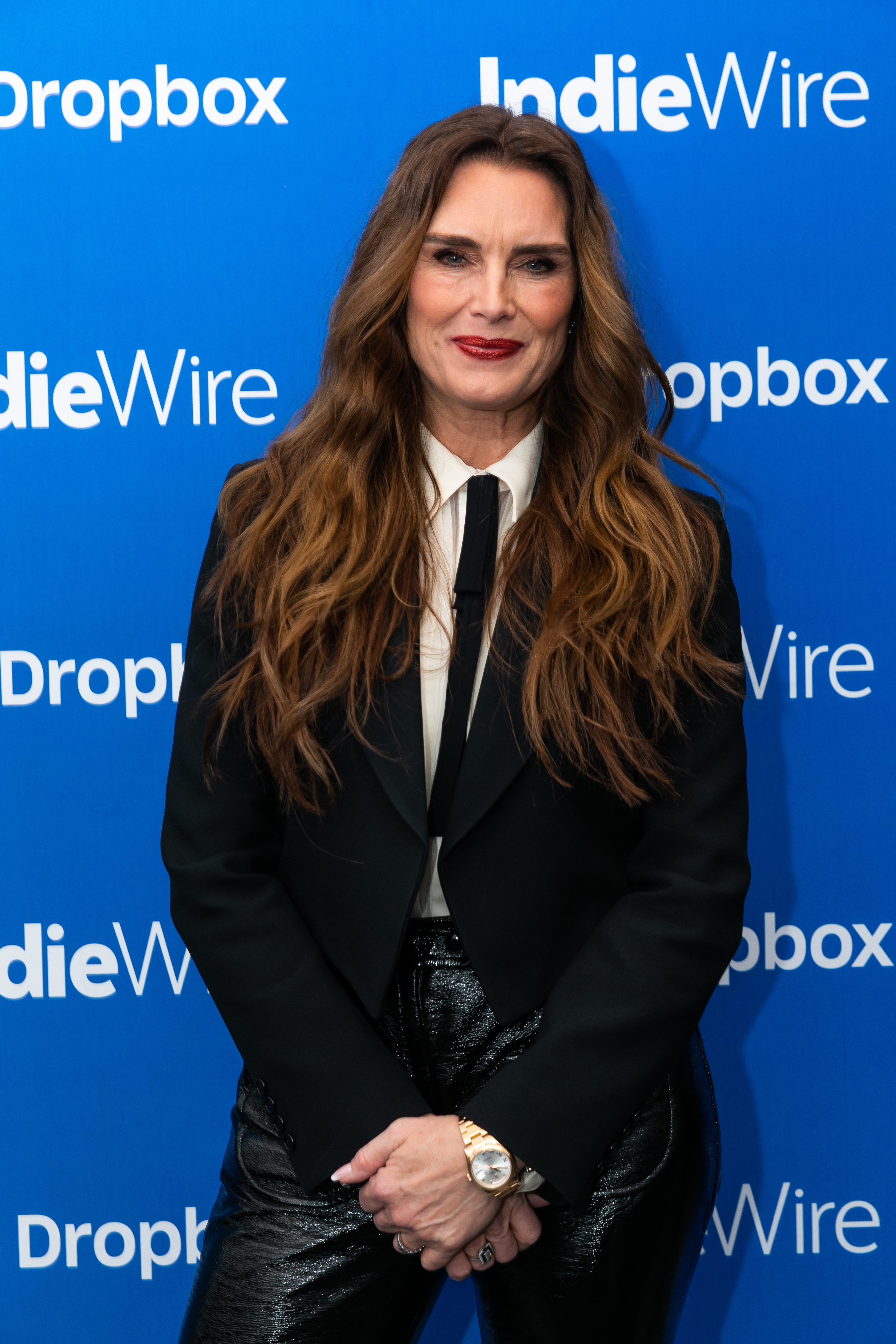 She says she attended dinner with the executive under the guise that she "was getting a movie, a job," before the executive took her back to his hotel room where the assault occured.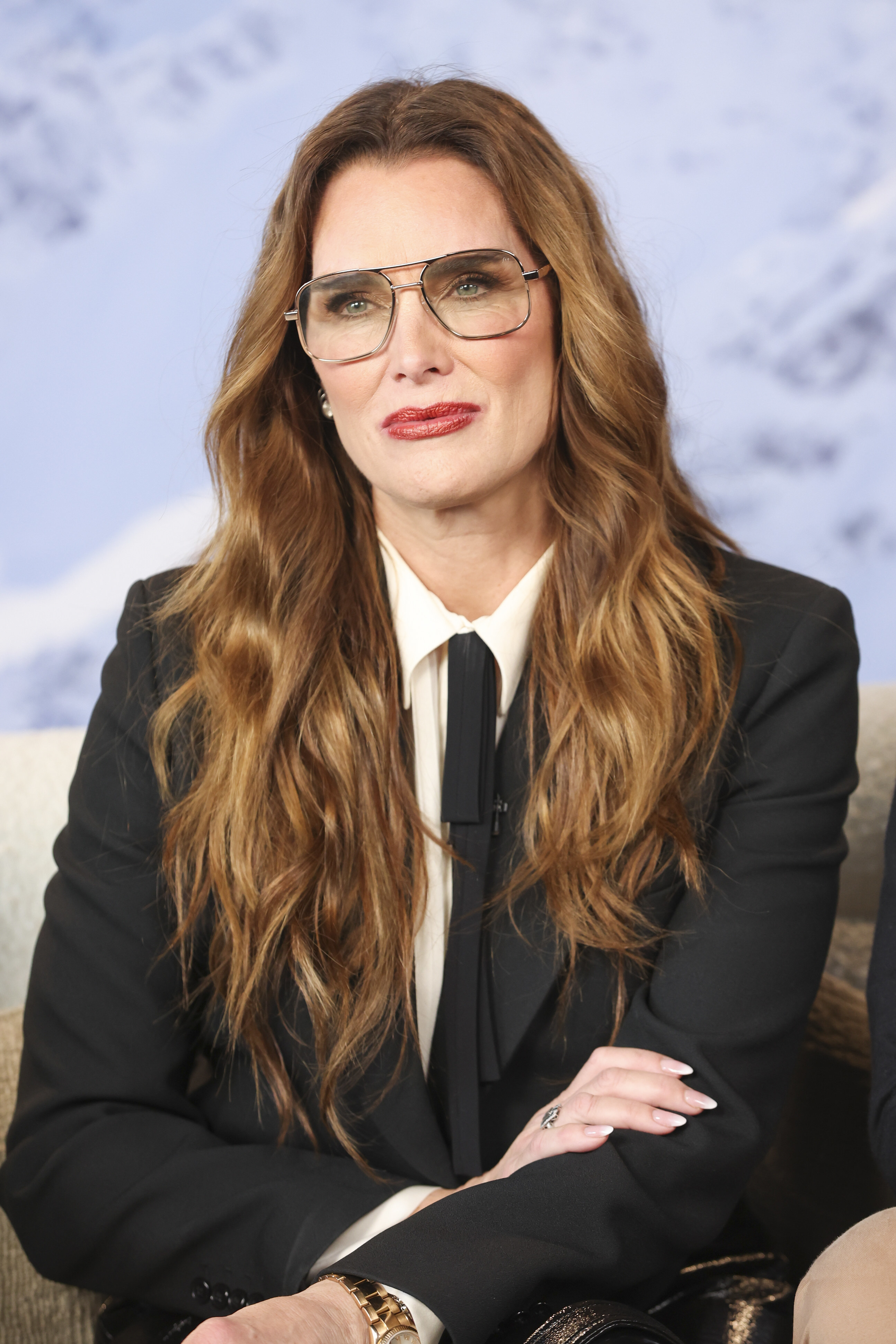 "I didn't fight," she recalled. "I just froze."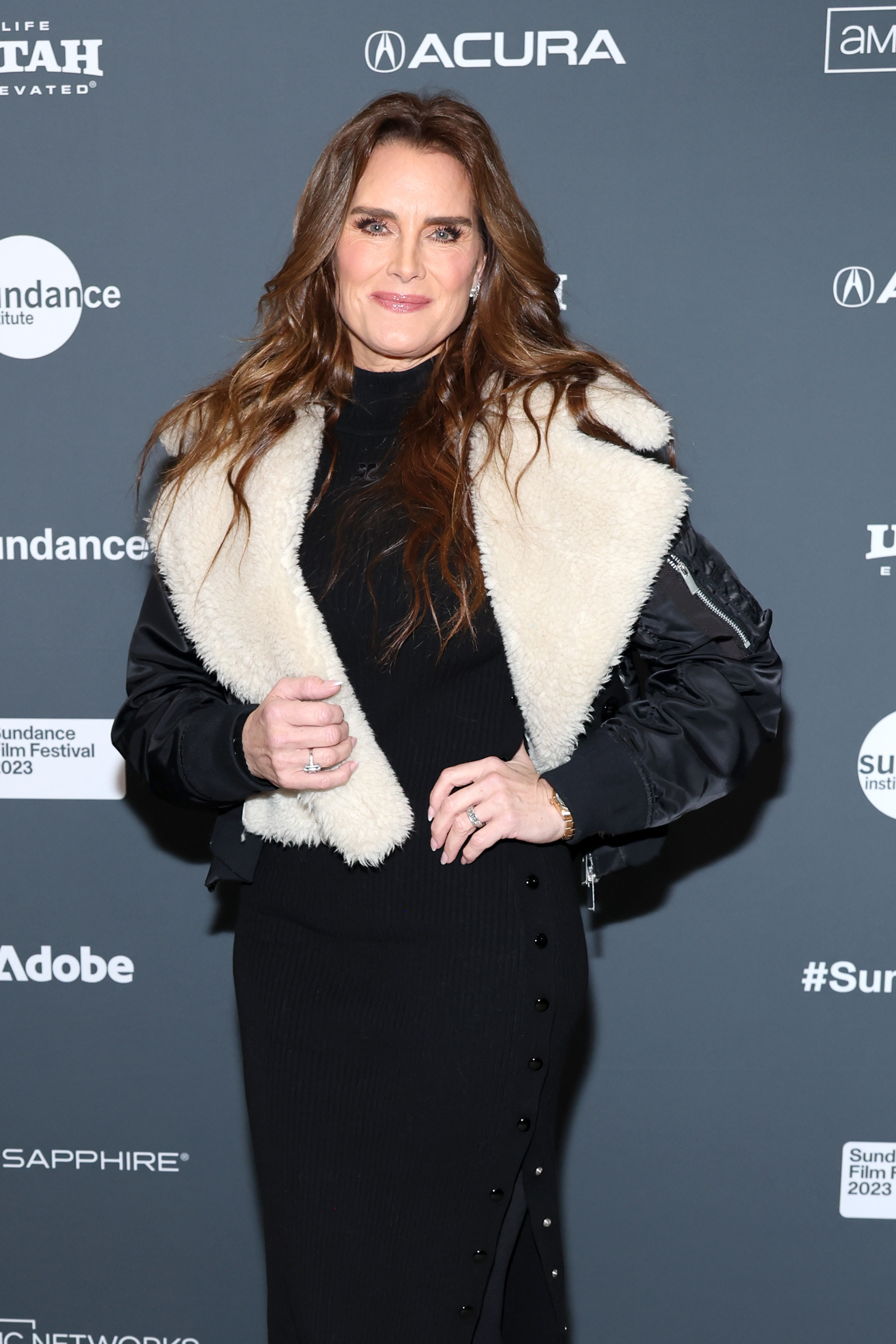 "I kept saying, 'I shouldn't have done that. Why did I go up with him? I shouldn't have had that drink at dinner,'" she also recalled saying to herself after the assault.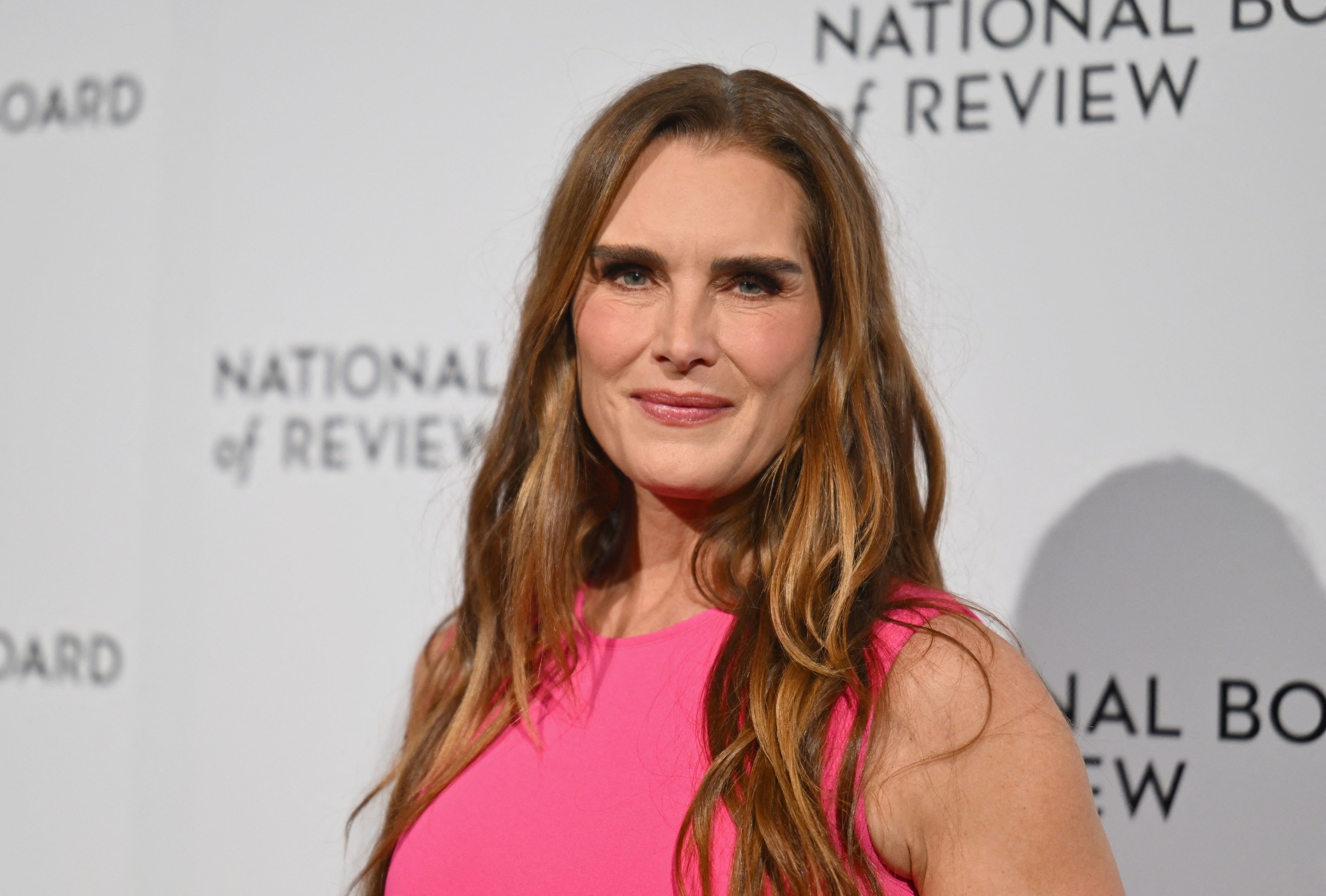 "It was really easy to disassociate because by then it was old hat. And because it was a fight-or-flight type of choice. Fight was not an option, so you just leave your body. 'You're not there. It didn't happen.'"
Brooke also told People that it's taken her "a long time to process" the assault — and that she's still processing how it makes her feel.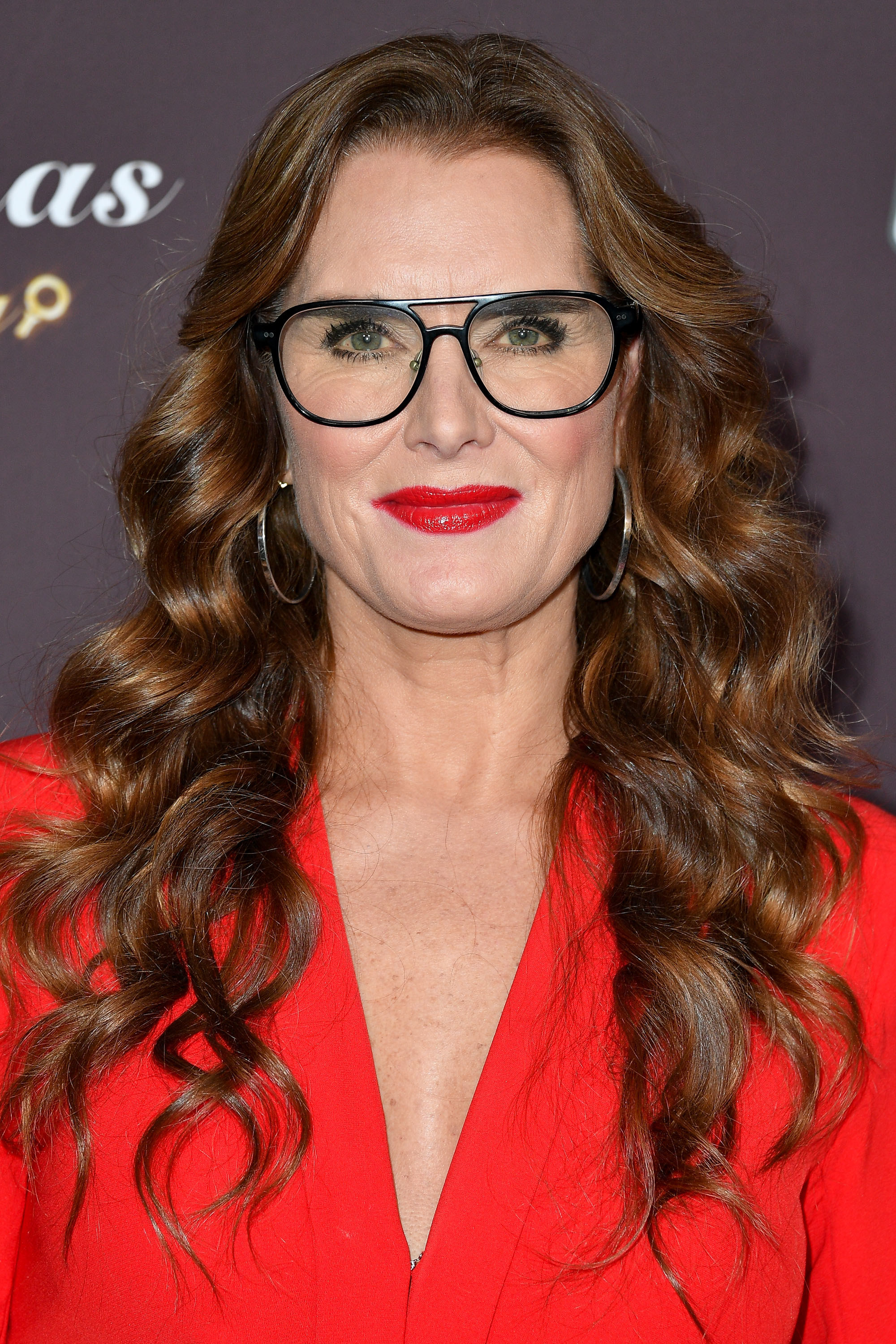 "I'm more angry now than I was able to be then. If you're afraid, you're rightfully so. They are scary situations. They don't have to be violent to be scary."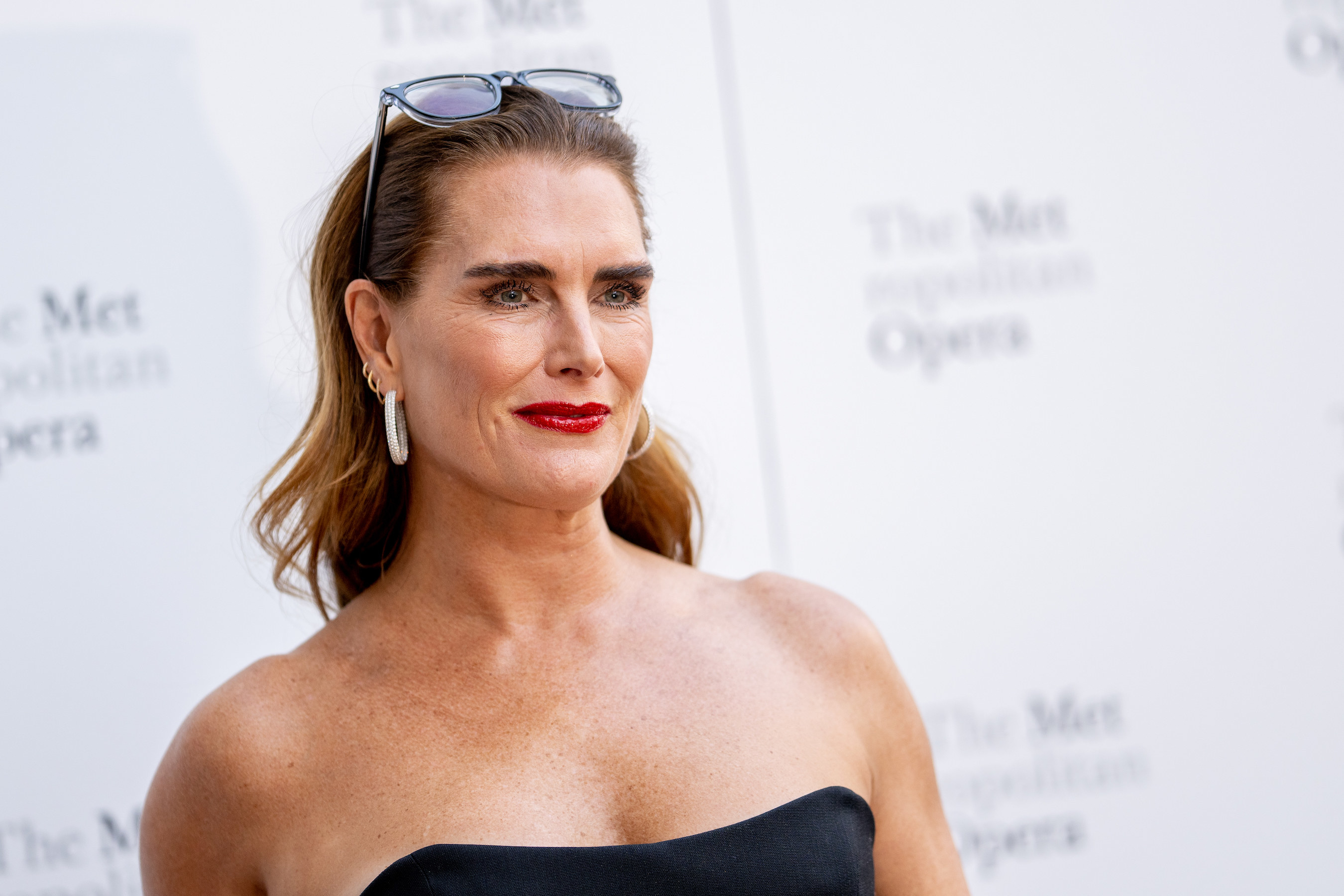 If you or someone you know has experienced sexual assault, you can call the National Sexual Assault Hotline at 1-800-656-HOPE, which routes the caller to their nearest sexual assault service provider. You can also search for your local center here.