Remember Britney Spears and Madonna's kiss at the 2003 MTV Video Music Awards? Of course you do — how could you not?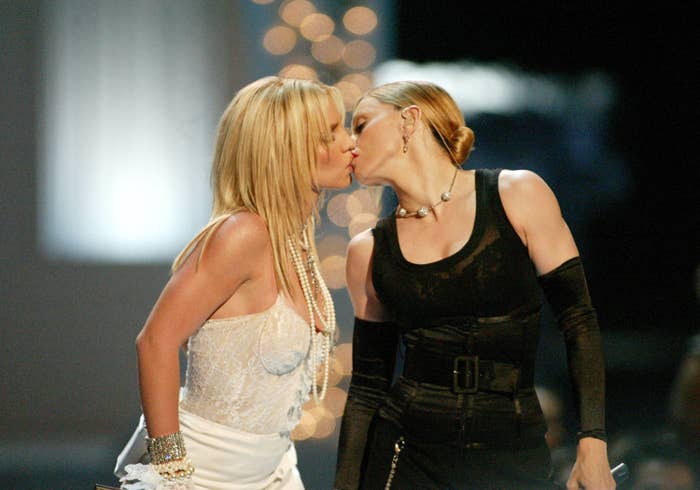 The notorious smooch took place during a performance with Christina Aguilera, and it's undoubtedly one of the most iconic VMAs moments of all time.
Well, Madonna was one of the guests at Britney's wedding to Sam Asghari yesterday — and you can guess what happened next.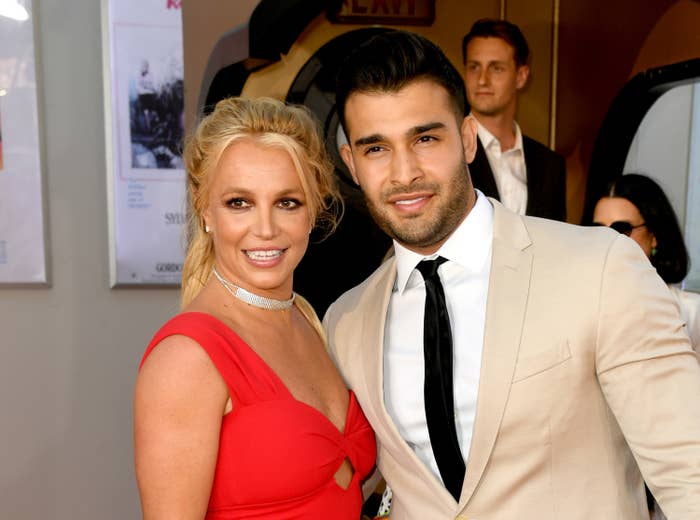 Yup — Madonna and Britney kissed again, throwing all of us back in a time warp straight to 2003.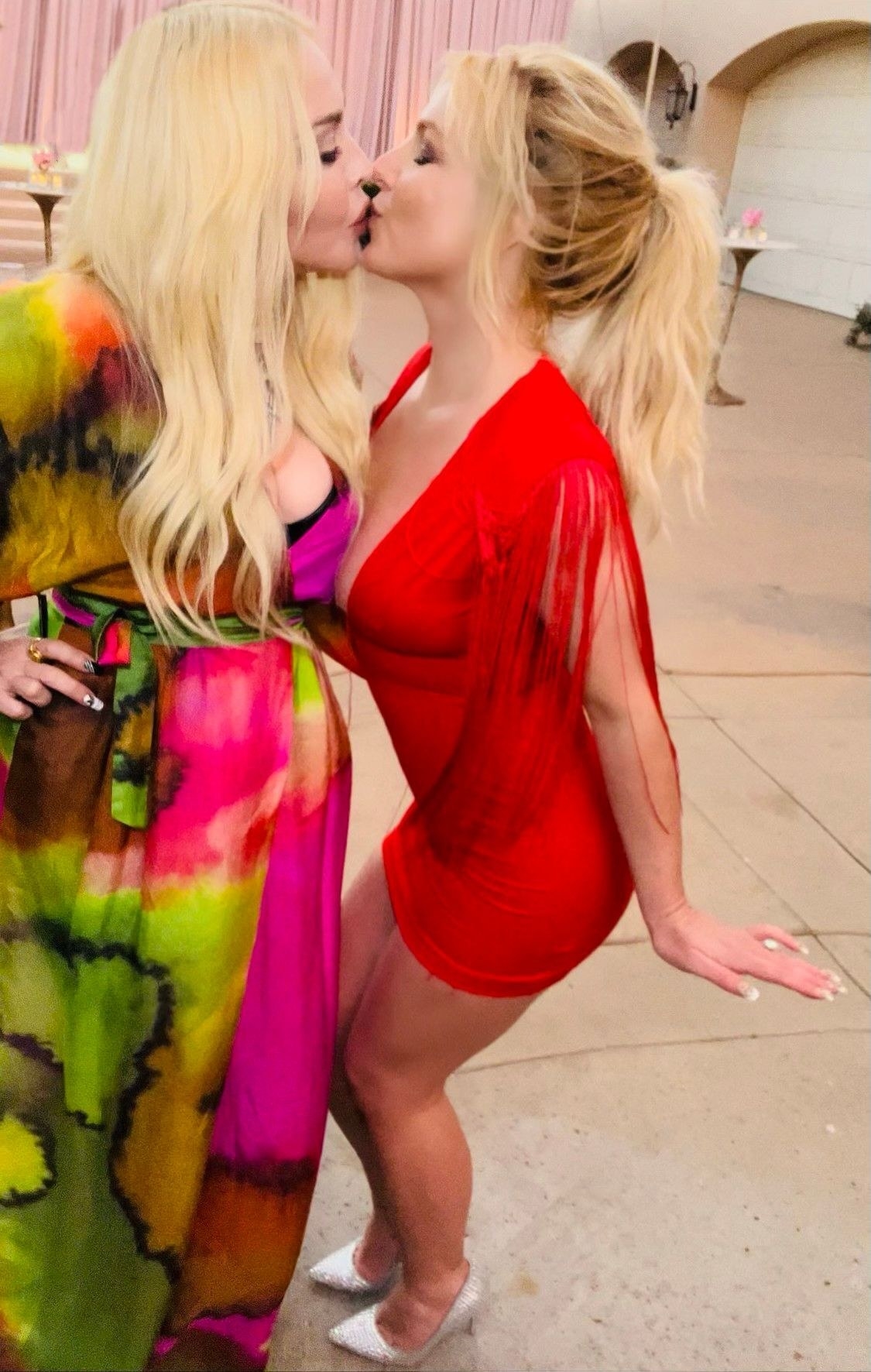 If you've been keeping up with what Madonna's been up to this year, you already know she previously expressed interest in reenacting the kiss.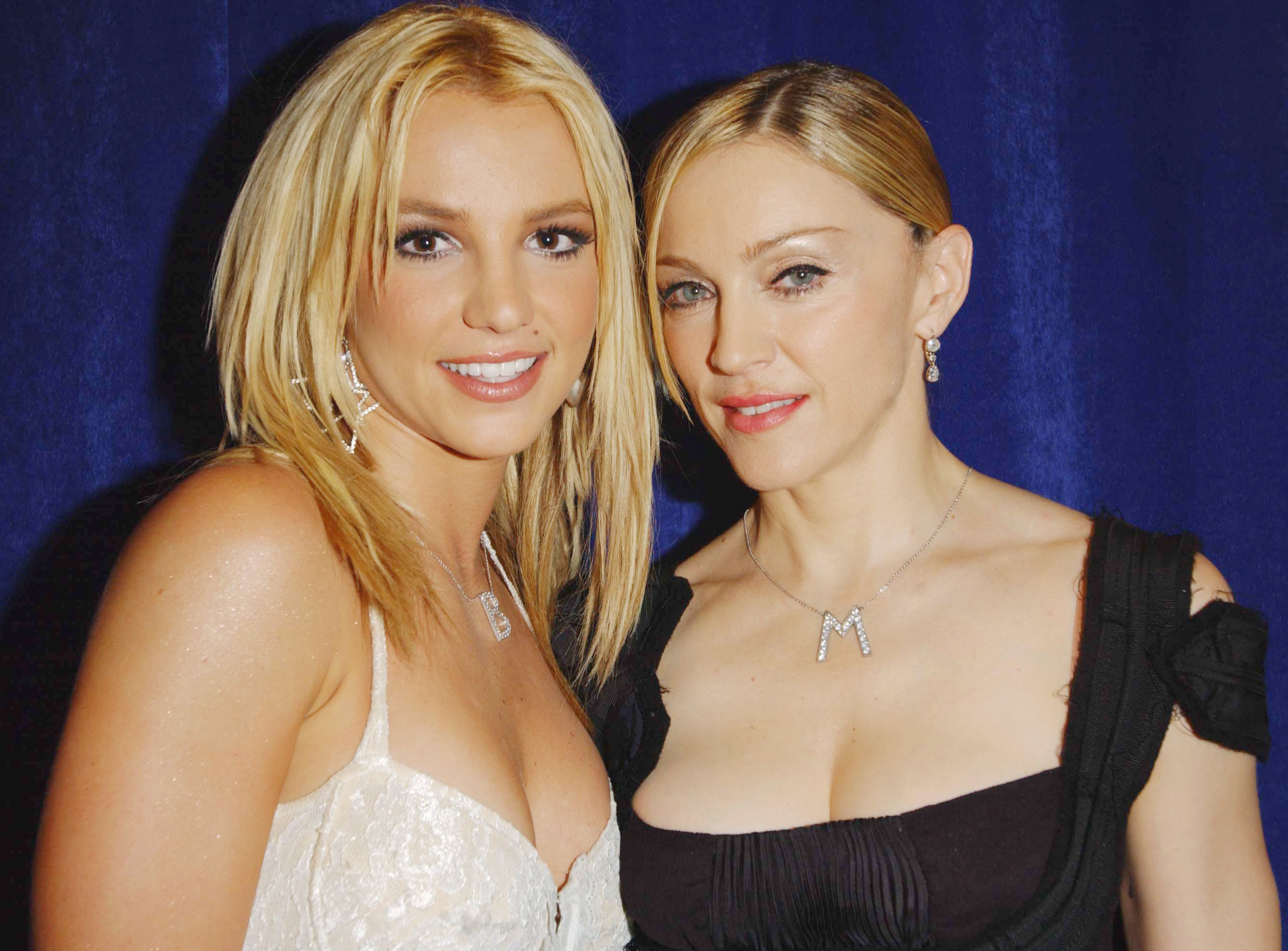 In an answer to an IG live question about a future tour with Britney Spears, Madonna said that she was "not sure" Britney would be down for a tour, but the idea was "really cool."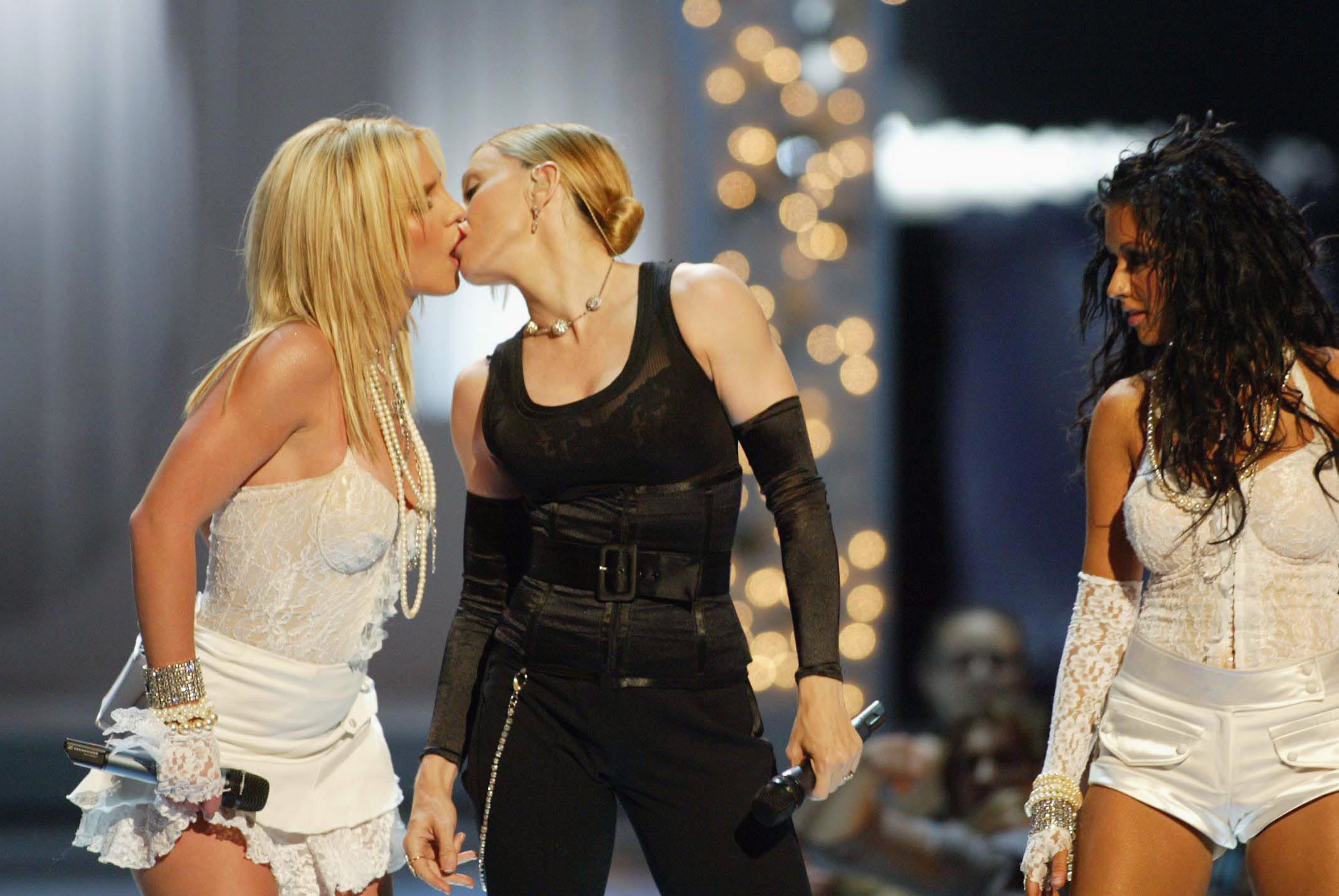 "We could, like, reenact the original kiss," she added. And now they have!