Britney Spears is continuing to speak out about how she was treated under the conservatorship that she's since been freed from.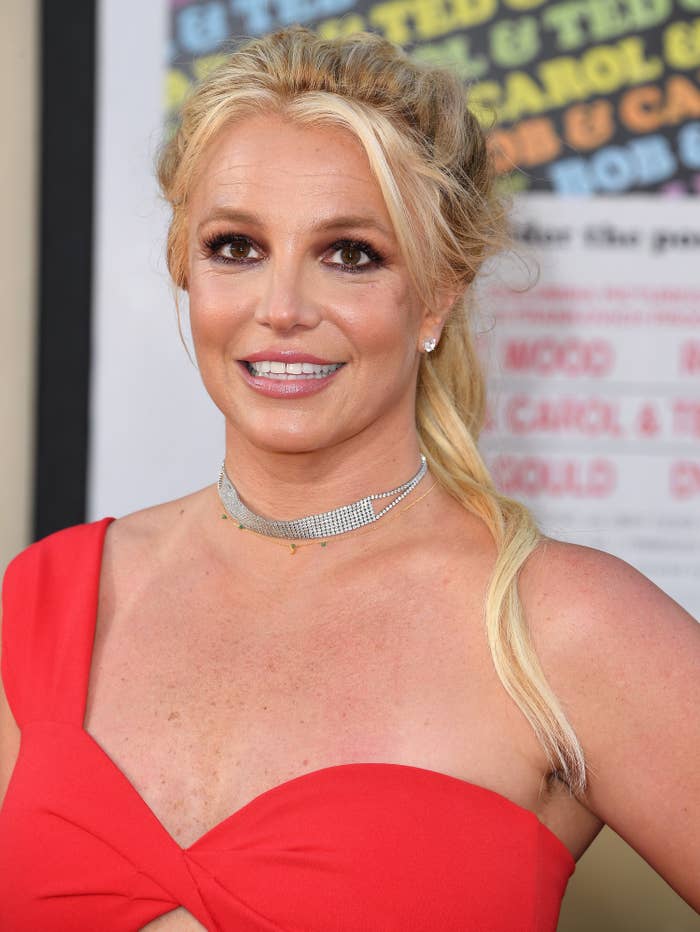 The singer recently took to Instagram to reveal that she was "forced" to attend what sounds like marathon therapy sessions, on her dime.
"As much therapy as I've had to do against my will … being forced to pay and listen to women telling me how they are going to further my success," she wrote in the post, which also featured a video skit of her re-enacting what therapy was like.
"[I]t was a joy … no really … 10 hours a day, 7 days a week … no lie … in this beautiful nation it would only be fair for me to dedicate my life to skits to the wonderful therapist 🙄😂🙊 !!!!"
"I genuinely thank you dear sweet hearts for your efforts 😜 !!! The end is me celebrating 🥳 … it's clearly OVER because my medication is working 'Murica !!!!"
"Pssss BALLS 🏀⚽️⚾️ and KISS MY MOTHER FUCKING ASS 💋🍑 !!!!!," she ended the post.