Earlier today, the pop star tweeted — and deleted — a link to a 22-minute audio file on YouTube that has also since been made private.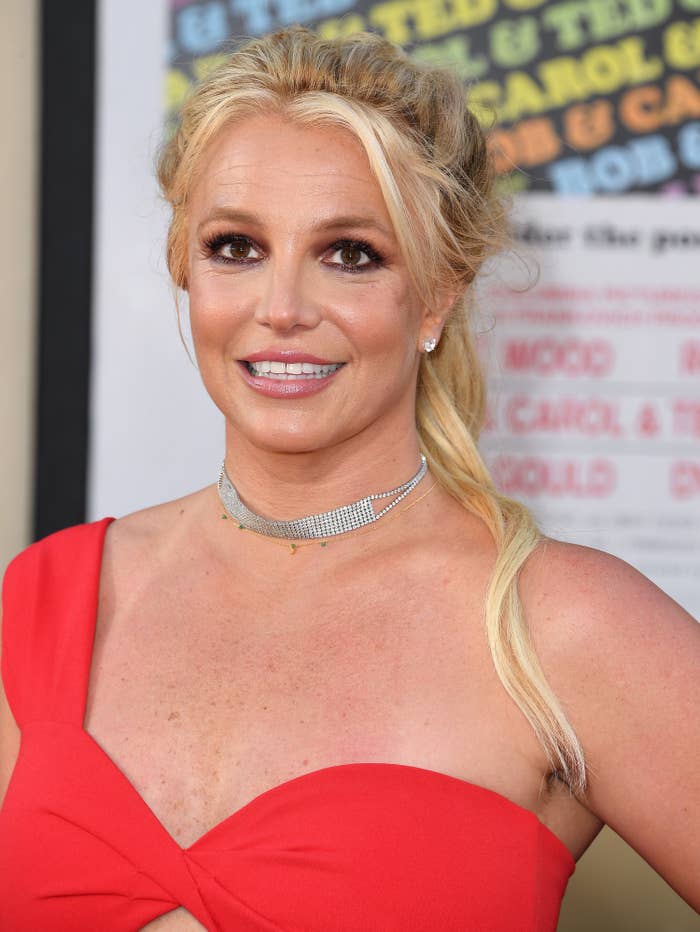 In the audio (via Billboard), Britney shares her experience living under the since-dissolved conservatorship that her father, Jamie Spears, oversaw.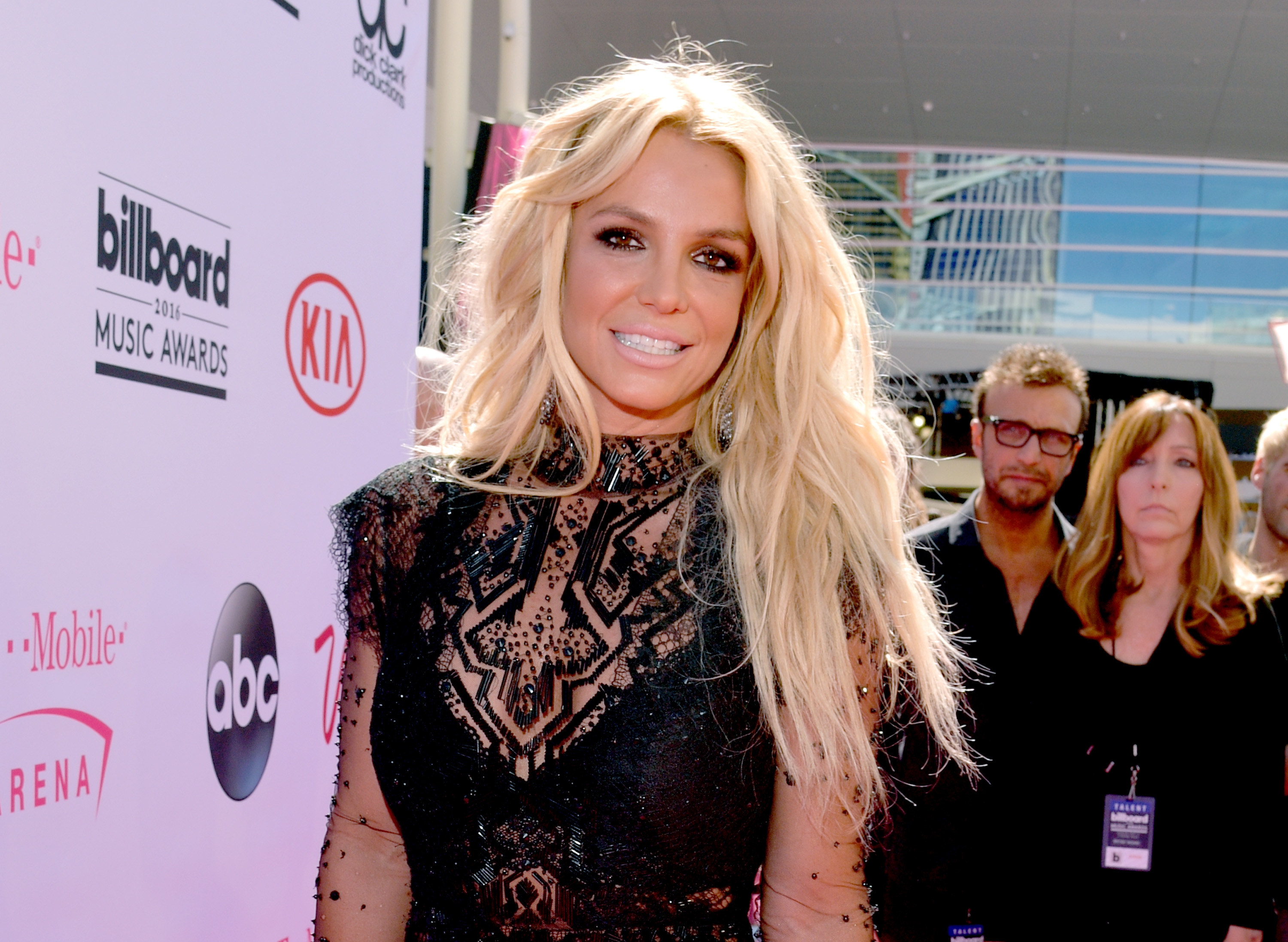 Britney also claims that she turned down "lots and lots of money" for exclusive interviews, including one with Oprah.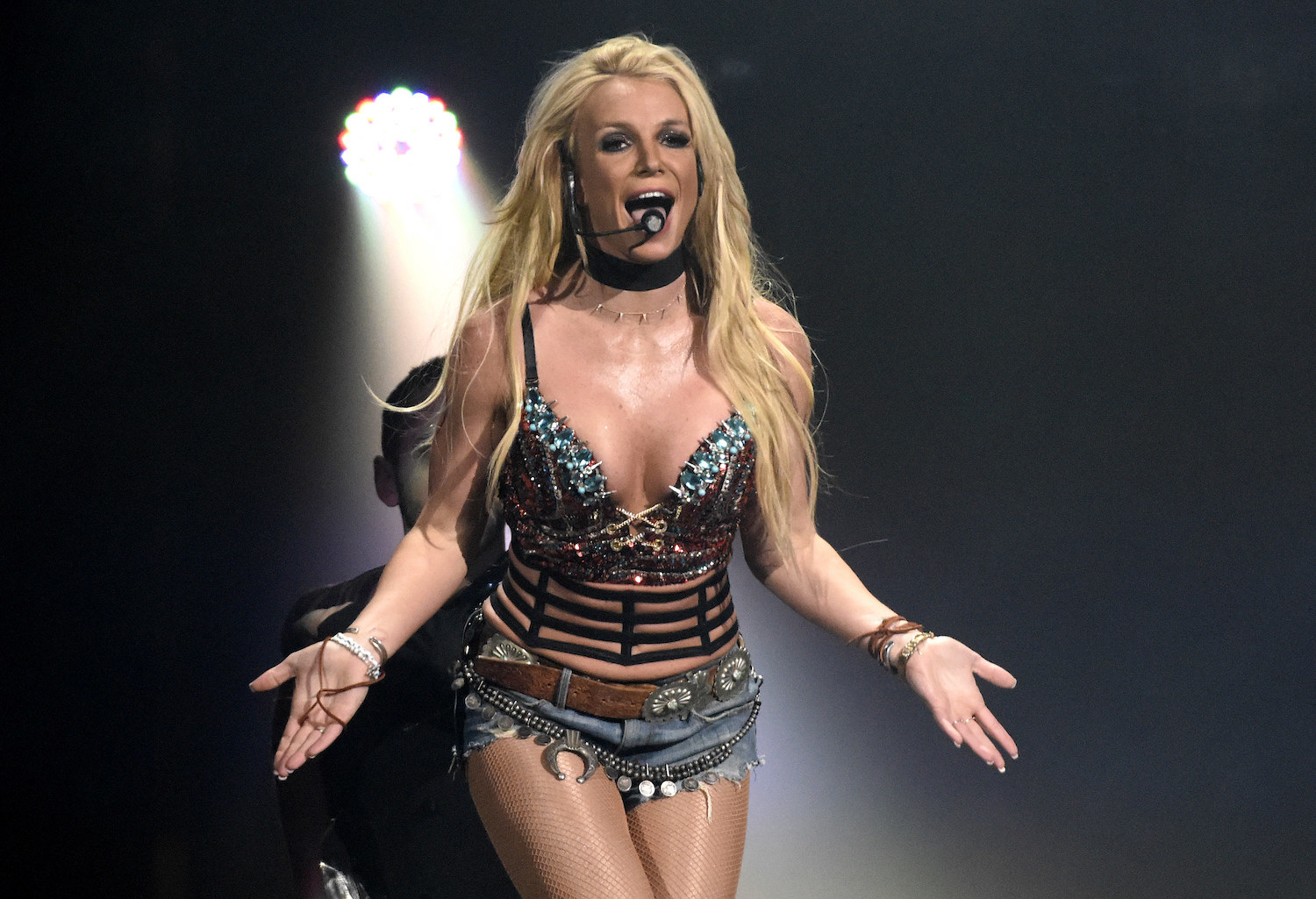 "I get nothing out of sharing all of this," she said at one point. "I have offers to interview with Oprah and so many people, lots and lots of money, but it's insane. I don't want any of it. For me, it's beyond a sit-down, proper interview."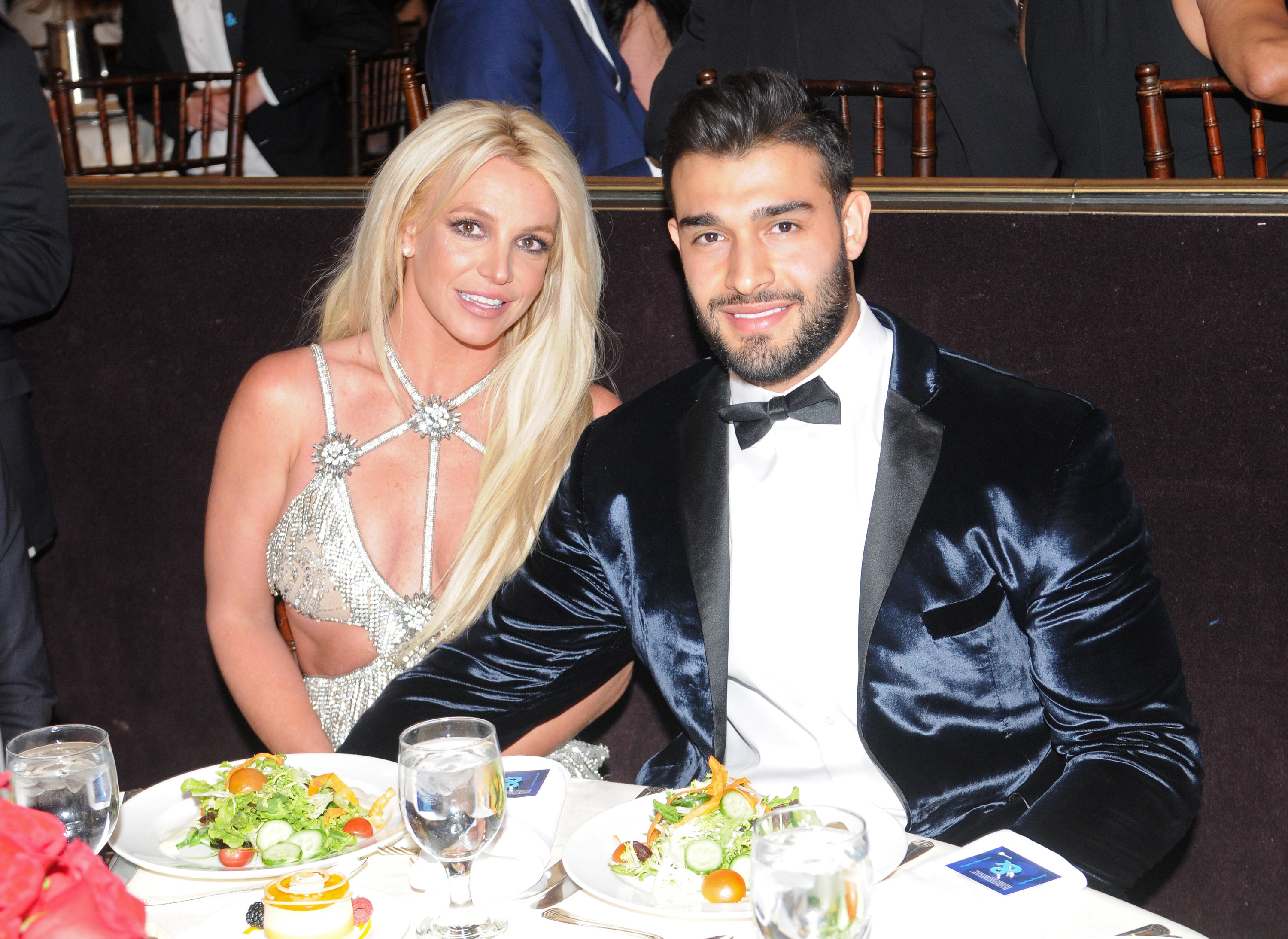 "I've had tons of opportunities — Oprah, interviews — to go on a platform and share the hardships and just really anything that's going on in my mind. I really don't think any of that is relevant, getting paid to tell your story. I feel like it's kind of silly."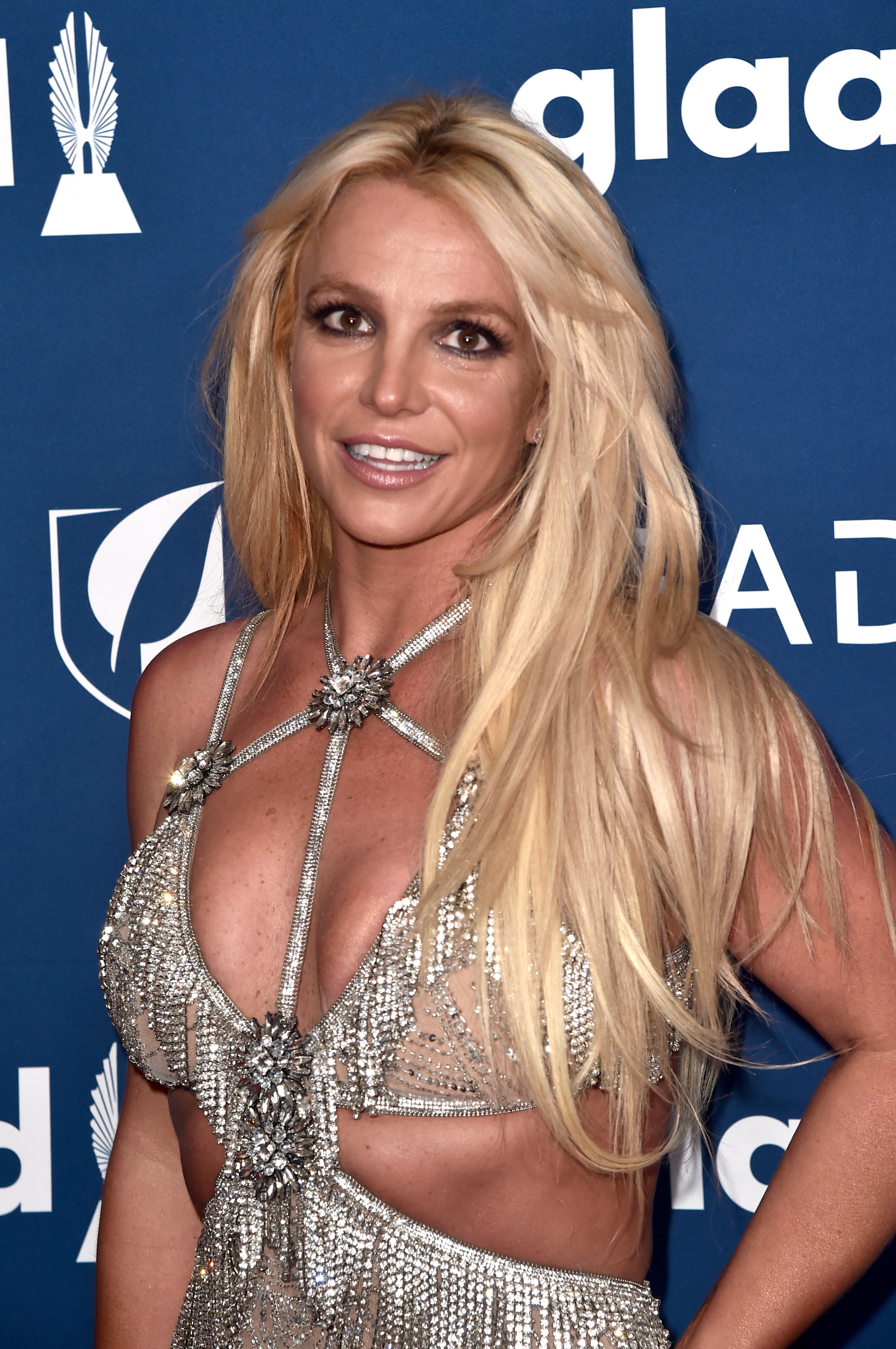 Britney recalled how the conservatorship started when she was 25 years old. "There was a SWAT team in my home," she said. "Three helicopters. I remember my mom's best friend, and my two girlfriends, we had a sleepover the night before. They held me down on a gurney. Again, none of it made sense."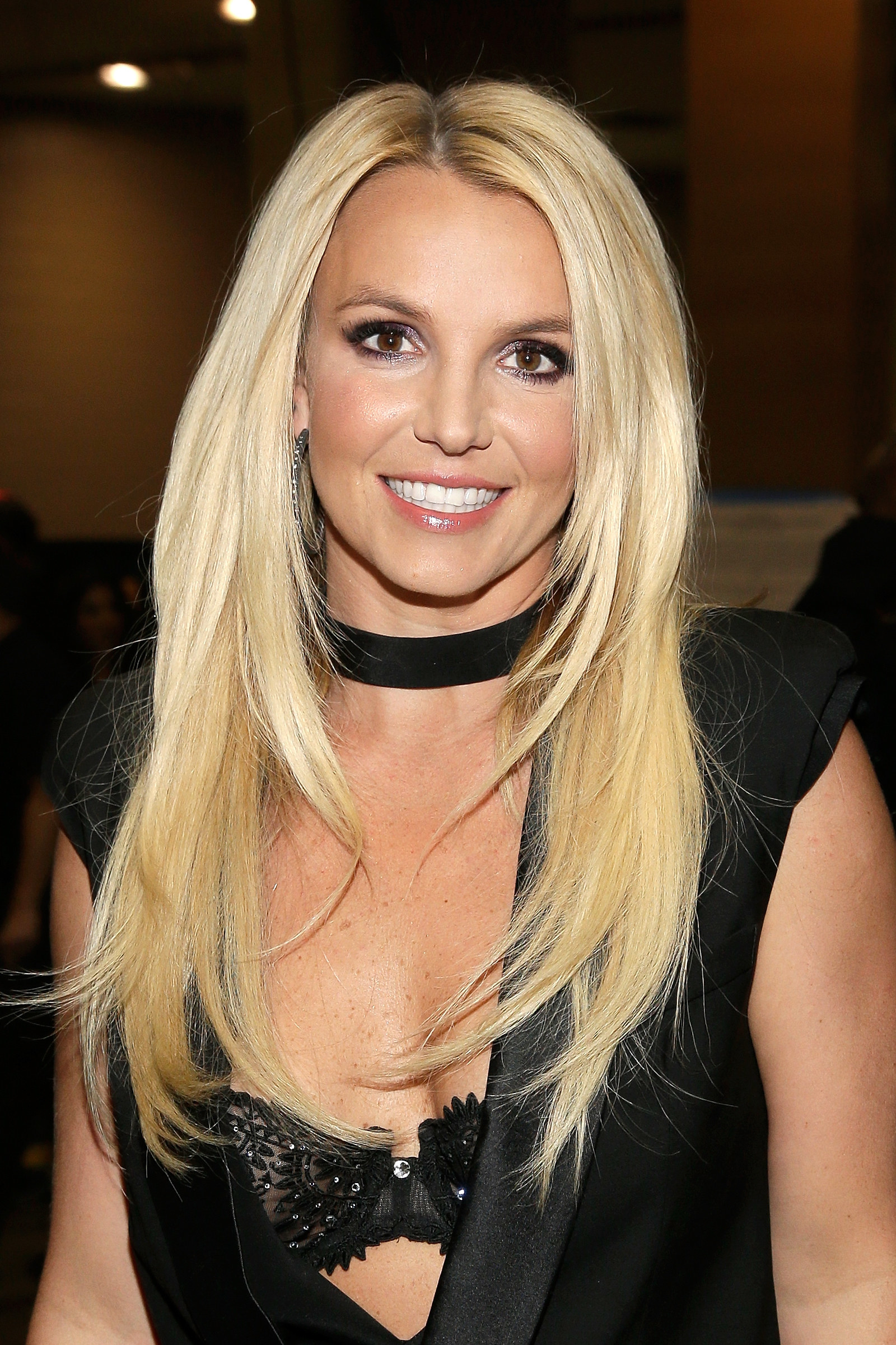 "Literally, the extent of my 'madness' was playing chase with paparazzi, which is still to this day one of the most fun things I ever did about being famous. I don't know what was so harmful about that."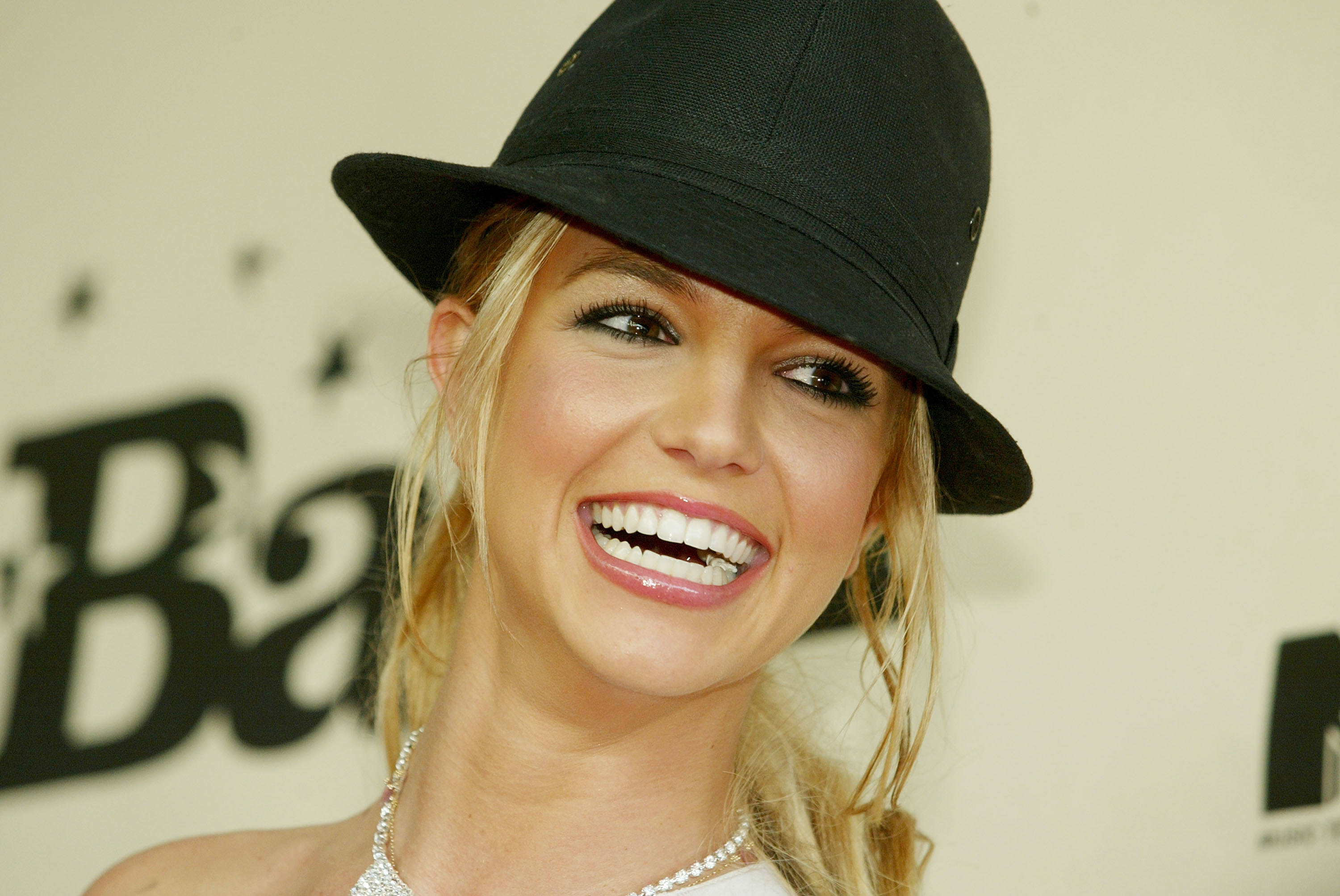 "I remember my mom was sitting on the couch, and she said, 'We heard people are coming here today to talk to you. We should probably go to a hotel or something.' I never really understood what she meant. I didn't believe her. Like, is a lawyer coming here? Who is coming here?"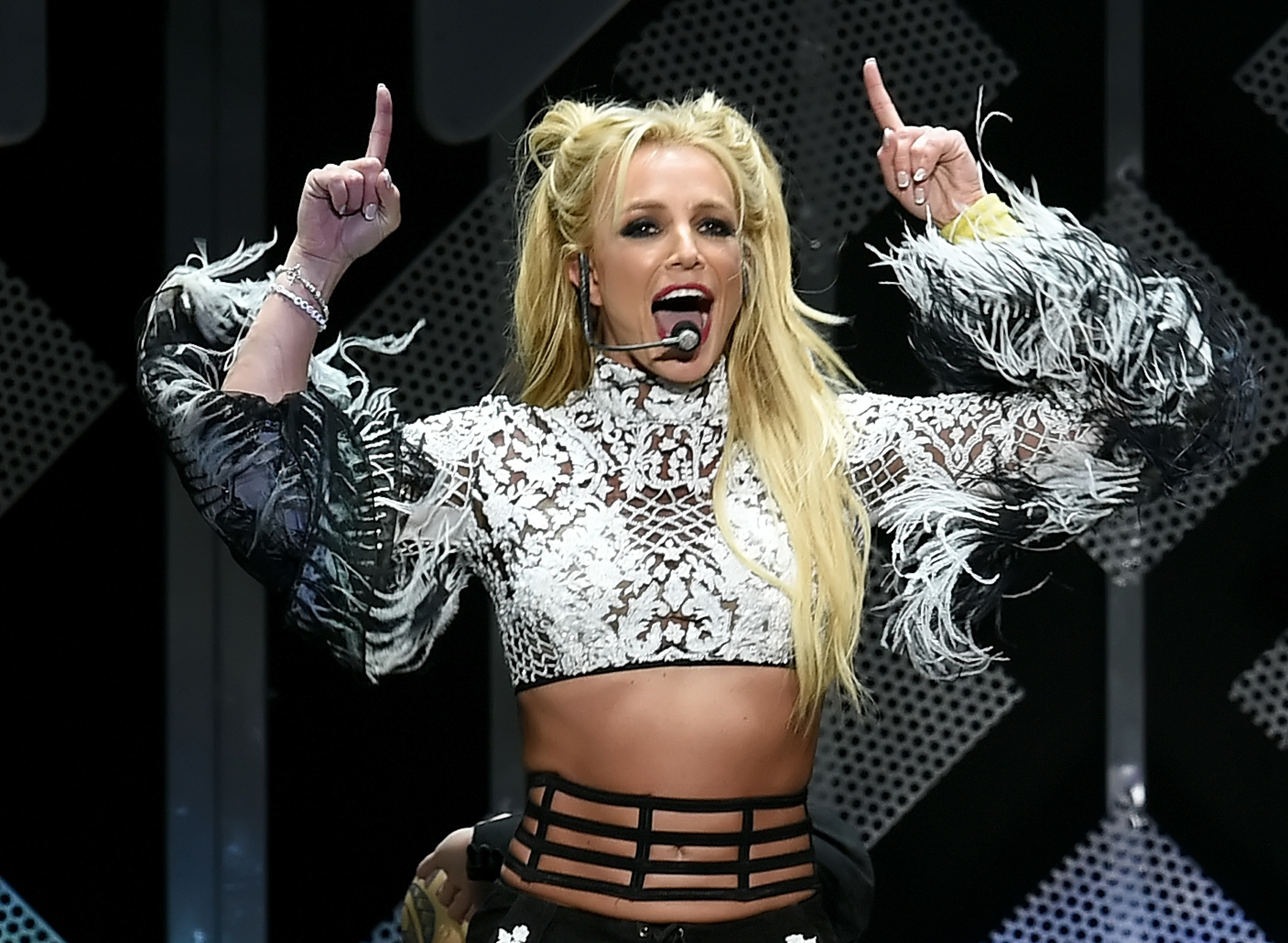 "Four hours later, there were over 200 paparazzi outside my house video-taping me through a window of an ambulance, holding me down on a gurney."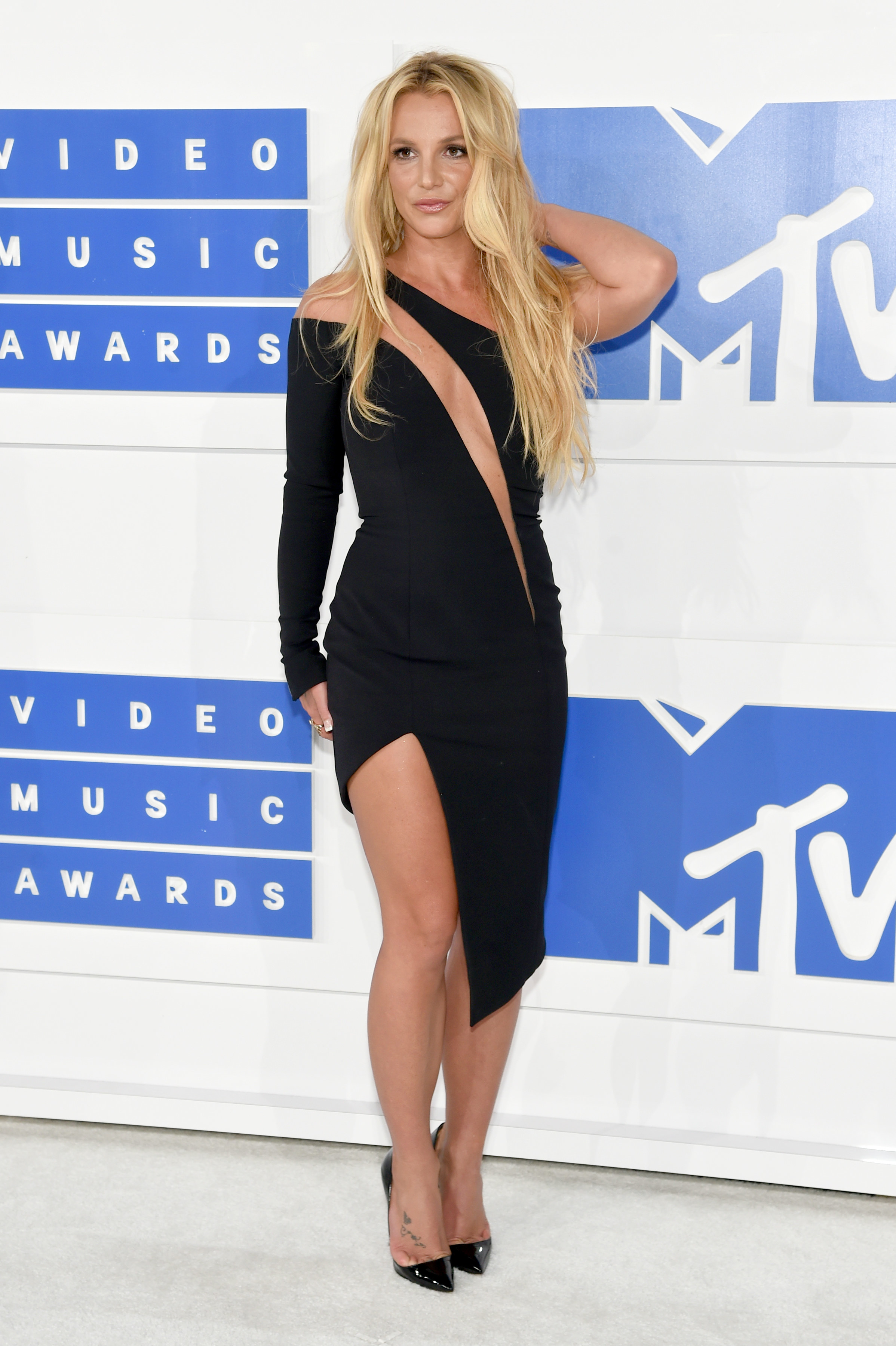 "I know now it was all premeditated," she continued. "A woman introduced the idea [of a conservatorship] to my dad, and my mom actually helped him follow through and made it all happen. It was all basically set up. There was no drugs in my system, no alcohol, nothing."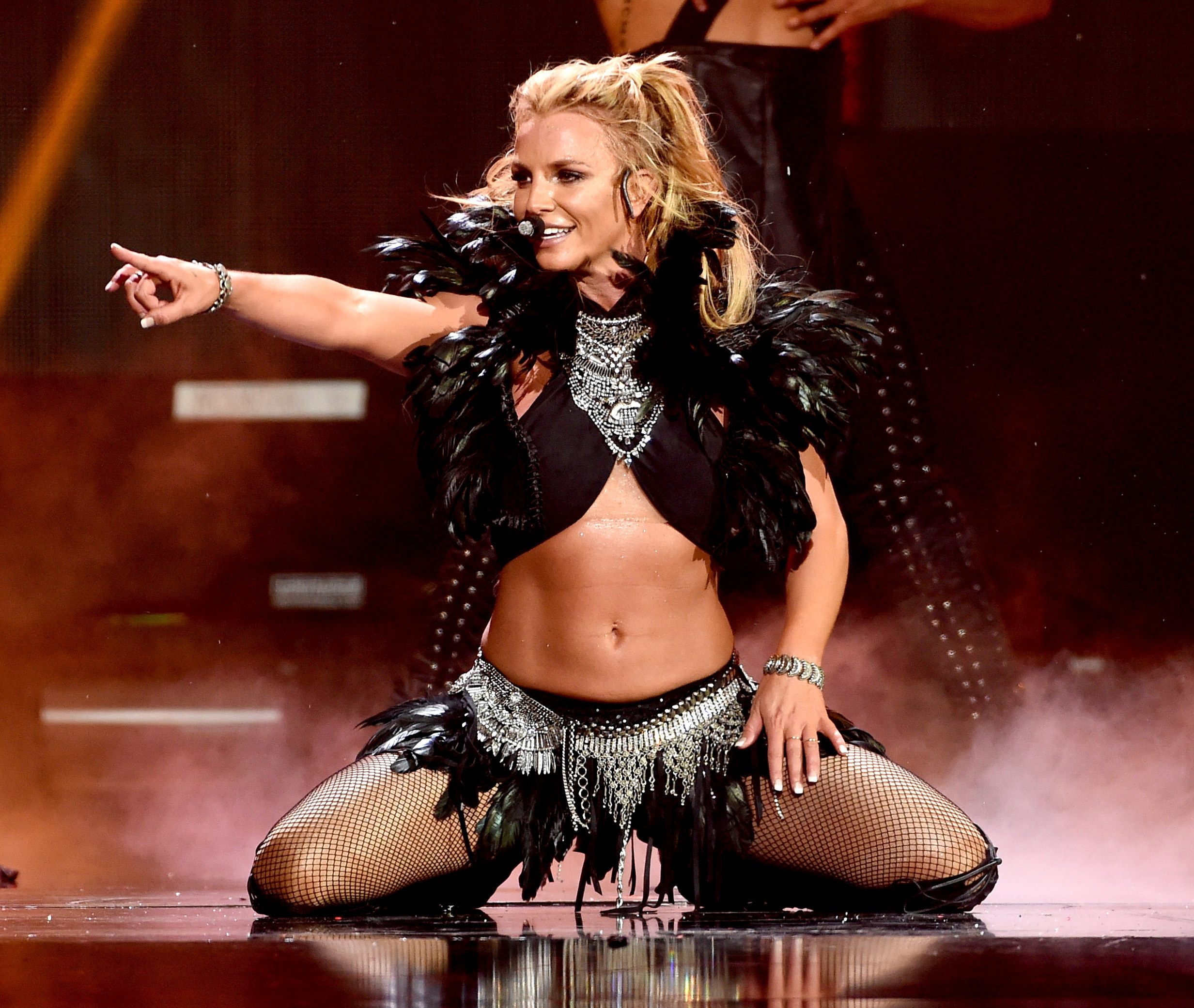 "It was pure abuse. And I haven't even really shared half of it."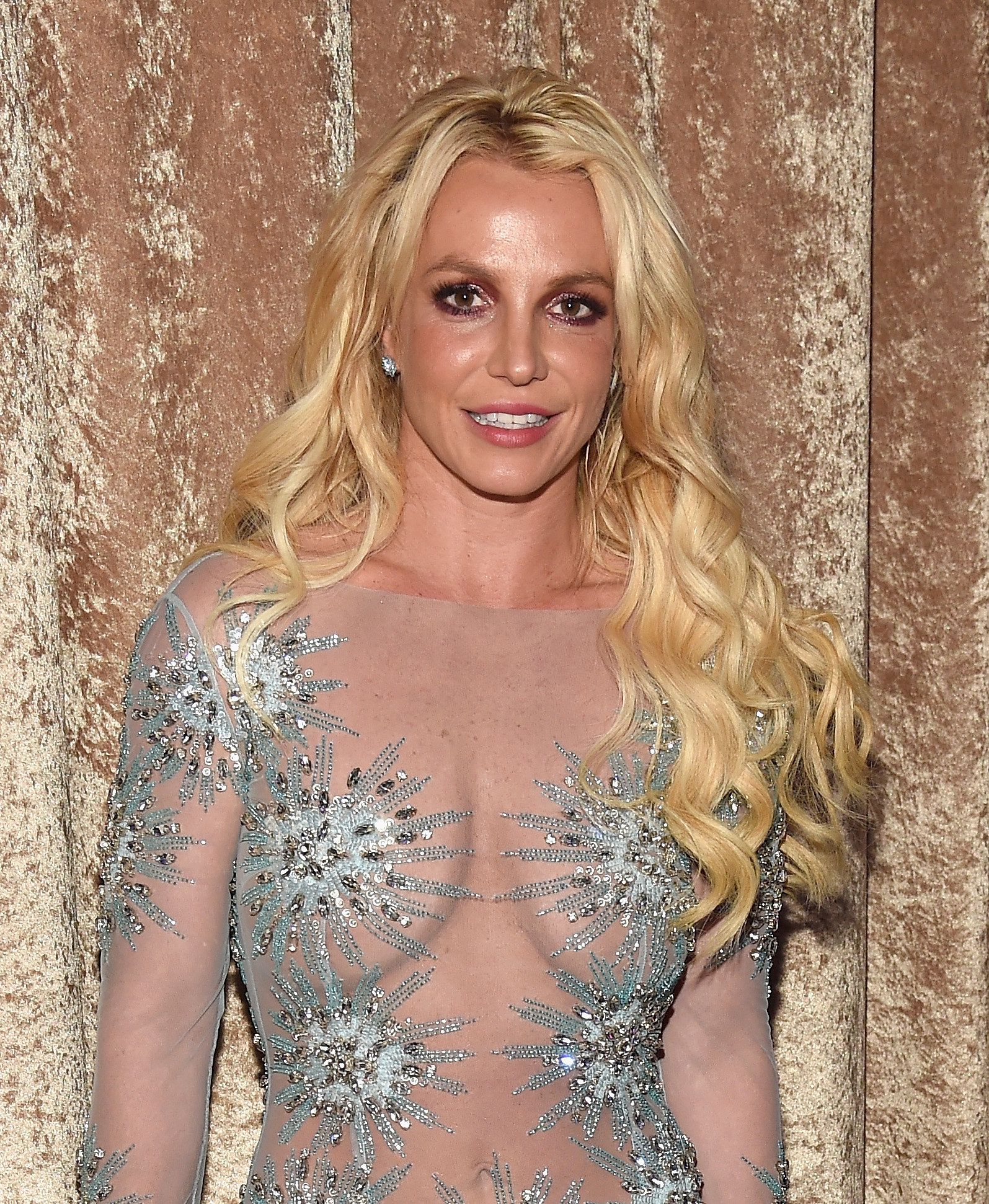 Indeed, Britney opened up about a lot of topics regarding the conservatorship — including the quality of her live performances, and the struggle to keep up her public image "because I knew they could hurt me."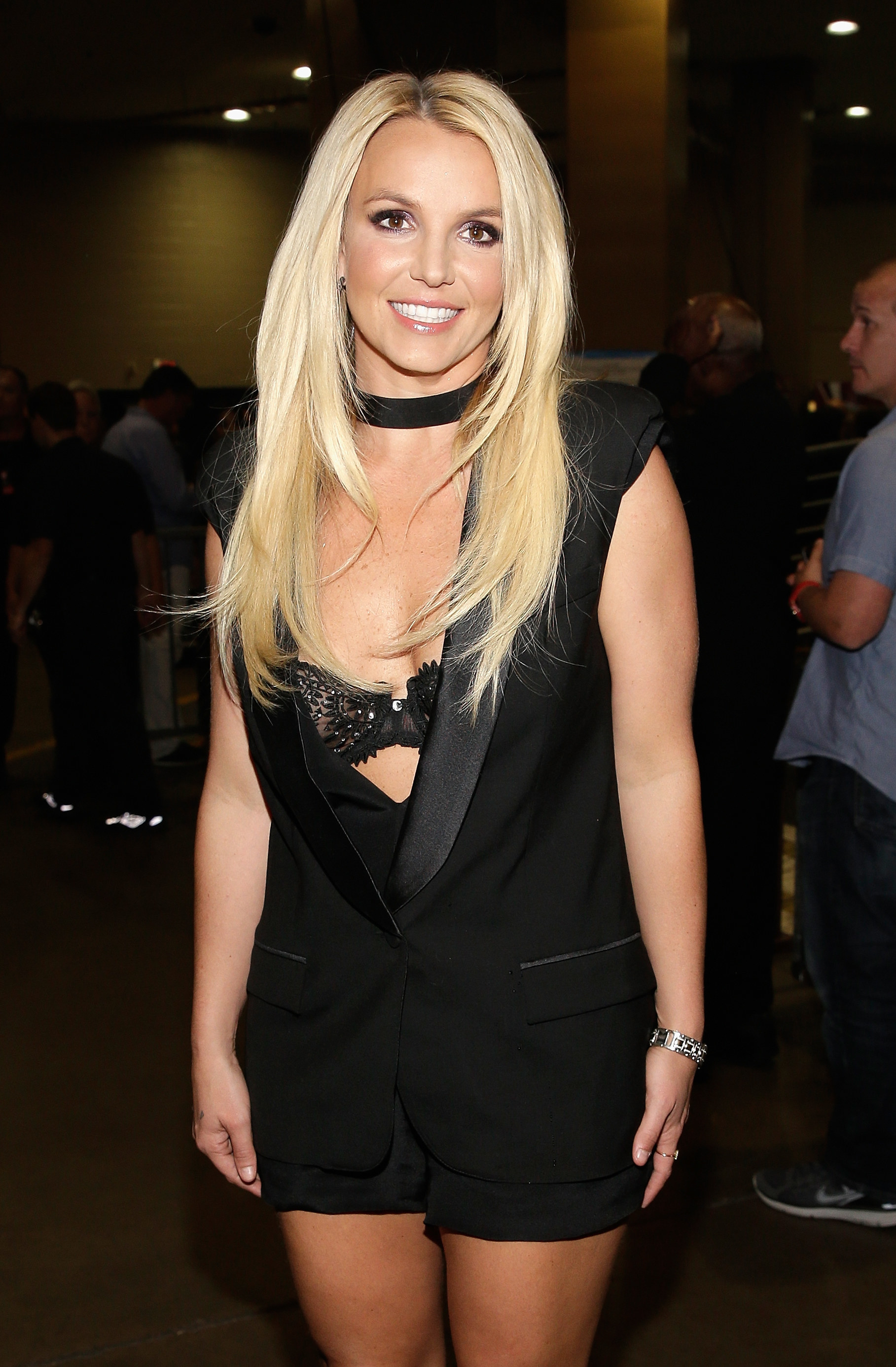 She also talked about being sent to a facility in 2017 after her Vegas residency ended: "I was told that I had to be sent away to a facility and that I was supposed to say on my Instagram the reason why is because my dad is sick and I need treatment…I was crying, and I was like, 'Why are you guys doing this?'"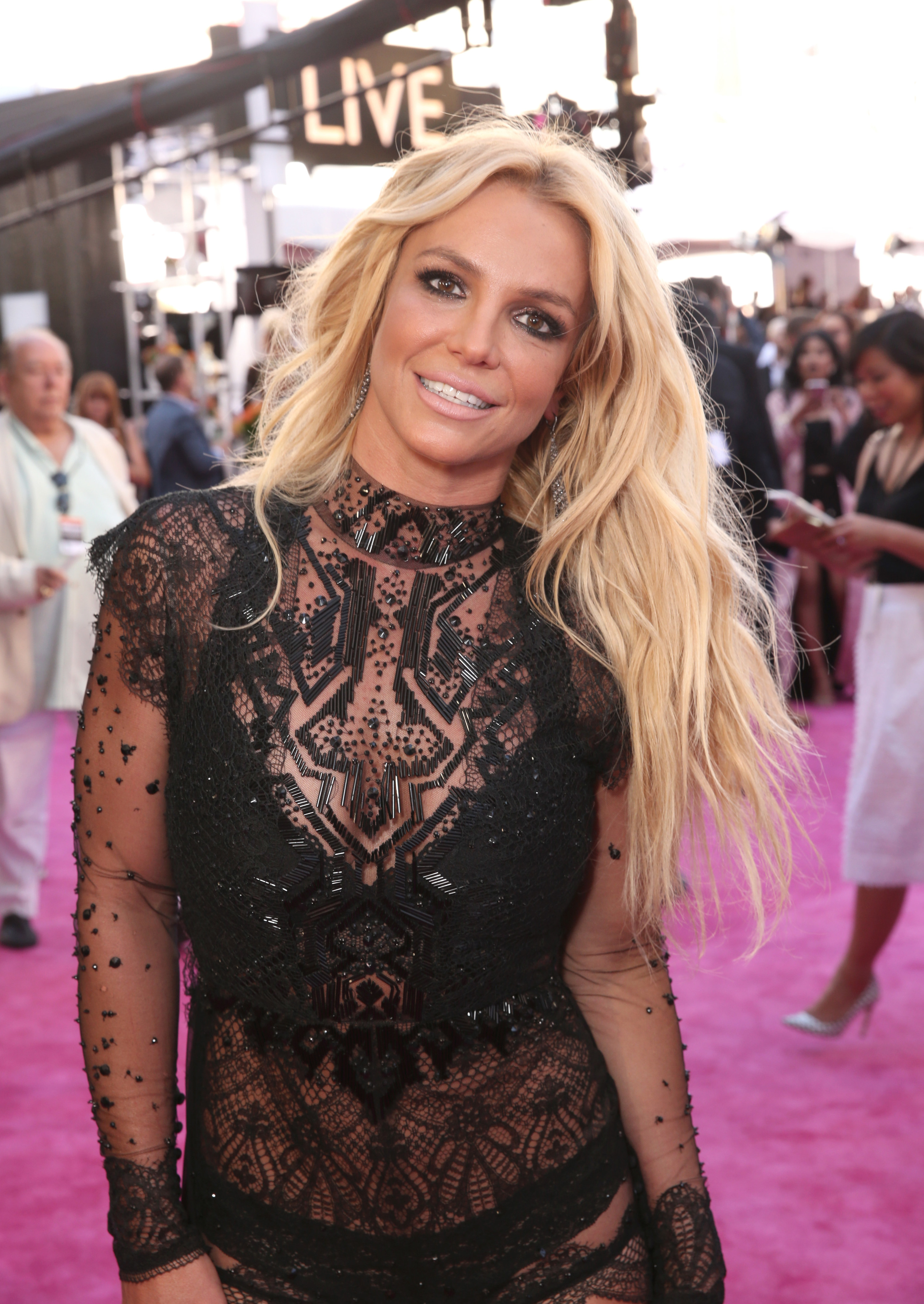 Britney also referred to the #FreeBritney movement as "these people [who] were on the street were fighting for me" — but she also said that her mother and sister "[weren't] doing anything."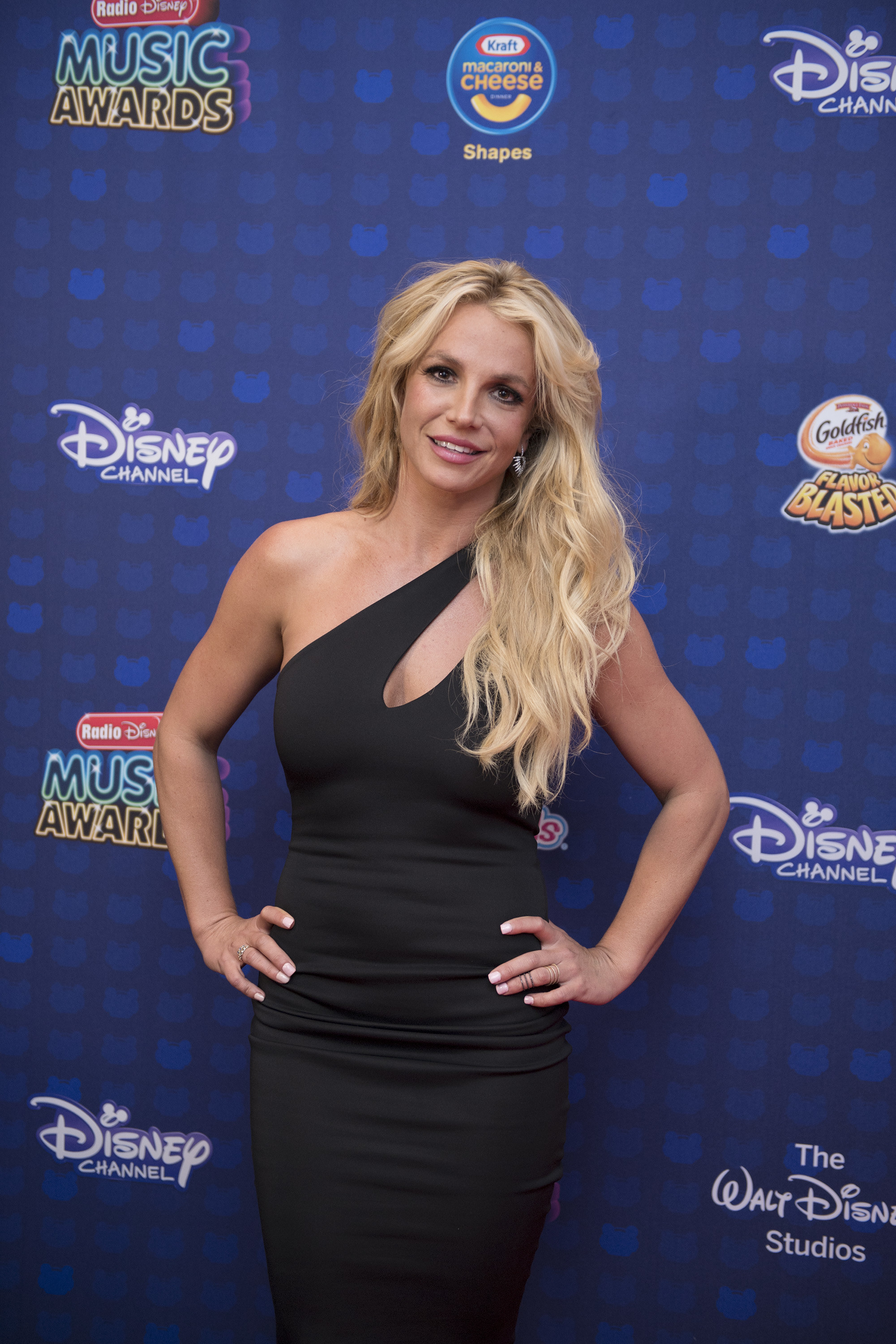 "To me, it was like they secretly, honestly liked me being the bad one," she said, "like I was messed up, and they kind of just liked it that way. Otherwise, why weren't they outside my doorstep saying, 'Baby girl, get in the car, let's go.'"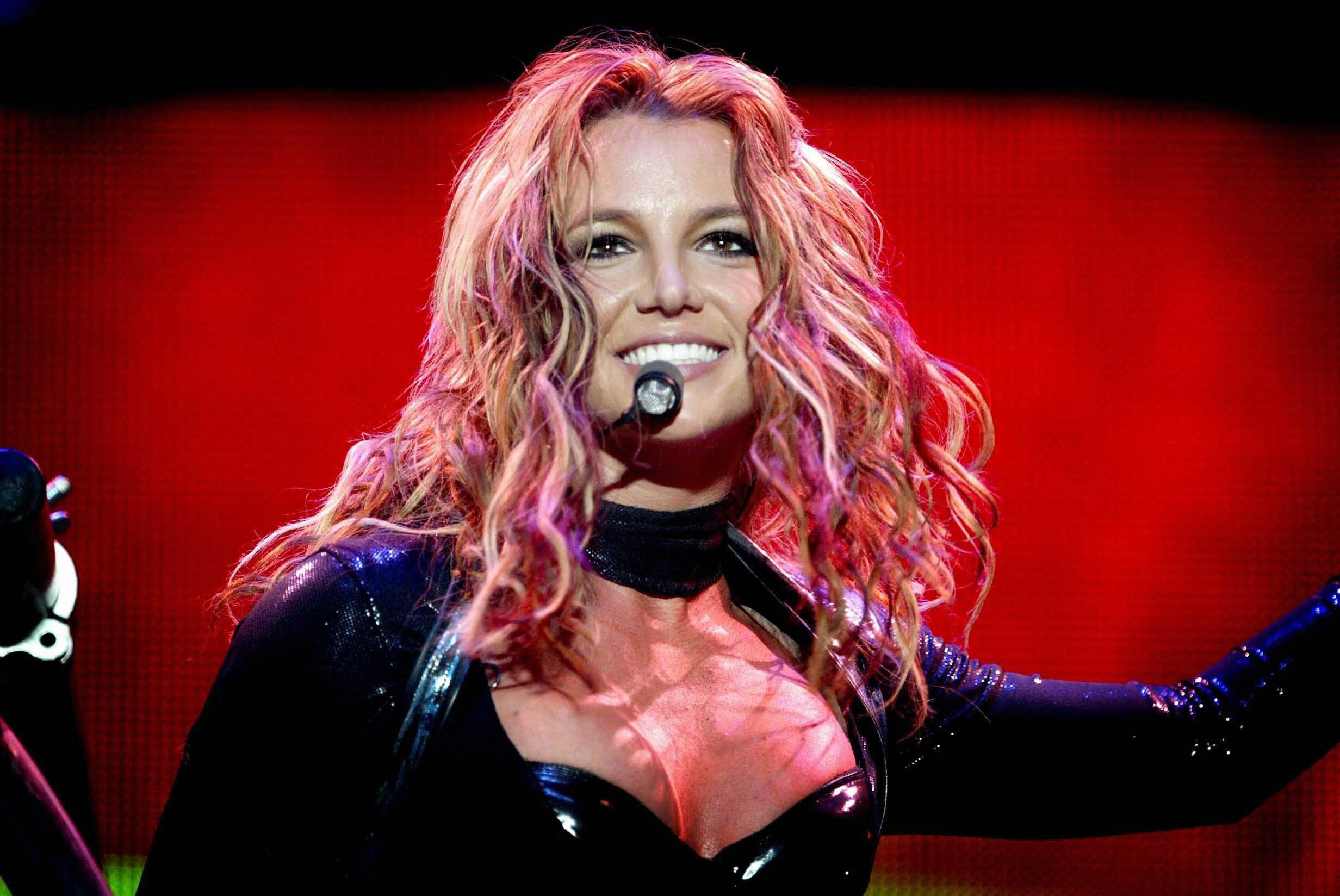 "I think that's the main thing that hurt me. I couldn't process how my family went along with it for so long."
"They literally killed me," she later said about her family's treatment of her. "They threw me away. I felt like my family threw me away."