Brendan Fraser has been racking up praise and awards for his performance in The Whale. He's even nominated for the Best Actor Oscar.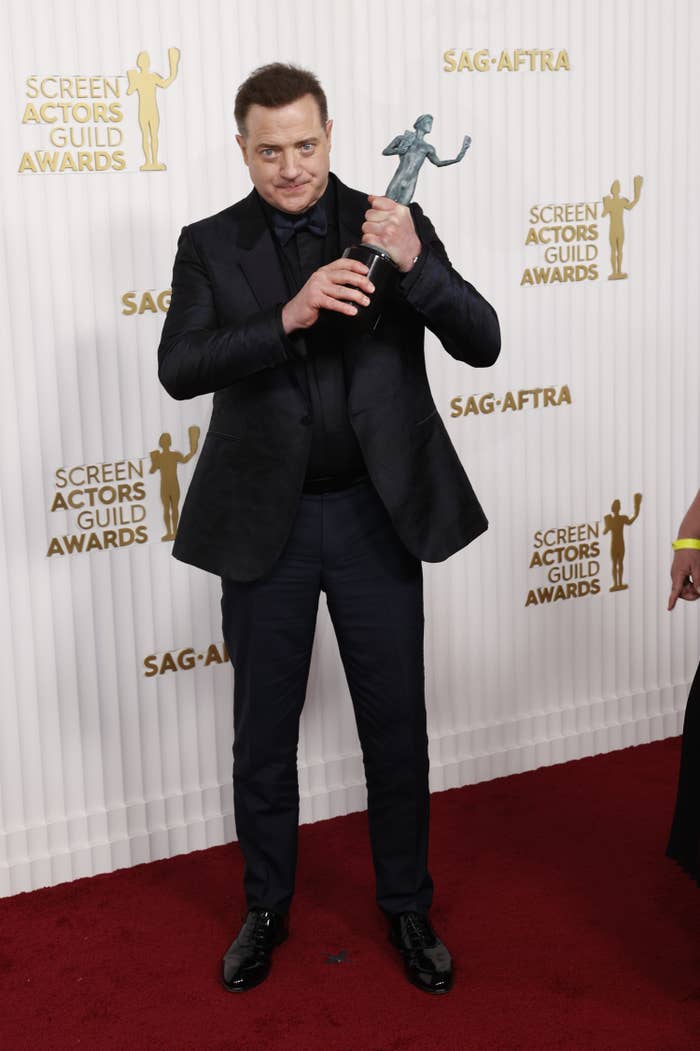 If you're of a certain age, you probably saw him in the classic 1999 action film The Mummy. And if you're like me, you have probably seen it, I don't know, at least 10 times.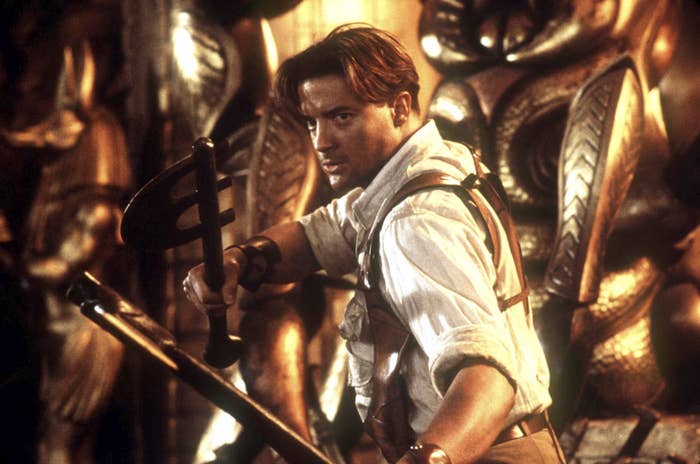 Well, Brendan recently went on The Kelly Clarkson Show and revealed that he almost died while filming the movie. Really.
Brendan told Kelly that the incident happened while they were filming a scene in which his character, Rick O'Connell, was about to be hung in a public square.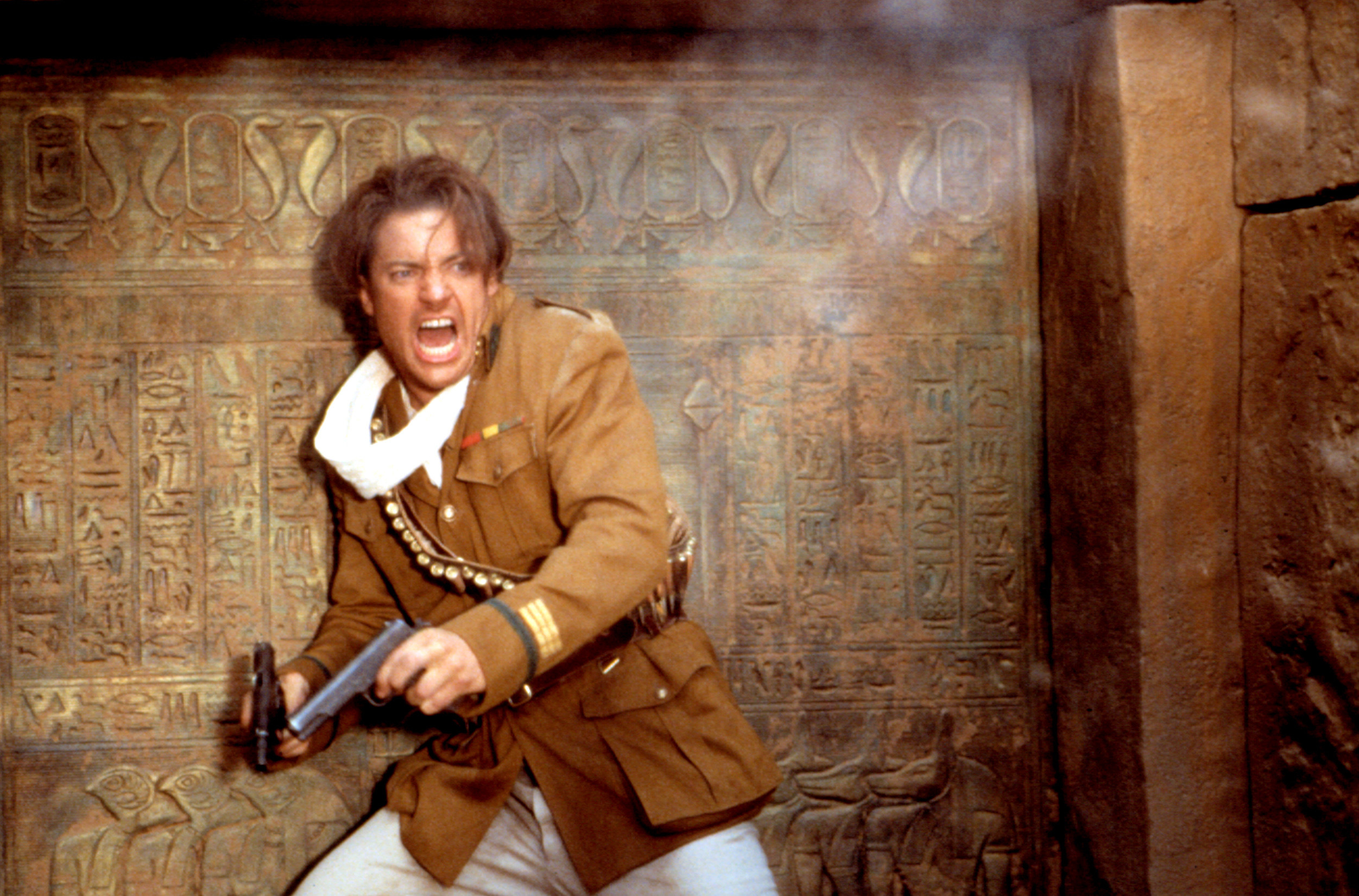 While he was "standing on his toes" with the rope around his neck, the film's director, Stephen Sommers, ran over and made a request.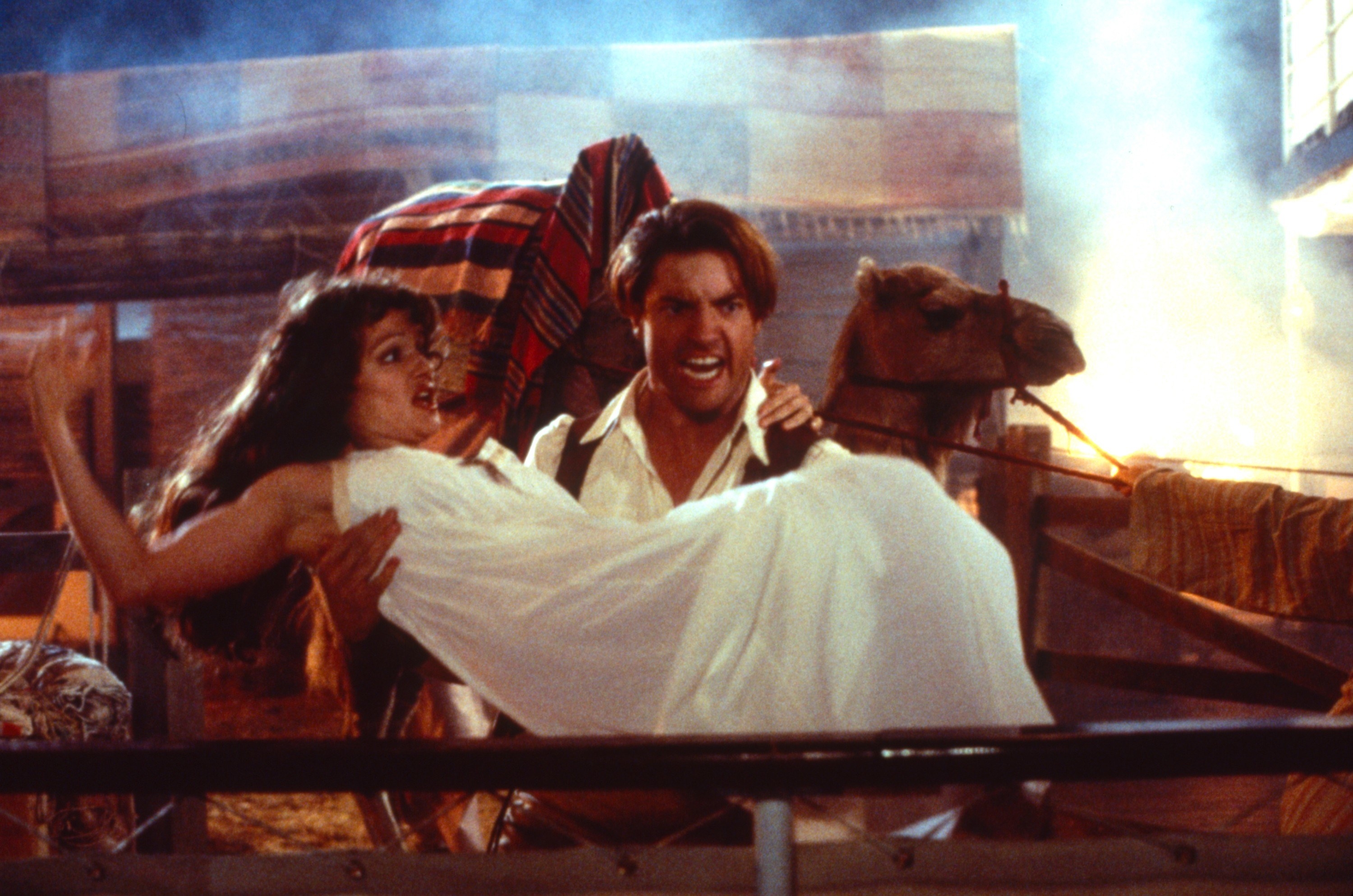 "'Hey, it doesn't really look like you're choking — can you sell it?'" Brendan remembered. "And I was like, 'All right, fine.' So I thought, 'One more take, man.'"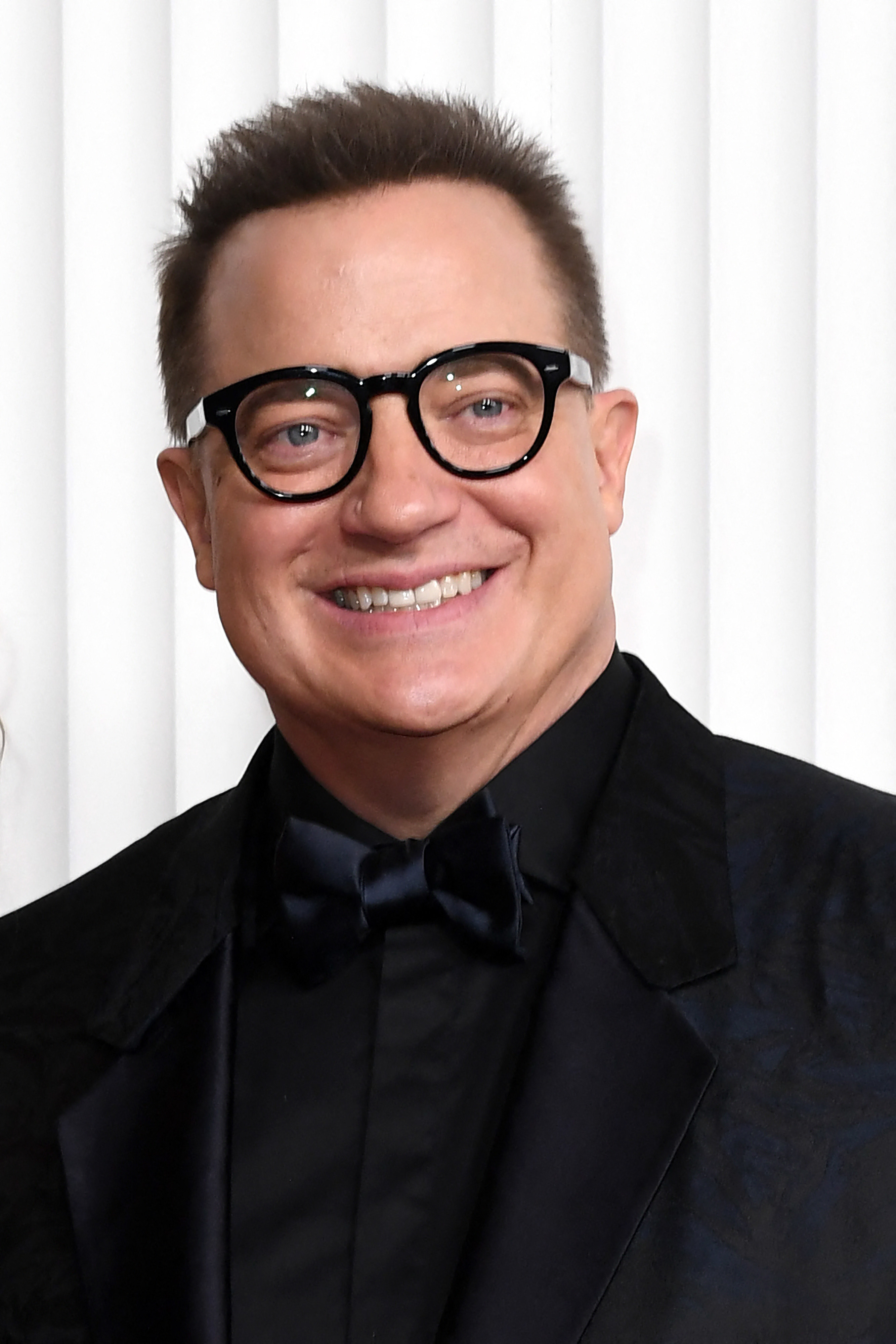 "And the camera swooped around and I went up on the toes, and the guy holding the rope above me, he pulled it up a little higher and I was stuck on my toes — I had nowhere to go but down. And so he was pulling up and I was going down."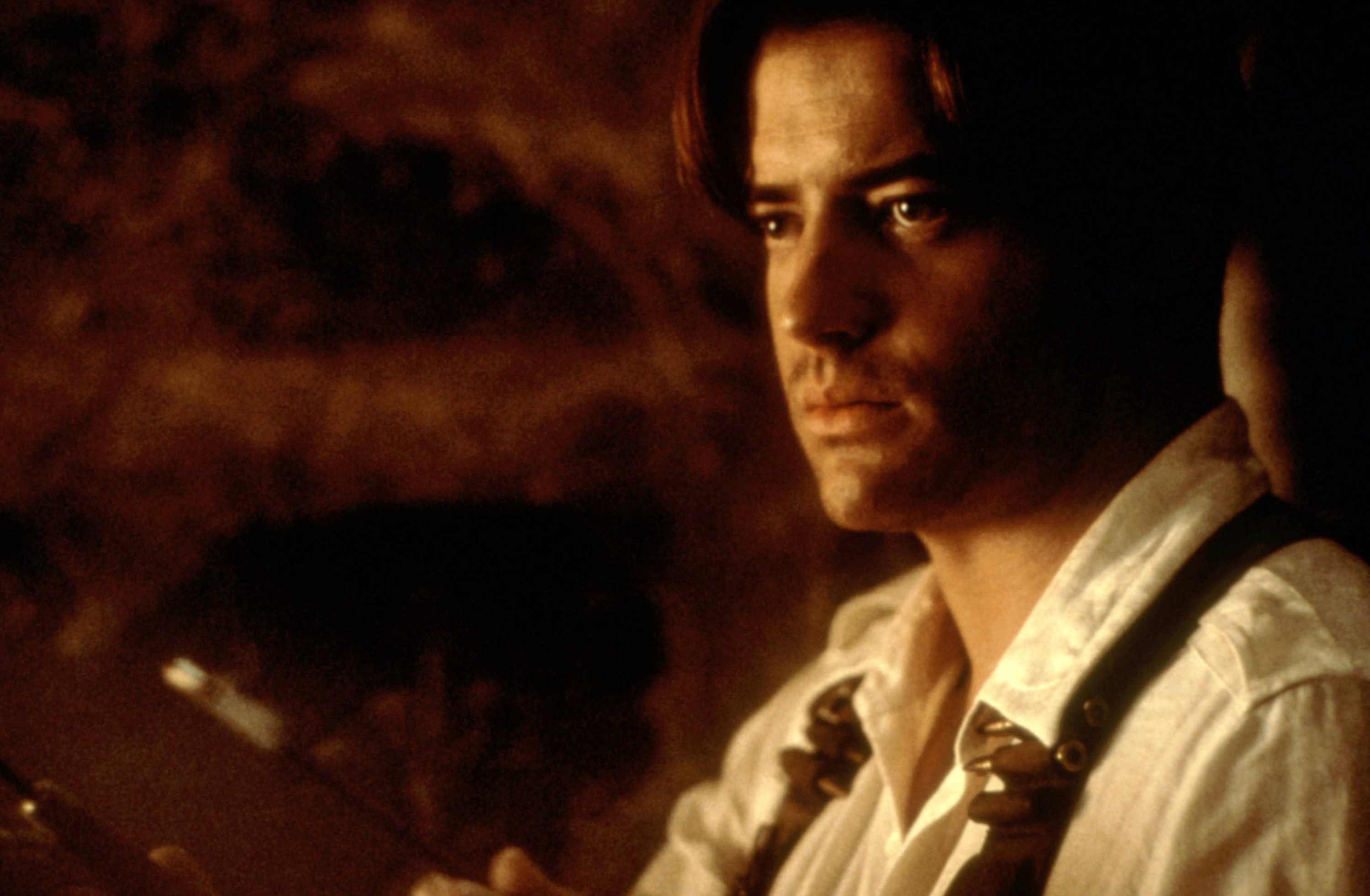 "My elbow was in my ear, the world was sideways, there was gravel in my teeth and everyone was really quiet." Y I K E S.
Obviously, Brendan quite literally lived to tell the tale — but it was a close one, and upon coming to, he was informed that he's not the first one who's experienced such a situation.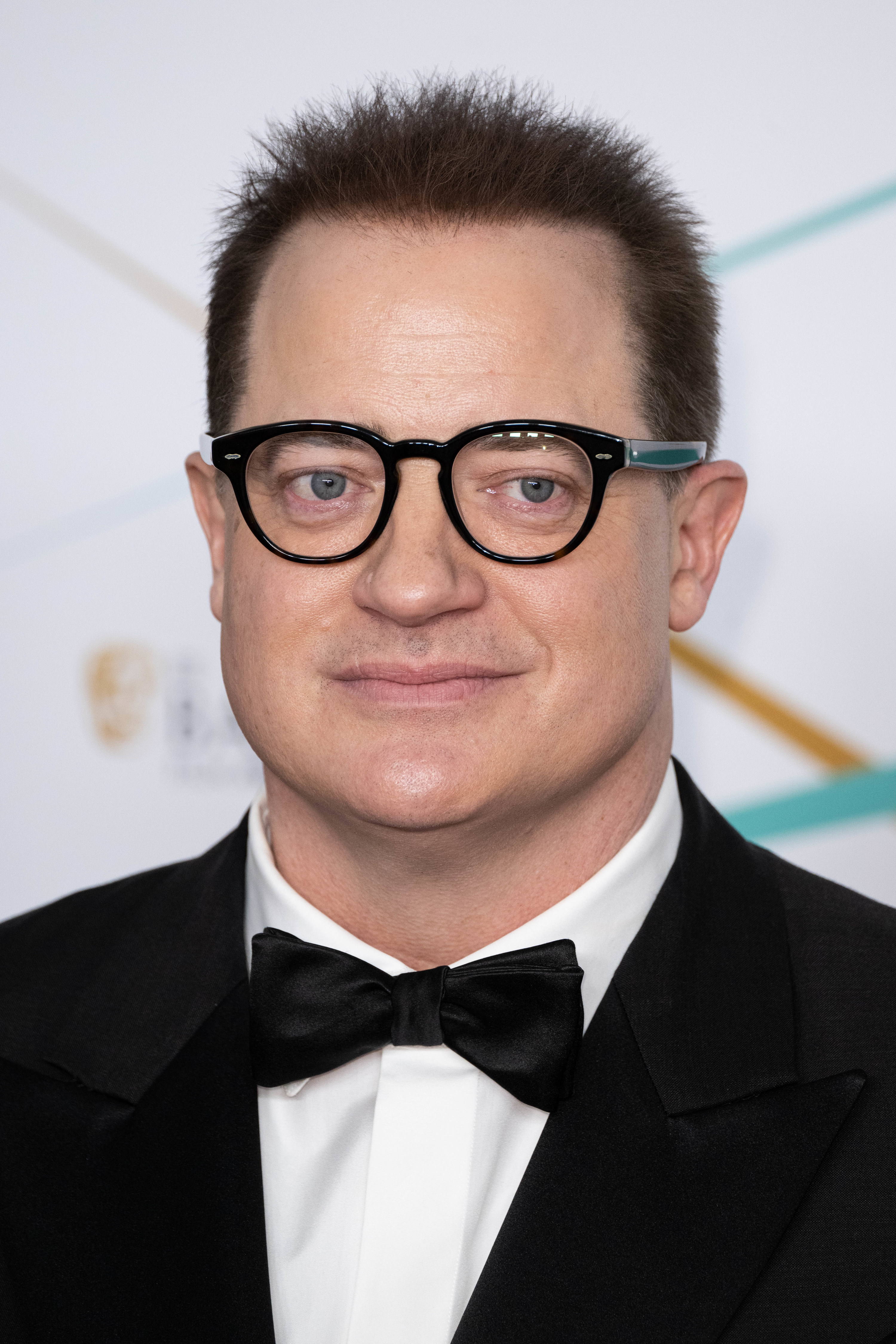 "'Congratulations, you're in the club — the same thing happened to Mel Gibson on Braveheart,'" Brendan says he was told, joking that his response was, "Thanks, I think?! I wanna go home!"