Bradley Cooper's got a few movies in theaters right now — and he really knocks it out of the park portraying larger-than-life film producer Jon Peters in Paul Thomas Anderson's latest, Licorice Pizza.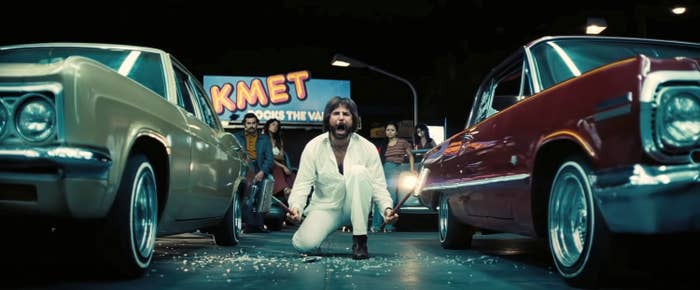 Even though he's in the film for just a few minutes, Cooper's performance is one of its most memorable aspects — proof of his undeniable talent as an actor. Which is why it's surprising that he recently almost gave up acting entirely.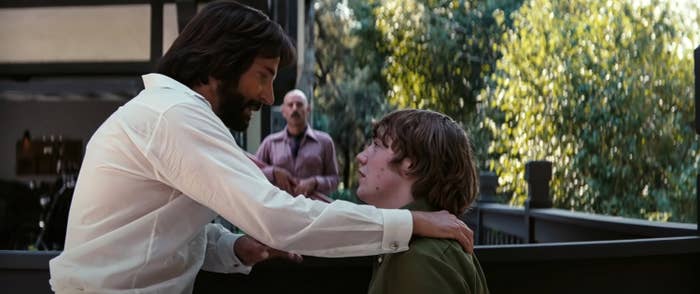 In a conversation with Mahershala Ali for Variety's "Actors on Actors" series, Cooper admitted that he almost hung it up entirely before PTA offered him the role in Licorice Pizza.
"The reason that I didn't give up acting is Paul Thomas Anderson," he said. "When he called me to maybe be in his movie, Mahershala, I mean really, I think I'd open up a door in his movie. I'd do anything."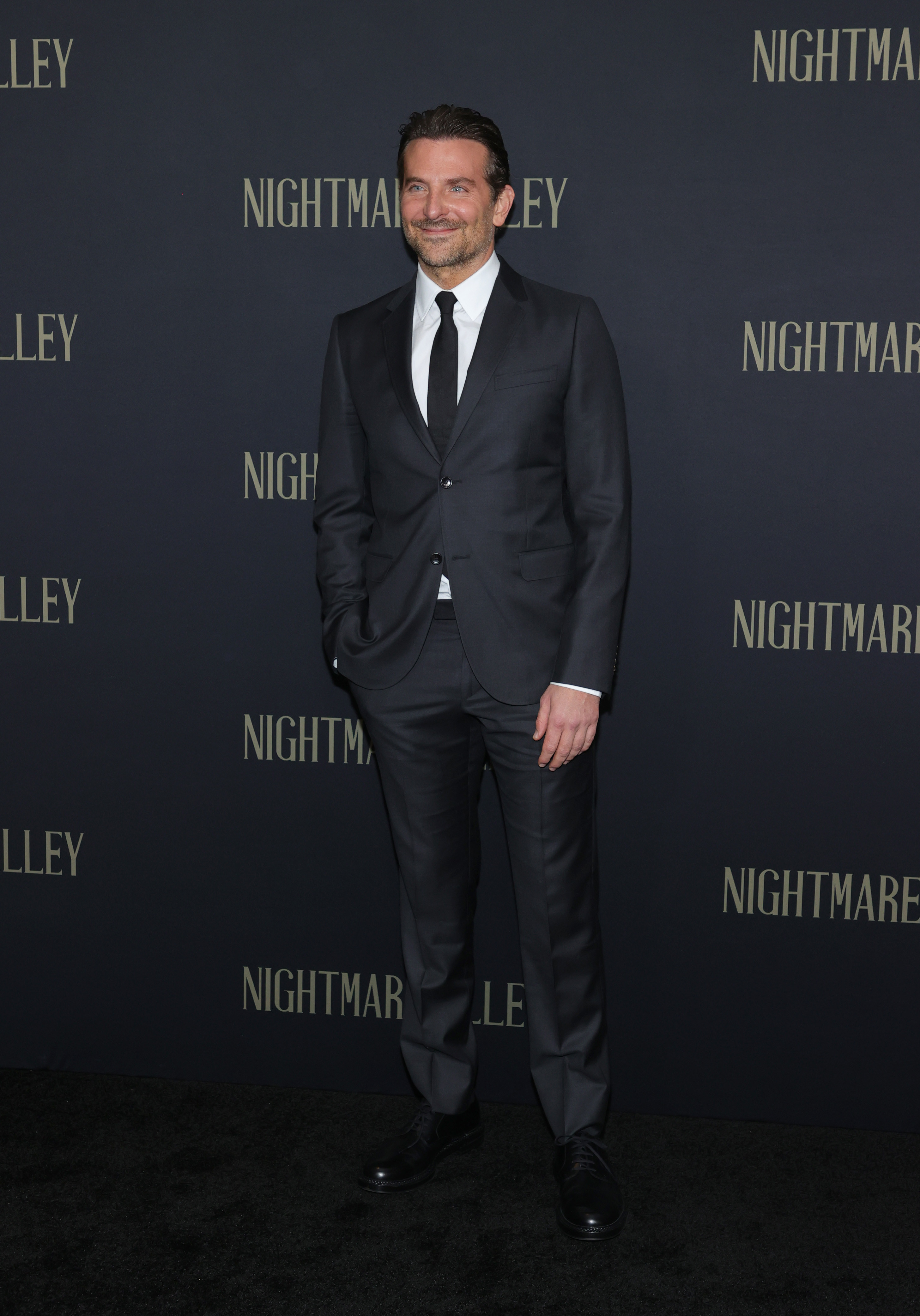 Cooper explained that he was able to shoot Licorice Pizza during a break on filming Guillermo del Toro's latest, Nightmare Alley. "I was able to grow a beard, and Searchlight was praying that I didn't get COVID, because we had to go back and continue Nightmare Alley. But I was like, 'There's no way I'm not doing it.'"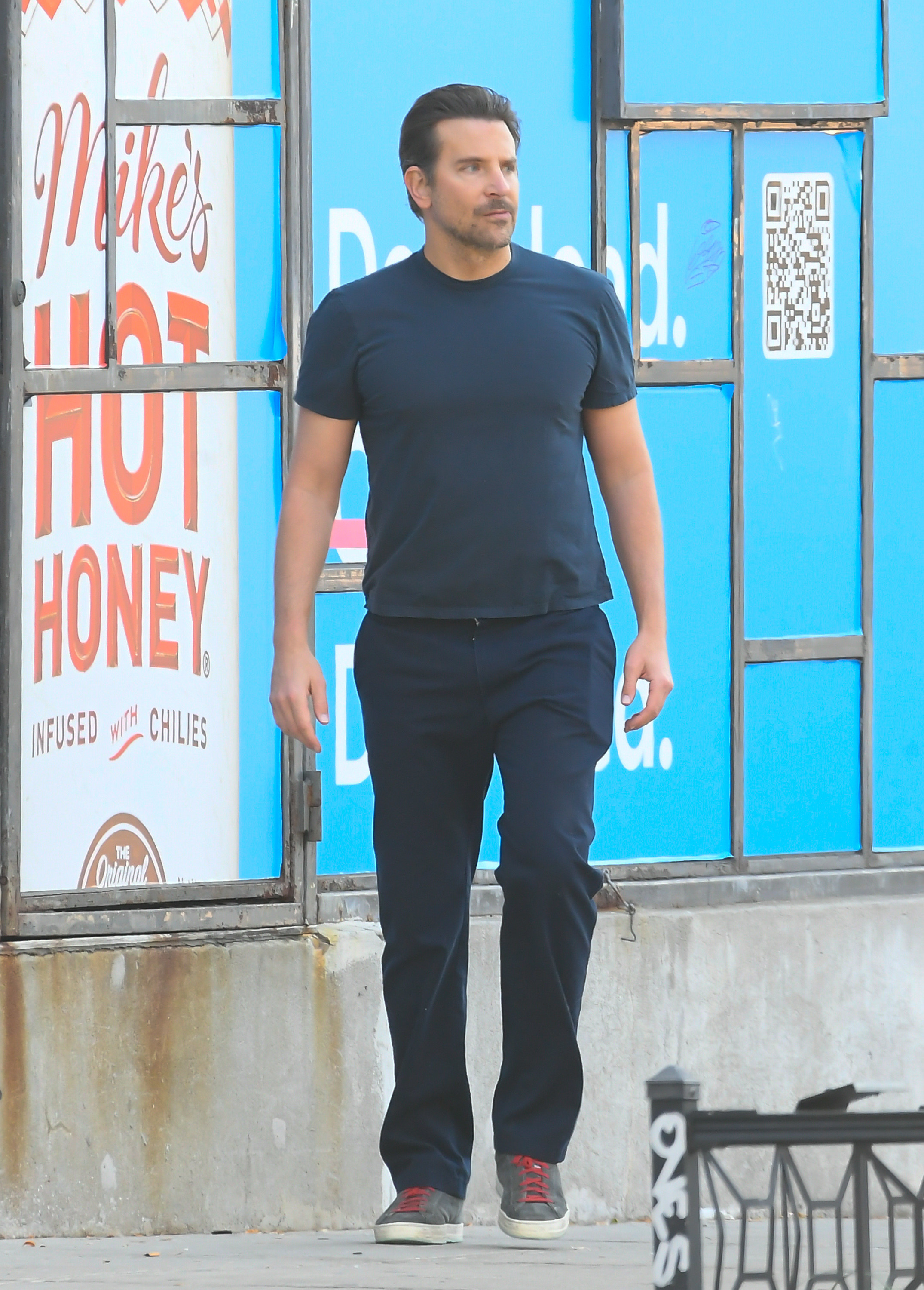 Cooper shot his role in Licorice Pizza at the beginning of the film's shoot, but he stuck around set for three weeks, taking notes from Anderson and soaking it all in.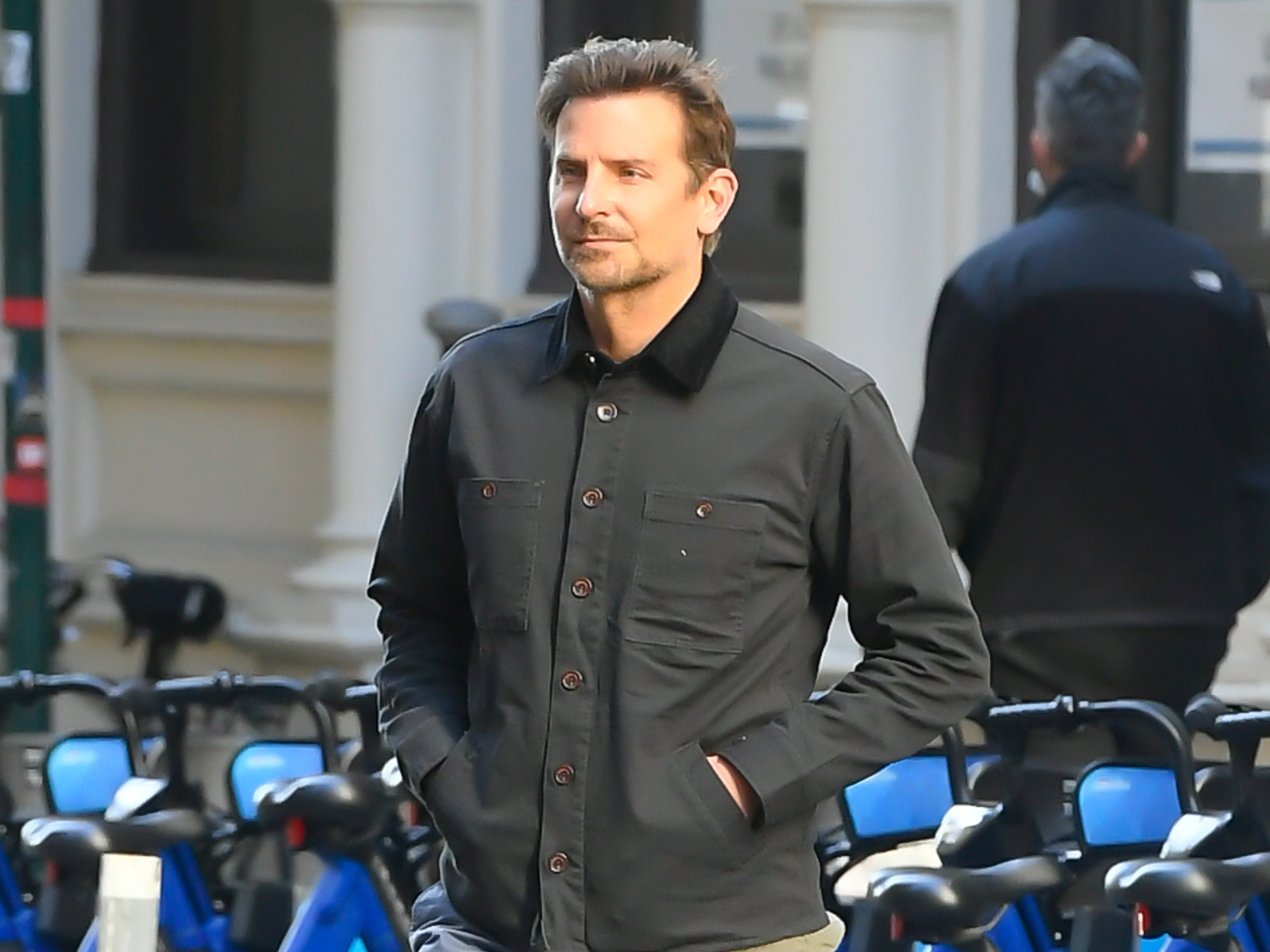 "I watched all the camera tests," Cooper said of following PTA's lead on set. "[He] was teaching me all about lenses, things I never knew. He's incredible."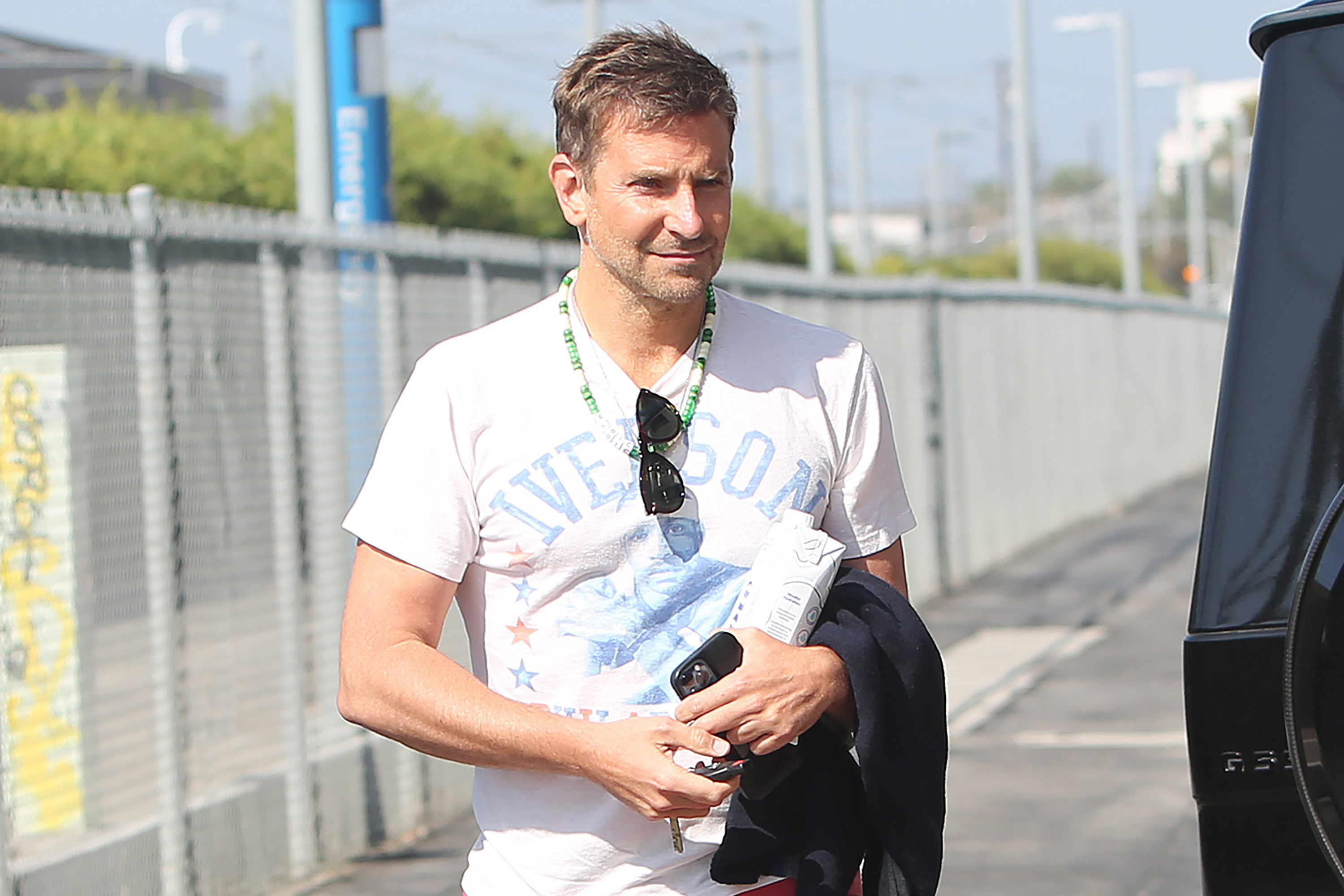 And Cooper will have a chance to showcase that newfound knowledge soon: He begins work on his next directorial effort, Maestro, a biopic on late composer Leonard Bernstein, later this year.