When Brad Pitt presented Best Supporting Actress at this year's Oscars, he riffed on how his "love of movies began at the local drive-in" before sharing some of the nominees' early cinematic experiences.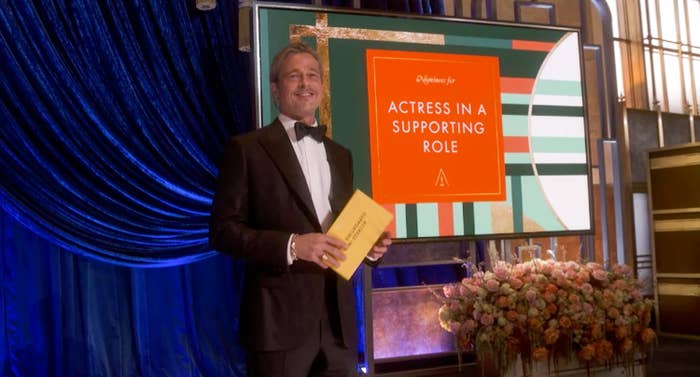 "For Amanda Seyfried, it was the film version of Romeo and Juliet — the Leo version," he said before joking, "Me too."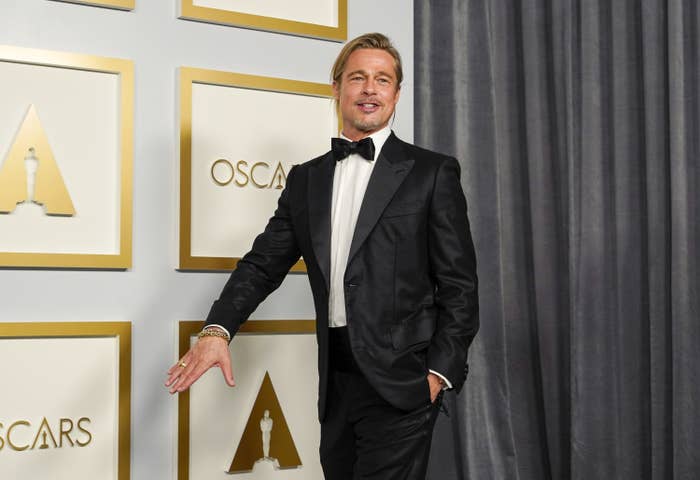 Was he joking, though? I mean, it's a great movie.
You've probably seen Romeo + Juliet — you know, the Leonardo DiCaprio one — a million times. Who hasn't?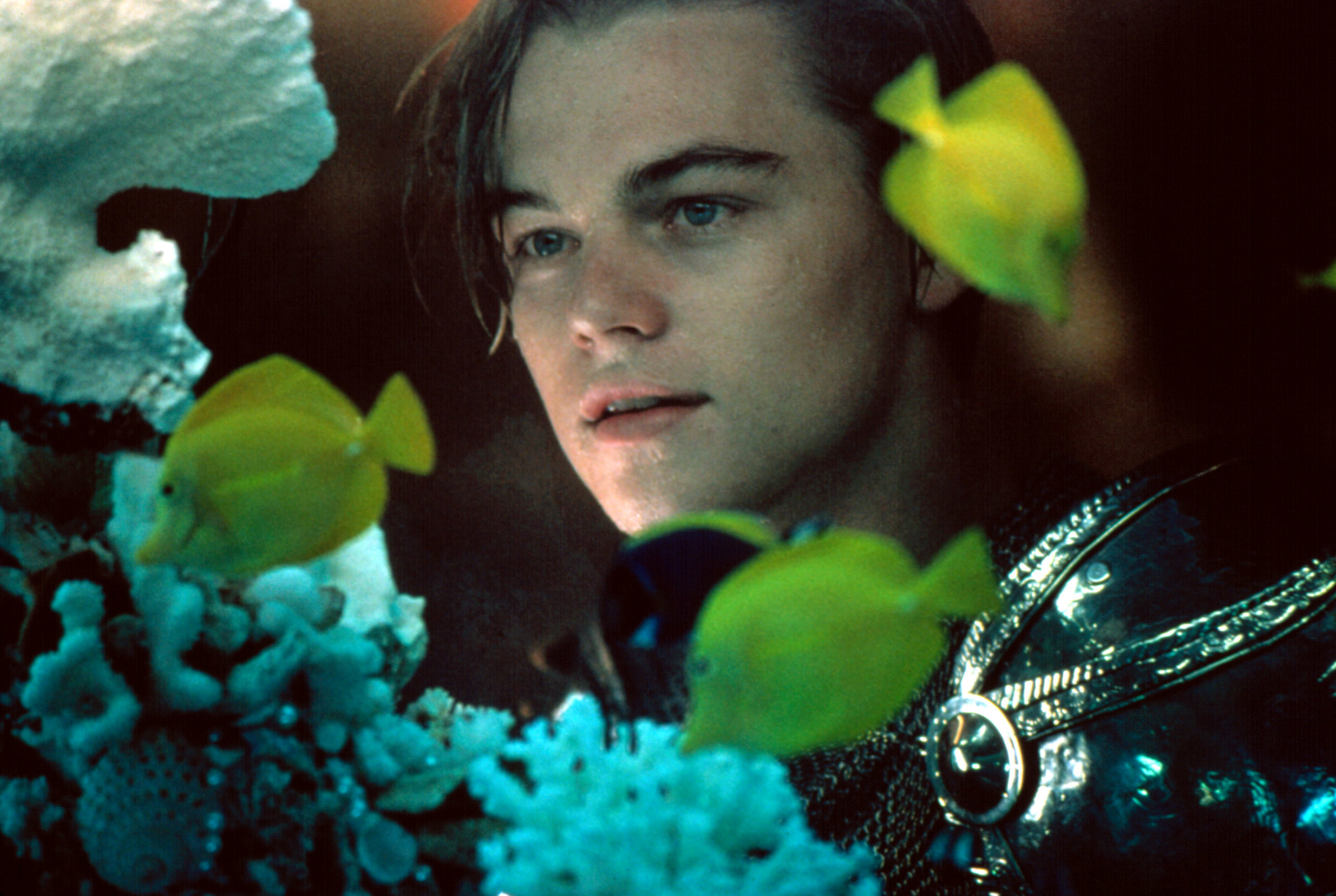 Maybe it was a movie that made you love movies more than you did before. If that's so, it seems like you're certainly not alone.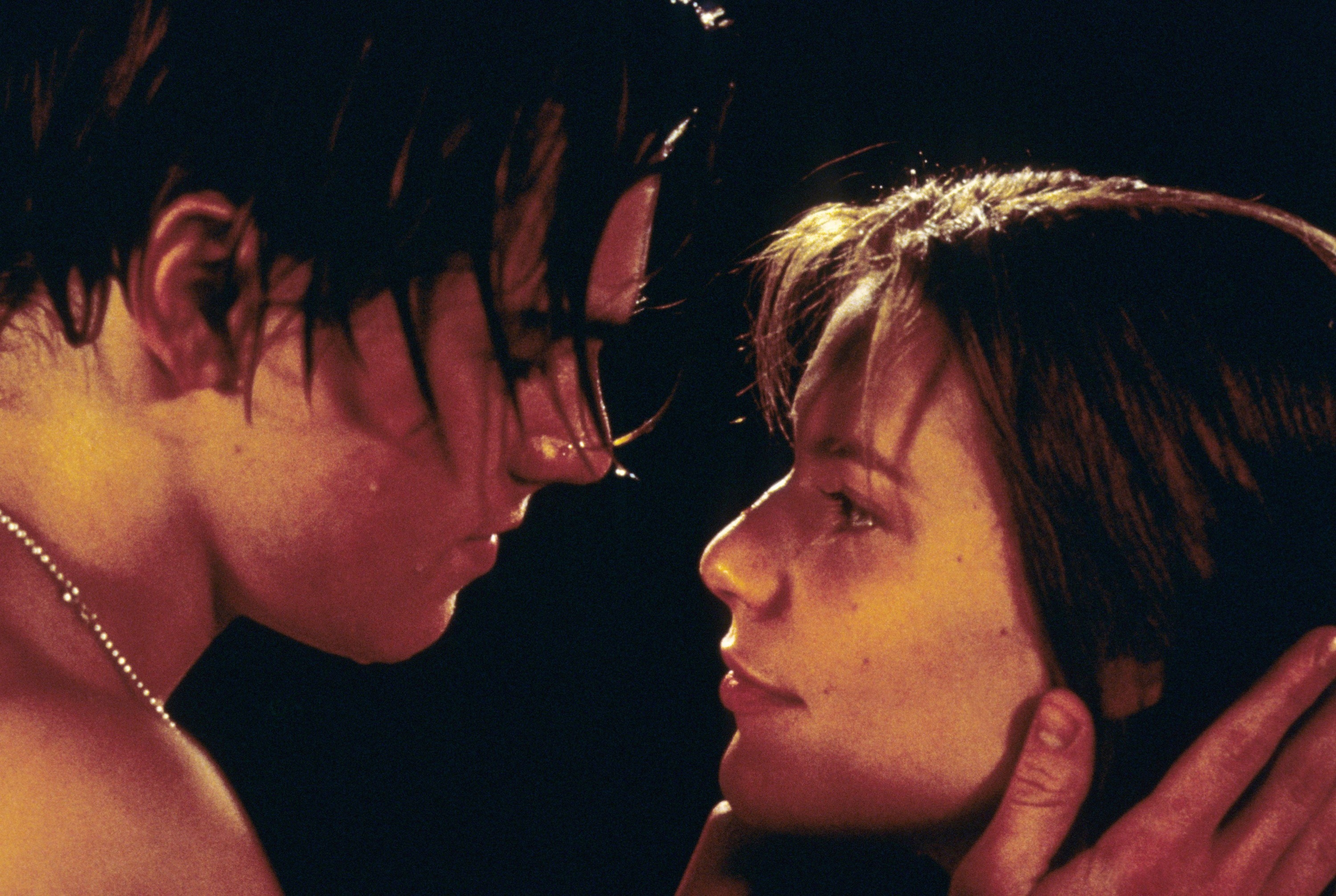 Anyway, Pitt awarded the Oscar to Youn Yuh-jung for her spectacular performance in Minari. Look at this photo of the two of them backstage. It's great.