Bindi's been pregnant for a minute now, and she recently talked to the Bump about the special nickname inspired by her late father, The Crocodile Hunter star Steve Irwin, that she and husband Chandler Powell gave to their baby-to-be.
Bindi explained that she and Chandler are referring to their incoming newborn as "Baby Wildlife Warrior" to honor Steve's legacy.
"My dad was the first person to create the term 'wildlife warrior,'" she explained. "Being a wildlife warrior means to stand up and speak for those who cannot speak for themselves."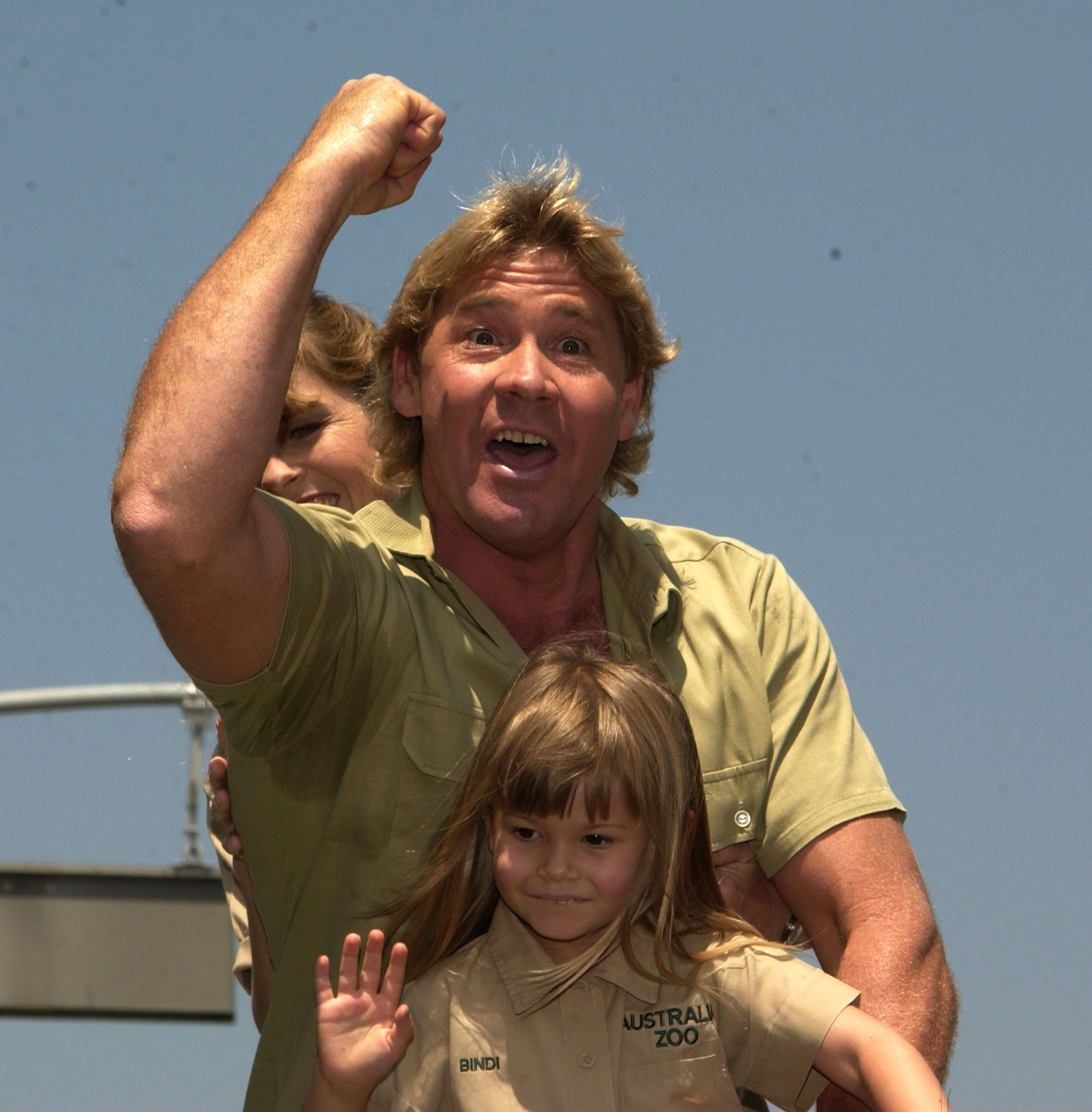 "We've been referring to our daughter as our Baby Wildlife Warrior. I know in my heart that she will forge her own path to make our planet a better place."
Bindi also opened up about how the baby-naming process has been going between her and Chandler.
"We are waiting to meet her before we decide on a name," Bindi explained. "We want to hold her and make sure the name that we choose fits her perfectly."
"We have been looking through family history on both my side and Chandler's side for family name inspiration. Once she arrives, I think we'll know exactly what to name her."
No matter what they land on, we're certain they'll make the right choice.