At this point, you probably know that Billie Eilish is dating Jesse Rutherford, the 31-year-old lead singer of the Neighbourhood.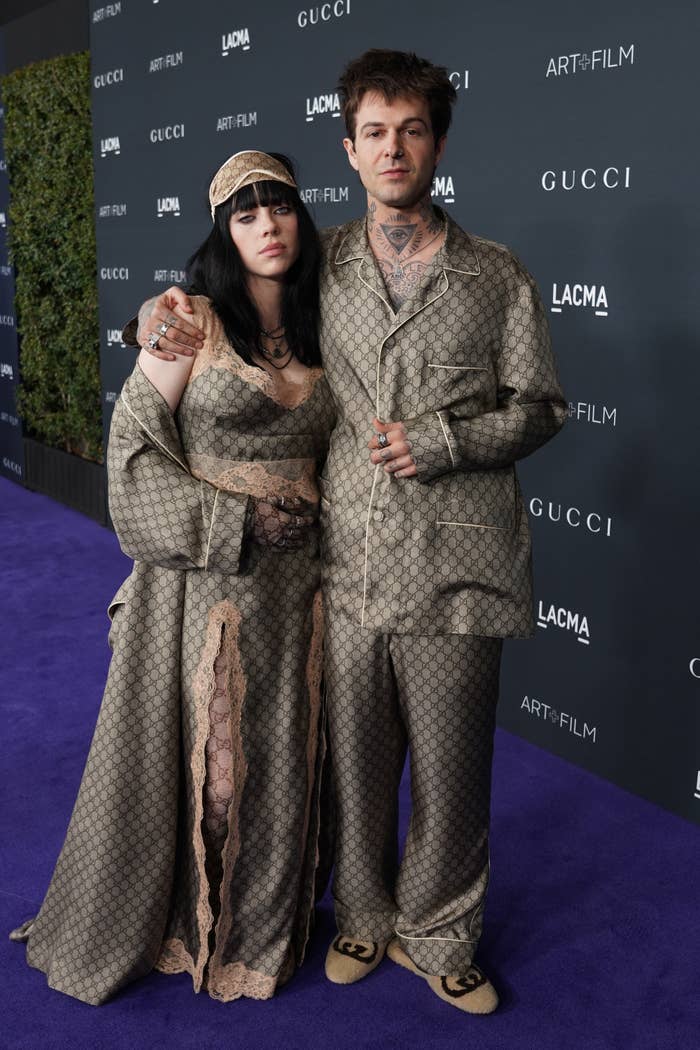 A few weeks ago, Billie's brother Finneas opened up about what he thinks regarding their relationship — and now Billie is talking about it for the first time too.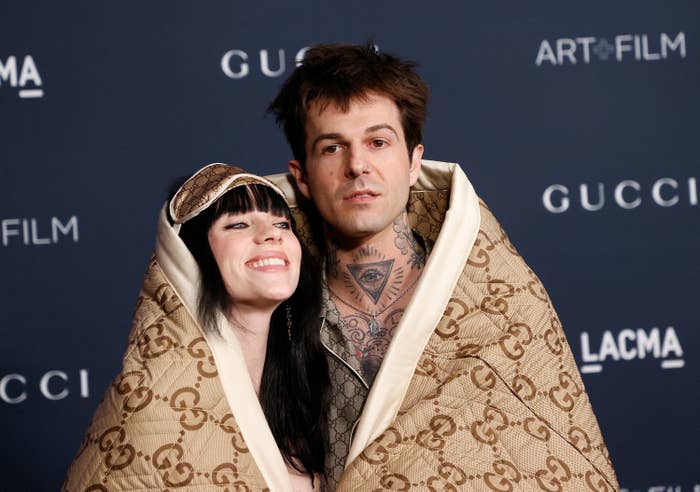 "It's really cool and I'm really excited and I'm really happy about it," she said about dating Jesse.
"I managed to get my life to a point where I not only was known by a person that I thought was the hottest fucking fucker alive, but pulled his ass!" she continued.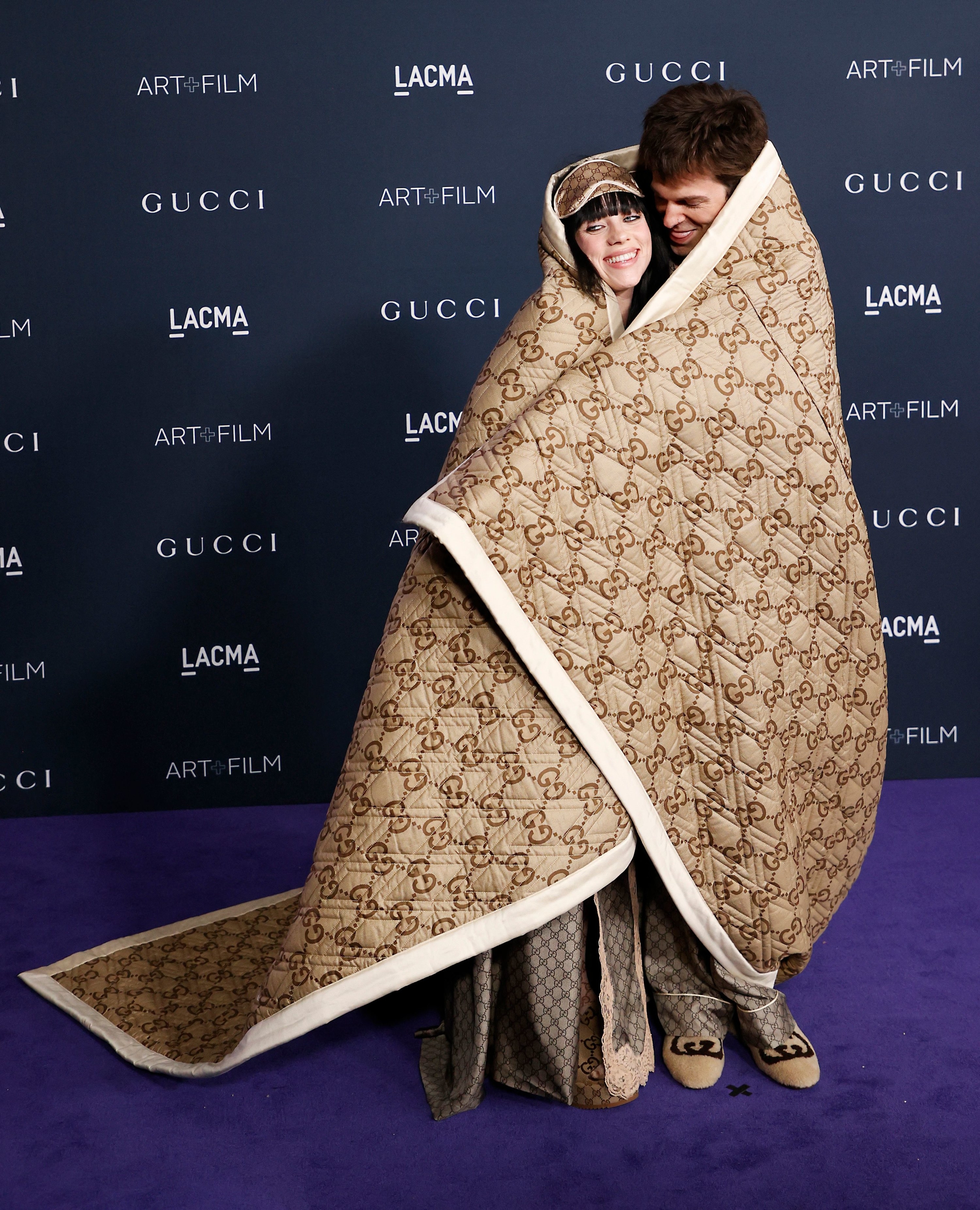 "Are you kidding me?" she asked rhetorically before miming a bow. "Can we just...round of applause for me? Thank you."
Billie also said she's "really inspired" by Jesse and that "he's inspired by me" as well — and she also seemingly addressed her breakup with actor Matthew Tyler Vorce earlier this year.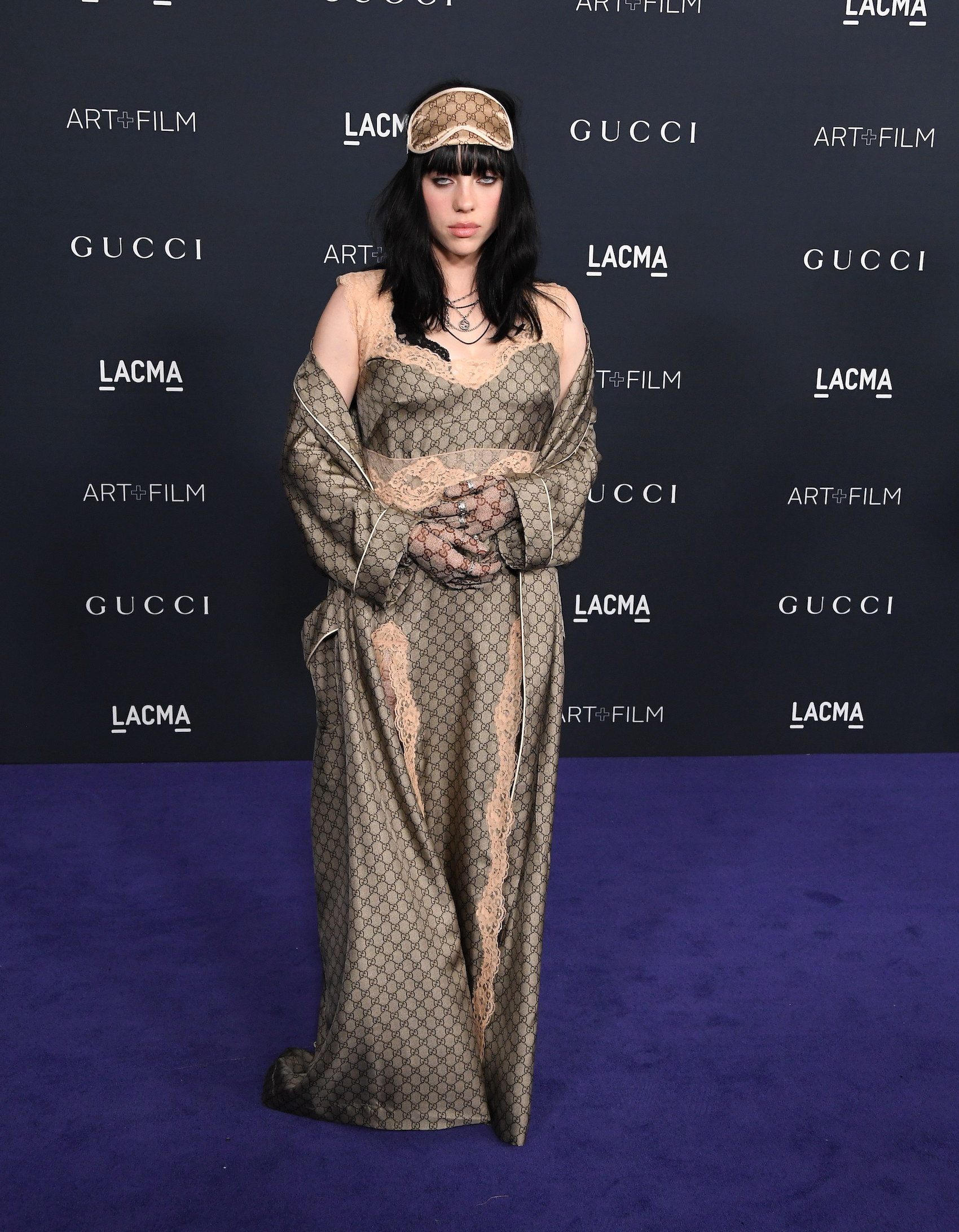 "I feel extremely grateful for the relationship I was in last year," she said, "and I think he's so much happier now — which really makes me happy."