Long before Melissa graced your TV screen, she was out there hustling from audition to audition — and, as we all know, showbiz isn't a very kind place to work in general.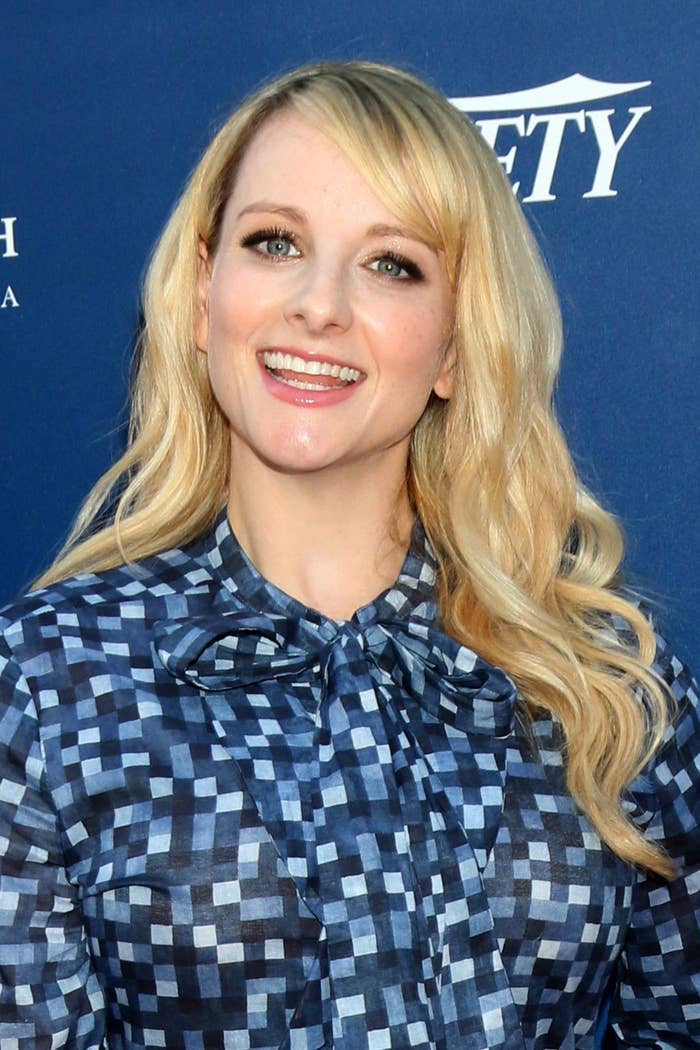 During a recent appearance on The View, Melissa revealed that she once lost a gig acting in a commercial because the director shamed her for her — wait for it — hands. Yes, really.
"When I was first auditioning and going out for commercials, my hands really stood in the way," Melissa said, claiming that she has "Hobbit hands" and holding her hands out to the cameras.
"I was in the running for a [TGI] Friday's commercial, to play a waitress, and I was down to the wire on it. They asked for my availability for the next week. I was in the callback, and they said, 'Okay, great, so glad you're available next week. One more thing, can we just see your hands, to the camera? Show them back and front.'"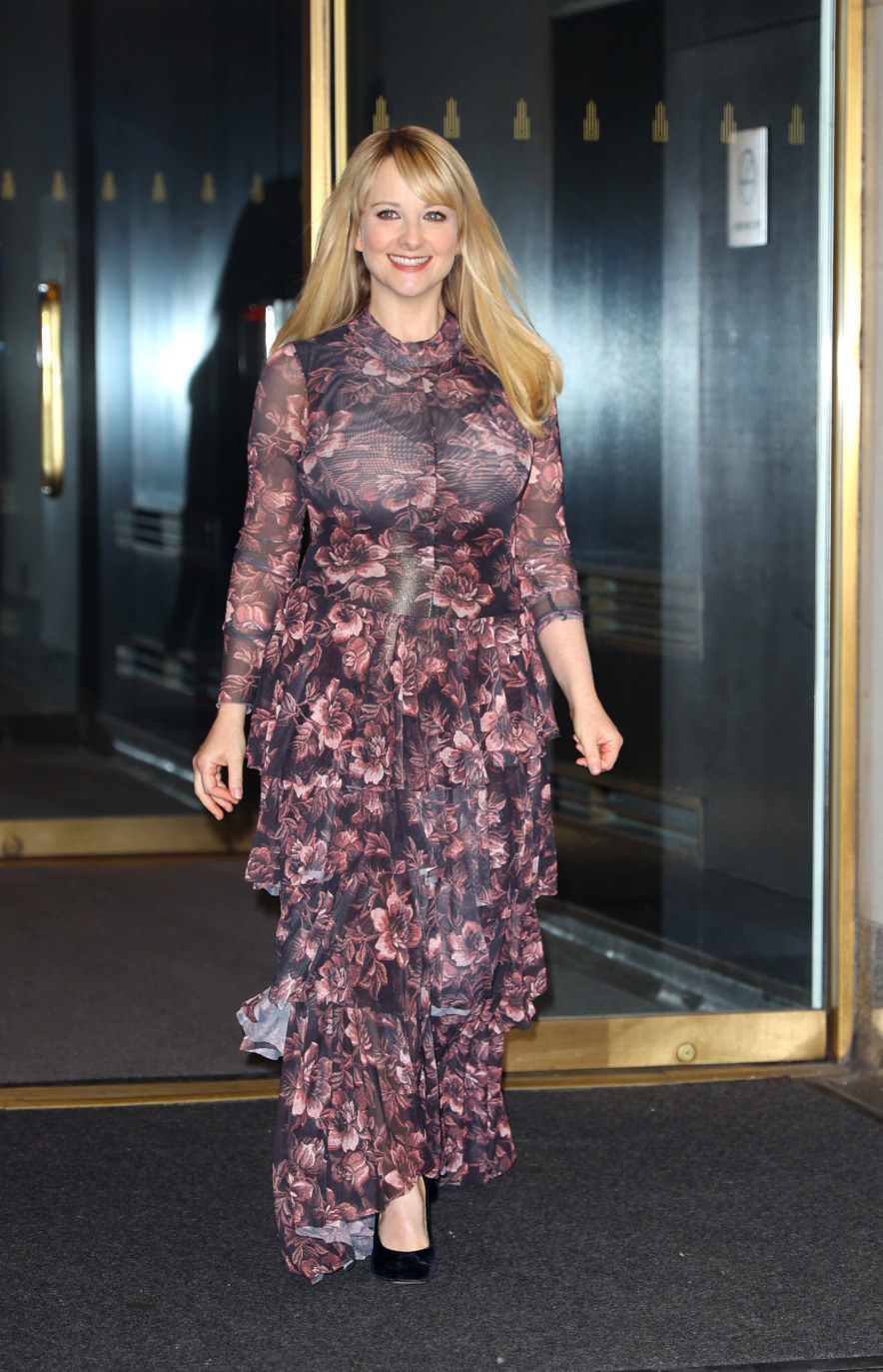 Once Melissa unveiled her hands, however, the commercial's director reacted in a way that was...pretty rude, if we're being real.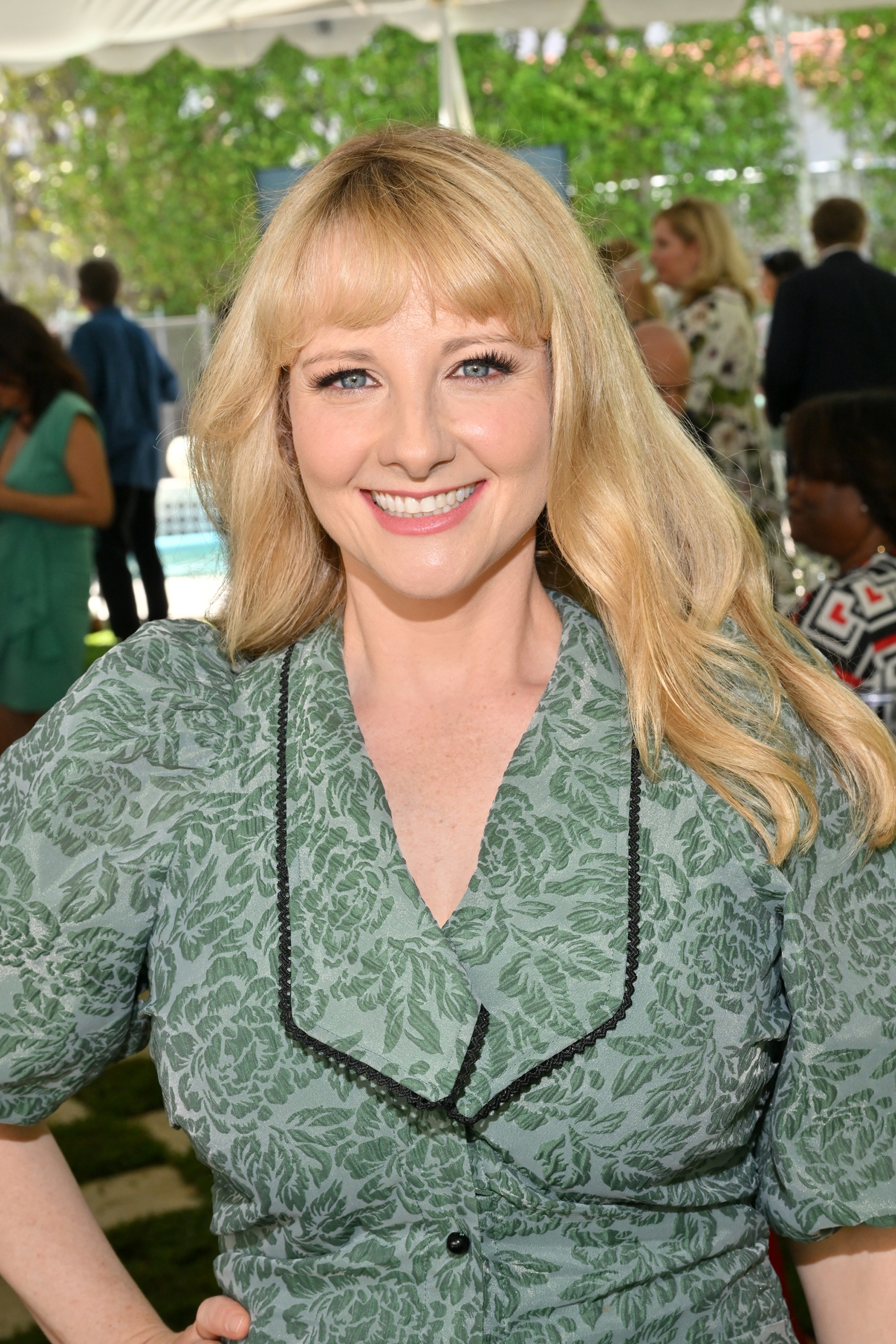 "I did that, and I heard the director from behind the camera go, 'Jesus Christ!'" she recalled. "I didn't get the job."
Damn, that's rough — but it's also a reminder that, no matter what people say to you that gets you down, you can always just do your own thing and succeed anyway. Who needs all the negativity!