Beyoncé has had a legendary career. There's so much she's done that it's hard to keep track at this point.
Like, remember when she starred in Austin Powers in Goldmember as Foxxy Cleopatra? That was literally 20 years ago.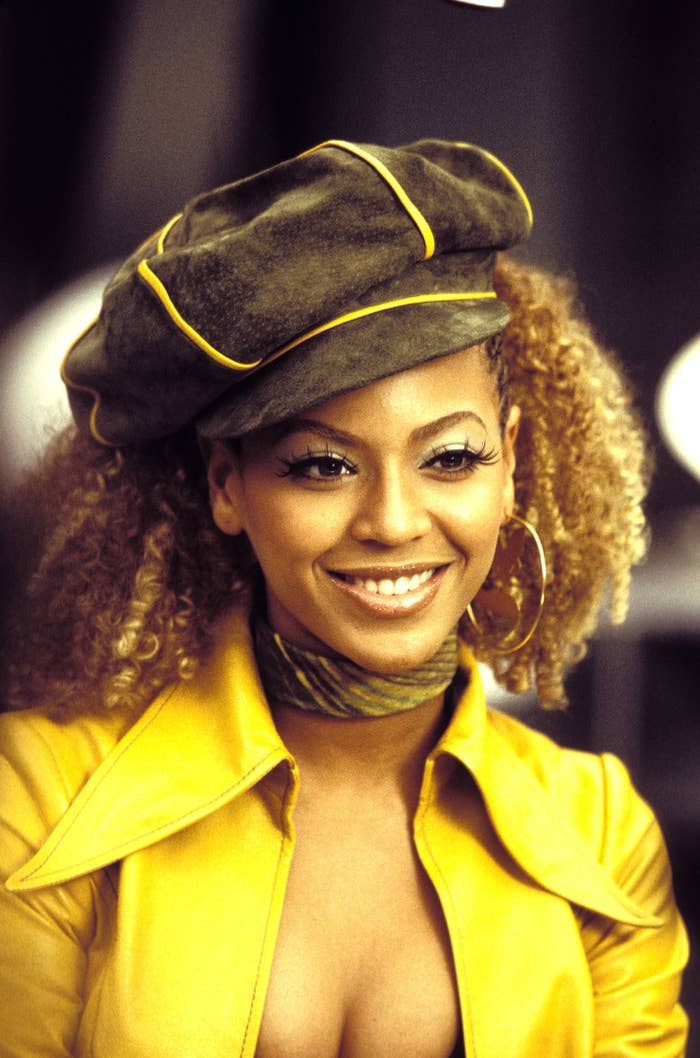 Vulture recently did an oral history surrounding her appearance in the film, and one of the major revelations involved how Beyoncé was marketed in the film.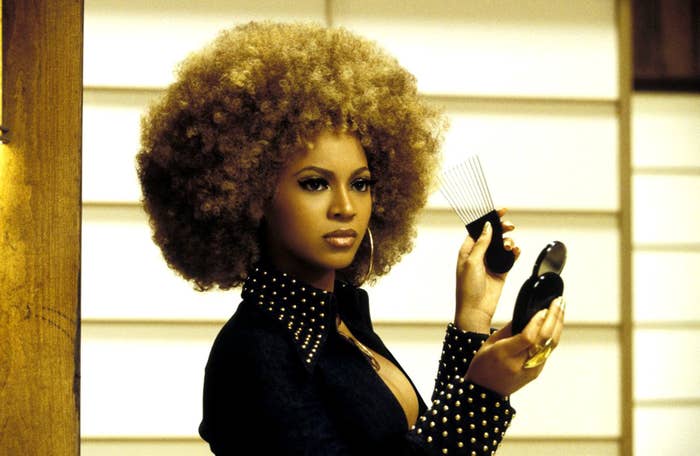 According to makeup artist Kate Biscoe, Beyoncé had an issue with how the film's marketing department altered her appearance on the poster.
"When we were shooting, someone brought her a poster that would be promoting the movie," she said. "He showed it to her, like, 'Do you like it?' And she was kind of like, 'Yeah.'"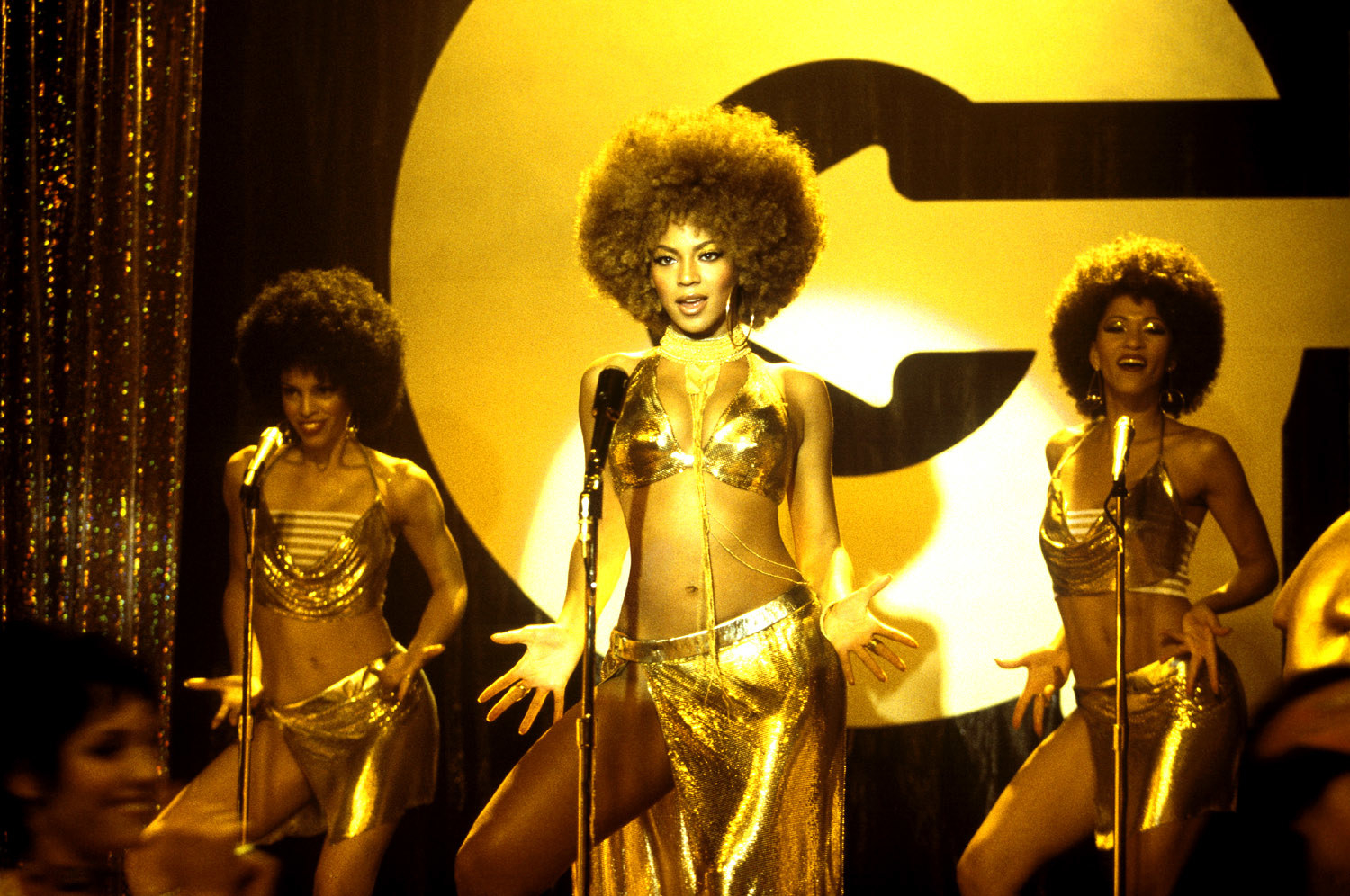 "He goes, 'What's the matter?' And she says, 'You made me too skinny. It's not me.' Then she did this hourglass shape. And he said, 'Okay, we'll fix that.'"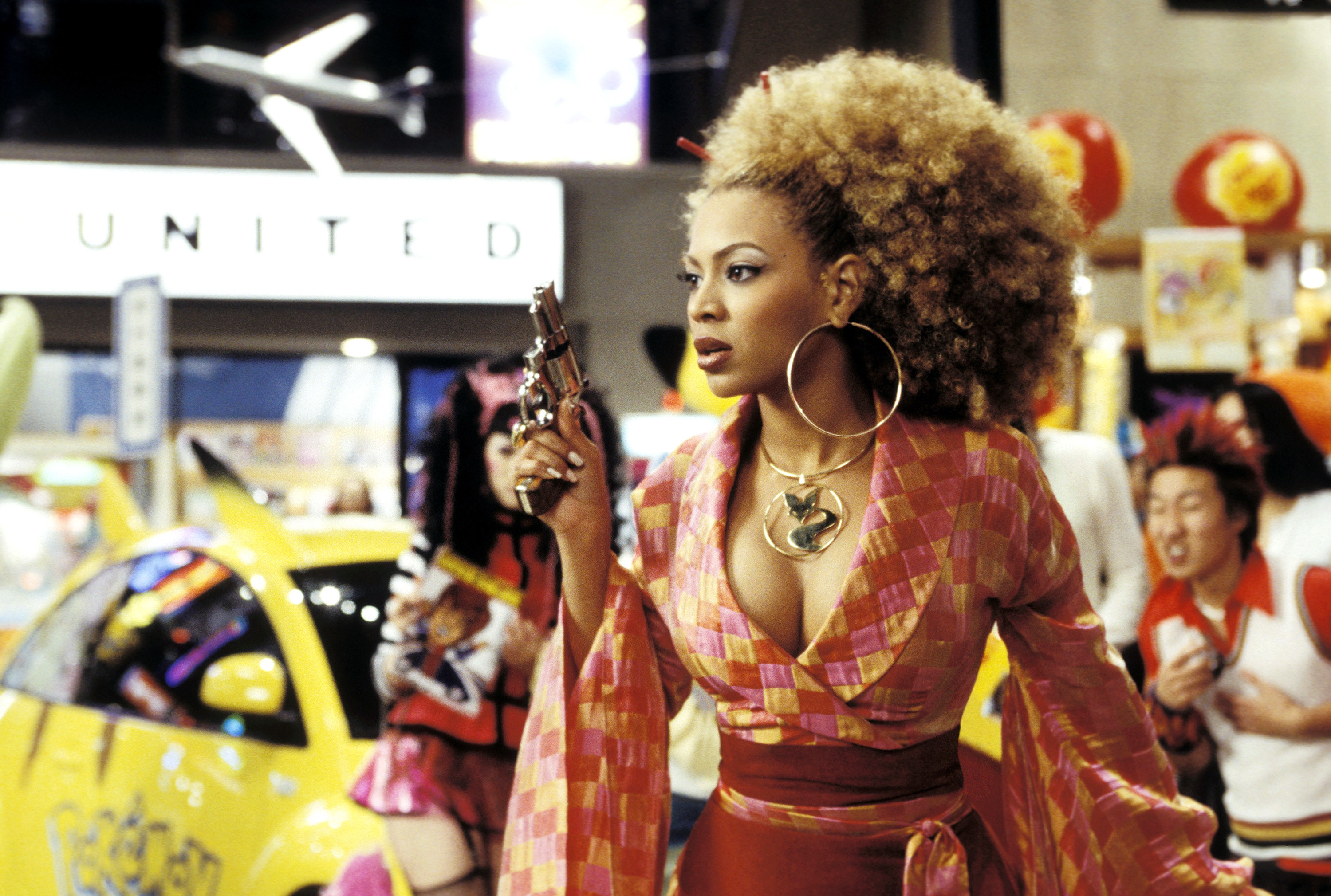 Biscoe added that, after Beyoncé walked away to resume filming, she asked the person with the poster, "'Is that the first time that you've ever had an actress ask to make her body bigger?'"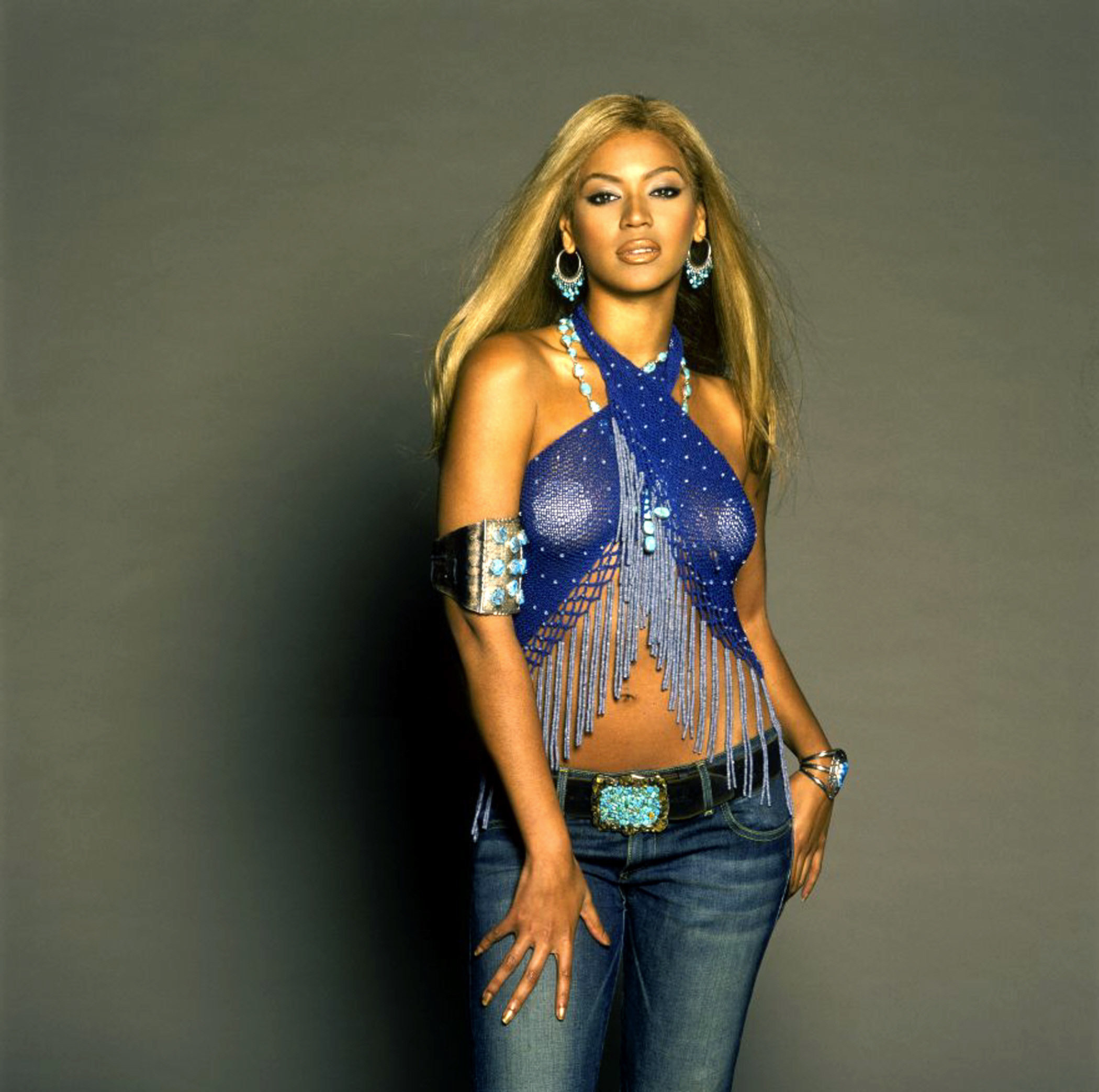 "He was like, 'Yes. It's going to cost me thousands of dollars, but I am going to do it.'"