You know Bethenny Frankel from Real Housewives of New York, as well as from all the stuff that she's tried to sell you since being on that show.
And you know Martha Stewart, who's iconic for a thousand reasons and has also tried to sell you a bunch of stuff over the years.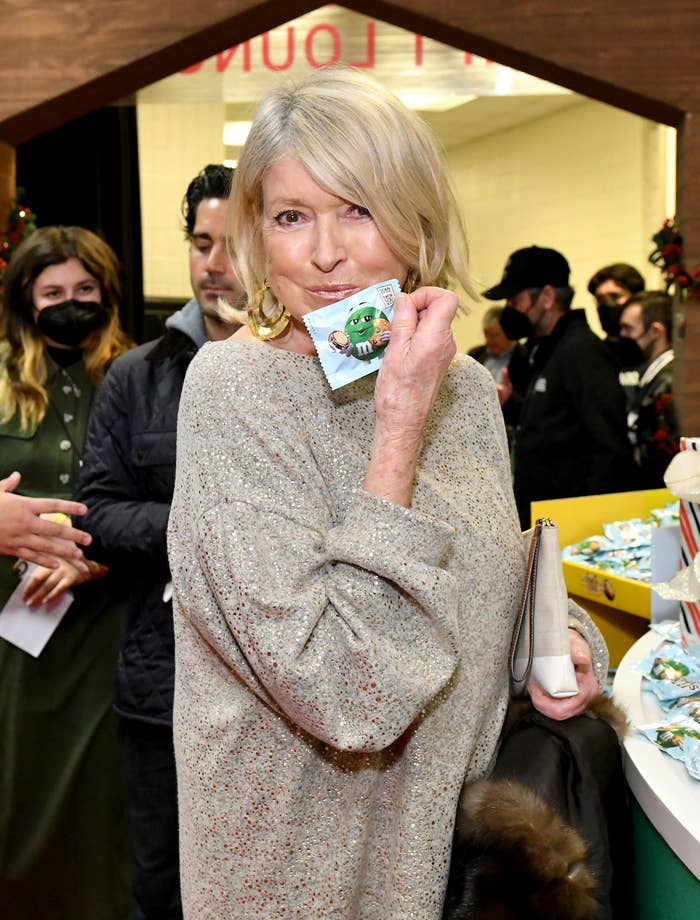 What you probably didn't know is that they apparently hate each other.
Bethenny mentioned it all during a recent episode of her Just B with Bethenny Frankel podcast, in which she revealed that she and Martha almost worked together as well.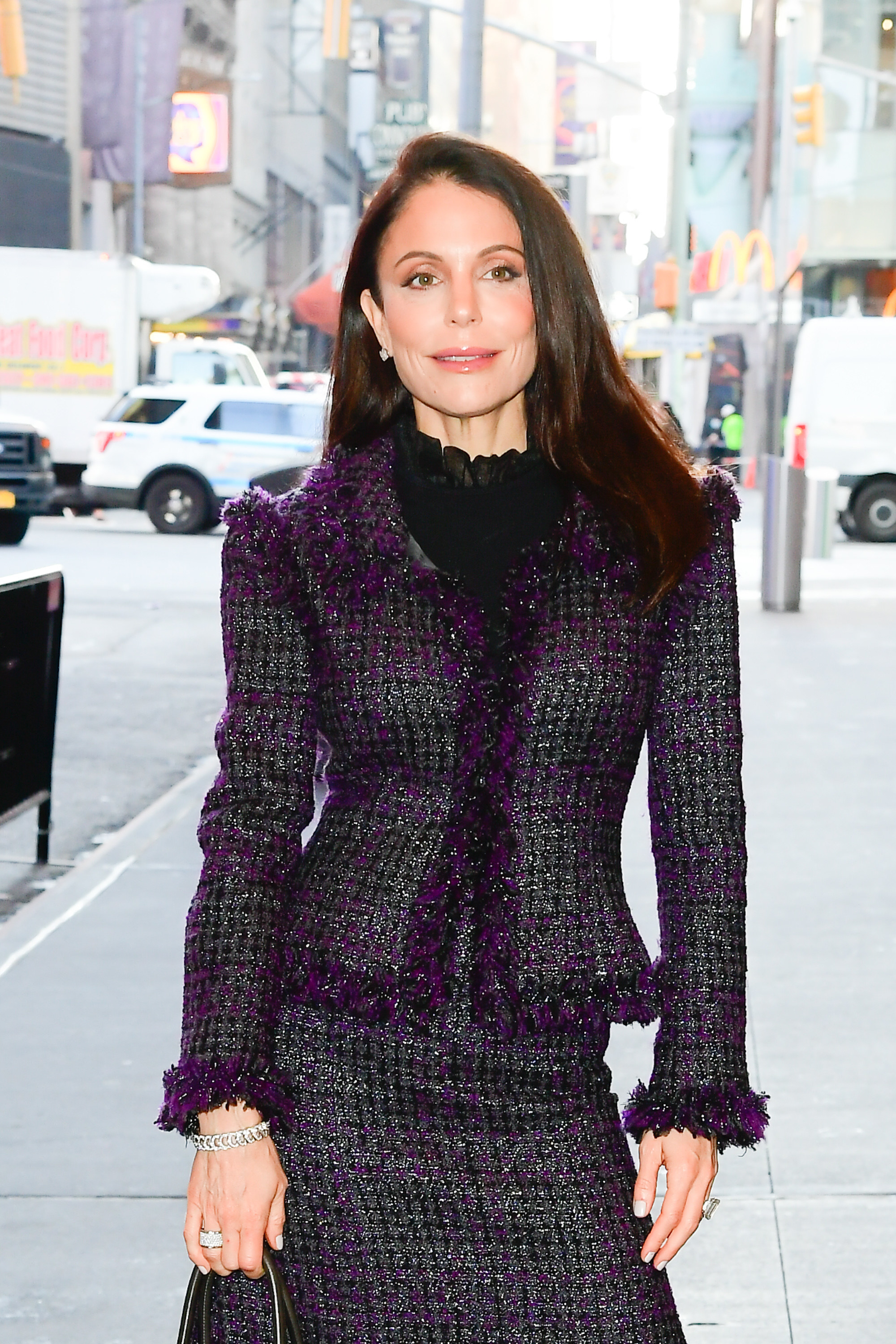 "We're definitely not friends, but we almost did this TV project together despite the fact that she can't stand me," Bethenny said.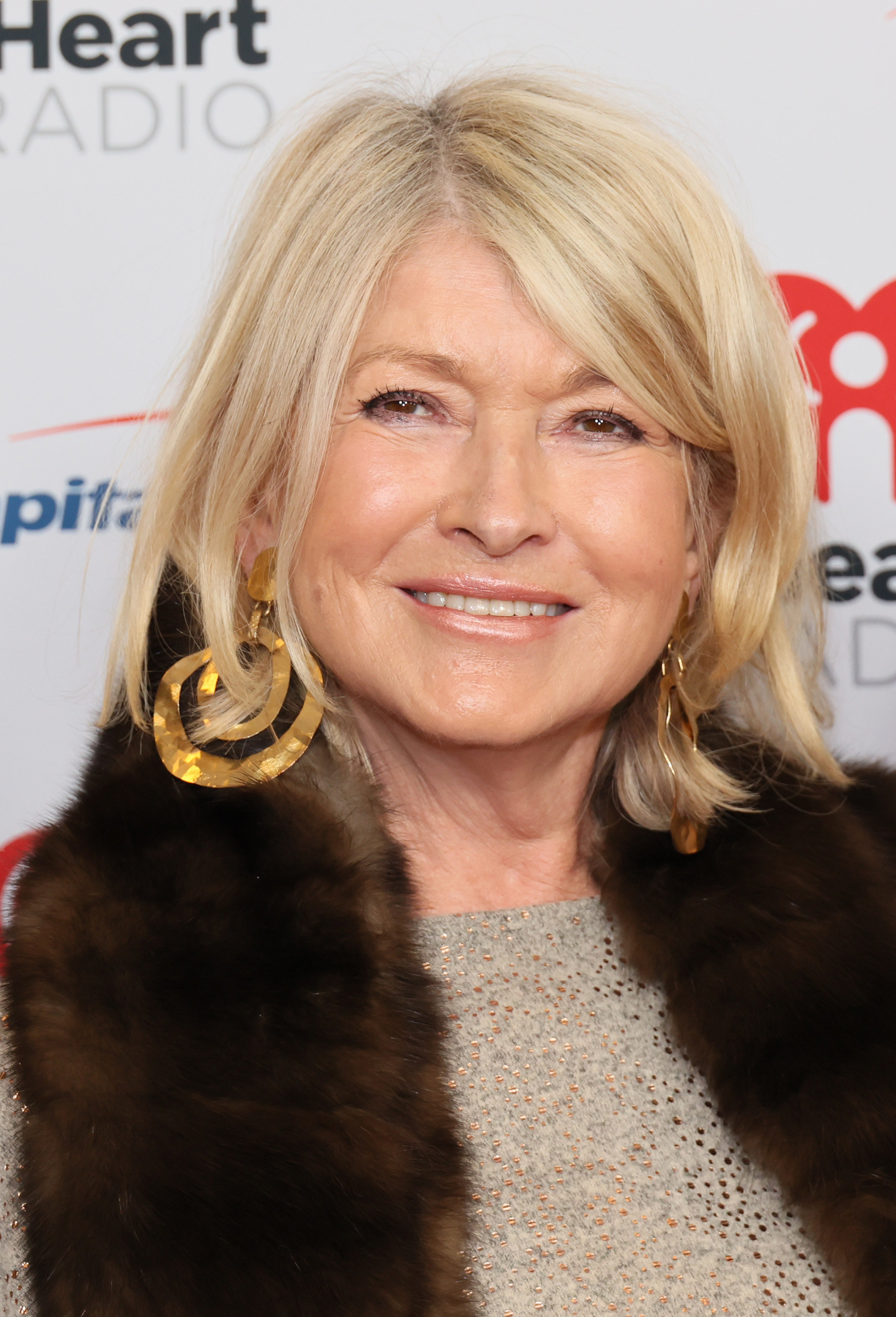 "And I can't really stand her either."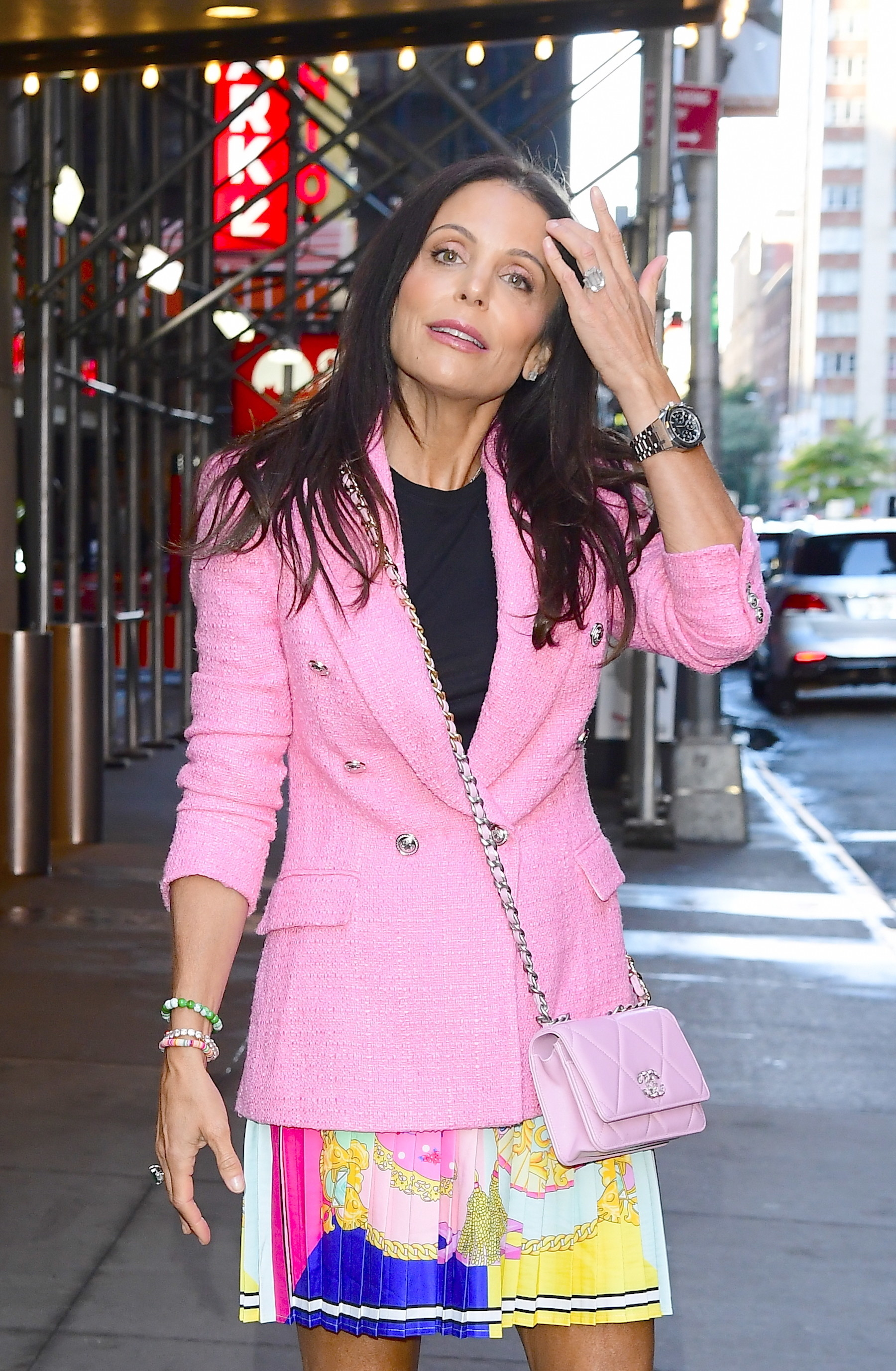 "I've always respected her work ethic," Bethenny said of Martha, "and that she's a ball-buster going for it her own way, and whether or not she'll admit it or not, she feels the same way about me."
Bethenny also explained that the bad blood between the two kicked off when she appeared on the spinoff of The Apprentice that Martha hosted back in 2005.
"What she said to me when she fired me was insane," Bethenny said while recalling what happened after she made it to the show's final round.
"She said, 'Bethenny, you're pushy, you're a show-off and you feel the need to make a physical impression which is not entirely necessary at Martha Stewart Living Omnimedia.'"
"Oh yeah, she hated me. She hated me."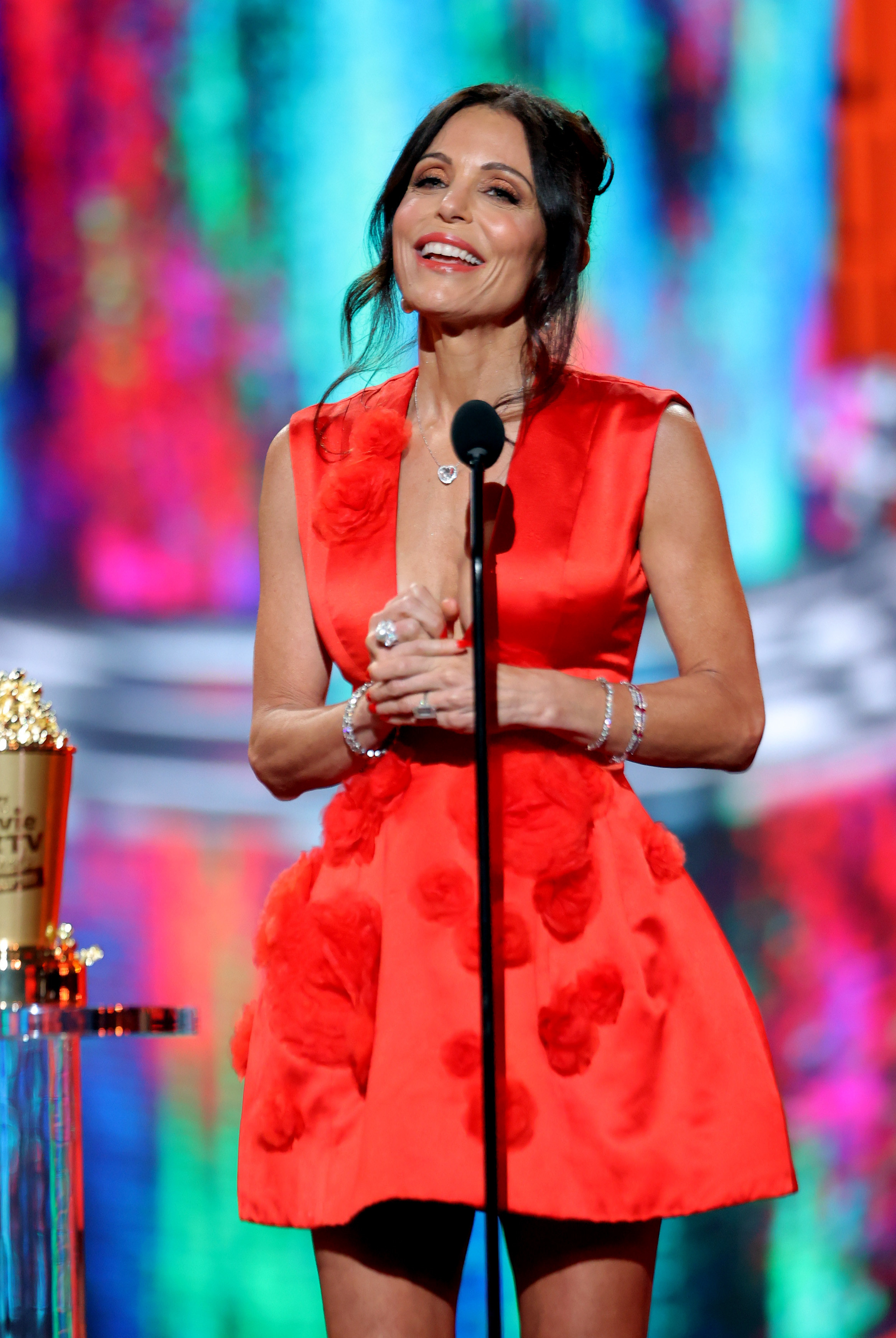 Bethenny also said that she ran into Martha at a party in St. Barts after production wrapped — and Martha kept the zingers flying in her direction.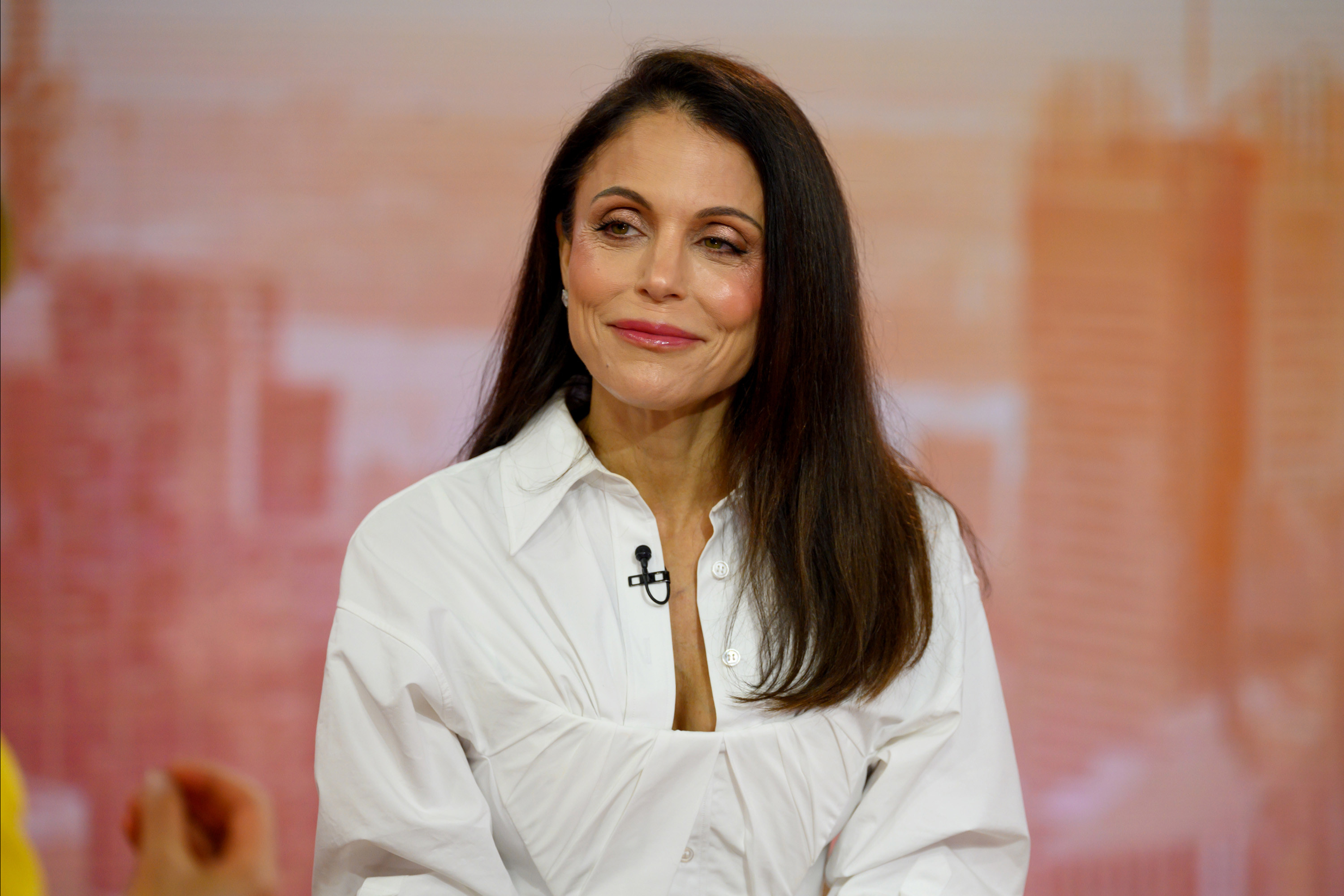 Bethenny claimed that Martha introduced her to a friend before saying, "'This is Bethenny, she was on my show but she didn't win, so she's mad at me.'"
"I looked at her and said, 'Martha, I'm not mad at you. You're like someone I used to date that I'm still in love with,'" Bethenny claimed to have said.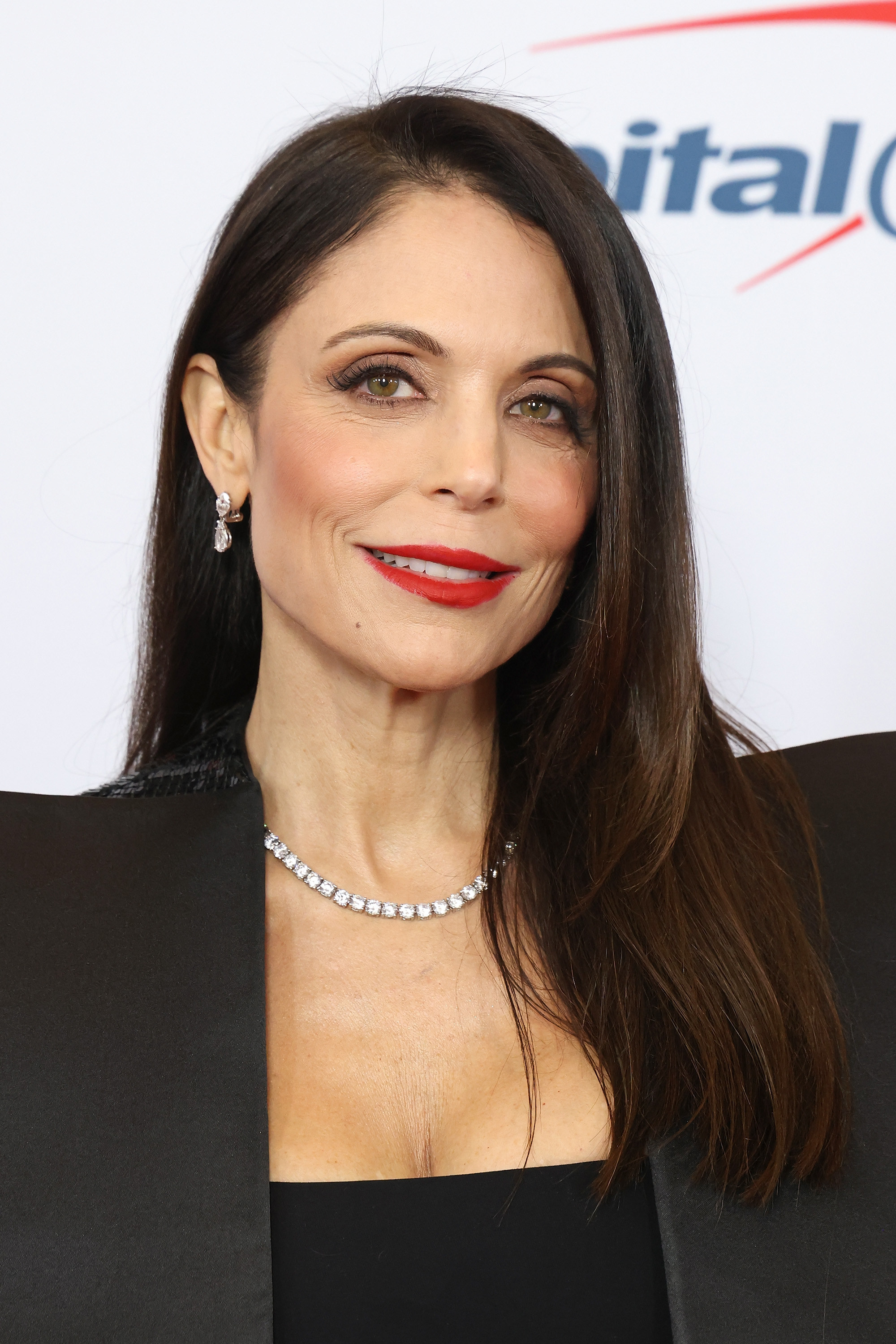 "That was that, and it was icy."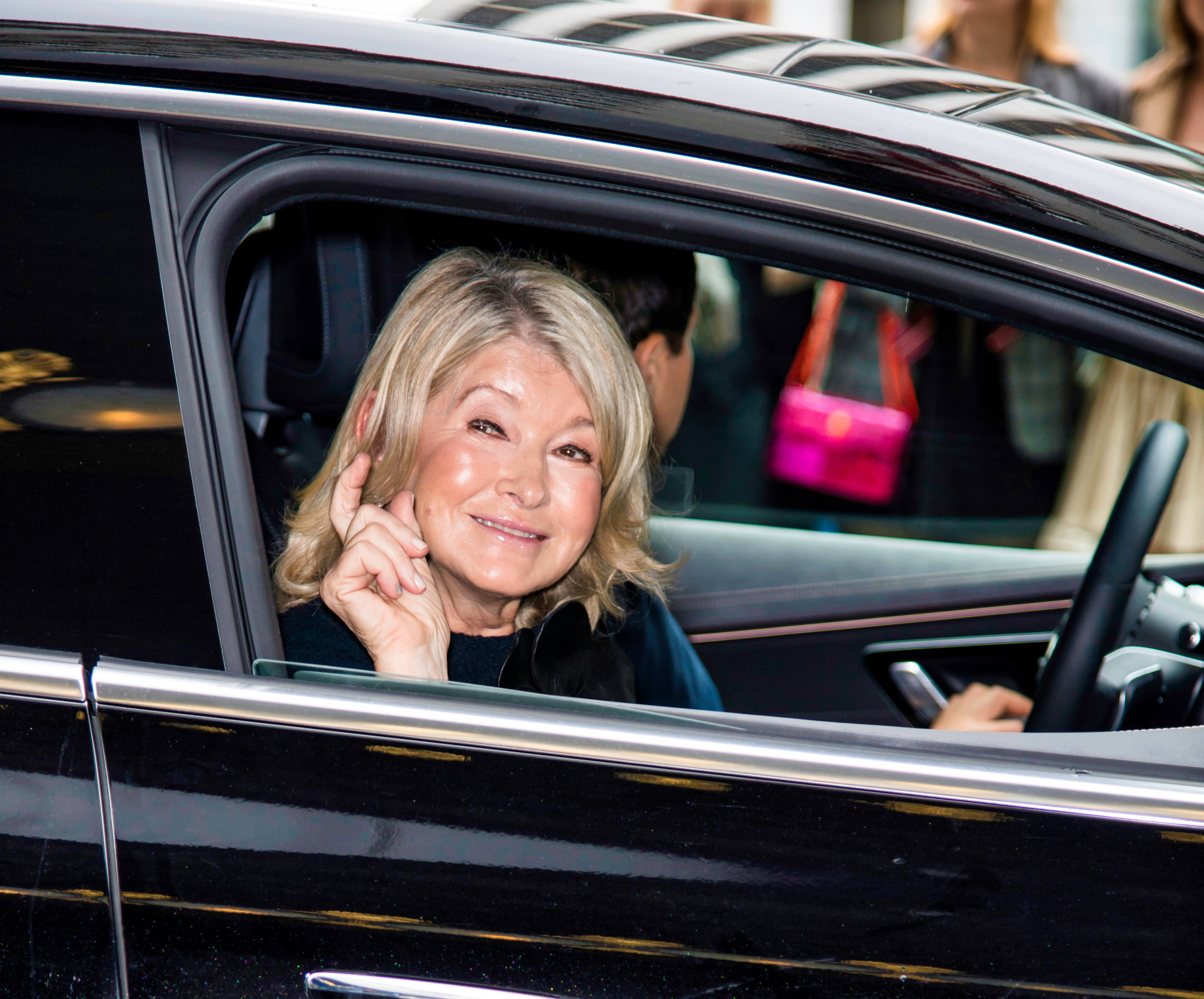 But wait — there's more. So, after the season aired, tabloids dug up an old independent film that Bethenny starred in, which included a topless scene that she filmed.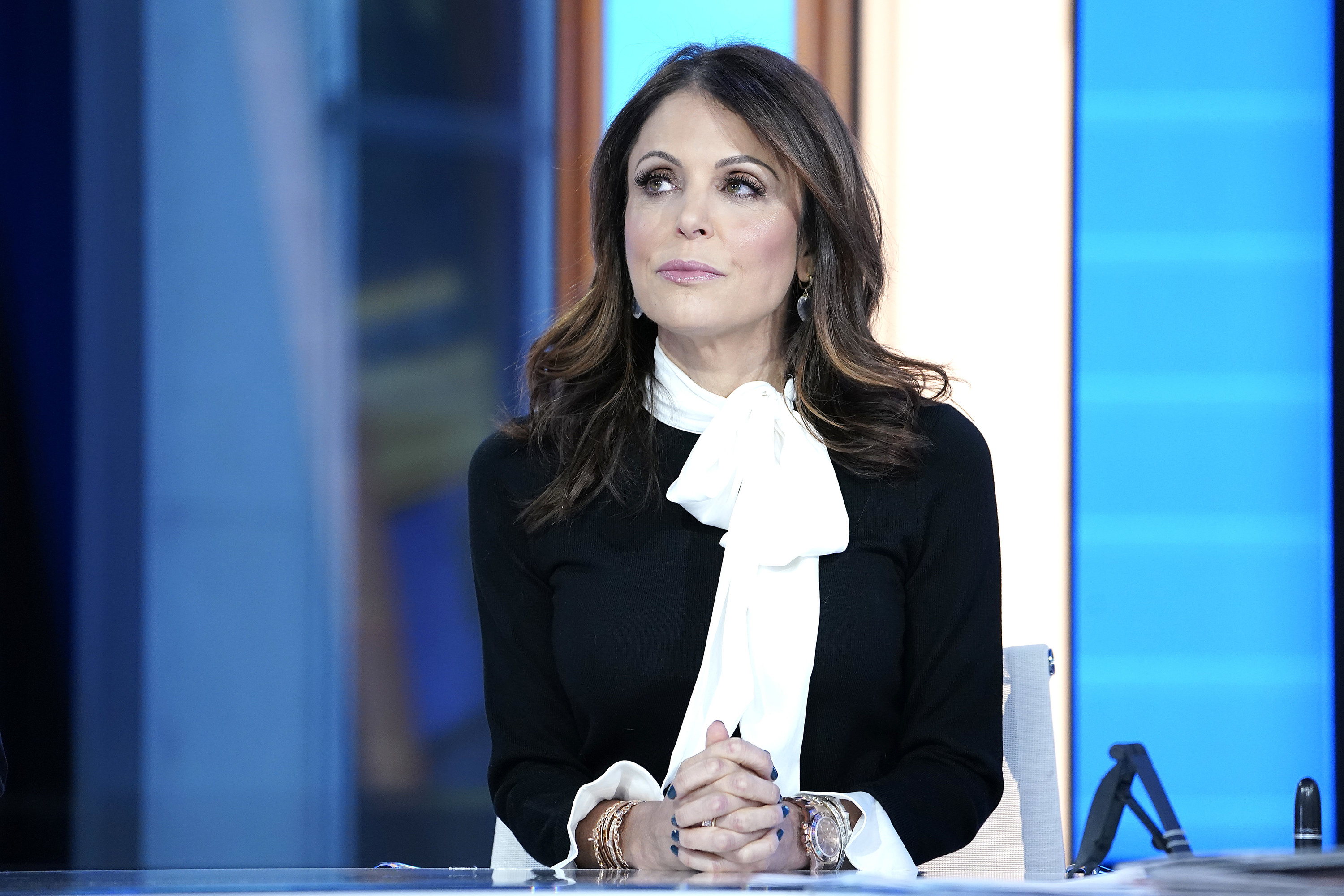 Bethenny said that having her past dug up felt pretty bad, and it only felt worse after running into Martha again.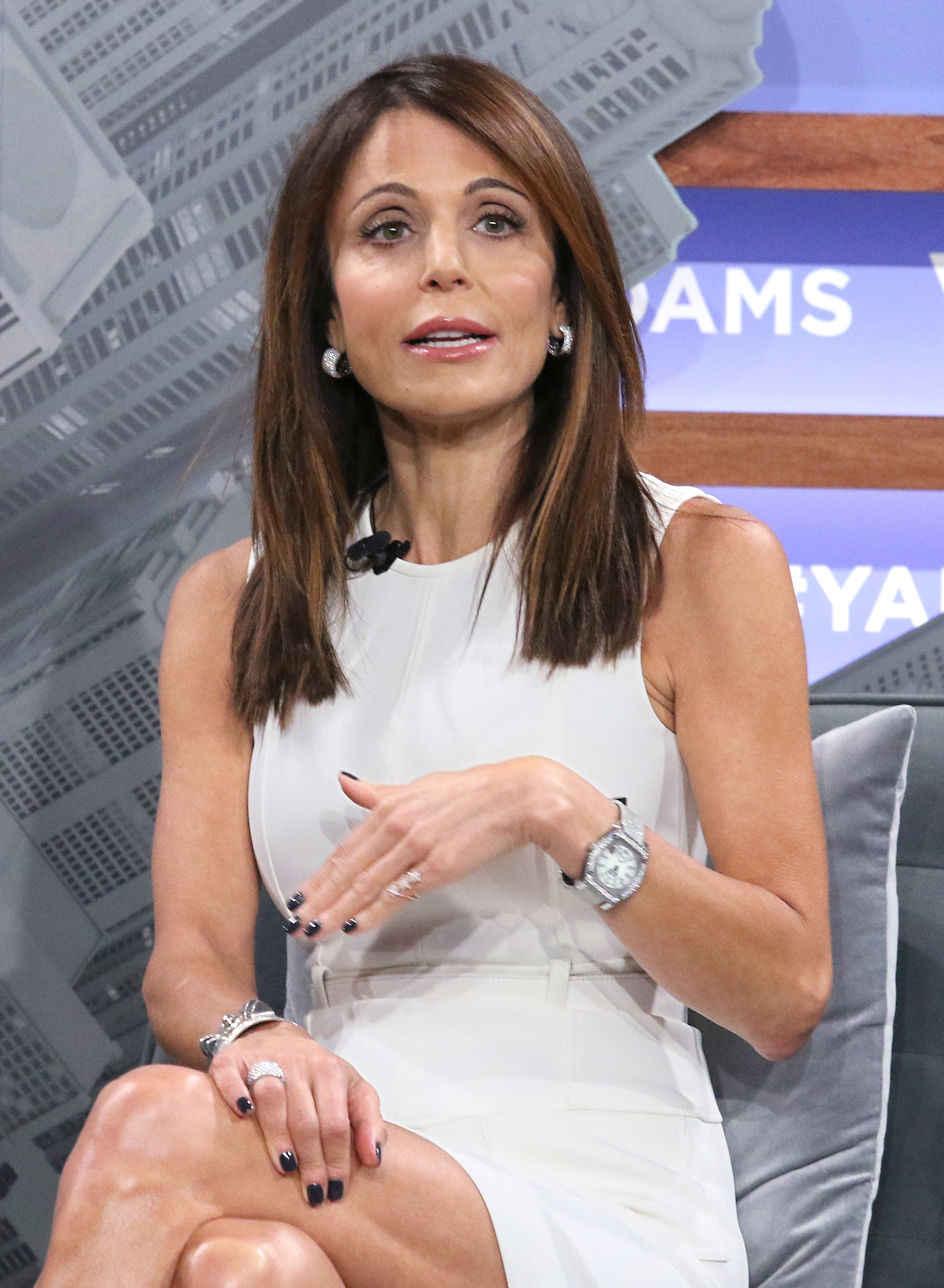 "I see her at a restaurant and I sit down next to her and she goes, 'Oh, Bethenny, I just saw your movie,'" she recalled. "The movie was from years ago...for her to say that was the sickest, sickest statement anyone's ever said."
"So I say back to her, 'Oh really Martha? Well I just got an insider stock tip.'"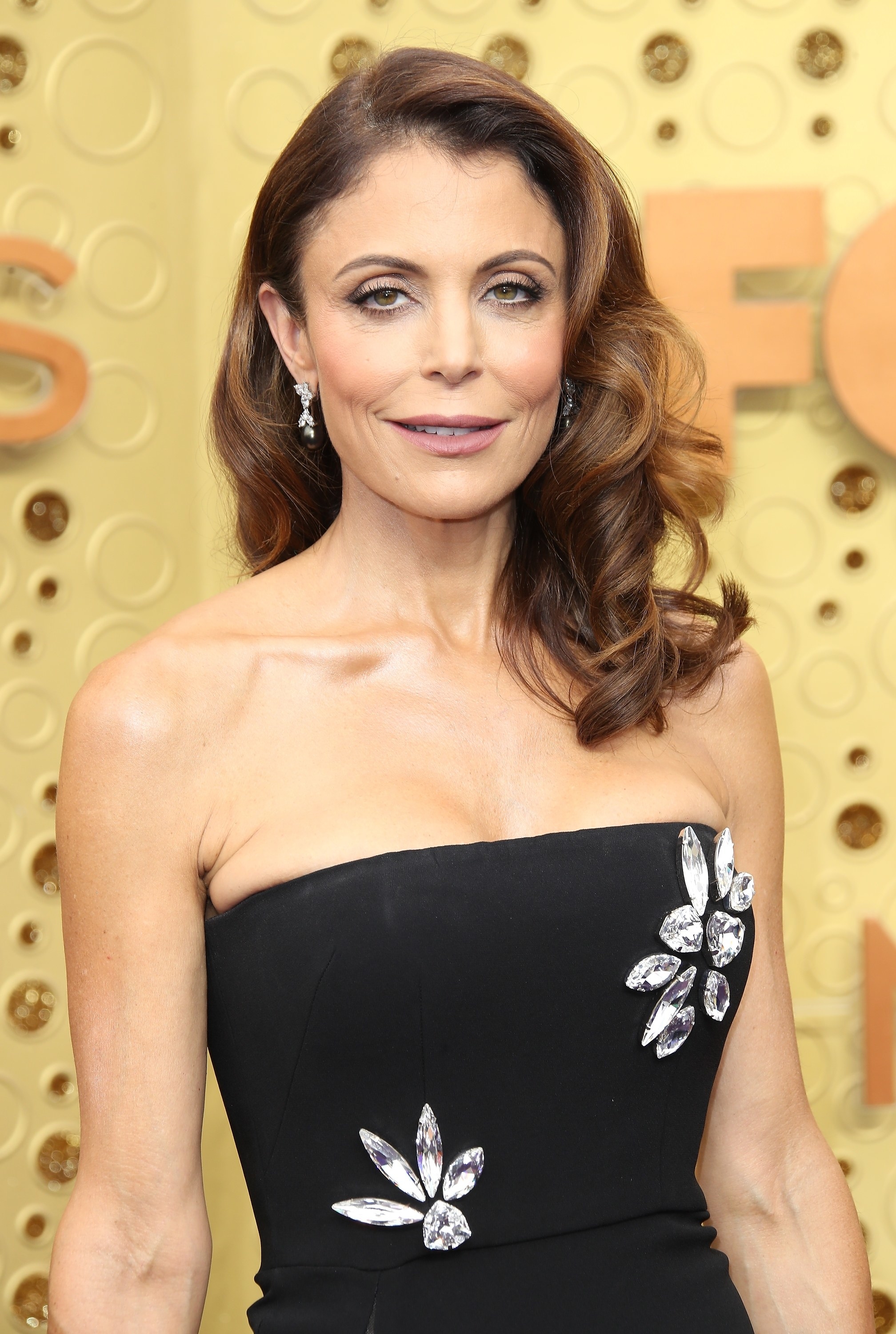 Y i k e s. Bethenny also noted that Martha's been a guest on her podcast before, so who knows what the real deal is. Maybe Martha will comment herself! We'll see.