You might remember that Ben Stiller and Christine Taylor announced their separation in 2017, after 18 years together.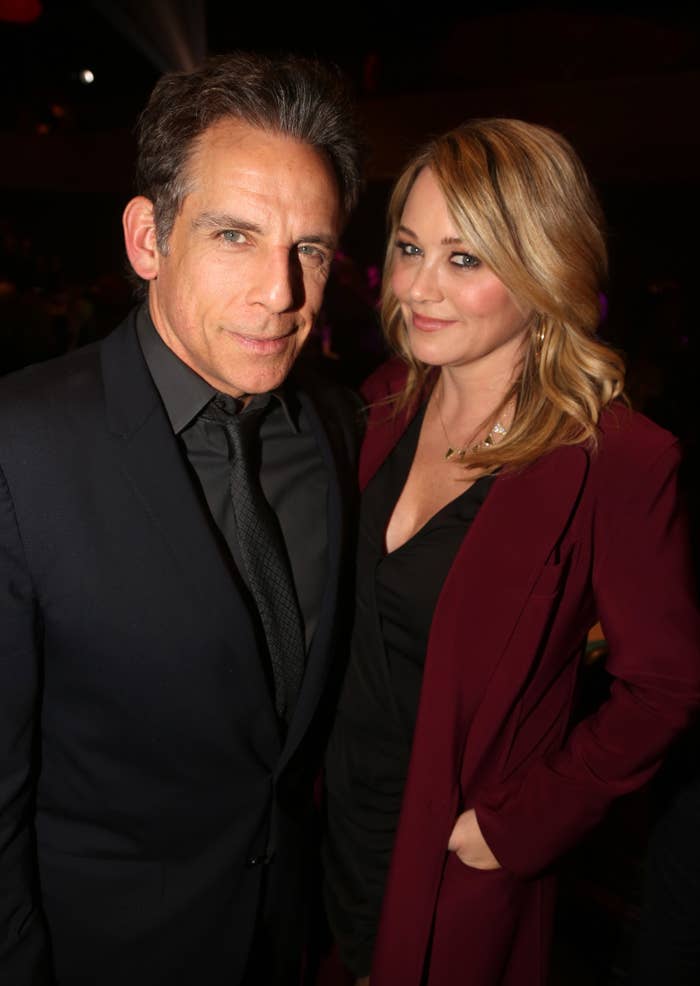 Stiller explained that the couple got back together, in a way, because of the COVID-19 pandemic.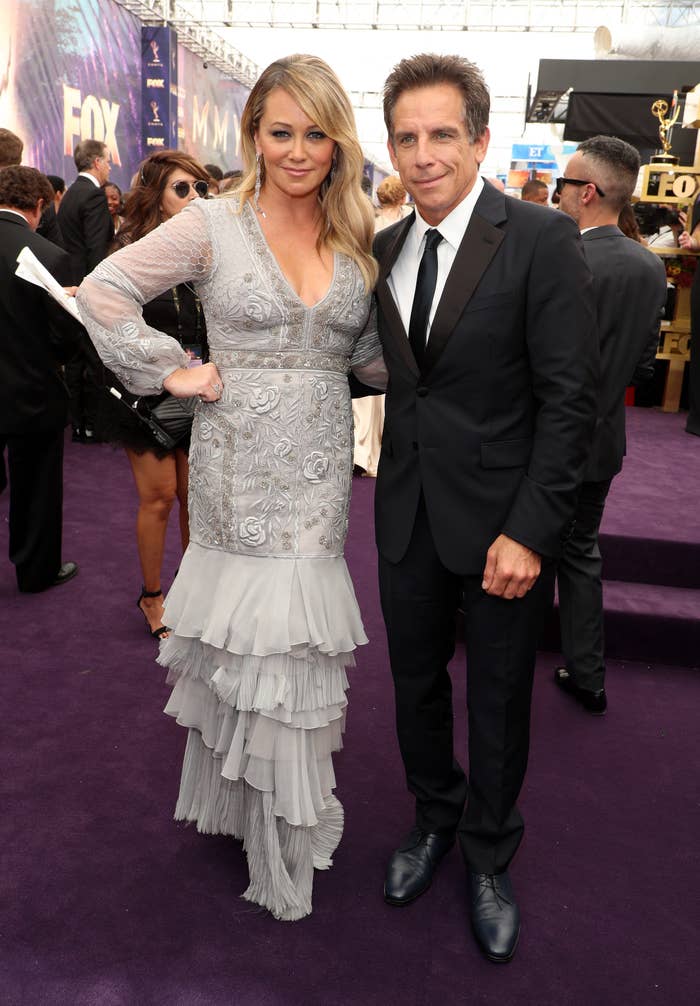 During the first months of lockdown, Stiller moved back into the family home so he'd be able to spend time with his and Taylor's children.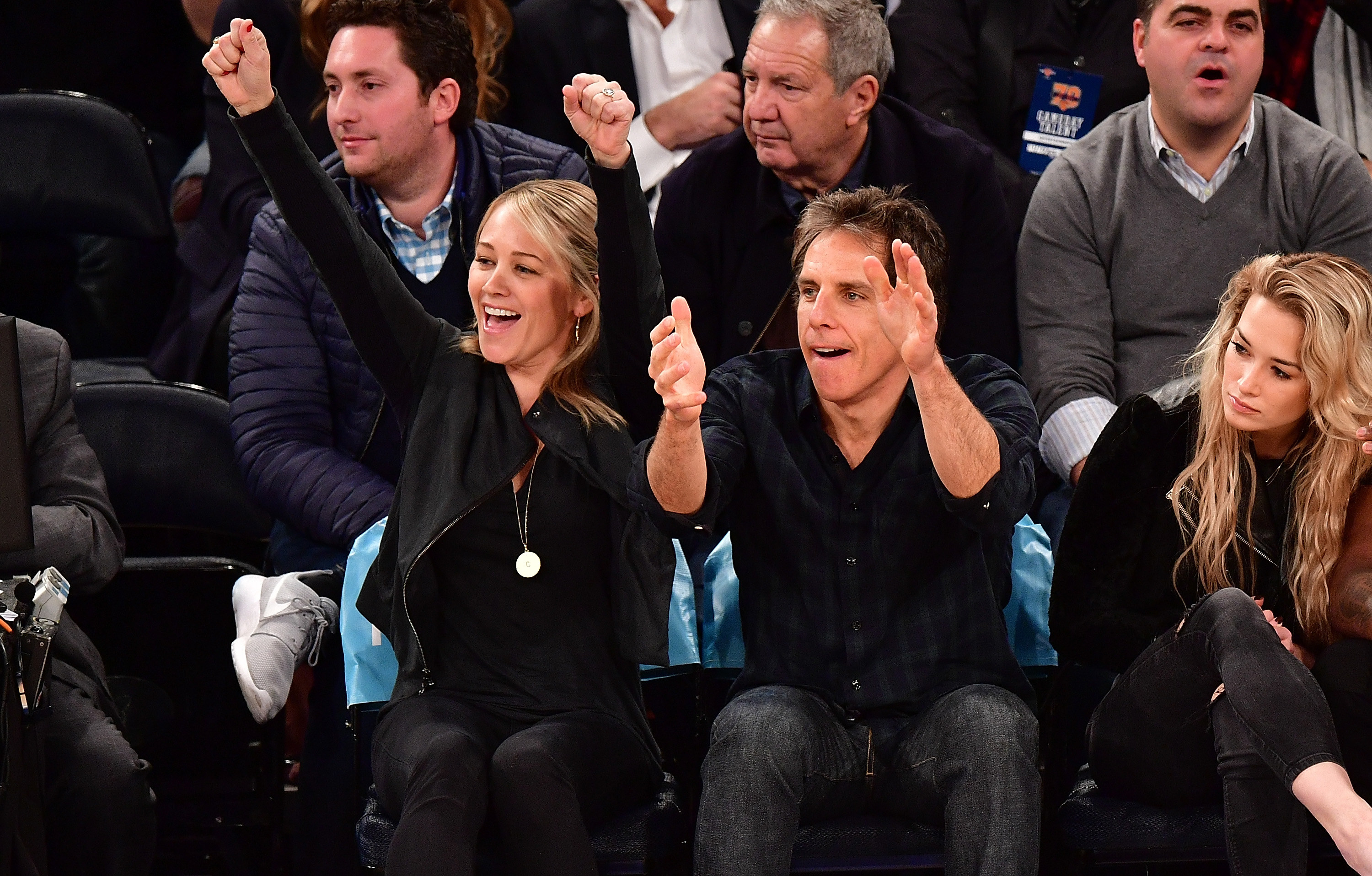 "Then, over the course of time, it evolved," he says. "We were separated and got back together and we're happy about that."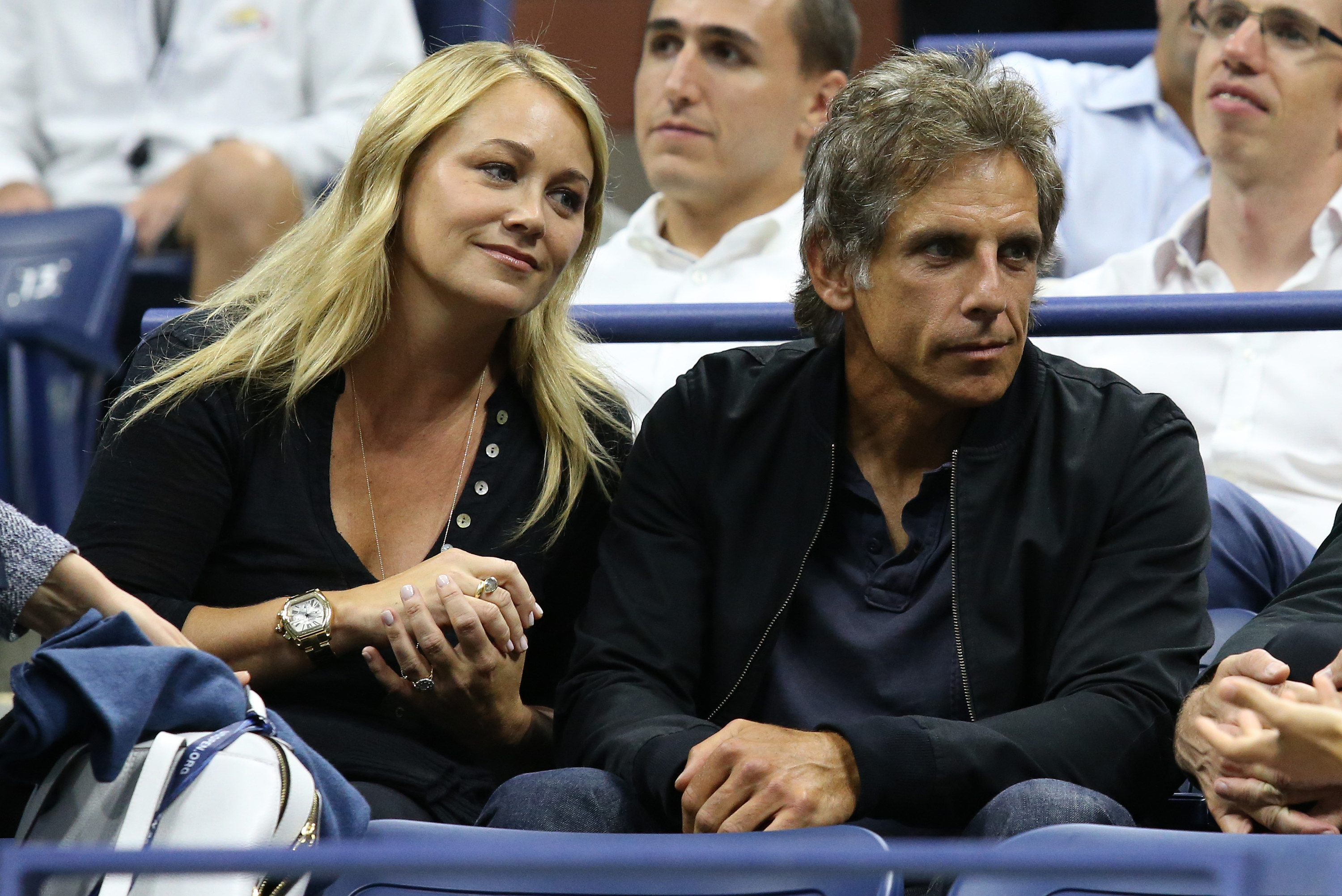 "It's been really wonderful for all of us."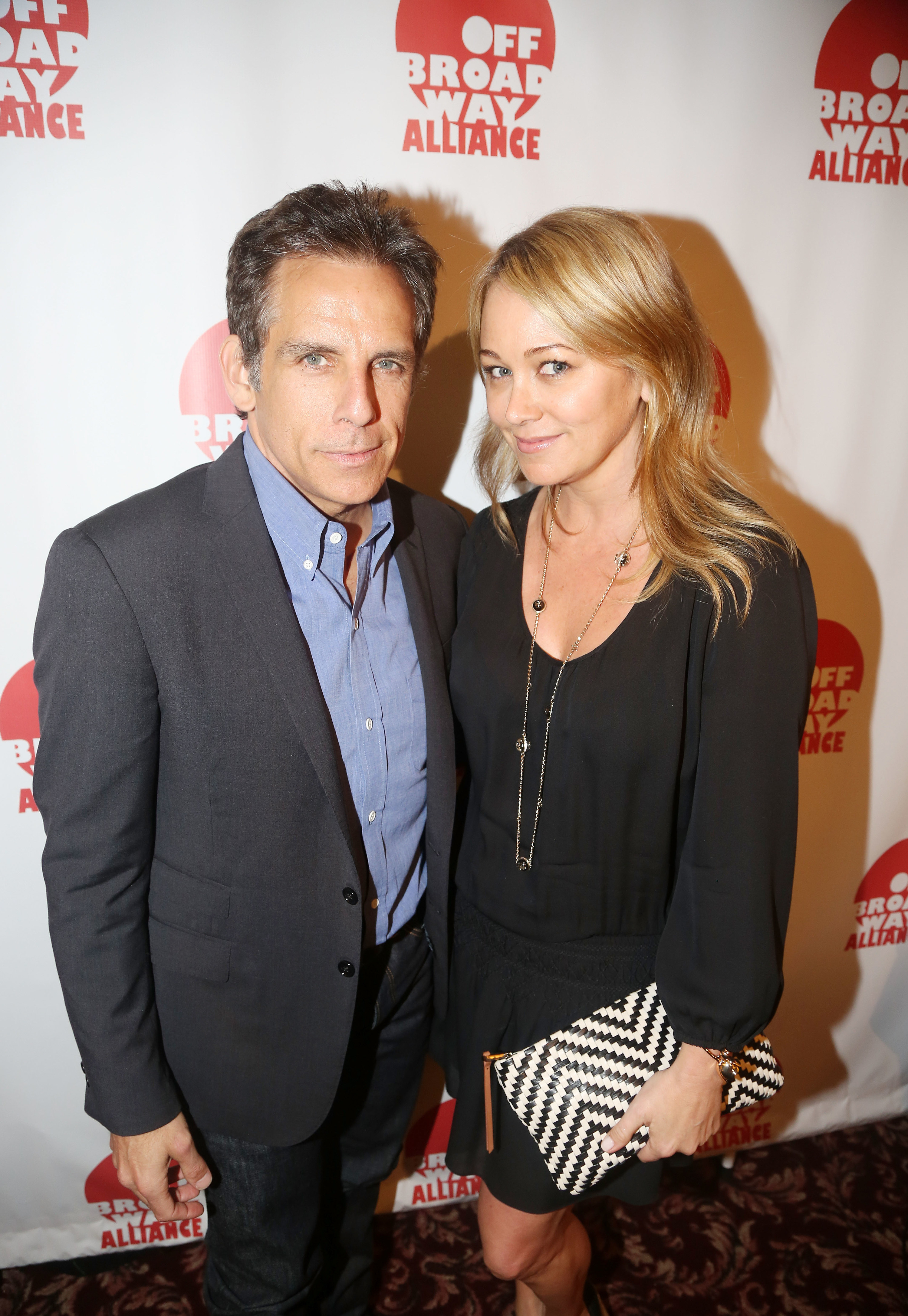 Stiller also referred to his reunion with Taylor as "unexpected" and "one of the things that came out of the pandemic." It sounds nice!