"I said yeehaw and then cried for like 7 hours 🫂," Noah wrote on his page while including a photo of Ben and flashing an engagement ring.
Ben and Noah have been dating since 2020 — but they actually were friends for half a decade before that, so they took a bit of time to enter into a relationship with each other.
In June of last year, Ben appeared on The Kelly Clarkson Show to talk about their relationship, as well as why they started dating.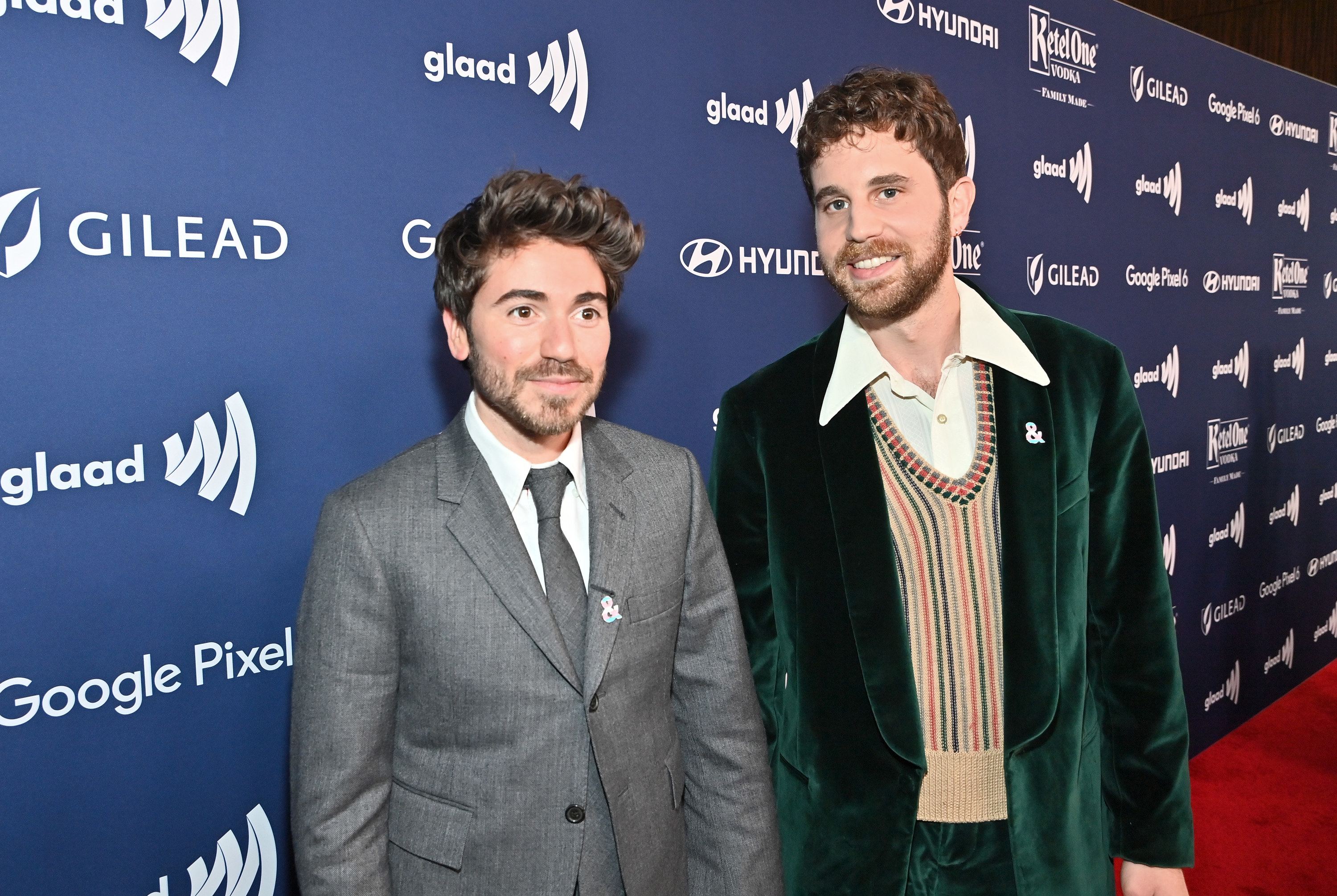 "We kind of skated around it for a long time," he said. "And then it was 0 to 60, we're living together with my parents in our childhood home and seeing each other all the time."
"I didn't see the light for a long time, and then I realized, you know, that he was the guy."
How sweet. Congratulations to the happy couple!