Bella Hadid Posted Several Crying Selfies And Detailed Her Struggles With Anxiety
"Sometimes all you've gotta hear is that you're not alone."
Bella recently took to Instagram to share footage of Willow Smith talking about how she doesn't feel "good enough" sometimes, along with a series of crying selfies.
This is pretty much my everyday, every night for a few years now," Bella wrote after featuring the quote from Willow. "Social media is not real. For anyone struggling, please remember that."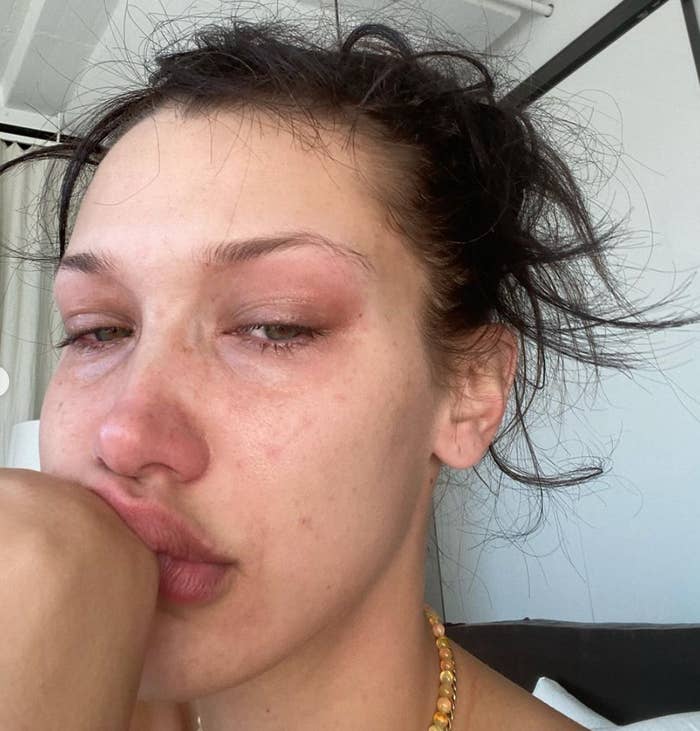 "Sometimes all you've gotta hear is that you're not alone. So from me to you, you're not alone. I love you, I see you, and I hear you."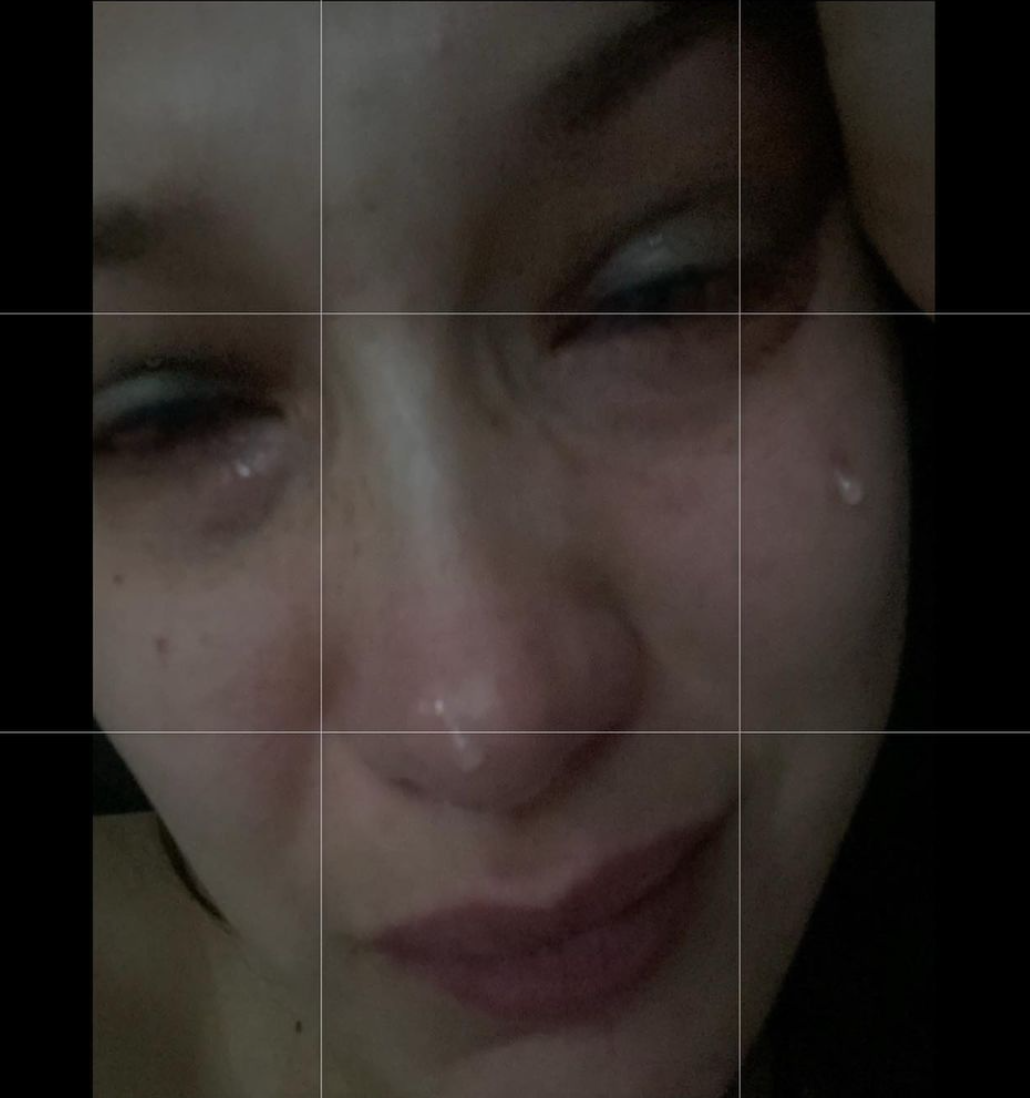 "Self help and mental illness/chemical imbalance is not linear and it is almost like a flowing rollercoaster of obstacles… it has its ups and downs, and side to sides."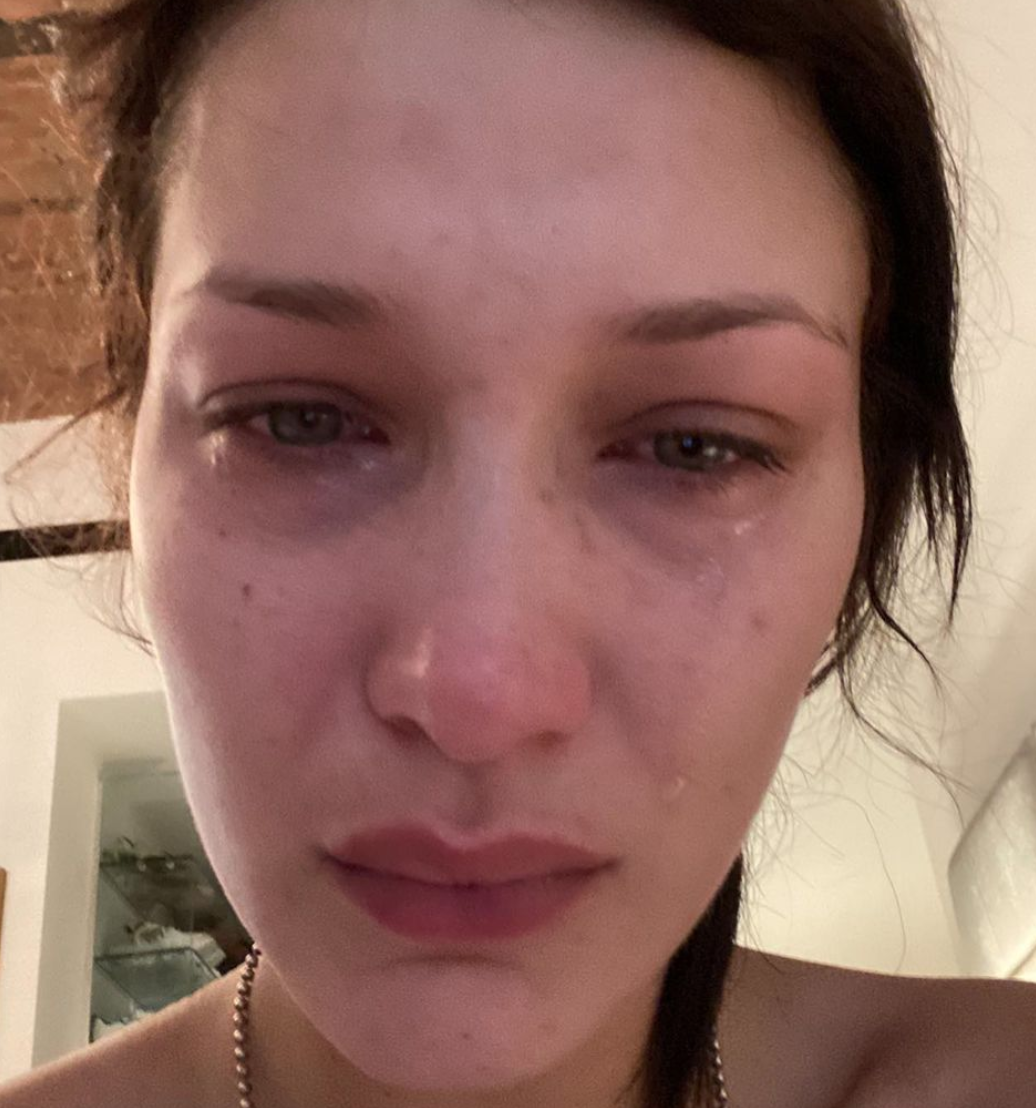 "But I want you to know, there is always light at the end of the tunnel, and the rollercoaster always comes to a complete stop at some point."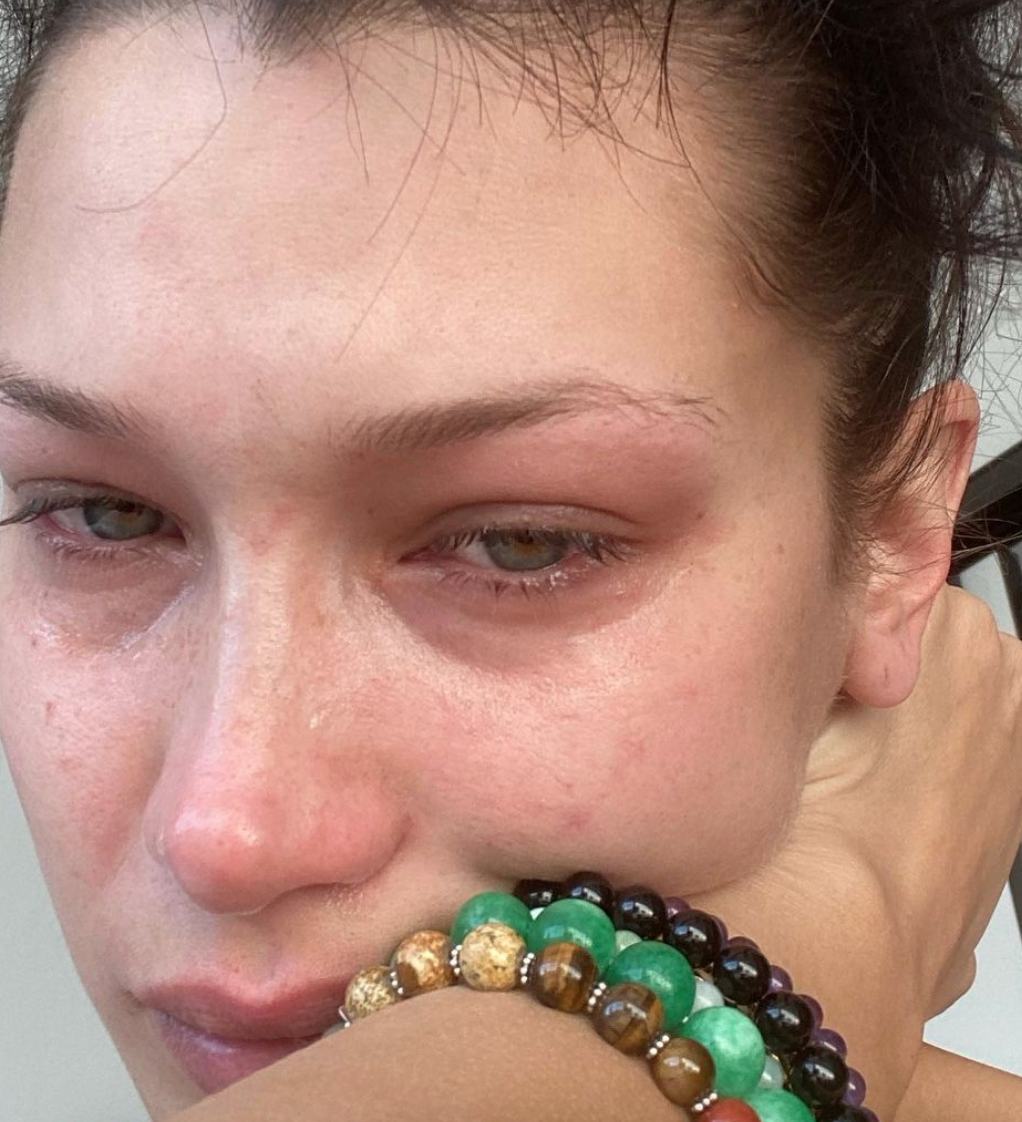 "It took me a long time to get that in my mind, but I've had enough breakdowns and burnouts to know this: if you work hard enough on yourself, spending time alone to understand your traumas, triggers, joys, and routine, you will always be able to understand or learn more about your own pain and how to handle it."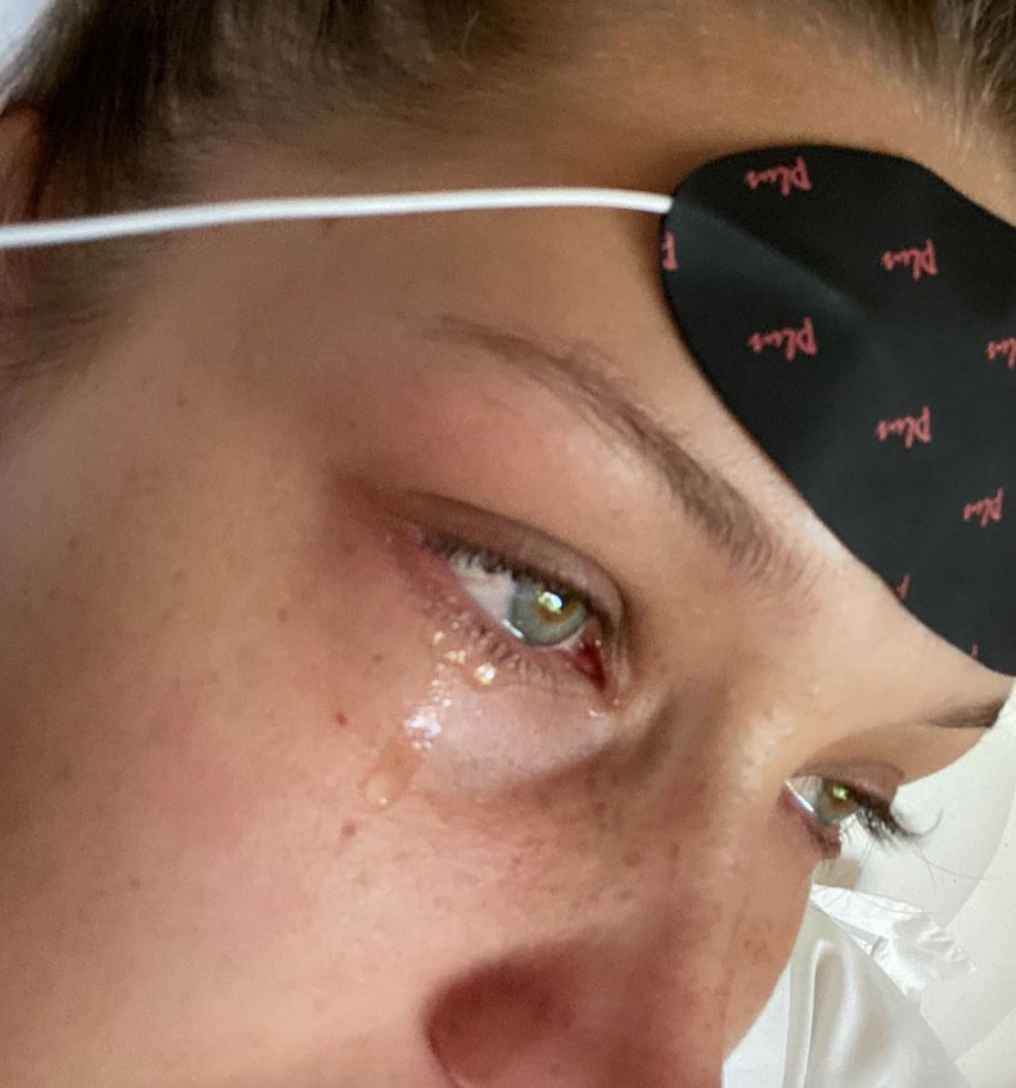 "Which is all that you can ask of yourself. Anyways."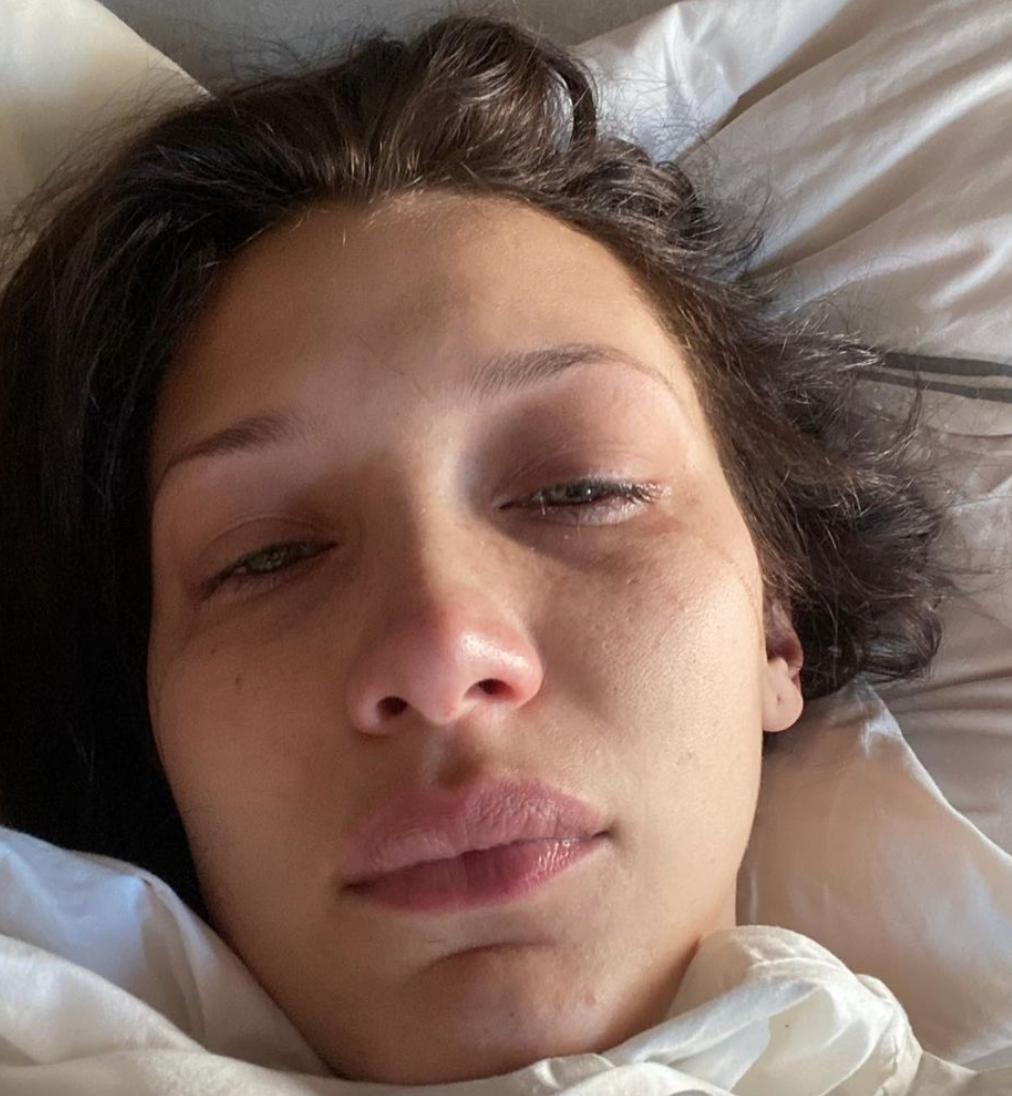 The National Alliance on Mental Illness helpline is 1-888-950-6264 (NAMI) and provides information and referral services; GoodTherapy.org is an association of mental health professionals from more than 25 countries who support efforts to reduce harm in therapy.