Although the recent playlist for his book was all his picks, it turns out that Barack's been handing Sasha and Malia the aux cord when it comes to his end-of-the-year playlists.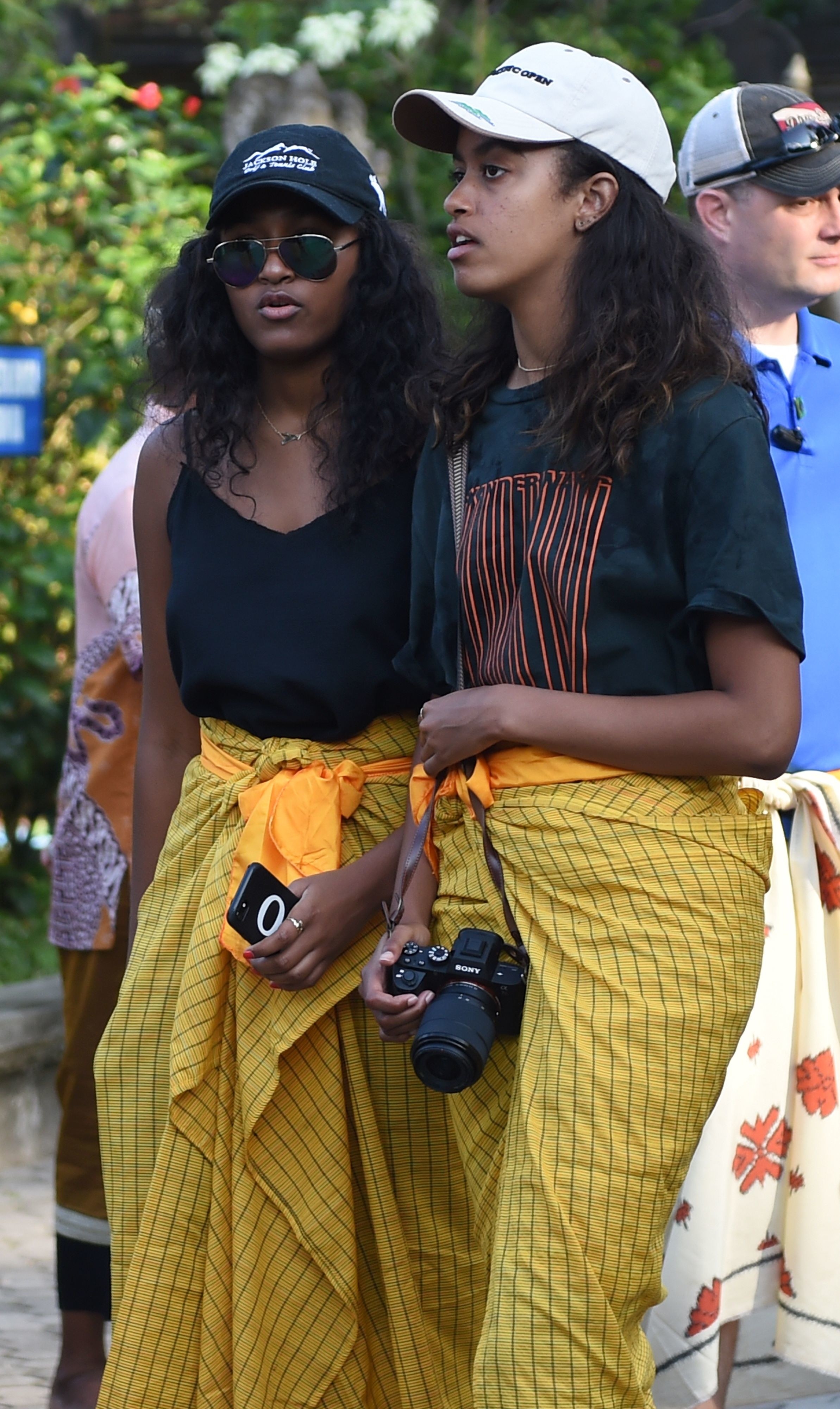 "My year-end playlist, those are the fresh cuts," he stated. "And there, I will confess that I do consult with Malia and Sasha throughout the year."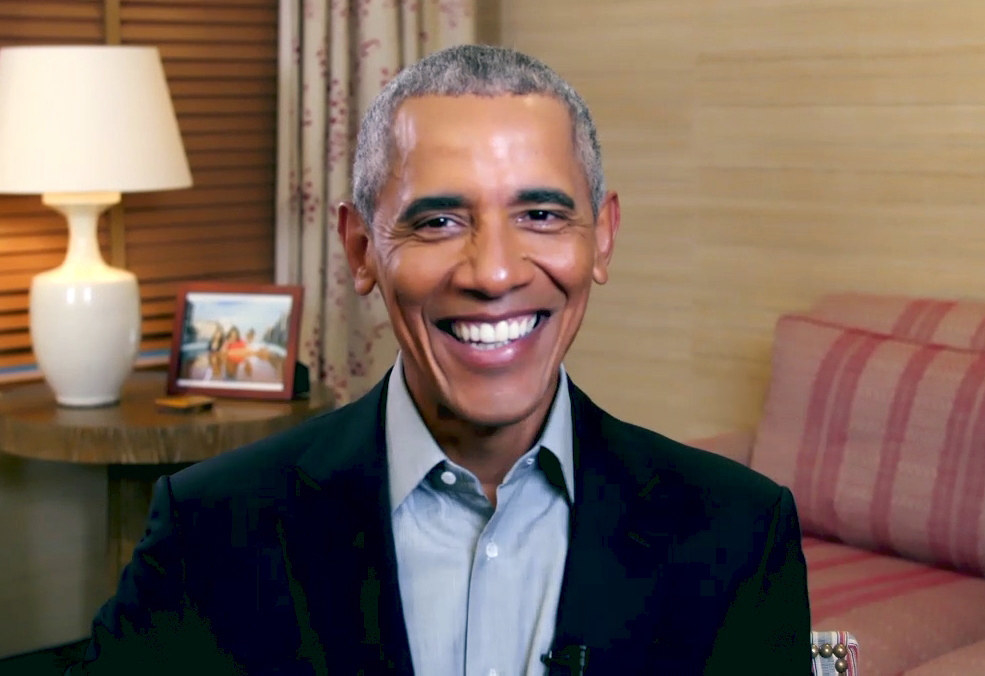 He continued, "I'm constantly listening to their music. Sometimes by request and sometimes just because that's what's blaring in the house."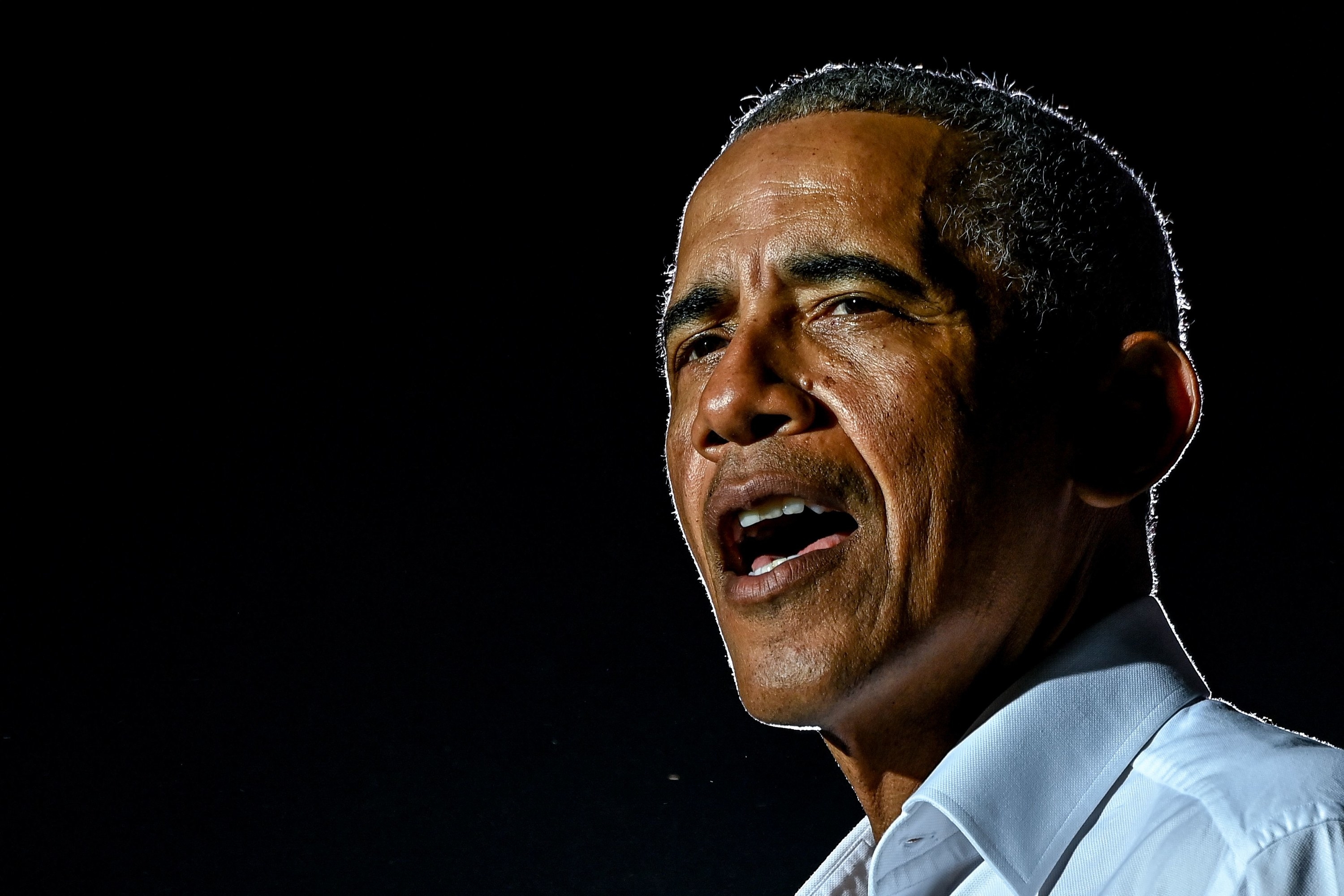 But Sasha and Malia aren't willing to give Dad all of their hot tips; he was quick to note that Sasha keeps a private SoundCloud with her own favorite tunes.
"Sasha's more protective of her music. There's certain things on SoundCloud — she has, like, a private playlist. She won't share all of it with me because she's not sure I'm hip enough to handle it."
Is he hip enough to handle it? According to the former prez, it's not even a question: "Nah, man, I'm keepin' up, for an old guy," he claimed.
Fair enough — but the next time Obama drops a new playlist, we'll have no choice but to question who's really supplying the fire.