At this point, Aubrey Plaza is an icon. She's always doing interesting work in stuff that you gotta see, and she's had a fascinating career as an actor so far.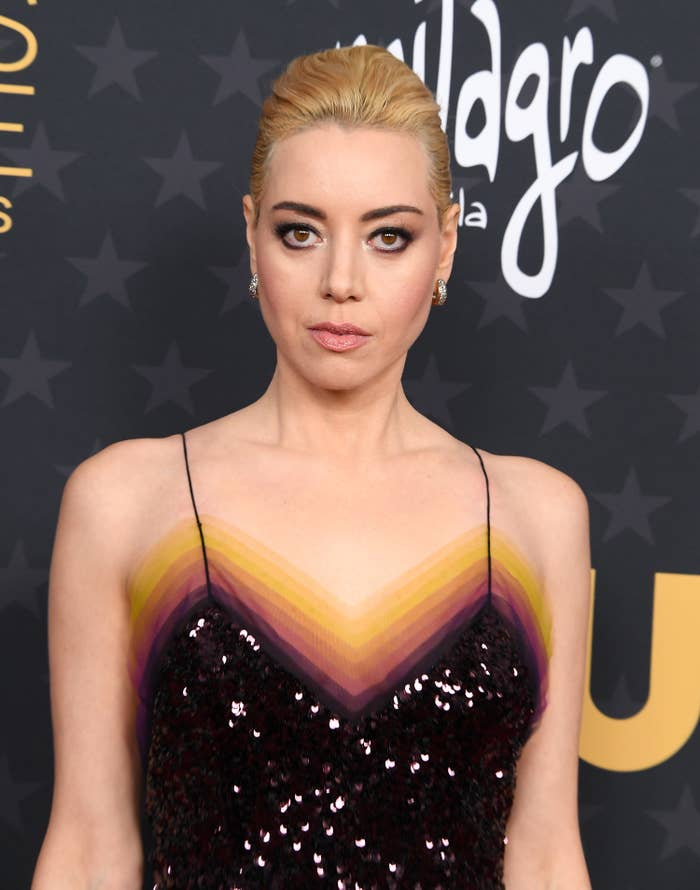 You might already know that Aubrey's making her Saturday Night Live hosting debut this weekend, with Sam Smith as the musical guest — but you probably didn't know that she once auditioned for the show itself.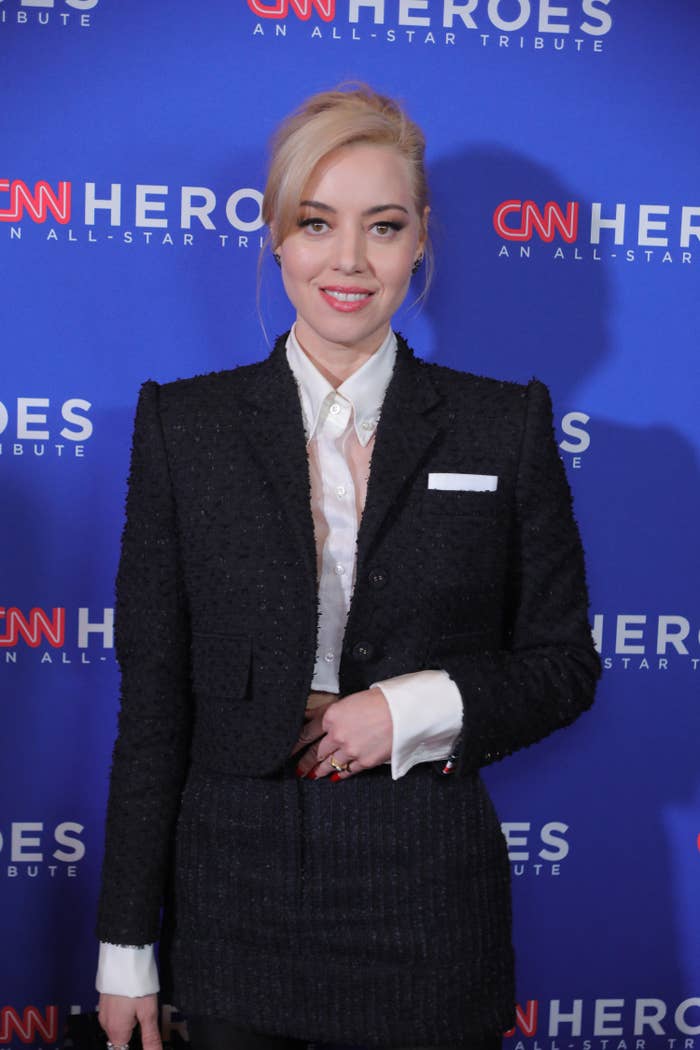 During a recent appearance on The Tonight Show Starring Jimmy Fallon, Aubrey revealed that she threw her hat in the ring to be part of the storied show's cast in the early 2000s.
Aubrey explained that she didn't make it to the "famous final" audition with SNL boss Lorne Michaels, but she gave the "preliminary first-round showcase" a shot with two original characters she brought to the audition.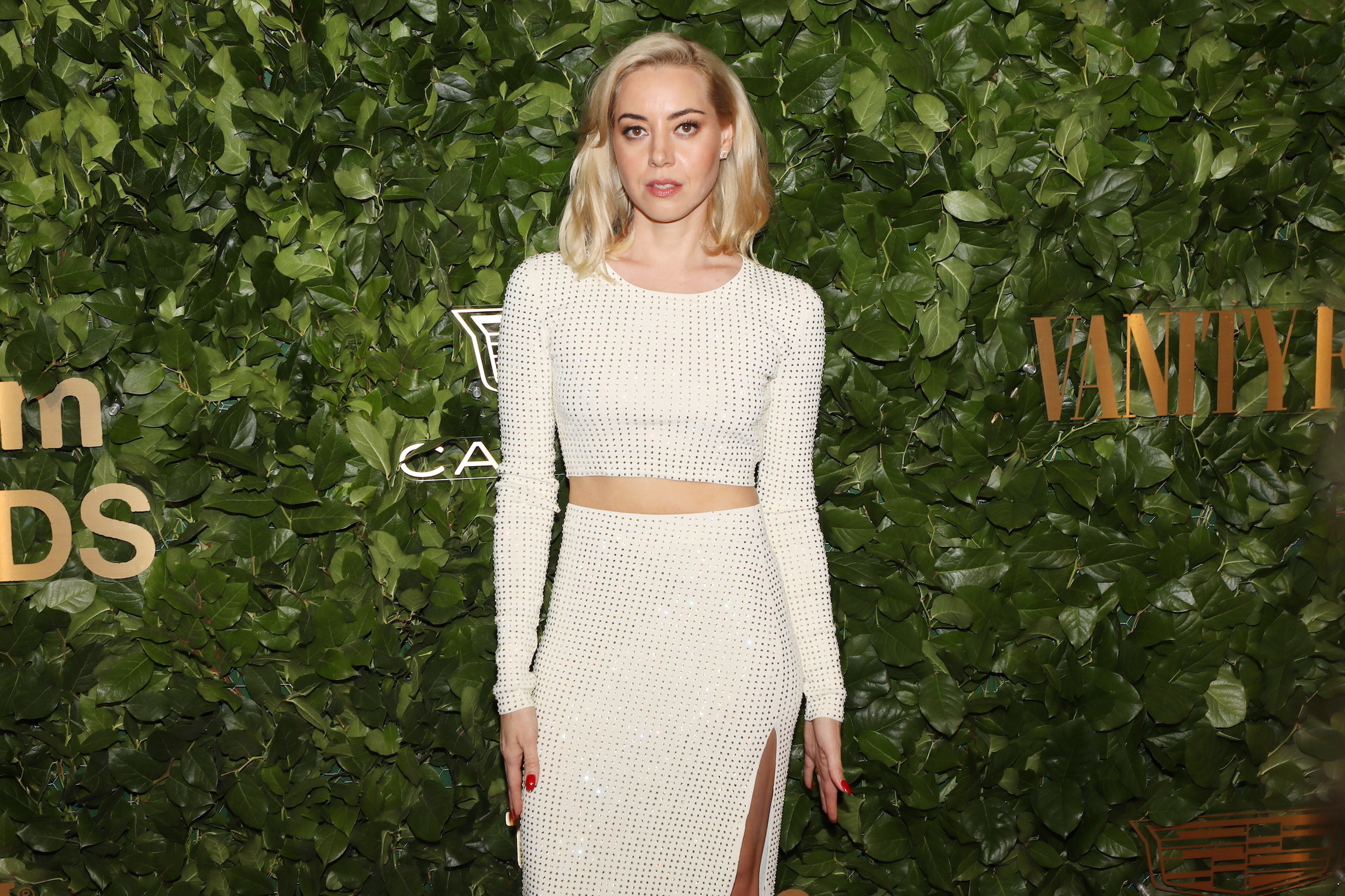 "I remember one character I did was, like, a Puerto Rican news reporter that was always trying to make all of the news stories sexy," she recalled, "even if they were horrific news stories. I was just trying to, like, sex up the news or something."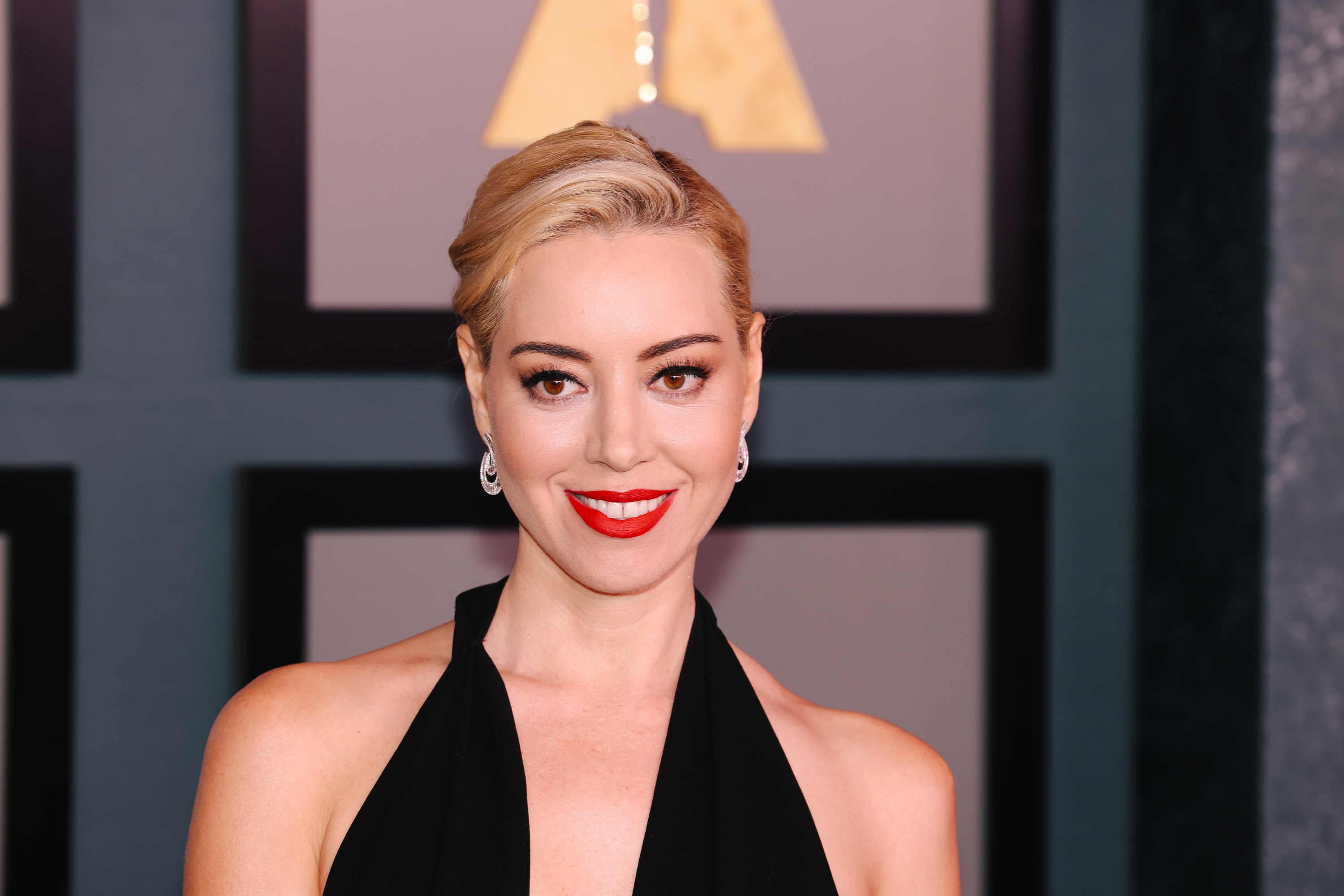 The other character, according to Aubrey, was "a pill-popping housewife that had a show called 'Celebri-Tails,' where I would just name celebrities and name what kind of tail they would have if they had a tail."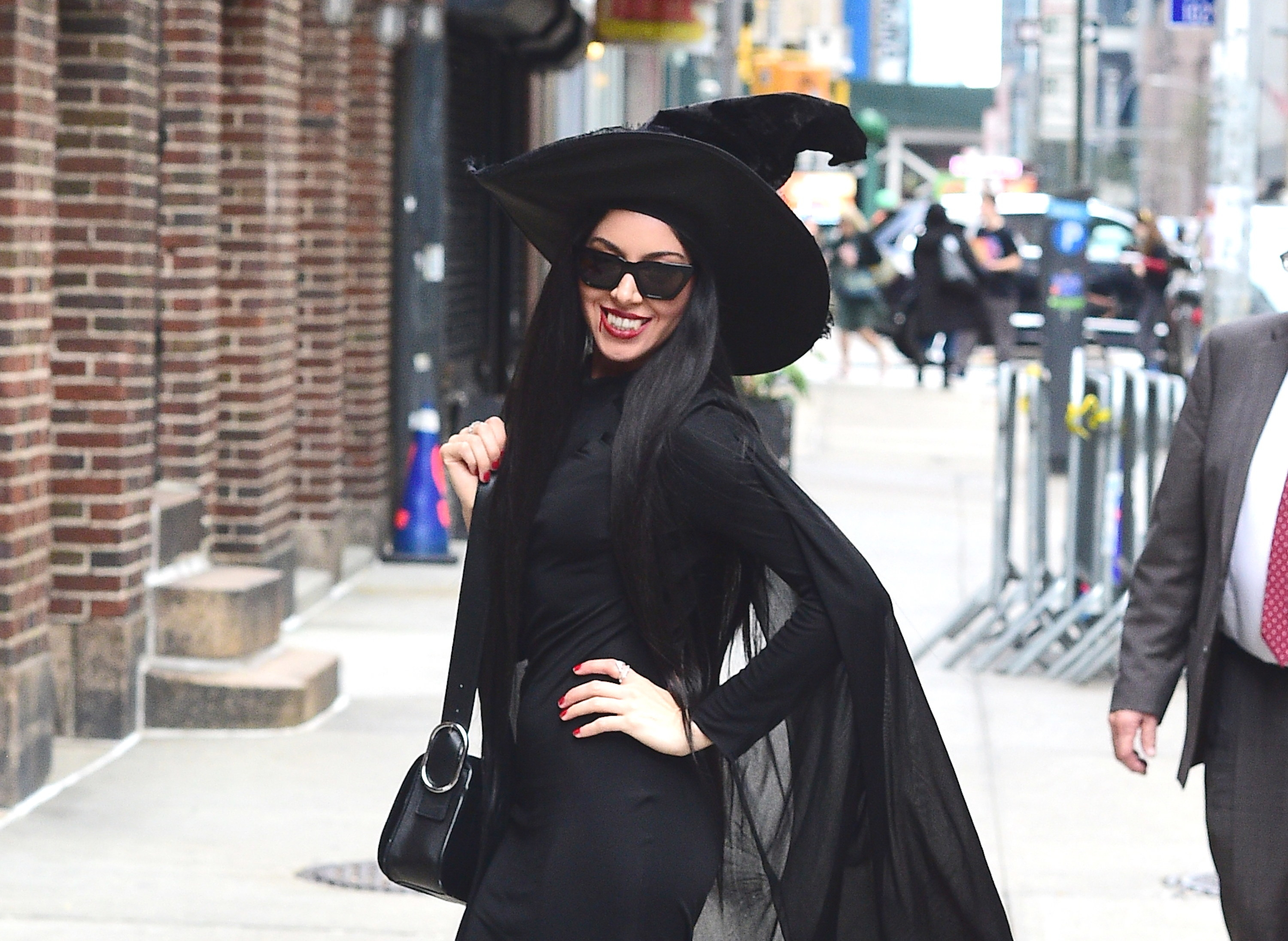 "Like, I would say, 'Lindsay Lohan would have a bushy squirrel's tail.' Or, like, 'Bill Clinton would have a polar bear's nub.'"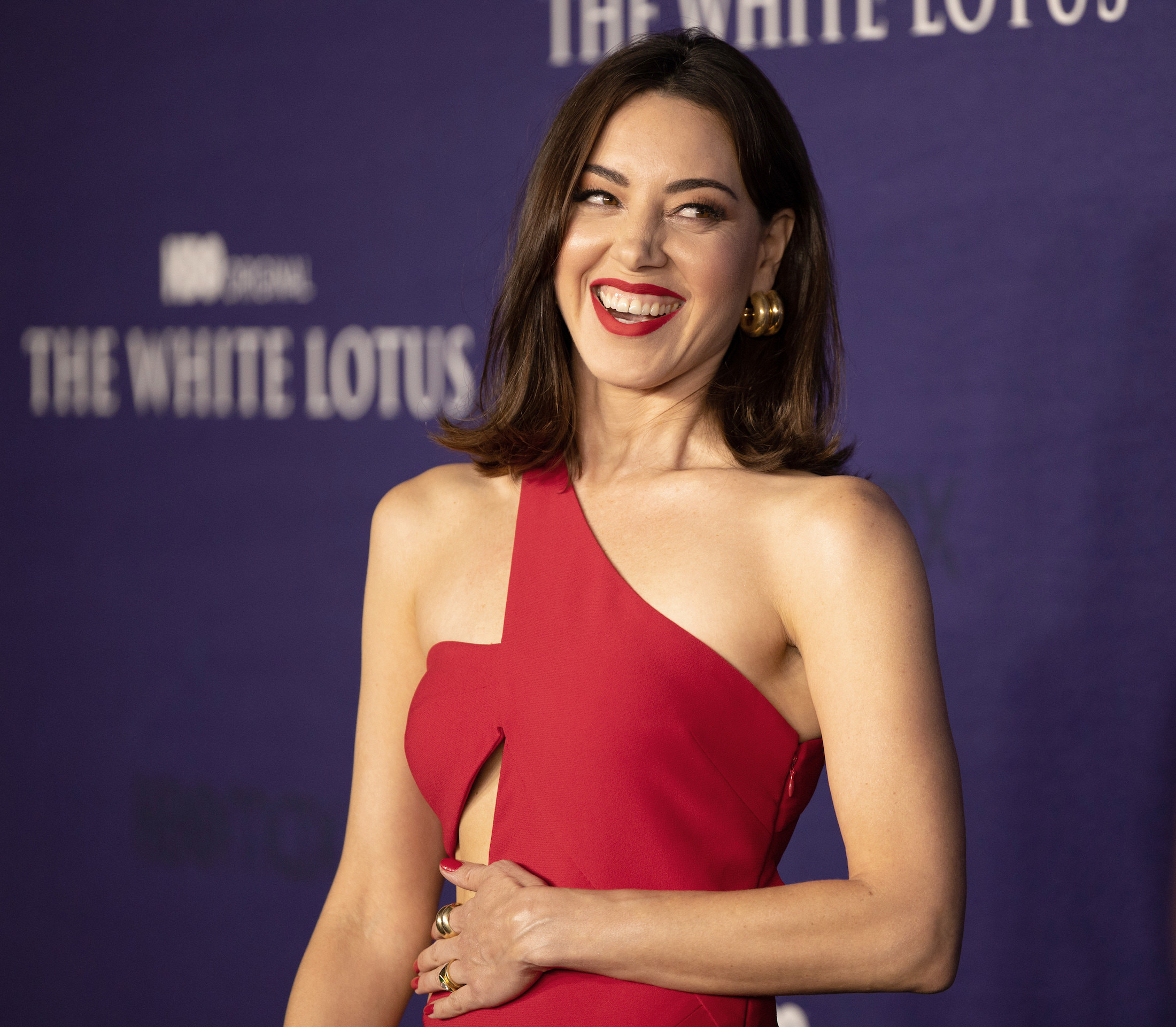 Somewhat unsurprisingly, Aubrey didn't move forward in the audition process — but she did end up working as an intern in SNL's design department from 2004 to 2005.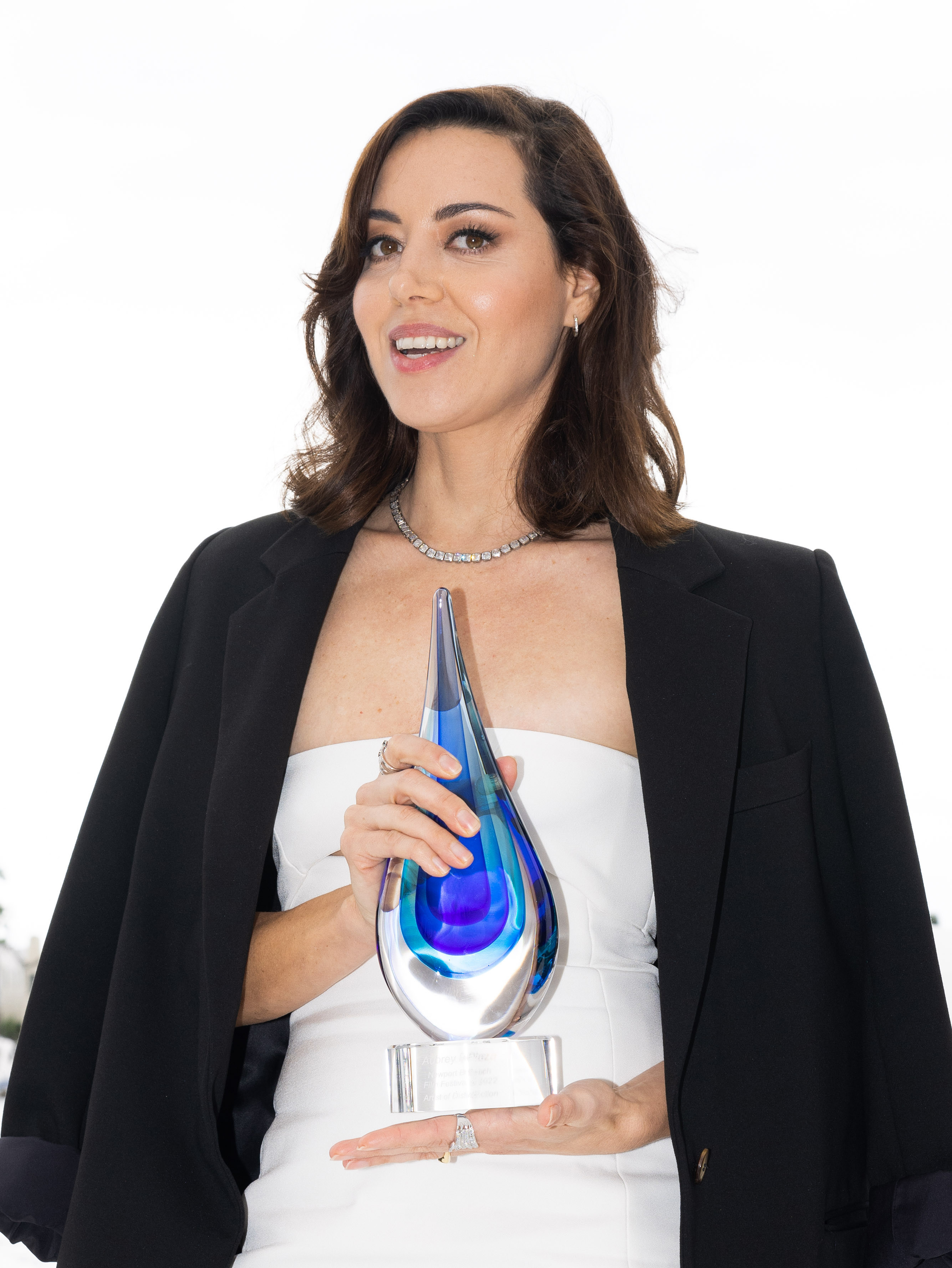 But Aubrey said that she mostly spent her intern days "stalking" and "lurking in the shadows." "They loved me because I did not care about set design at all, and they wanted an intern that had no interest in learning what they did," she said.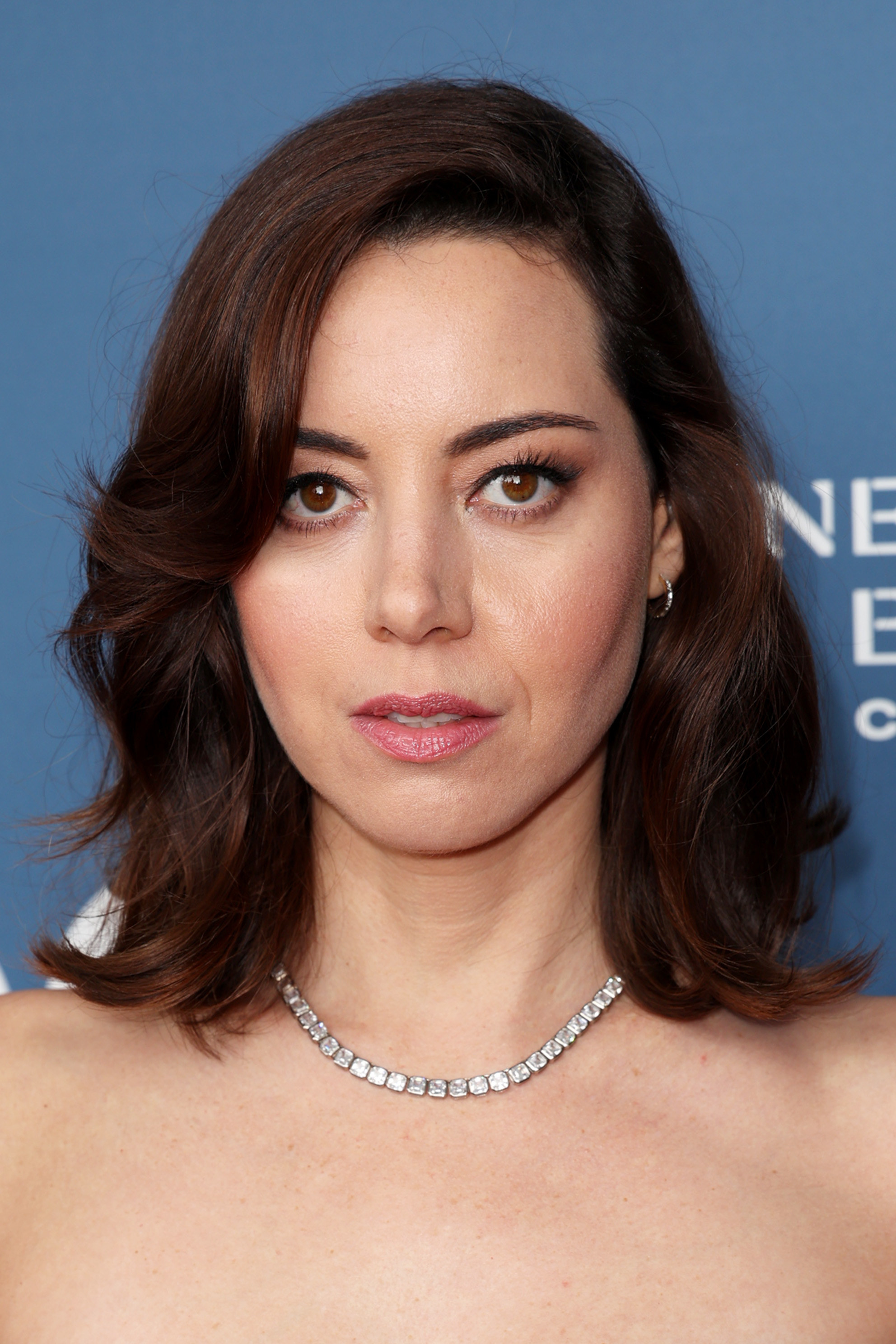 "I was just, like, creepy," she joked. "Like, I was a creepy stalker. Now I'm gonna host it, so my master plan worked!"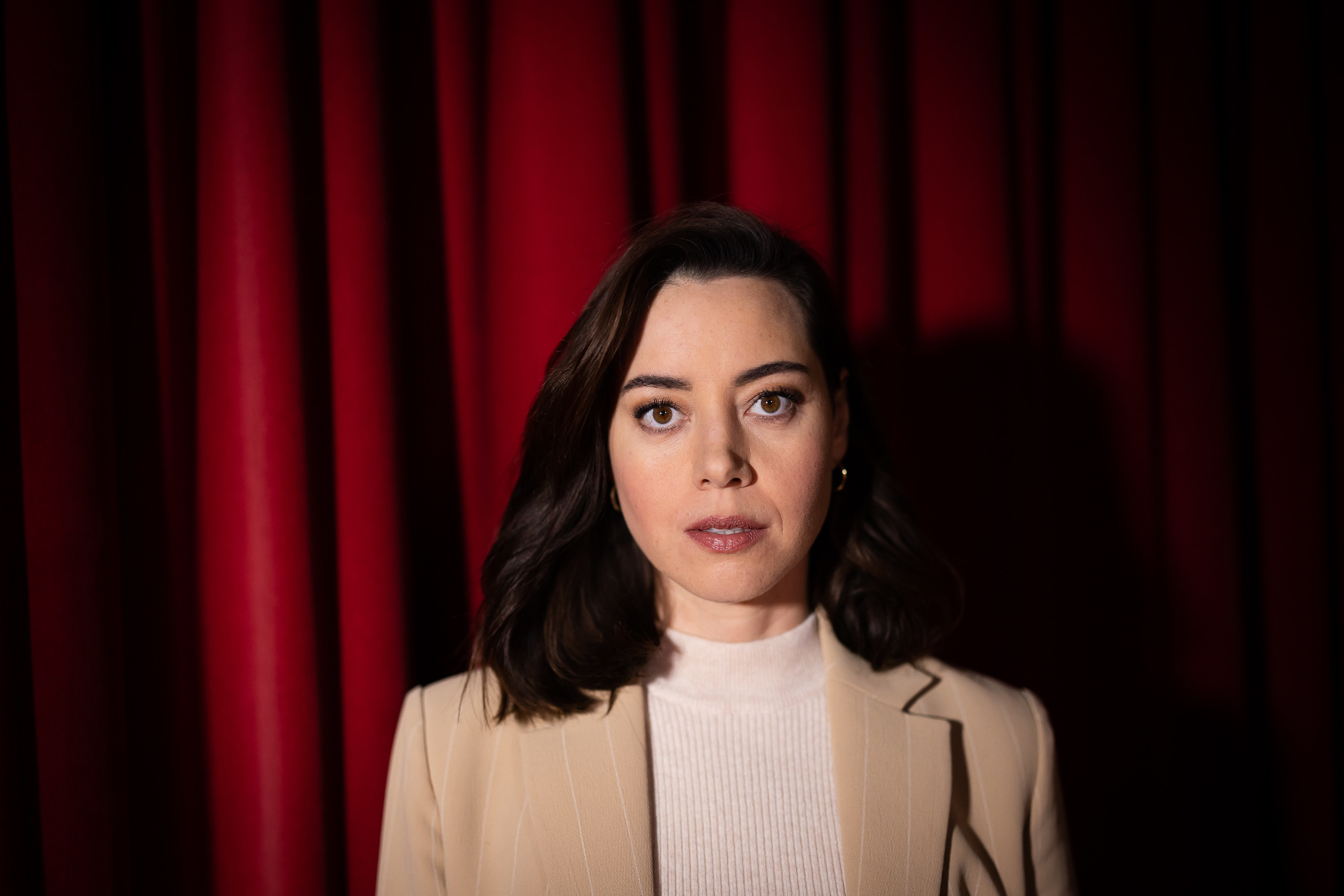 It sure did — and we'll see what she gets up to on SNL this weekend. If it's anything like her audition, it'll be unpredictable for sure.