People reports that Ashley recently gave birth to the couple's first child, Otto — and that no other information regarding the news was currently available.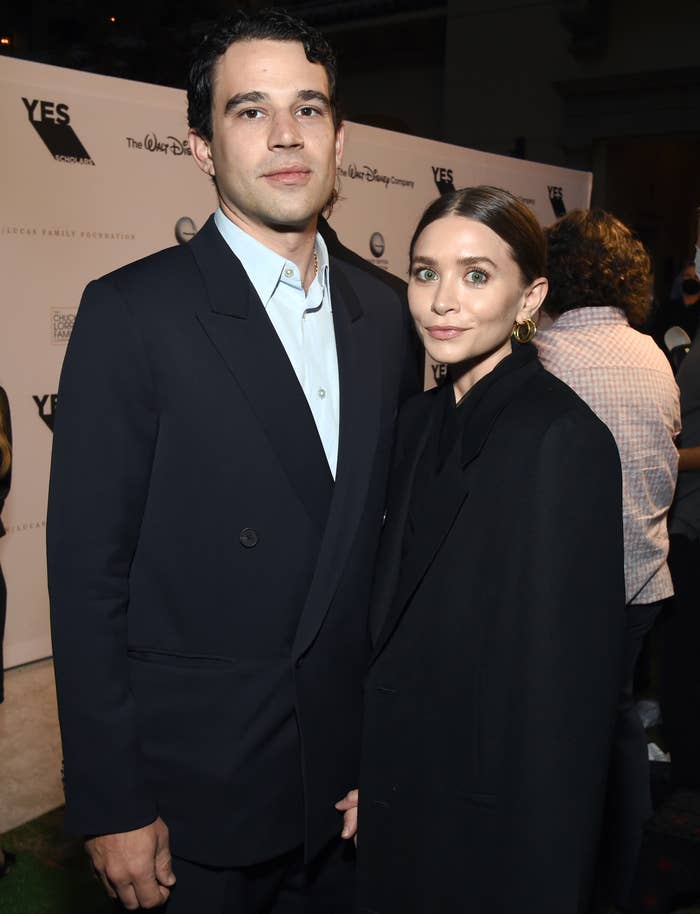 To that point, you may be asking yourself right now, "Wait, Ashley Olsen was pregnant? How did I not know this?"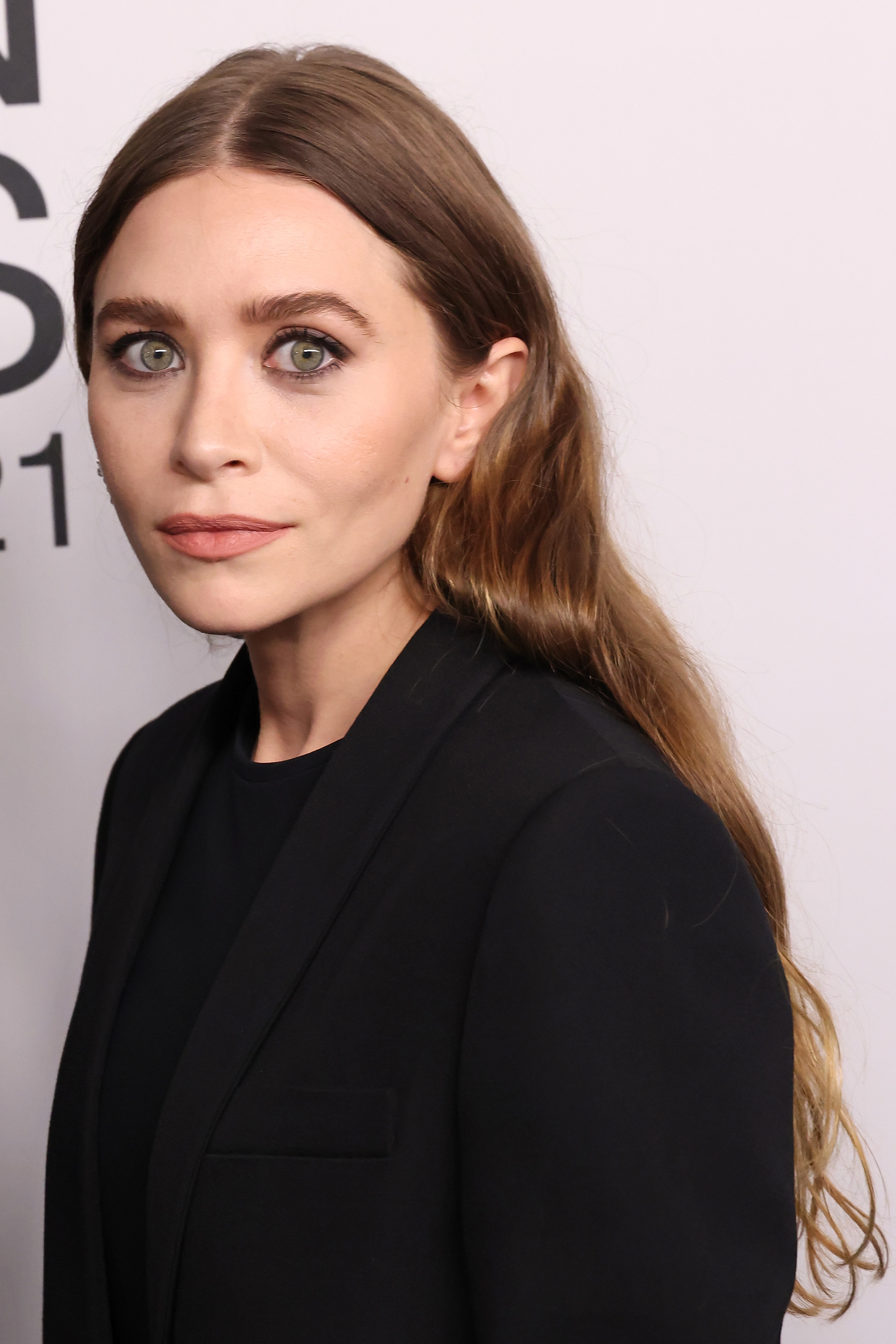 Well, Ashley likes to keep her private life very private — and that sense of privacy is one of the few things she's even commented on in the last several years.
Back in 2021, Ashley and her sister Mary-Kate gave a rare interview to i-D about their fashion brand The Row — and how their brand approach reflects their own desire for privacy.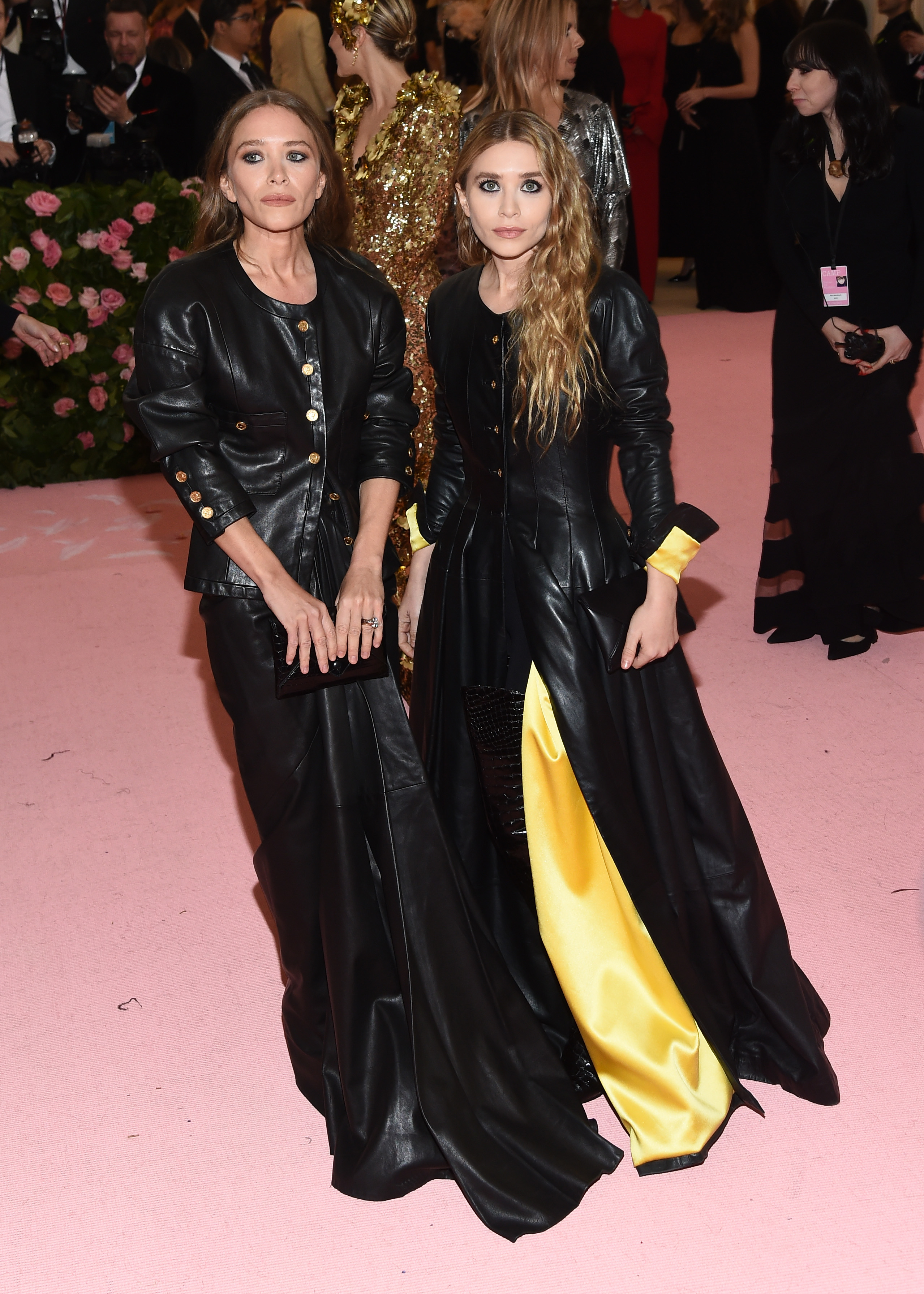 "We didn't want to be in front of it, we didn't necessarily even want to let people know it was us," Ashley told the publication about their desire not to be the collective "face" of the brand.
So, that's why you didn't know she was pregnant before — and don't be surprised if there's no further information on her family for a while, if ever. Congratulations to them, though!