The two celebs clashed during ABC's preshow in the absolute worst way — like, if you were watching at home, it probably triggered a full-body cringe. It was that bad.
When Hugh appeared on the Oscars stage later that night, he made no mention of the incident and won big laughs from the crowd by describing himself as a "scrotum" while standing alongside Andie MacDowell.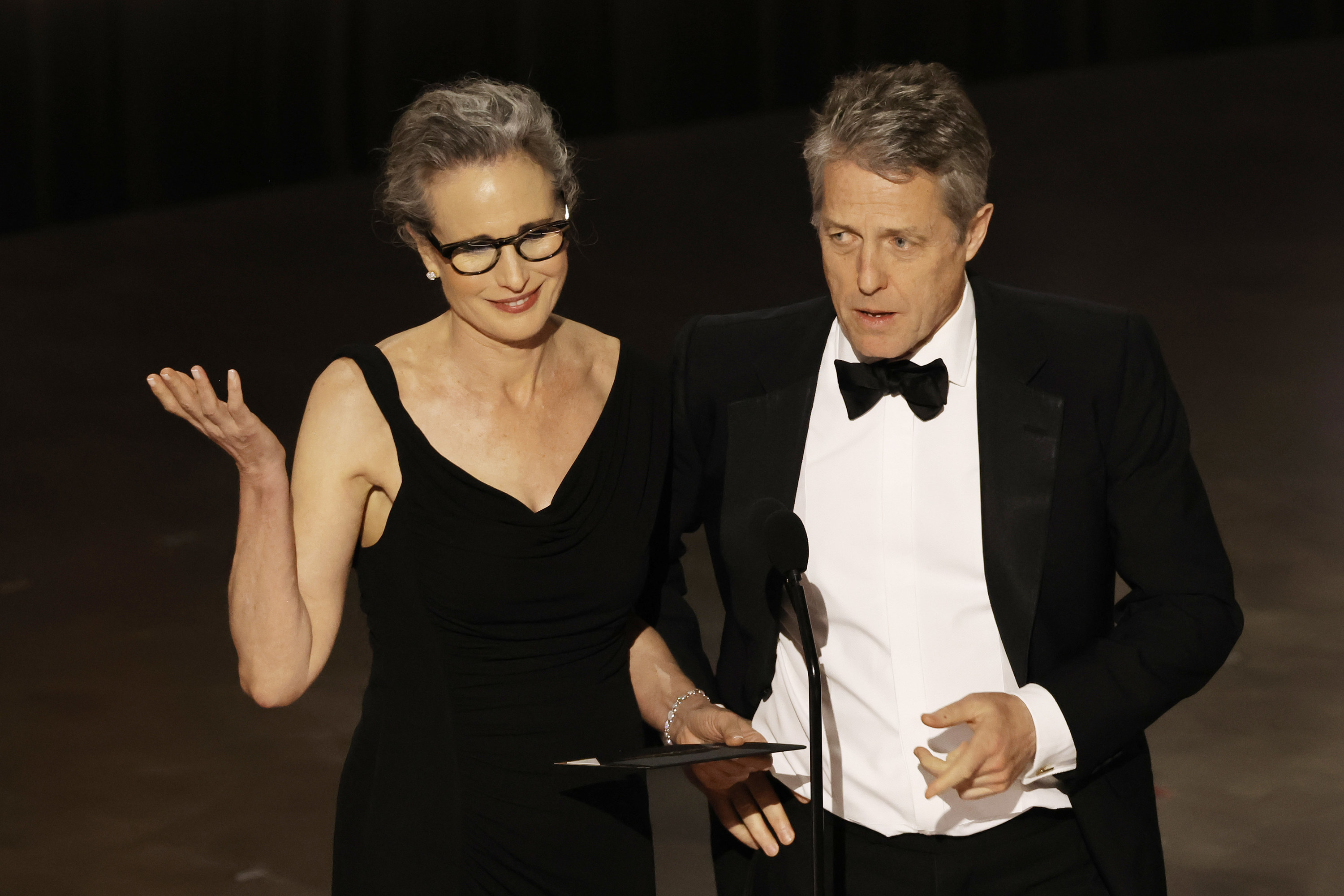 If you were wondering how Ashley felt about the whole thing — well, you're about to find out.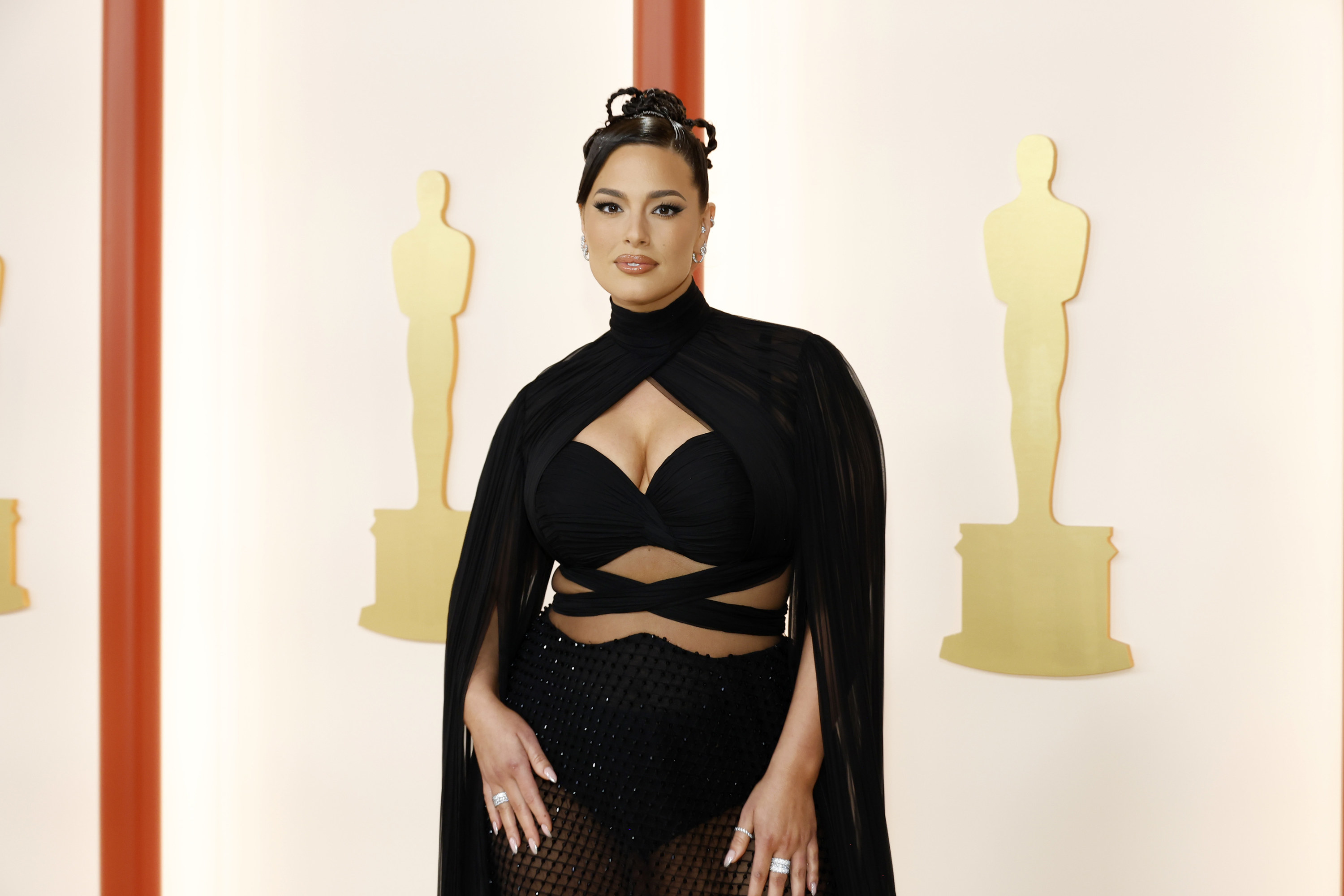 "You know what? My mama told me to kill people with kindness, so there you go," she told the cameraperson.
Ashley also said that she had no beef with Hugh when all's said and done — which, very understandable. I mean, it's not as if they're gonna run into each other at the Oscars red carpet every week, y'know?
Anyway, we'll see if Hugh has anything to say or whether this story is done for now.