Faris revealed to Simmons that she recently wed Michael Barrett, who is also a producer on her podcast, at a courthouse in Washington State.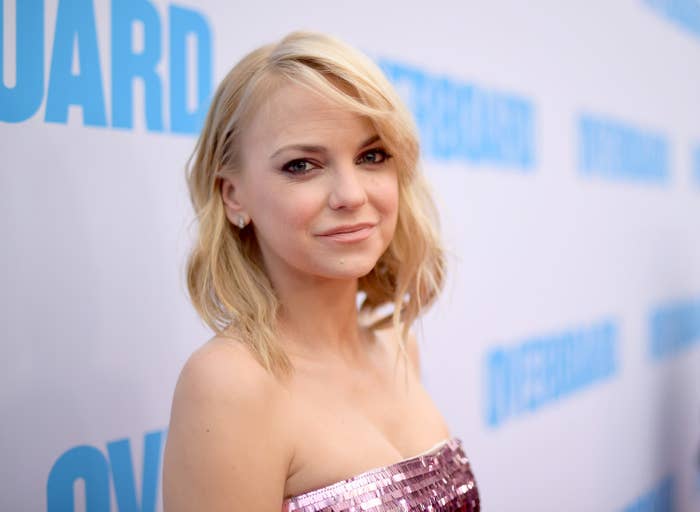 Rumors that the pair tied the knot have been going around for a minute now. Earlier this week, Just Jared pointed out that Barrett was wearing a wedding ring in a recent paparazzi photo.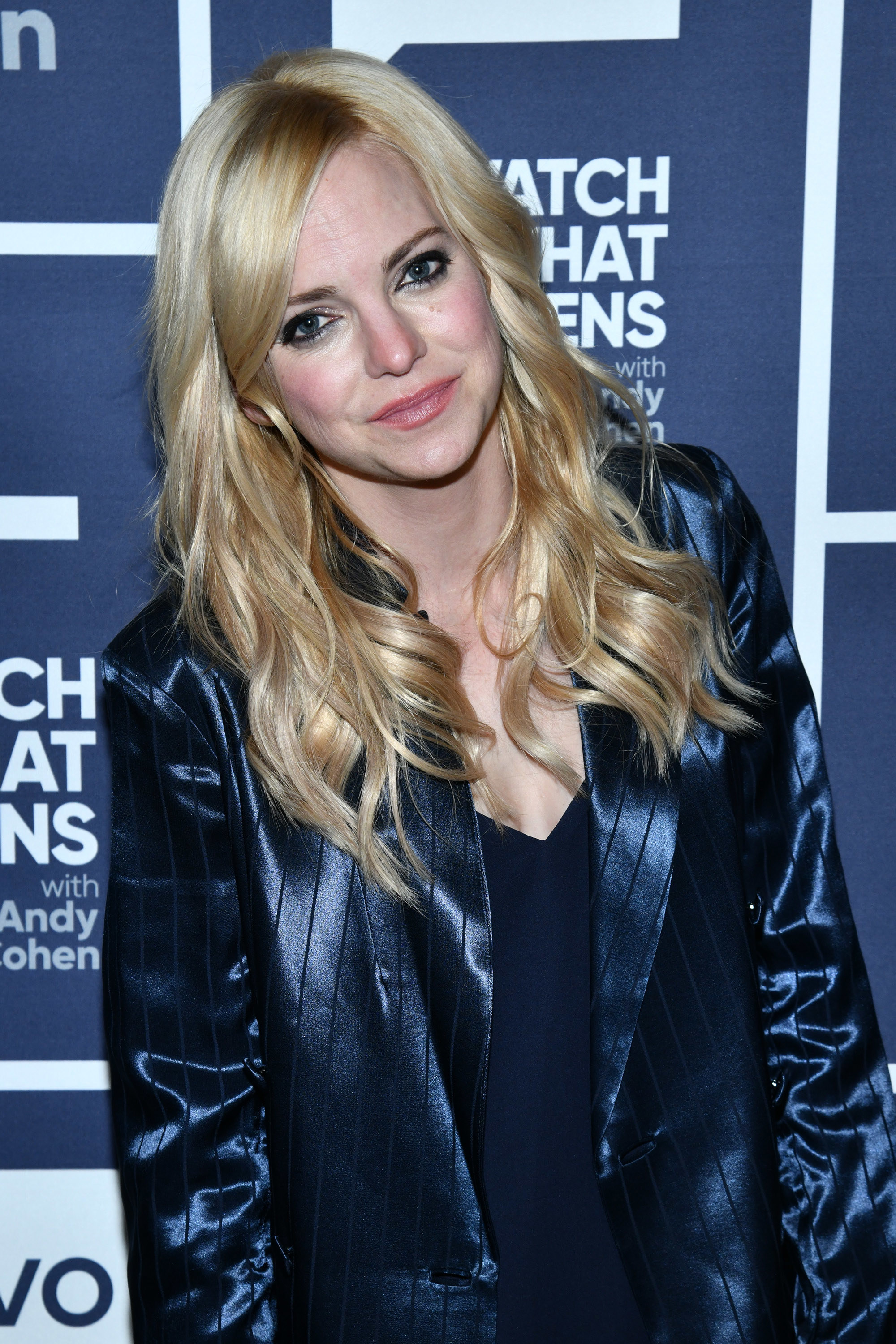 Prior to her engagement to Barrett, Faris addressed on her podcast if she'd ever get married again: "I will say I believe in love and monogamy and I believe in the commitment with a relationship."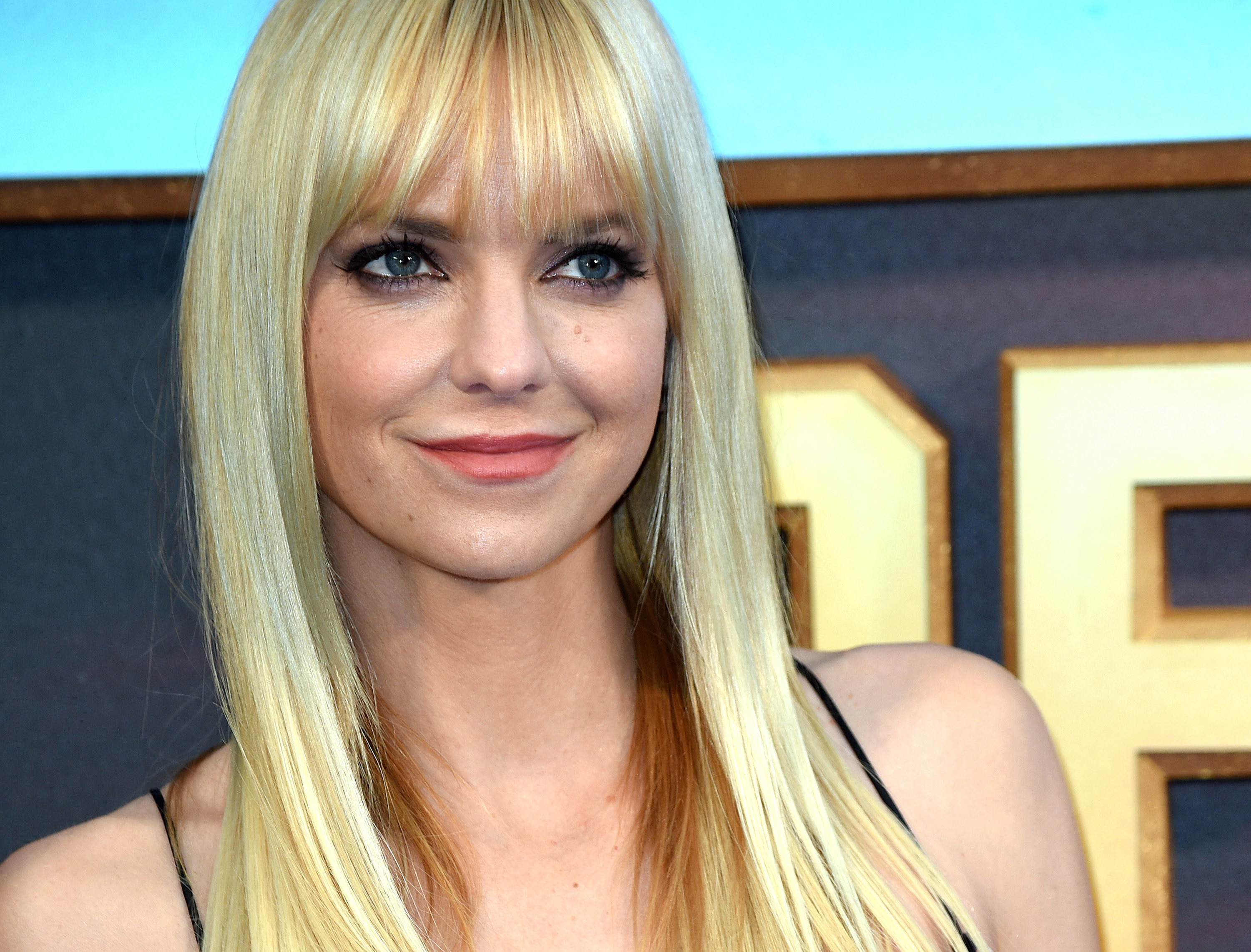 Congrats to the newlyweds!