If you're an Anna Faris fan, there's a good chance you watched her performance on the hit CBS sitcom Mom.
Anna starred alongside Alison Janney in the sitcom for seven years before suddenly departing in 2020. The show ended the following year.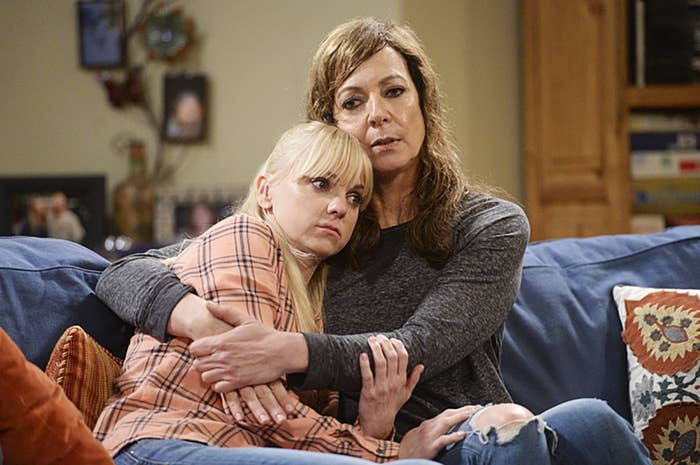 In a new interview with People, Anna talked about how she felt after leaving the show — and, it turns out, she almost didn't come back to acting at all afterward.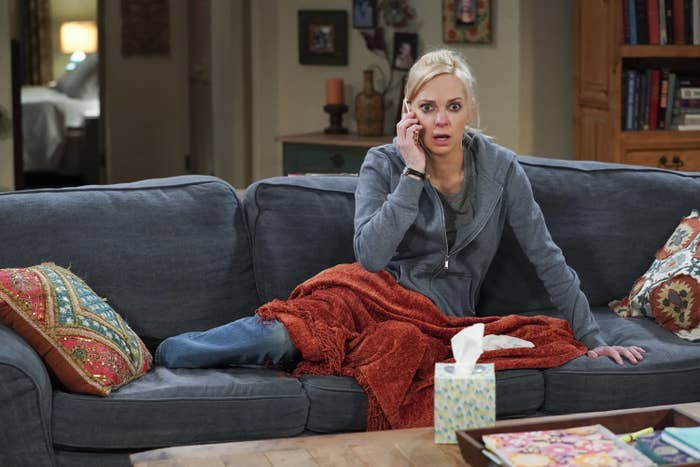 Anna explained that, after leaving the show, she felt like it was "like the first time that I didn't have my foot on the gas" — which makes sense, since she kept herself booked and busy throughout the 2010s.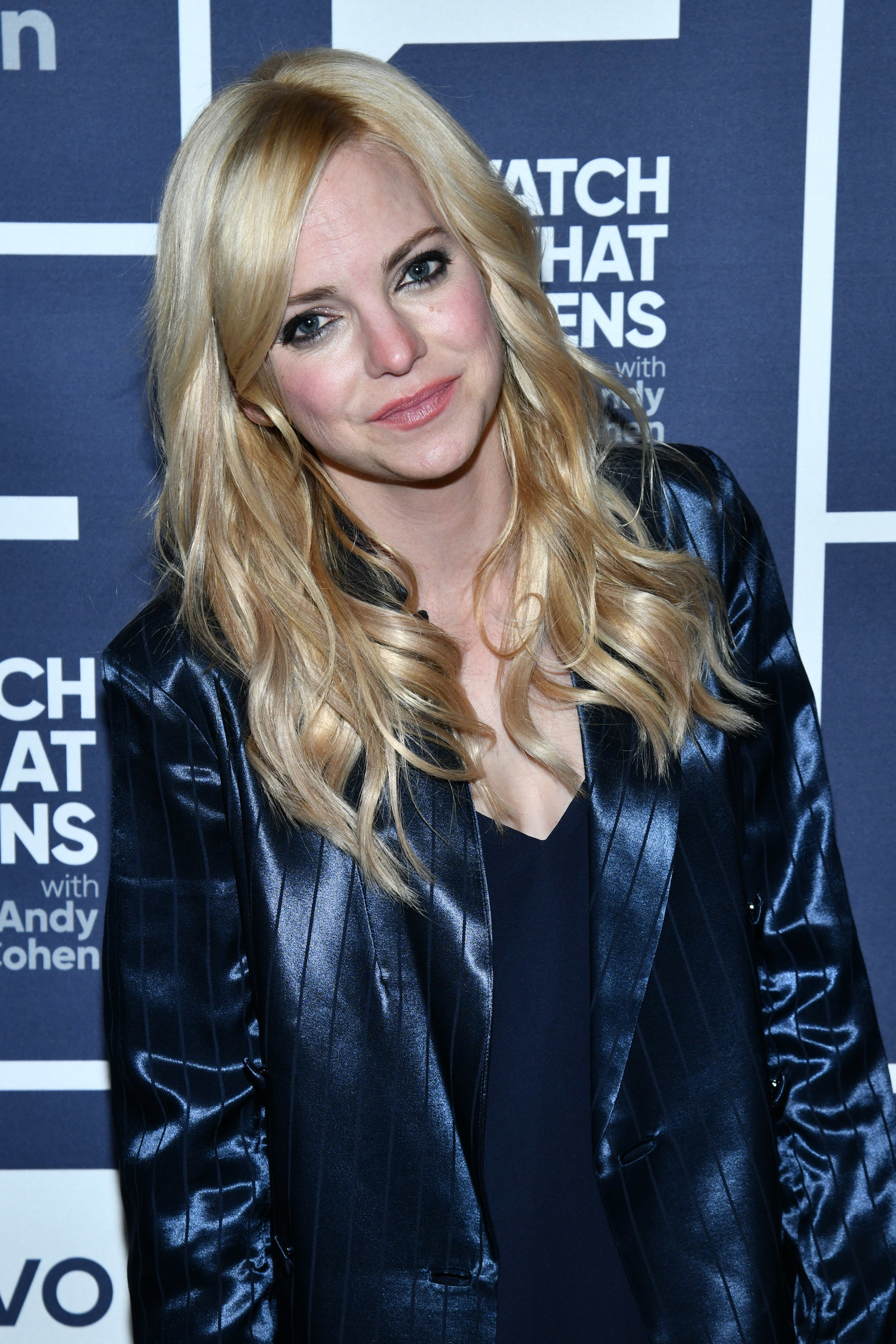 She said that, after spending the past decade feeling "competitive" and "comparative," Anna was wondering if it was time to hang up her acting saddle for good. "I was like, 'Do I have enough [money] to retire?'"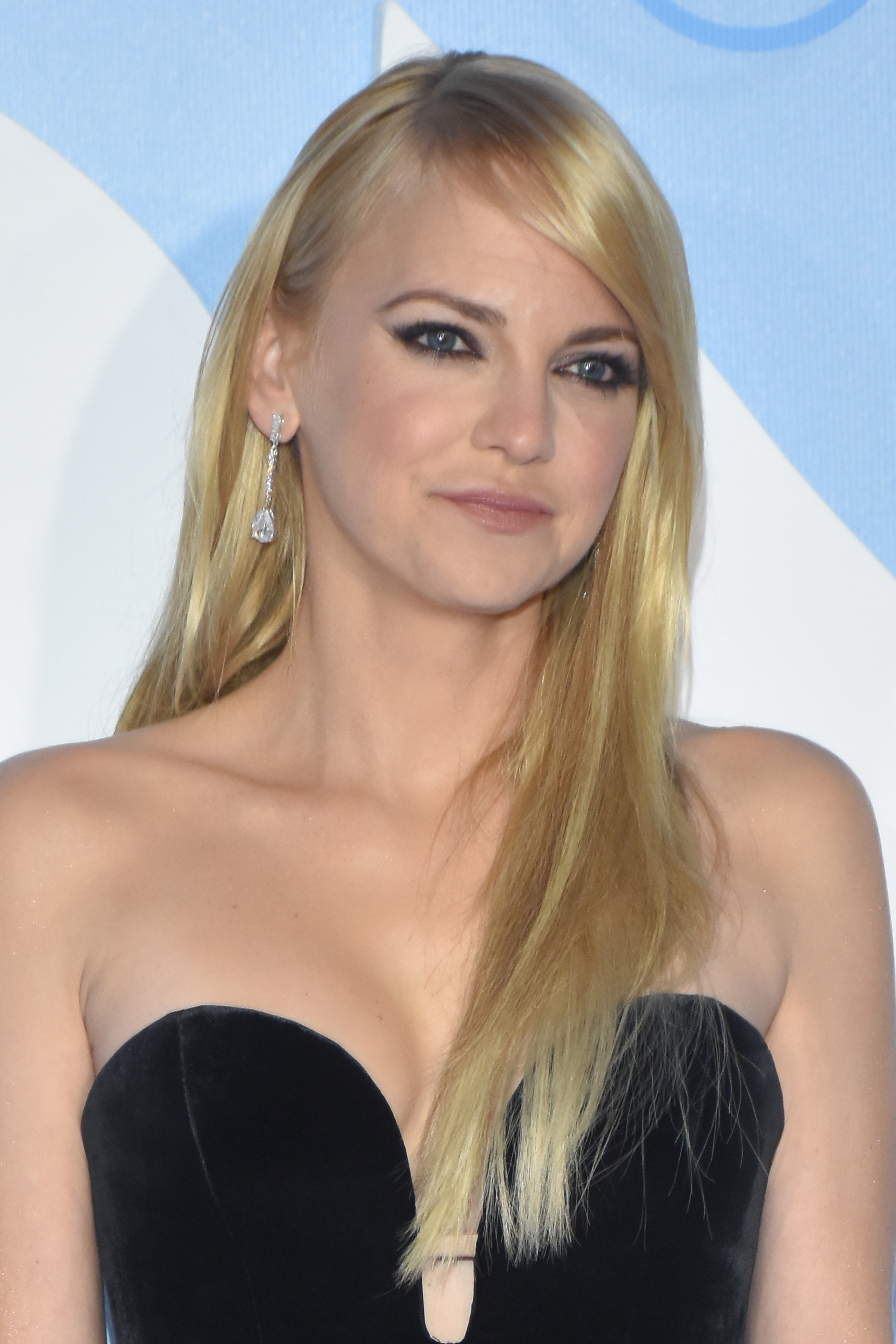 "I really started to think about where I wanted to go in terms of career," she said. "And I definitely was enjoying all that free time."
As it turns out, Anna just took a brief hiatus — she already has a new movie out this week, The Estate, and it sounds like she had a good time making it too.
"It felt like Cinderella's shoe a little bit in terms of a job," she said. "We got to shoot in New Orleans, a city that I love, with this incredible cast. And we got to play. It reminded me of my love for performing."