"Anna Delvey" Revealed What She Thinks About Julia Garner's "Inventing Anna" Accent And Talked About Meeting The Actor In Prison
"I barely even speak German these days."
Inventing Anna has been one of the most talked about Netflix shows of the year so far.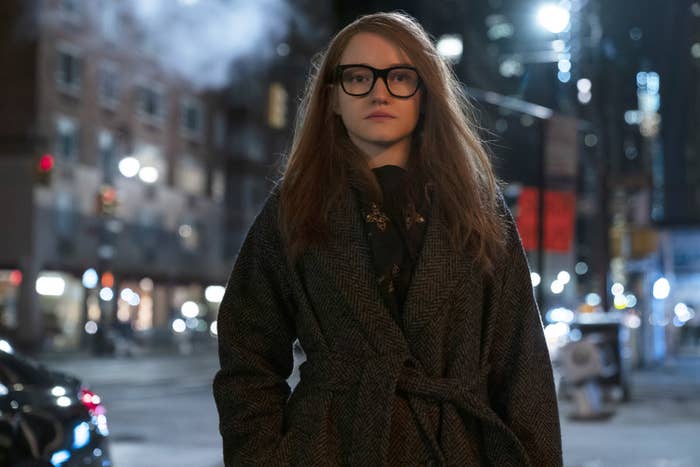 Currently incarcerated con artist Anna Sorokin — aka Anna Delvey, the subject of Inventing Anna — recently appeared on Julia Fox and Niki Takesh's Forbidden Fruits podcast to talk about meeting Julia Garner (who plays Anna on the show) while in prison.
"She was very nice," Sorokin said about the one time she met Garner. "She came to see me … and she is a very sweet girl."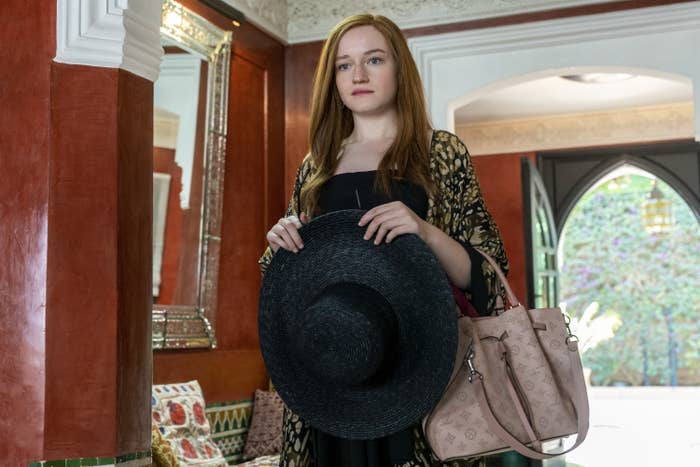 During their meeting, Garner also demonstrated her "accent" to Sorokin. "It's just so weird, because the way you hear yourself — like, your voice is just completely different when you hear yourself on TV," Sorokin recalled.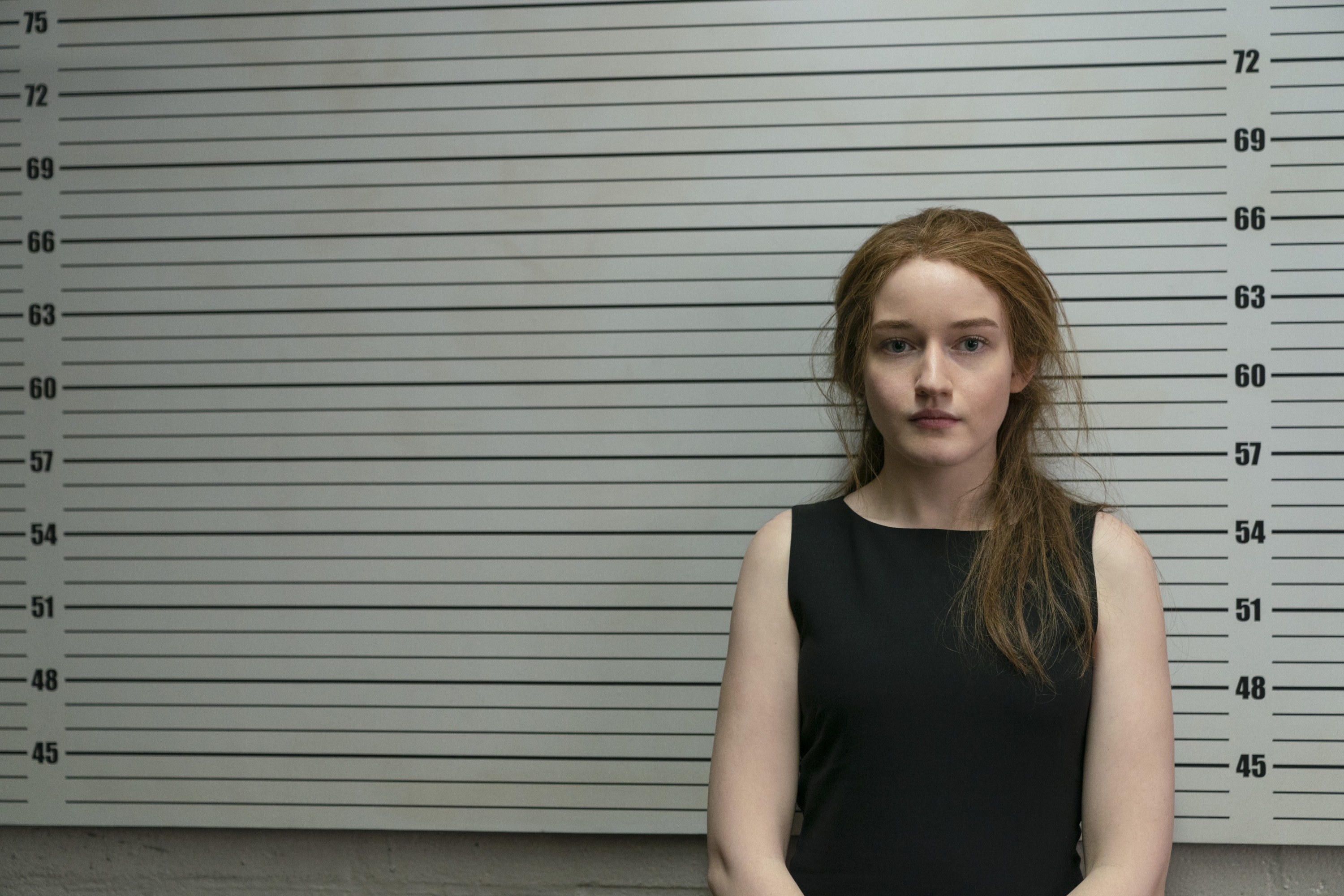 After Fox said that she would personally give Garner's accent a "6 out of 10," Sorokin defended Garner's impression of her.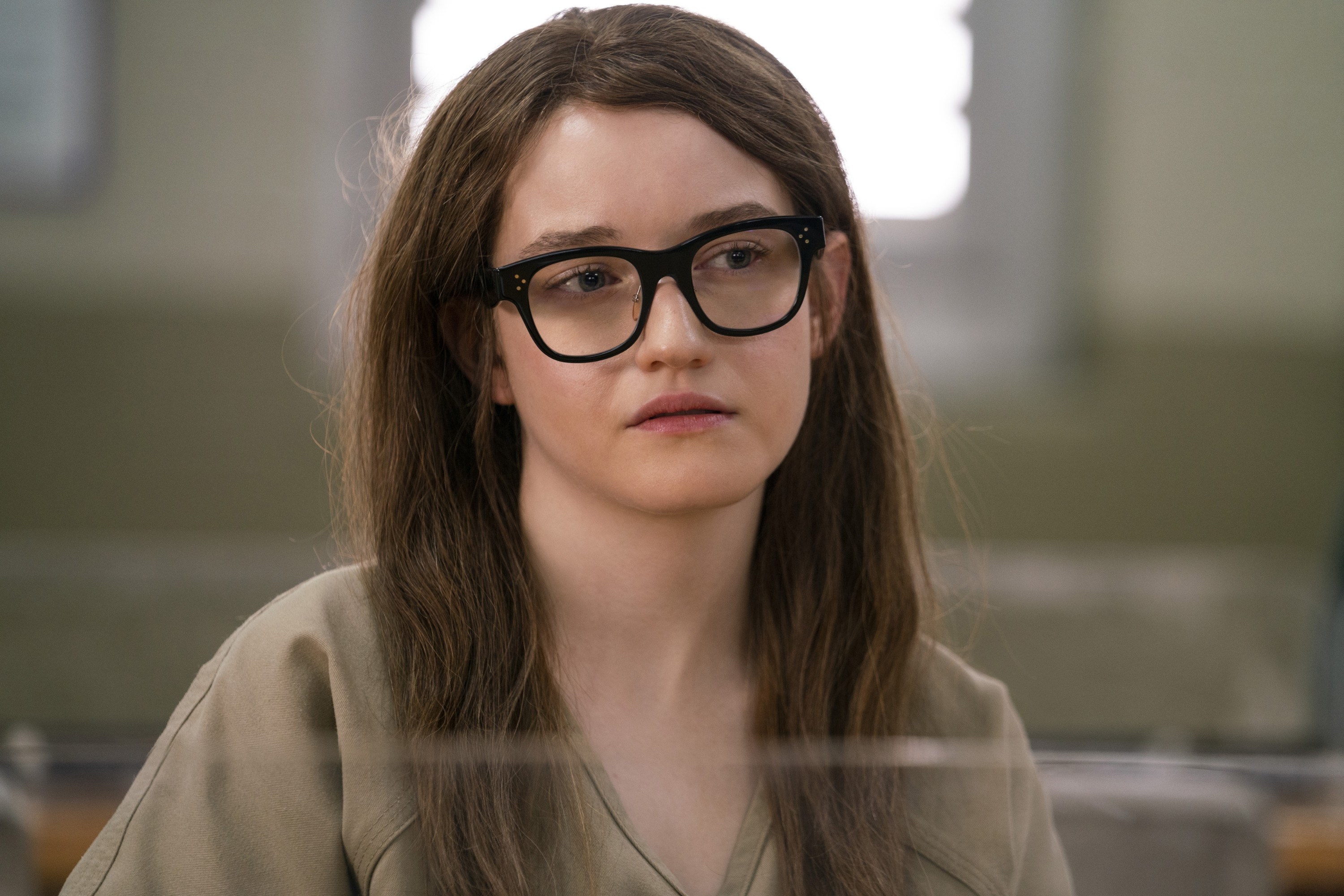 "She was portraying me from, like, 2015, 2016, 2017," she replied. "So now I've spent the past four years just in the States. I was surrounded by Americans, so maybe my accent was different."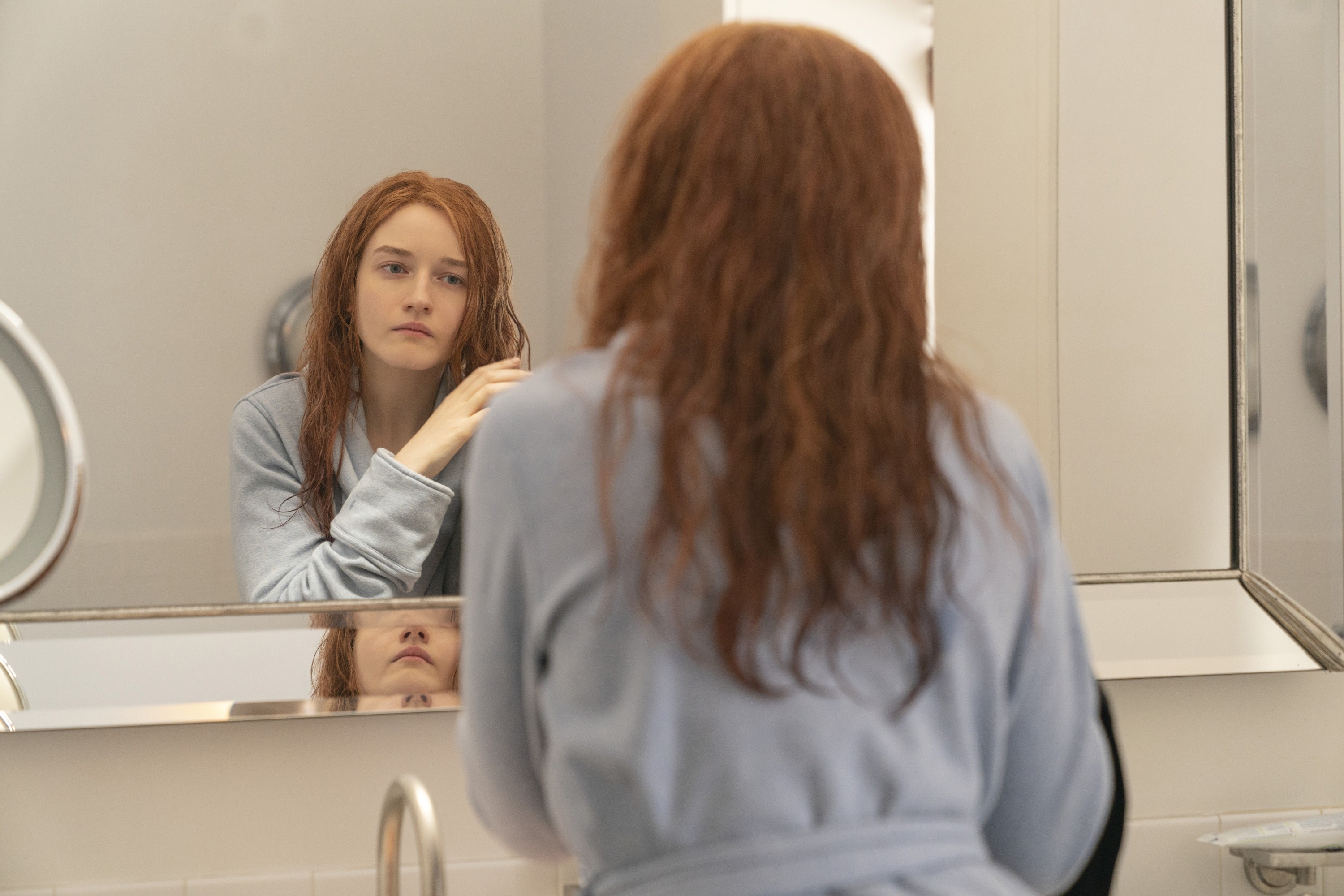 She continued, "I barely even speak German these days. All I speak is English. Back in the day, I would speak French, German, English on a daily basis."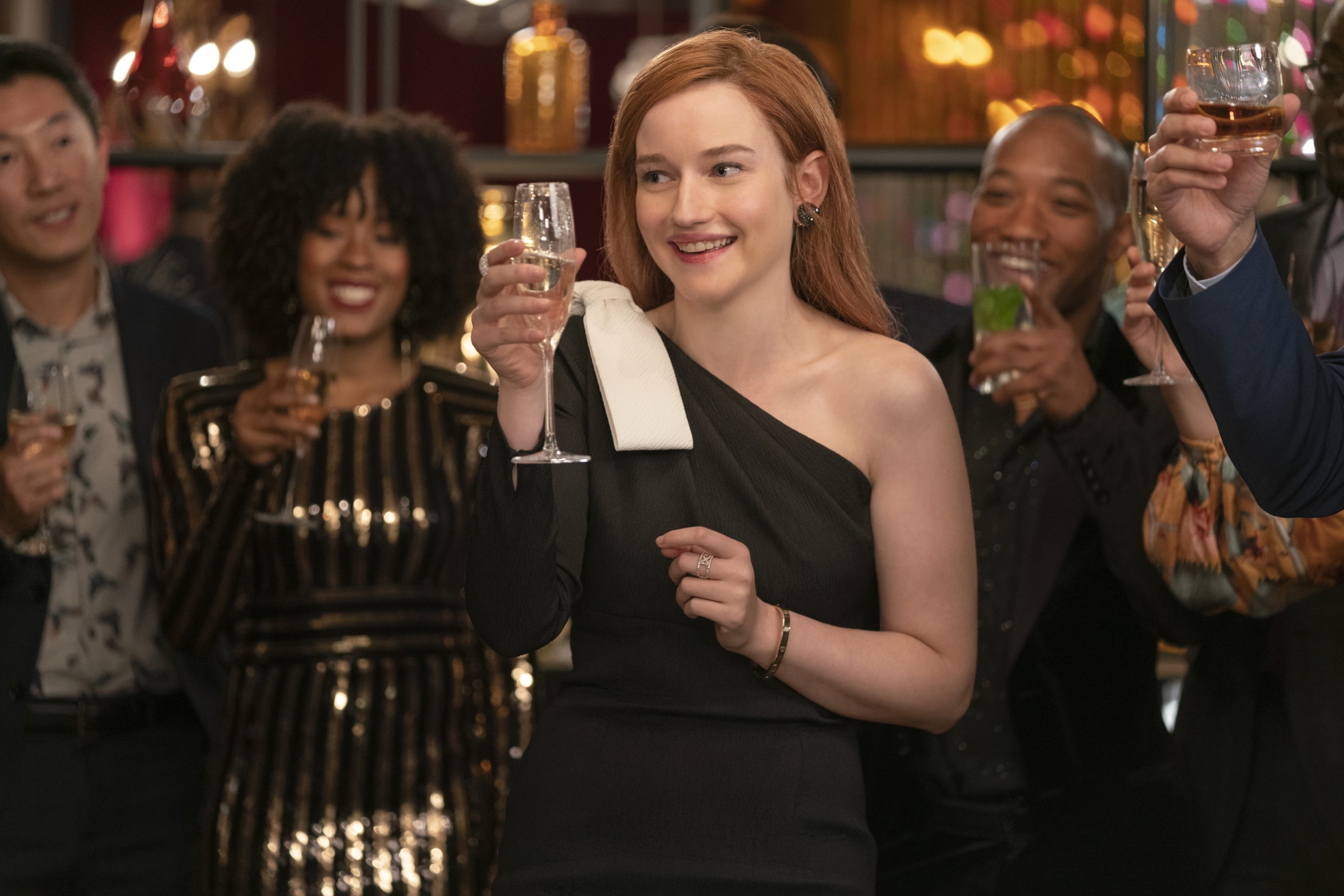 You know what they say — just like snowflakes, no two opinions about Julia Garner's accent in Inventing Anna are alike.