And according to Angus, a fateful sandwich caused him and the rapper to recently cross paths.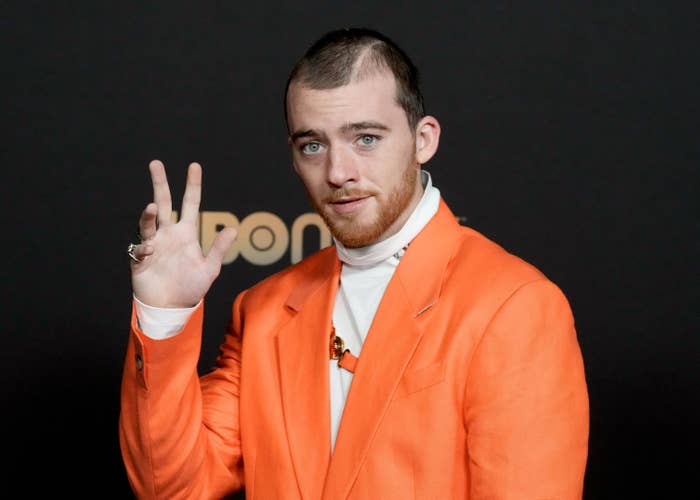 The actor and model recently revealed to InStyle that he accidentally nabbed a sandwich meant for Megan at Coach's New York Fashion Week show.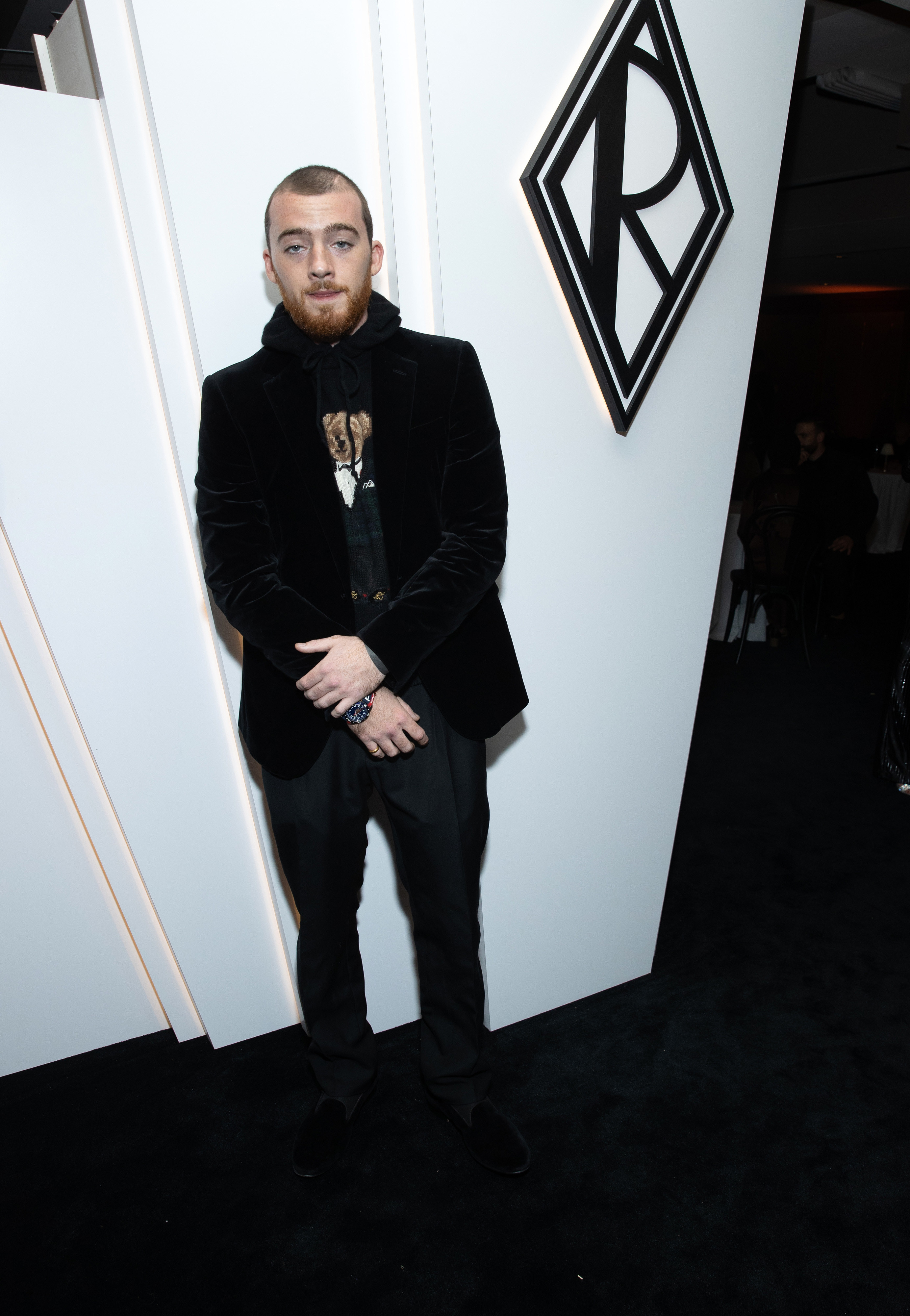 "I would just walk around hungry and I see some snacks and stuff," Angus explained about what drove him to accidentally grab the grub.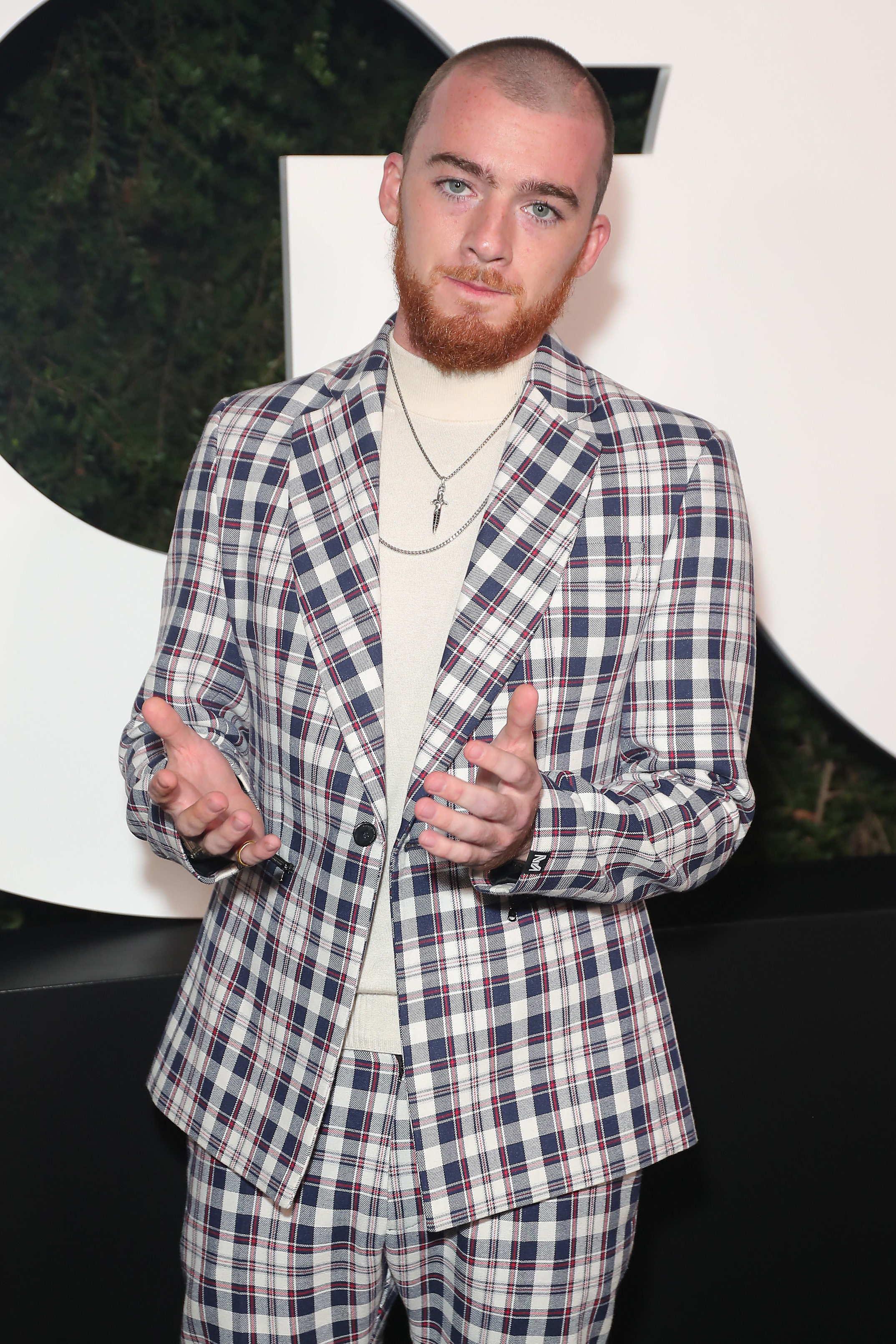 "They was like, 'Hey, that's Megan Thee Stallion's sandwich.' I was like, 'Oh, shit. My bad.'"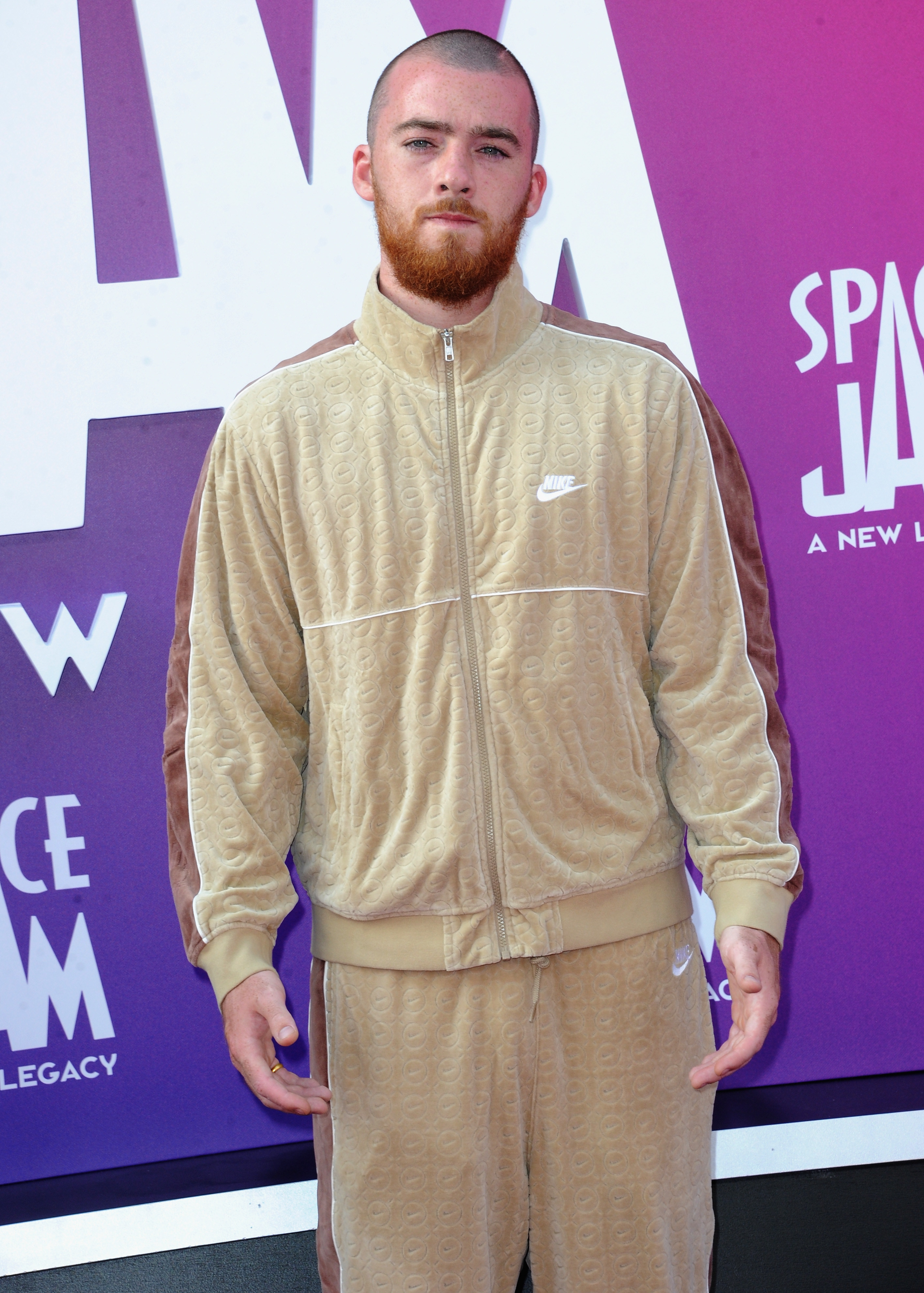 Angus says that he apologized to her for the mistake, and that she was "sweet" and "cool about it" — but that doesn't mean he thinks it was too big of a deal.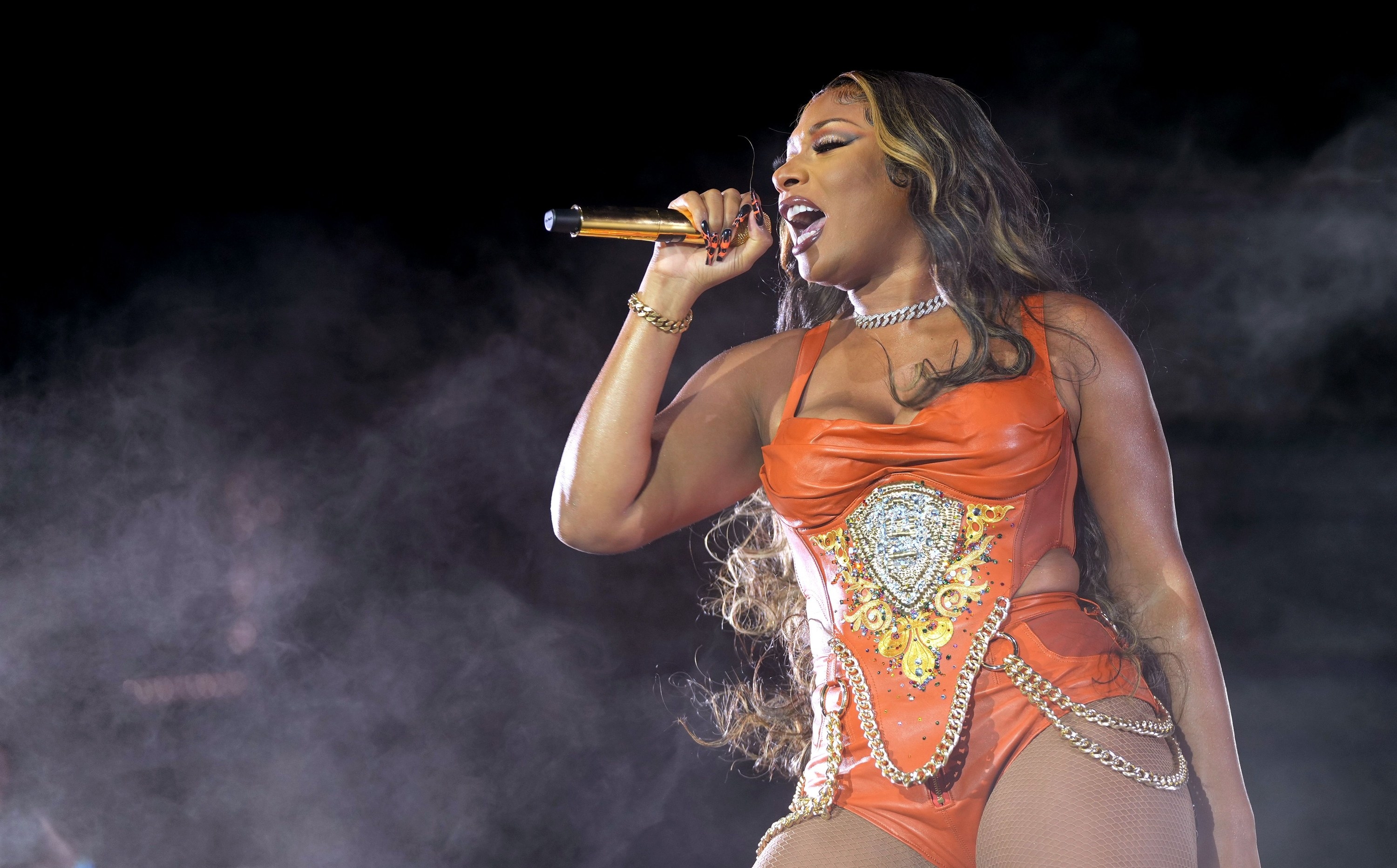 "She ain't going to eat all of these," he said about the food on display. I mean, who knows! People get hungry.