You know Angela Kinsey, especially from The Office.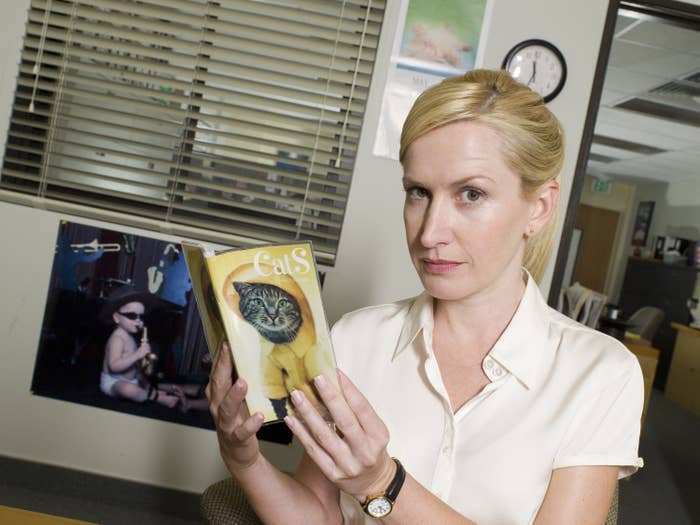 Last week, Angela revealed on Instagram that several members of her family tested positive for COVID-19. Since then, her entire family has tested positive, and yesterday Angela revealed that she has also tested positive.
"I knew the odds were against me since I was living with 4 Covid positive people," she posted on her Instagram Story while mentioning that, after initially testing negative, she got retested after not feeling well. "I really tried to quarantine and not get it."
Yesterday, Angela gave an update on her symptoms via her Instagram Story, noting that she hadn't developed a fever but had lost her sense of taste and smell.
Later in the day, Angela gave another update with a picture of herself resting in bed: "Taking it easy. Thanks for your sweet messages of encouragement. It means a lot! I am okay just really tired. I hope you all are doing well. ❤️"
The Office costar Ellie Kemper sent her love and support in the comments.