Earlier this week, Andrew Garfield — who's just coming off an Oscar nomination for Tick, Tick... Boom! — announced that he's taking a break from acting.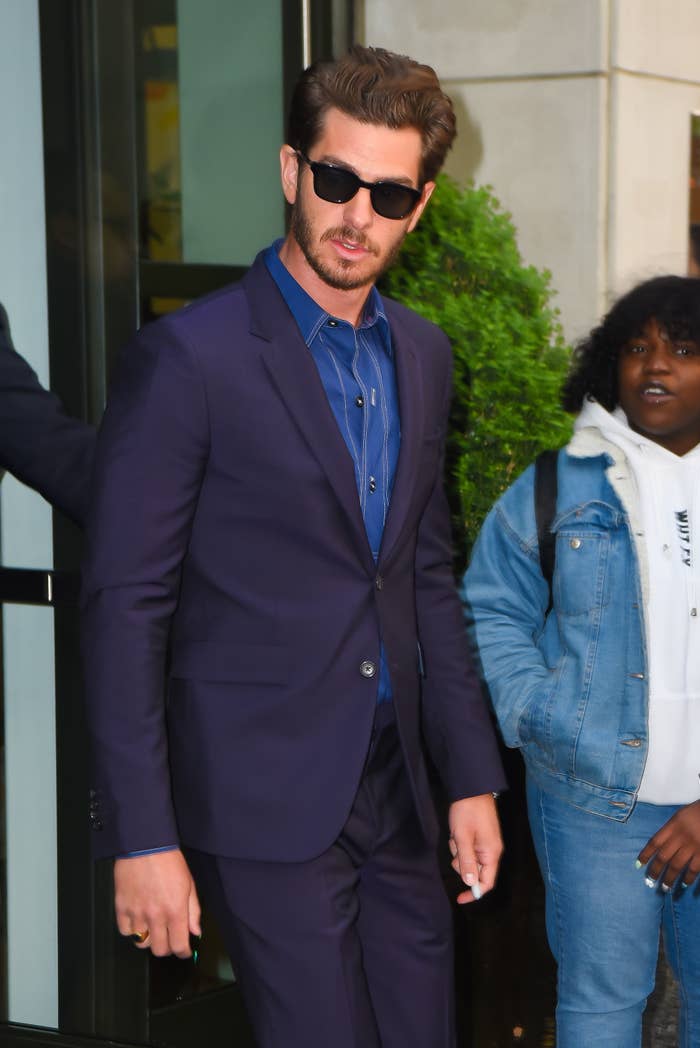 But fear not! Andrew's not hanging it up for good — he's just taking a little break, is all.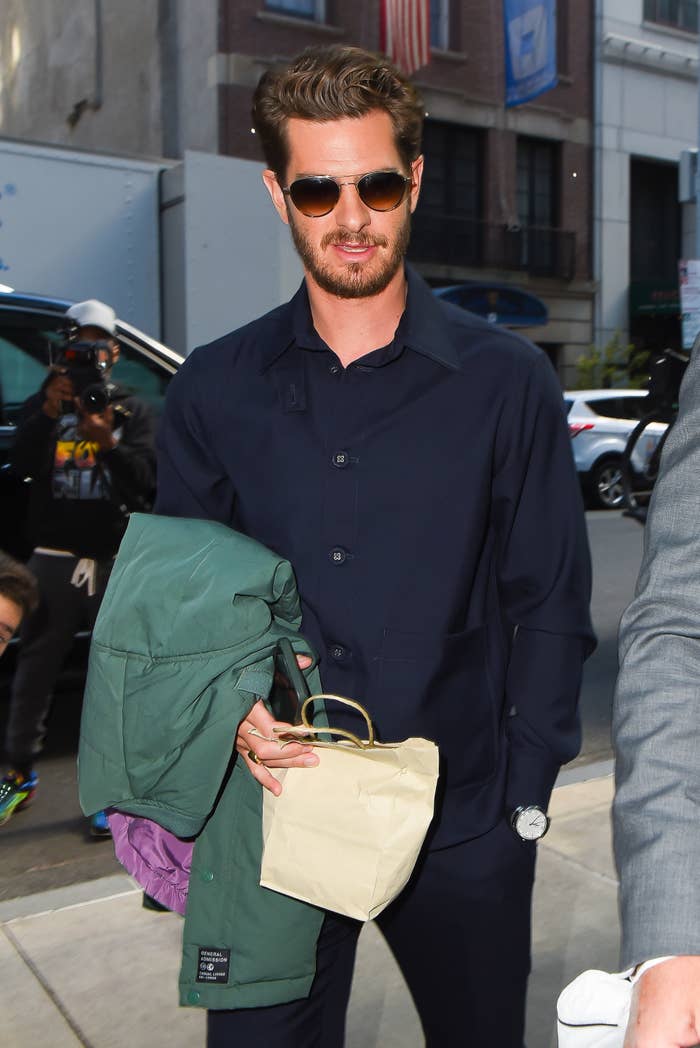 The actor cleared things up during a recent appearance on The View.
He started off by cracking some jokes: "Yeah I'm retiring officially," he said. "I have enough money just to live in a camper van for the rest of my life and I'm done."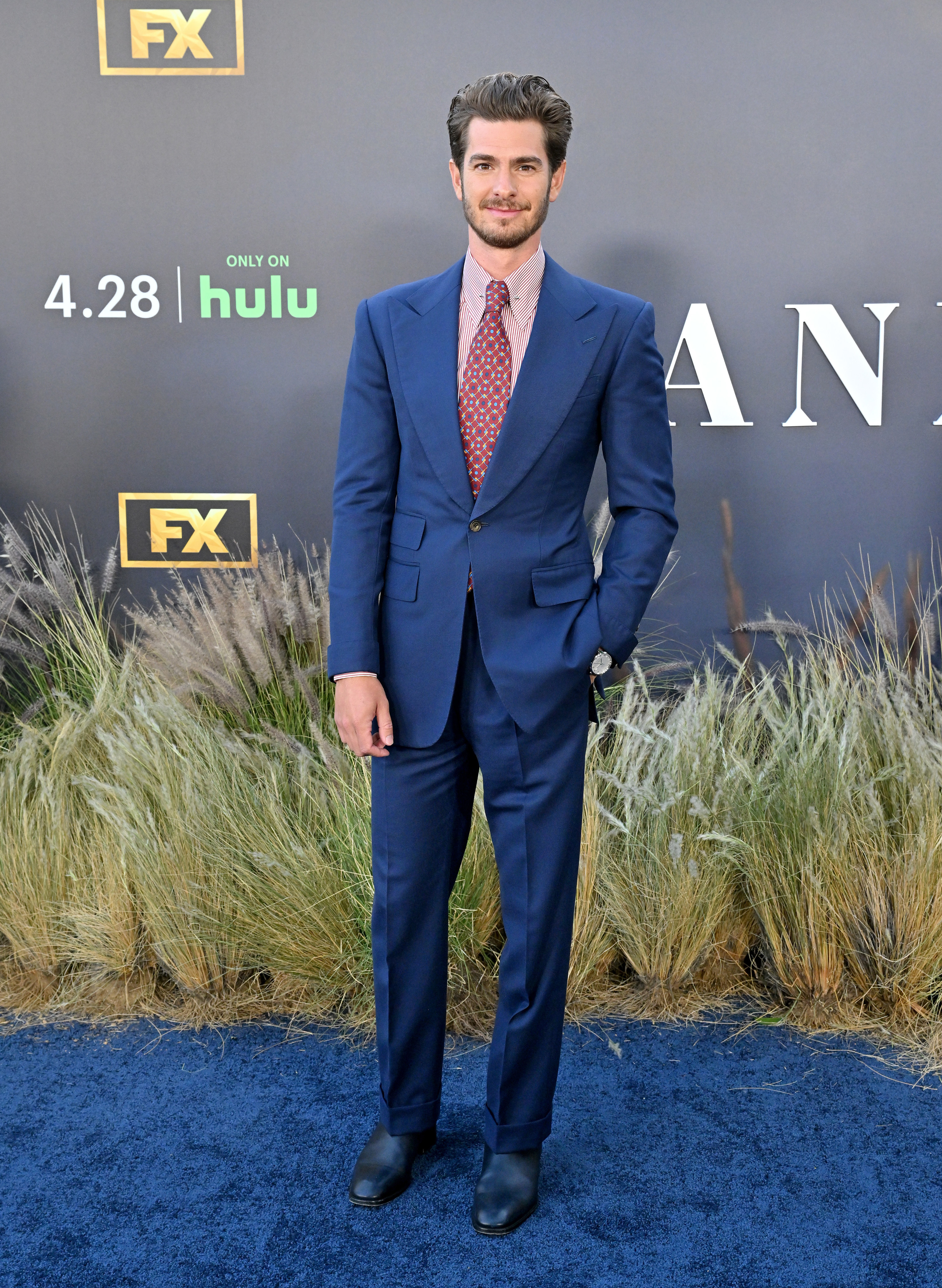 "I don't know where that came from," he then laughed. "I'm just having a holiday."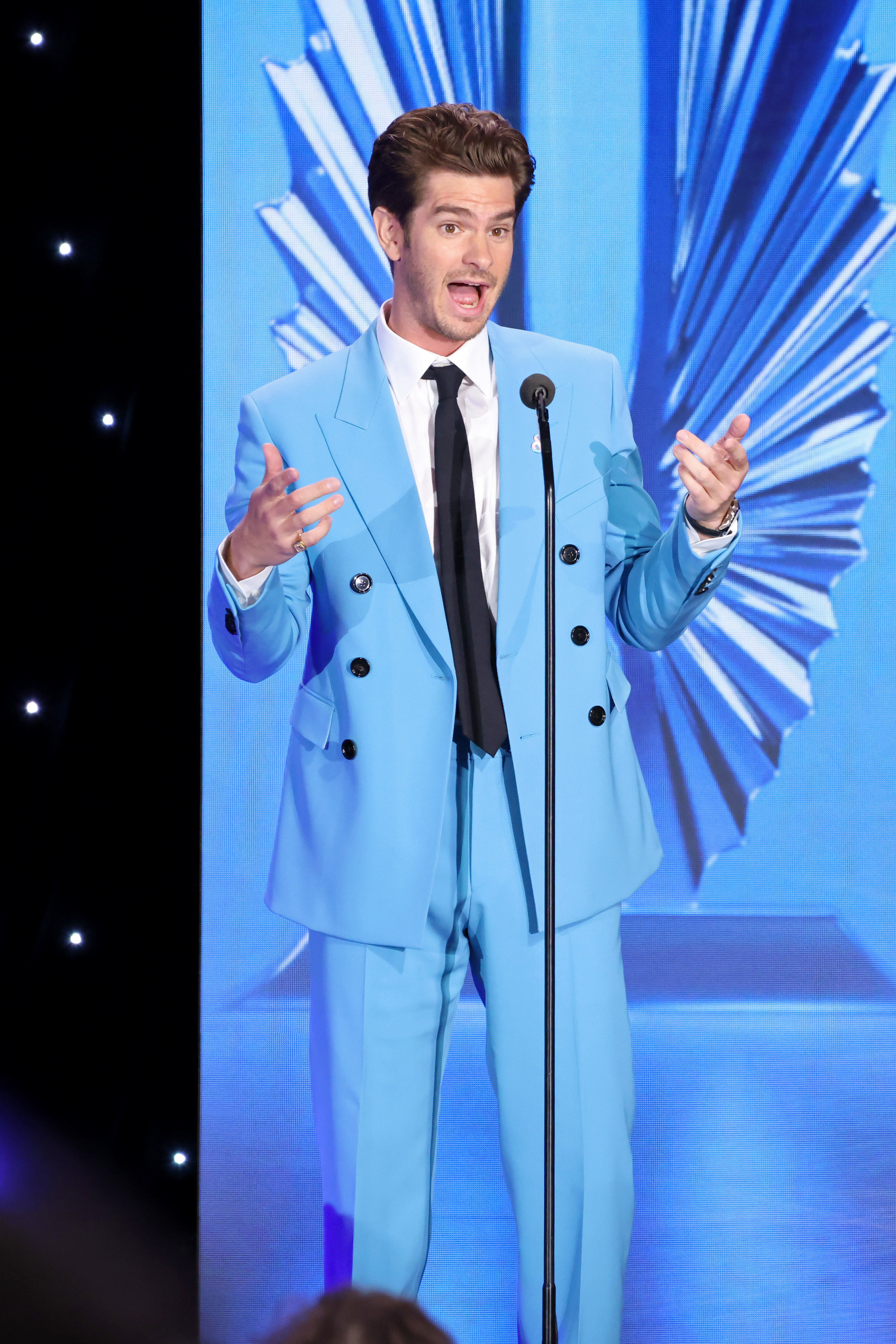 "I've been working hard, and I've been loving the work I've been doing," he explained. "But also, you know, I need to take a month or so."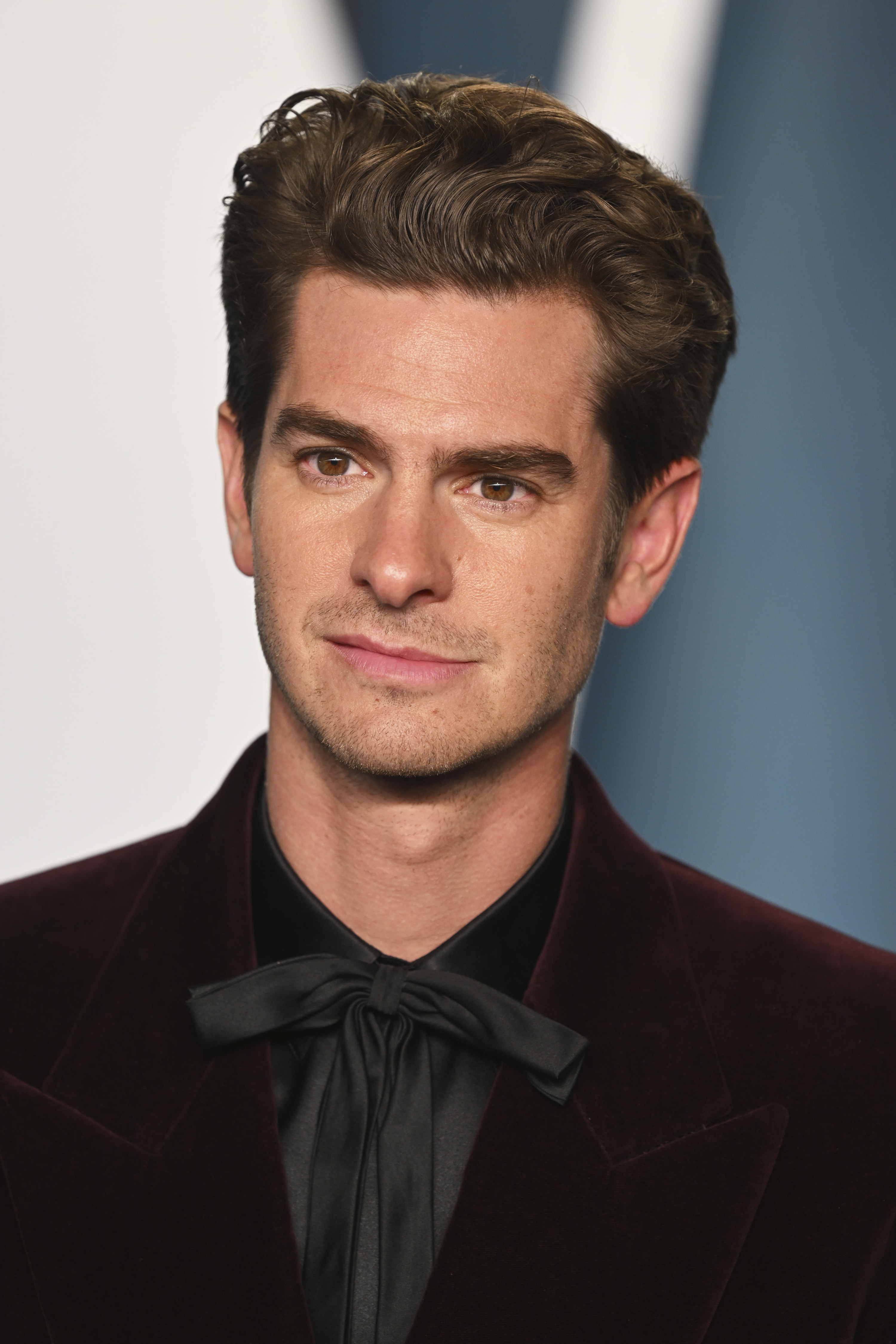 "A month. A month of a break, maybe two. I'm not retiring."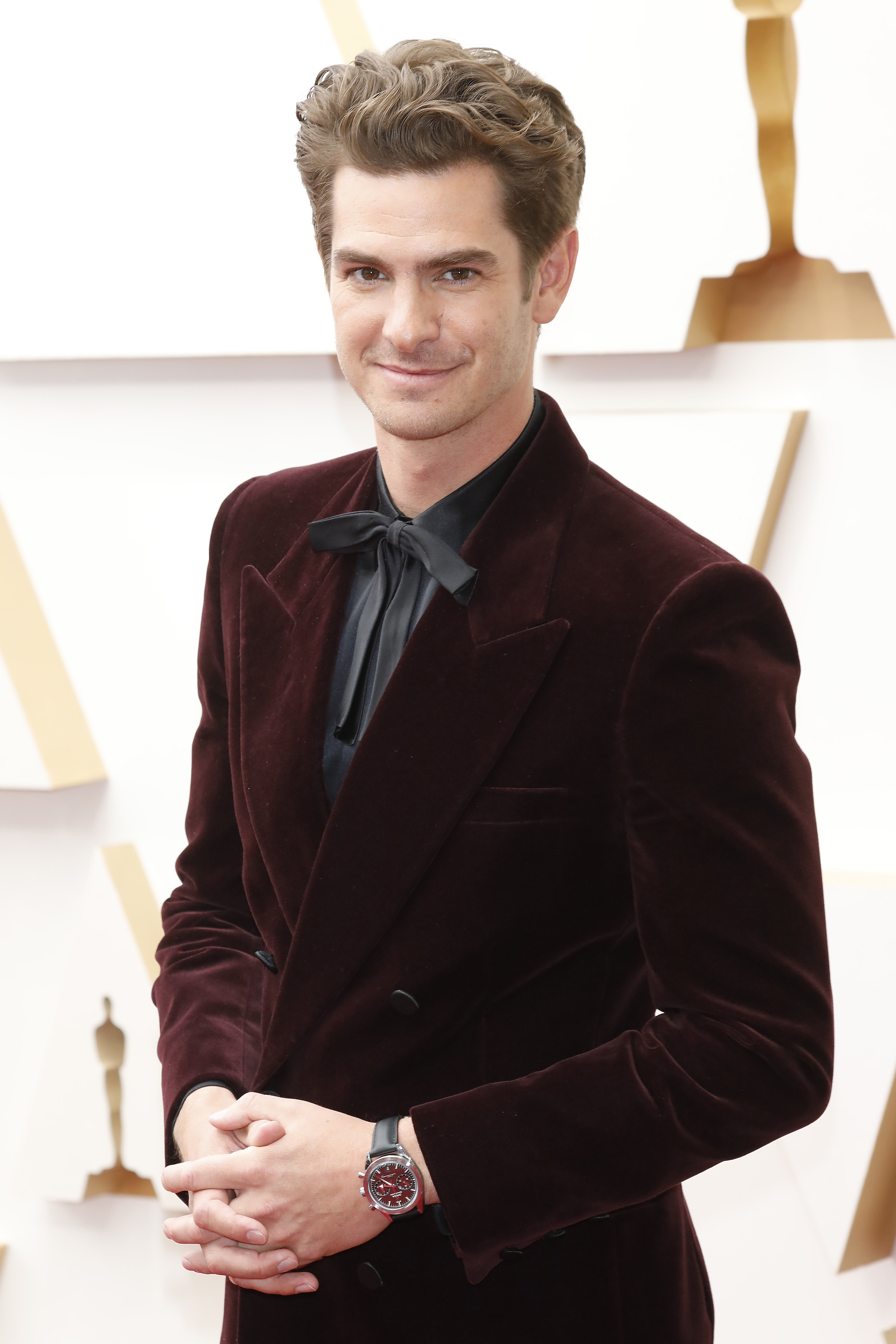 So there you have it, folks. He'll be back before you know it — and, it's very understandable that he's taking a break.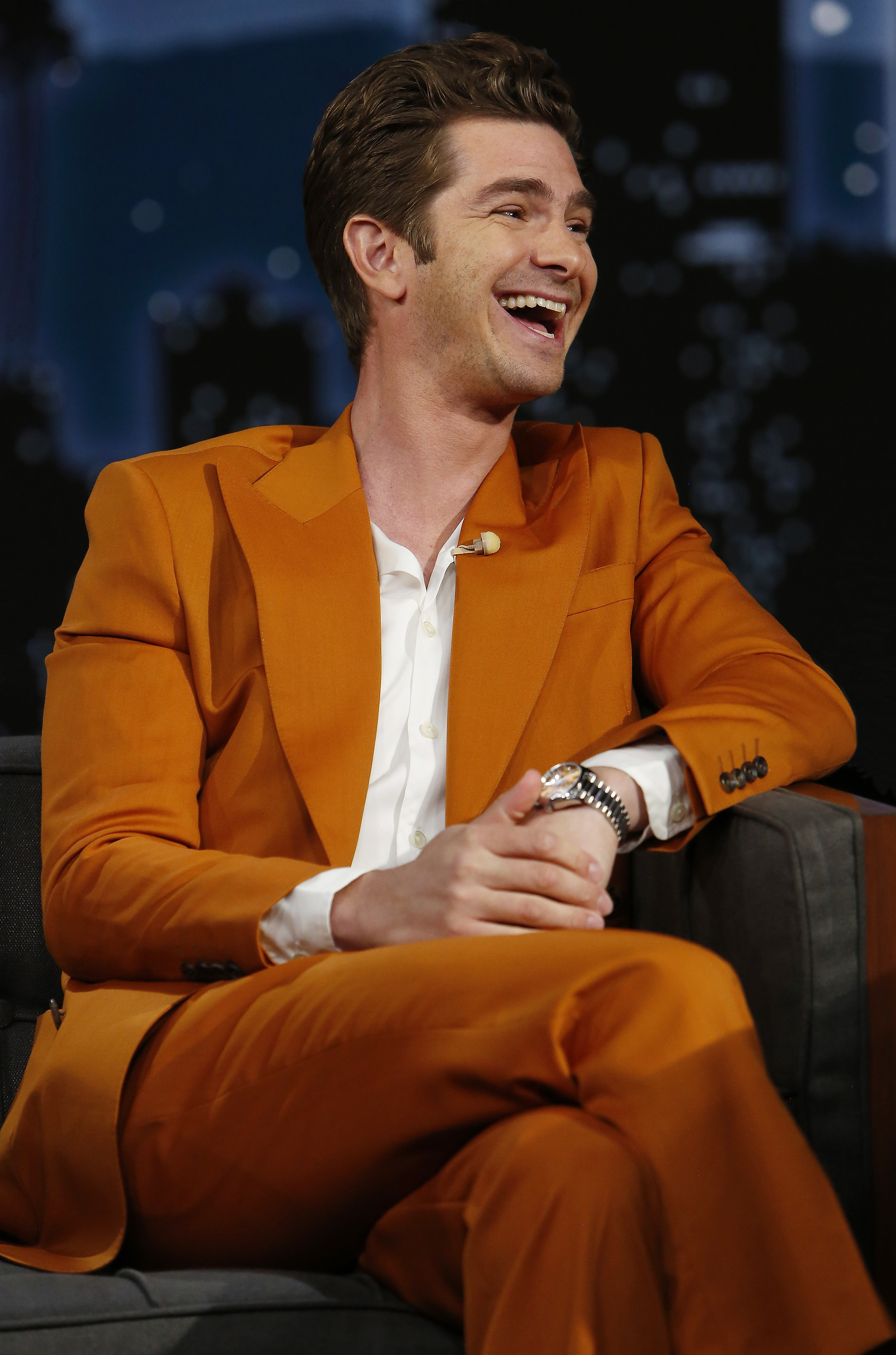 In addition to Tick, Tick... Boom! and a little movie called Spider-Man: No Way Home (and The Eyes of Tammy Faye!), Andrew also stars in the FX limited series, Under the Banner of Heaven, which just kicked off this week.
I say he deserves a break!