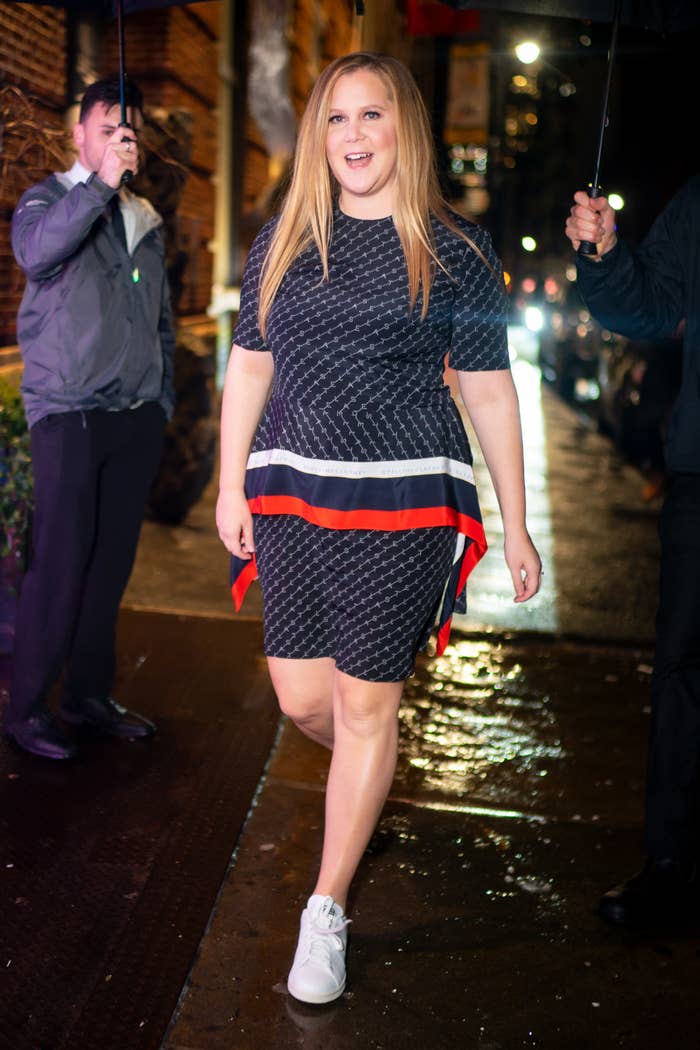 Quick recap: Schumer reposted (and has since deleted) a picture of Baldwin holding her child in lingerie with a nearly identical caption as a joke. The pic generated comments towards Baldwin that she addressed in a series of videos on Instagram — and those videos are part of what kicked up the whole "Hilaria from Boston" business.
Now that the dust has settled, Schumer has finally given her perspective about the entire situation in an interview with Entertainment Tonight.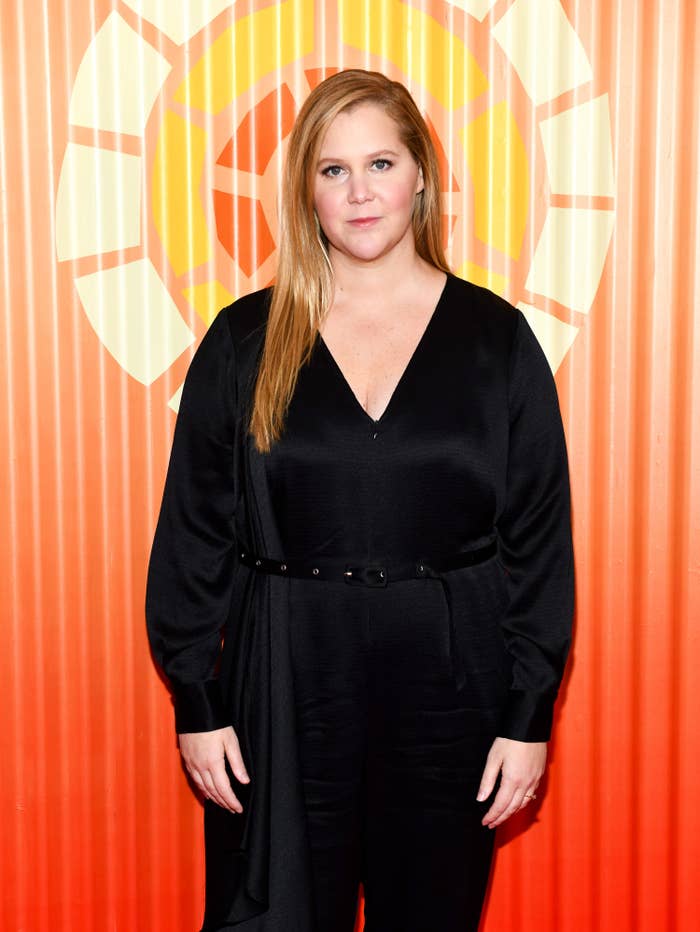 "Oh my god, I really don't even know what to say," Schumer said. "I didn't know that was going to happen, obviously. I feel like it was so insane and entertaining that I think Hilaria is probably the only person who is happy about the insurrection in the Capitol, because it distracted [people] from that."
"She is amazing and I wish her and her family the best," she added, before cracking a joke (of course): "And I hope she gets to visit Spain as much as she wants."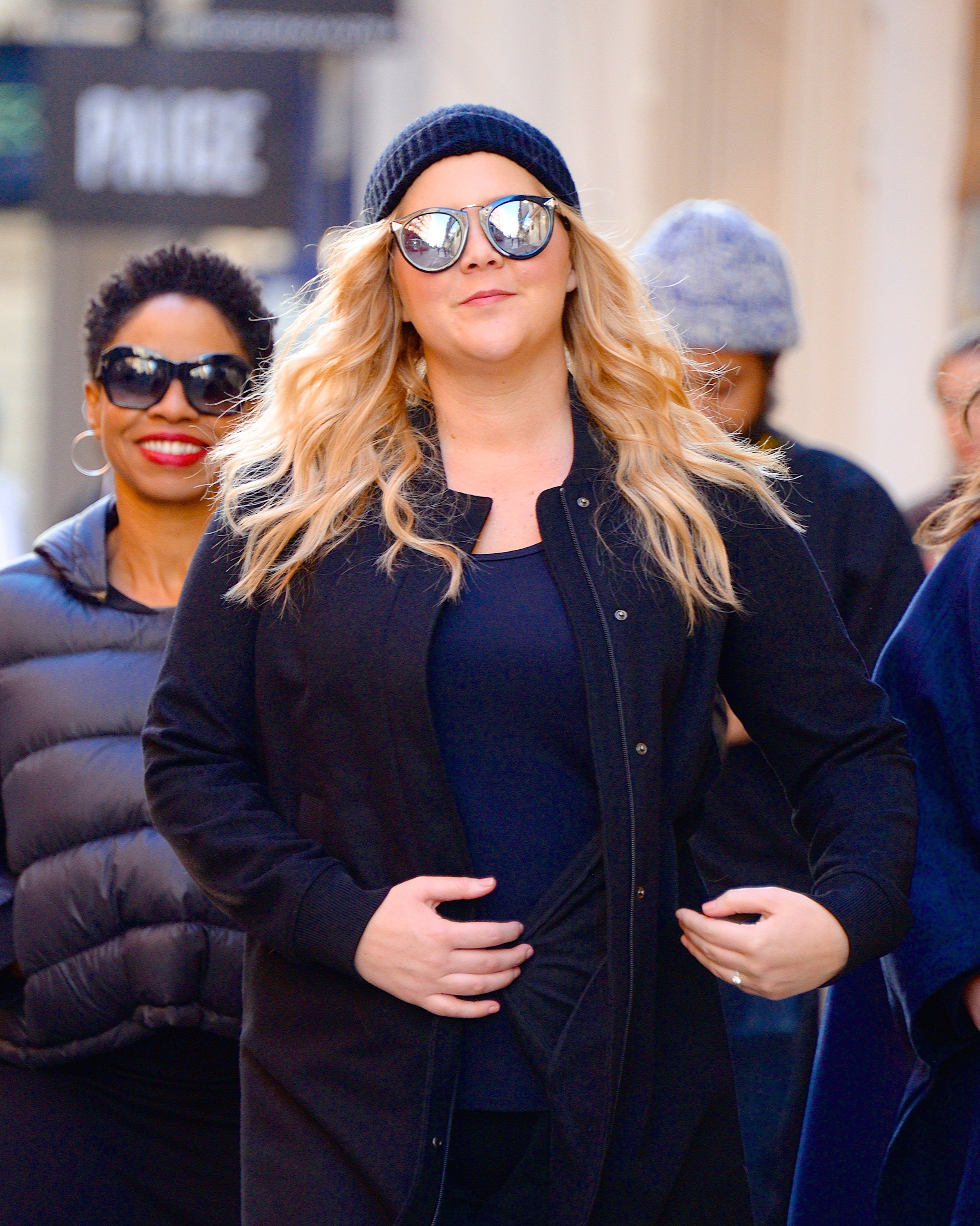 As for the joke that predated the entire controversy? Schumer said she "just thought it was funny" at the time: "It's a little insane to be in, like, lingerie with your baby...then I saw that she made a video and she seemed a little bit upset. Not at me, but about the comments she was getting."
"I was just like, 'I don't want to be mean,' and she seemed like maybe it hurt her feelings, so I just took it down."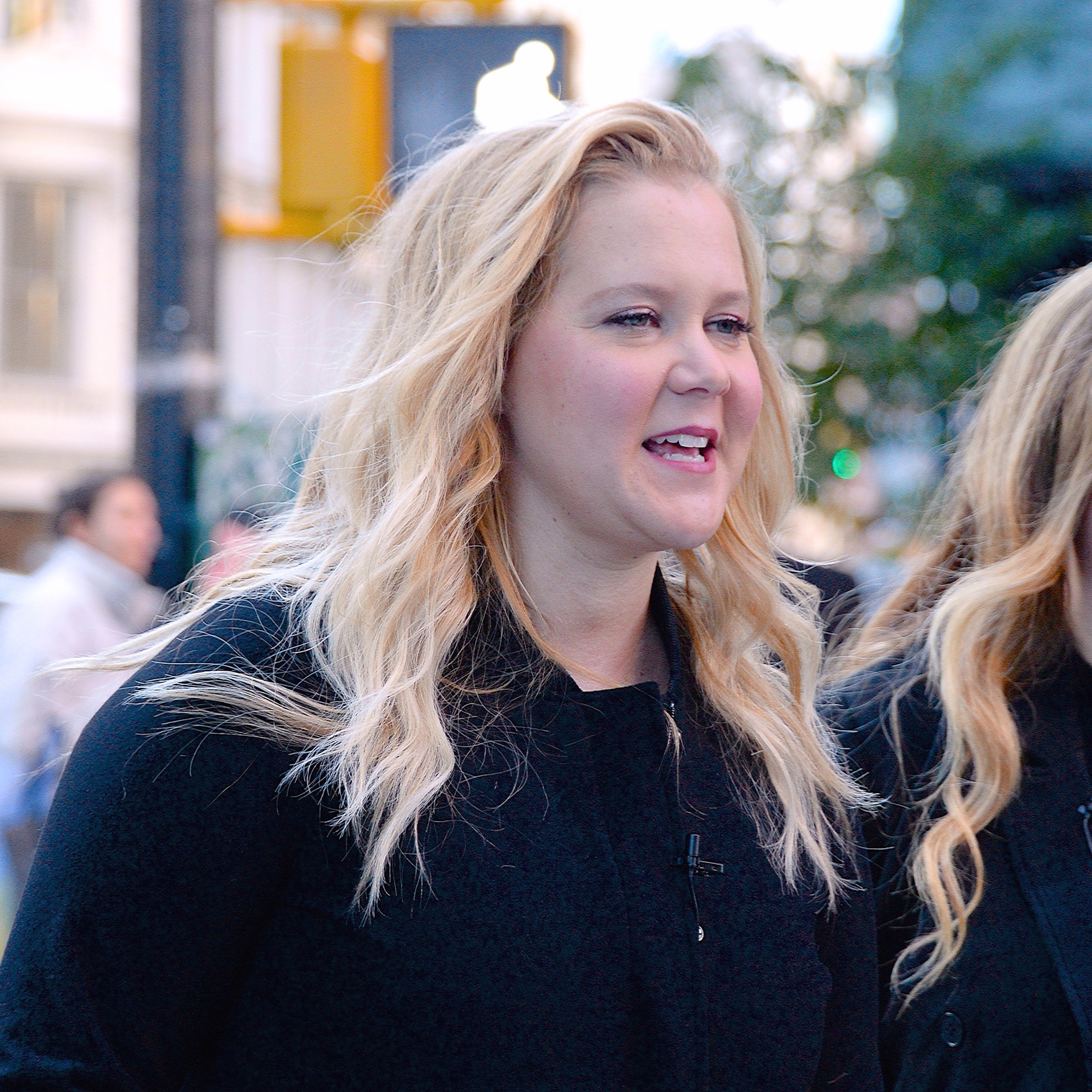 "We were just playing with each other, and then the whole Spain thing came out. I just felt like everybody else watching it. Just like, 'What is going on?' I thought we were still kinda playing, so I wrote, 'Hey, look, I love Spain too.' But then it became this whole big thing and people were really upset so I just took it down [too]."
Along with the mea culpas, Schumer had some reflections that Hillary — sorry, Hilaria — Baldwin might want to keep in mind: "Look, she's a mom. She has a million and a half kids, and that's really hard. So I just — I don't want them to be going through a bad time."
"But also, you can't just pretend you're from Spain."