At this point, you could conceivably say he's a really good actor who takes on interesting roles — but according to Alexander, there were some roadblocks to being taken seriously.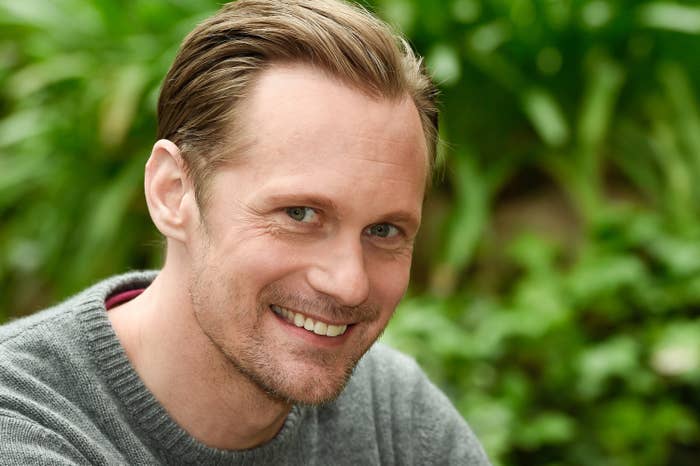 In an interview with the Sunday Times, the actor said that being put on a "sexy" list early in his career limited his reach when it came to the roles he was offered.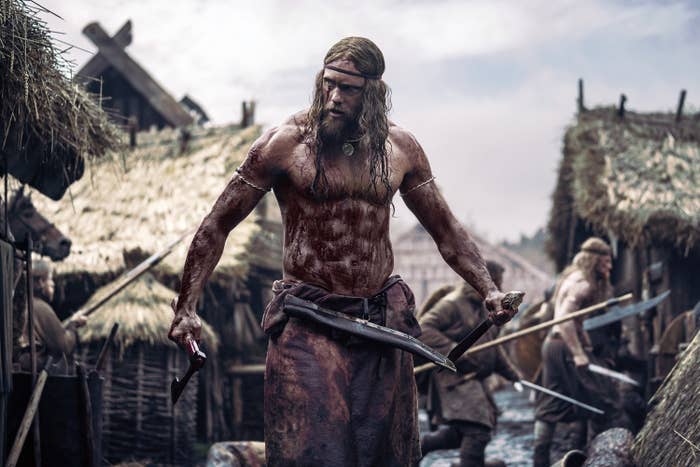 "[A]fter my first job, I was on a stupid 'sexy hunky hot list' and then people didn't take me seriously," he explained.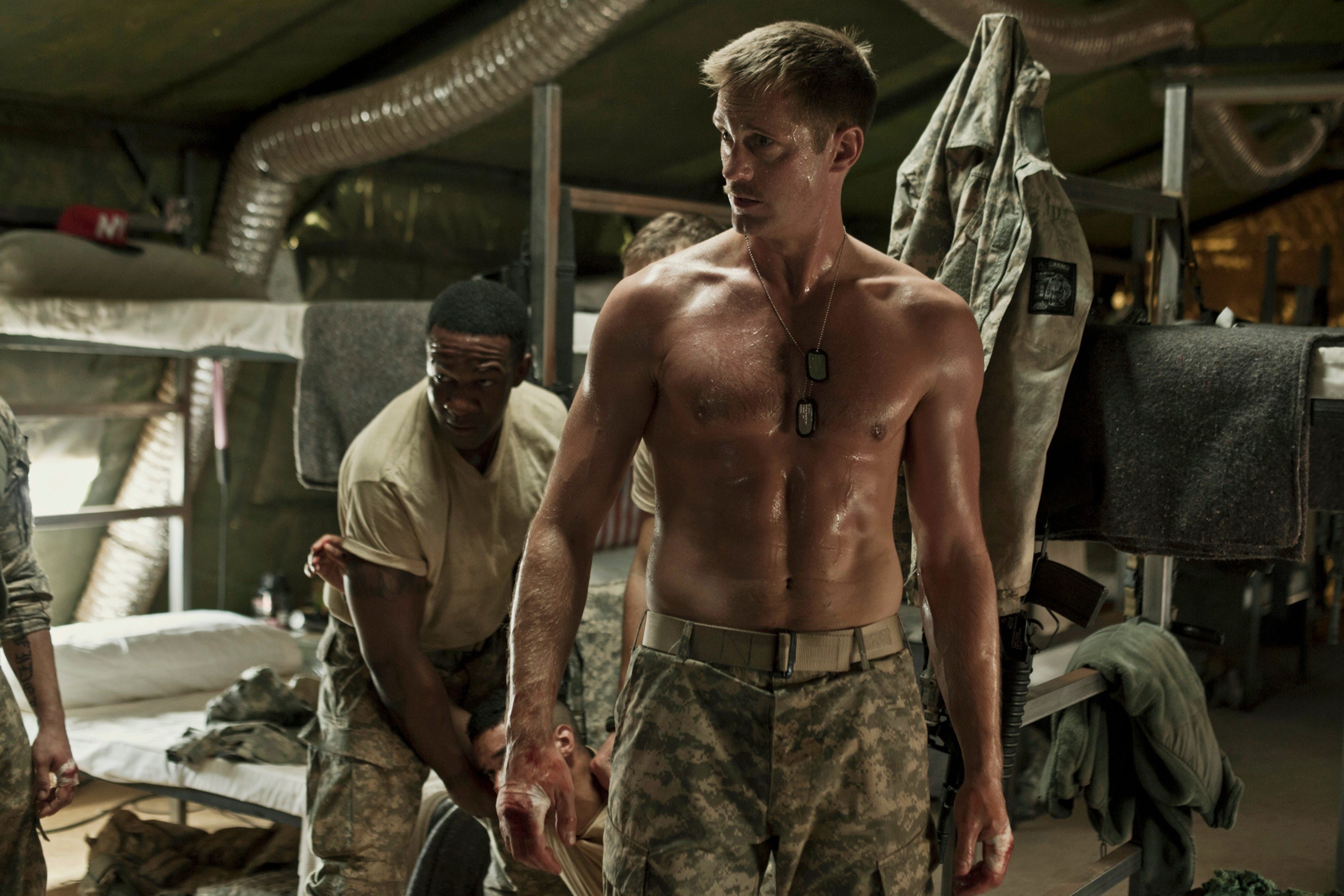 "If you want characters with depth but have been labeled 'a dude who takes his shirt off,' you're not going to get those offers."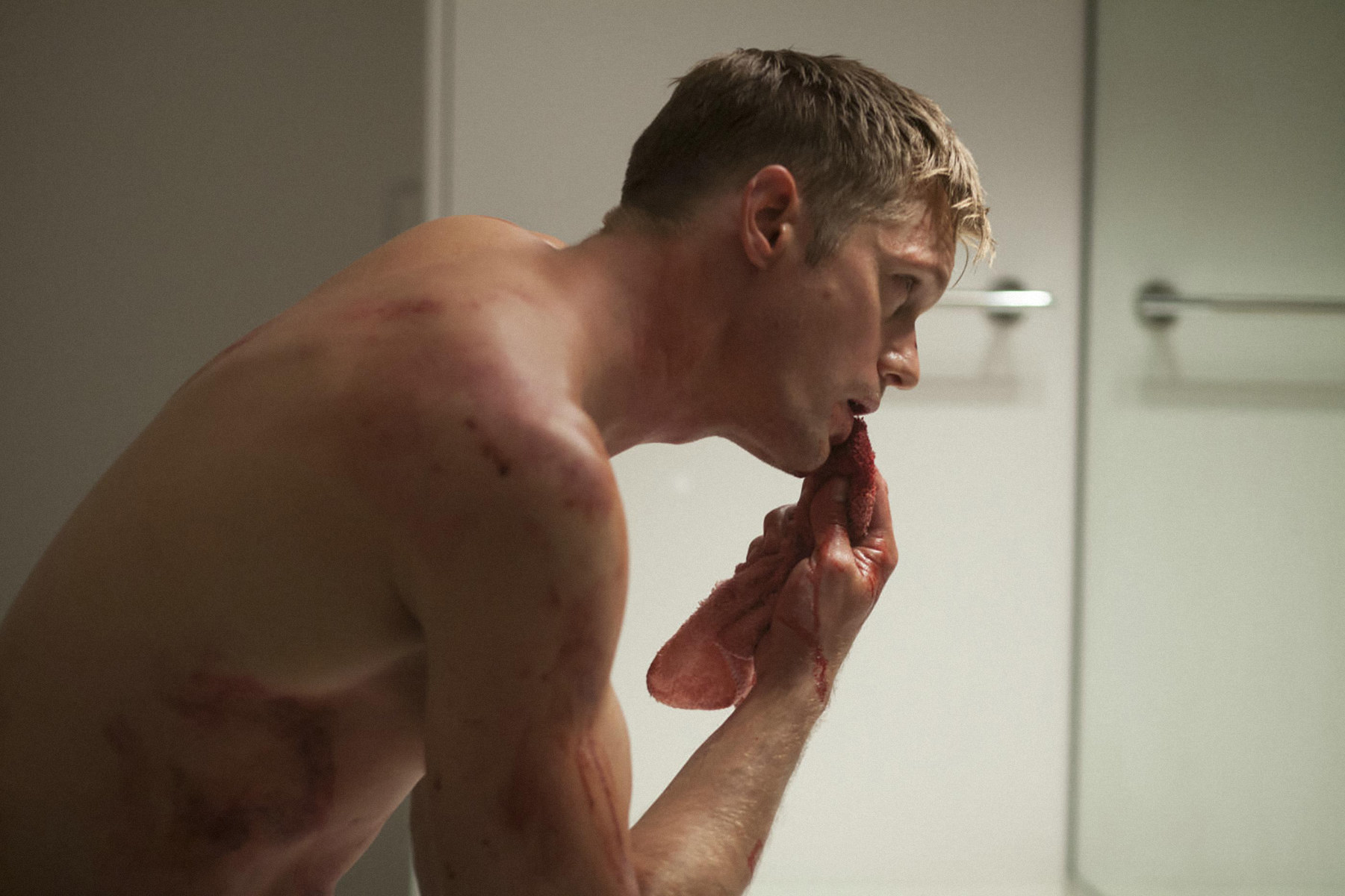 Alexander also clarified that he doesn't "really know" if "that was the reason I wasn't getting roles," but he thinks that appealing to audiences outside of his native Sweden might be part of it.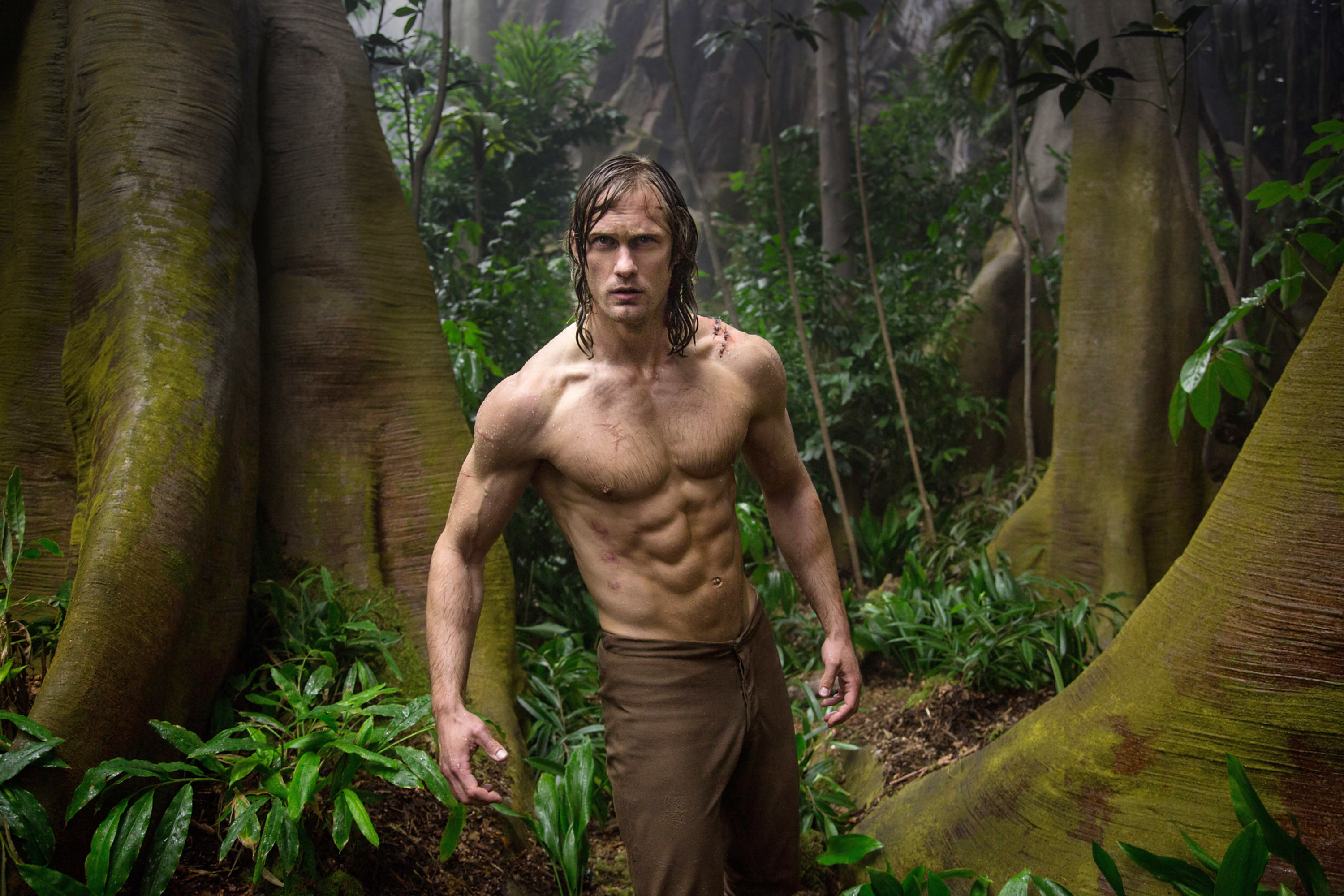 "Starting out in Sweden, there was stuff about being tall and blond," he said. "But most people [in Sweden] are tall and blond."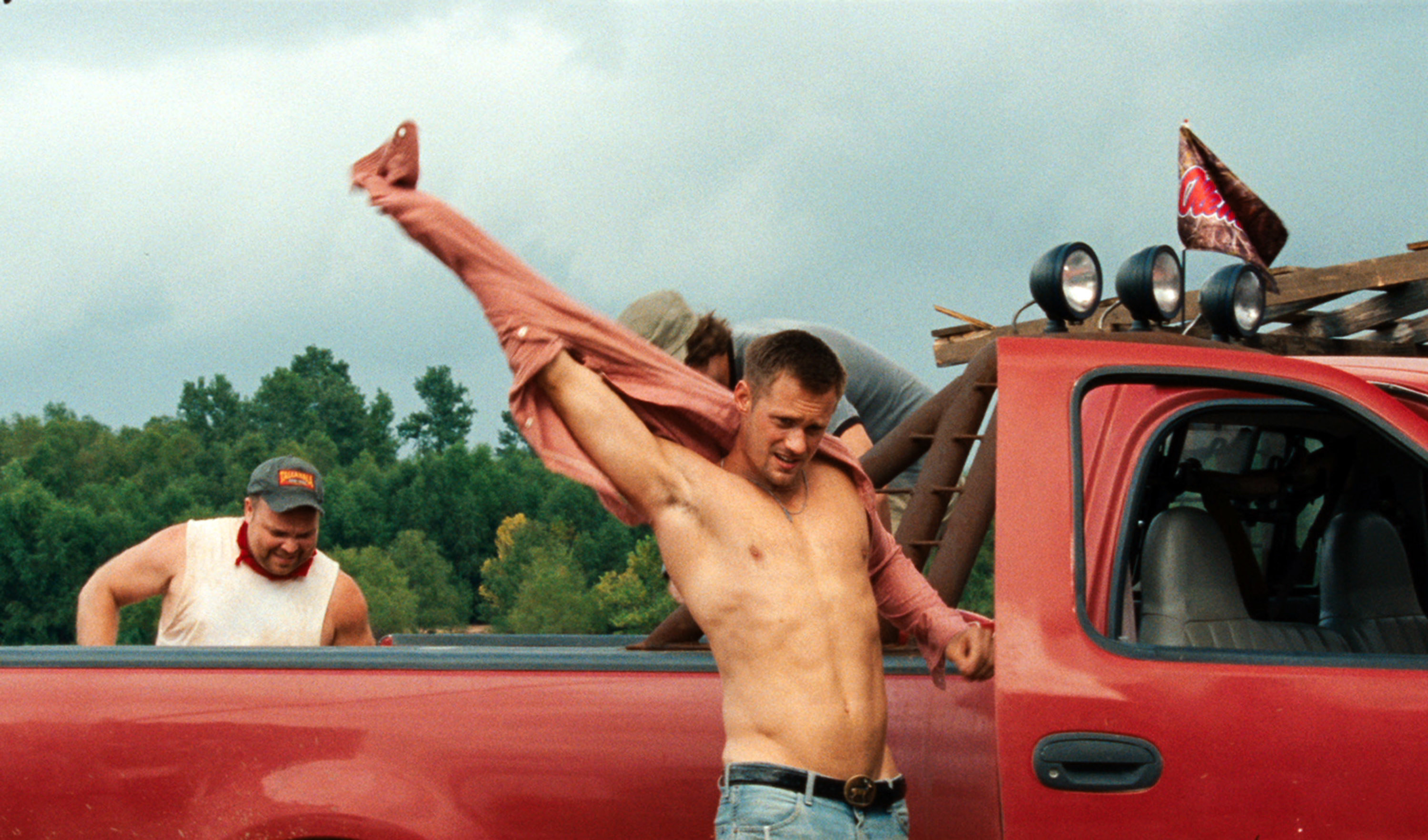 Of course, Alexander's career turned out to be just fine — remember his performance in Big Little Lies?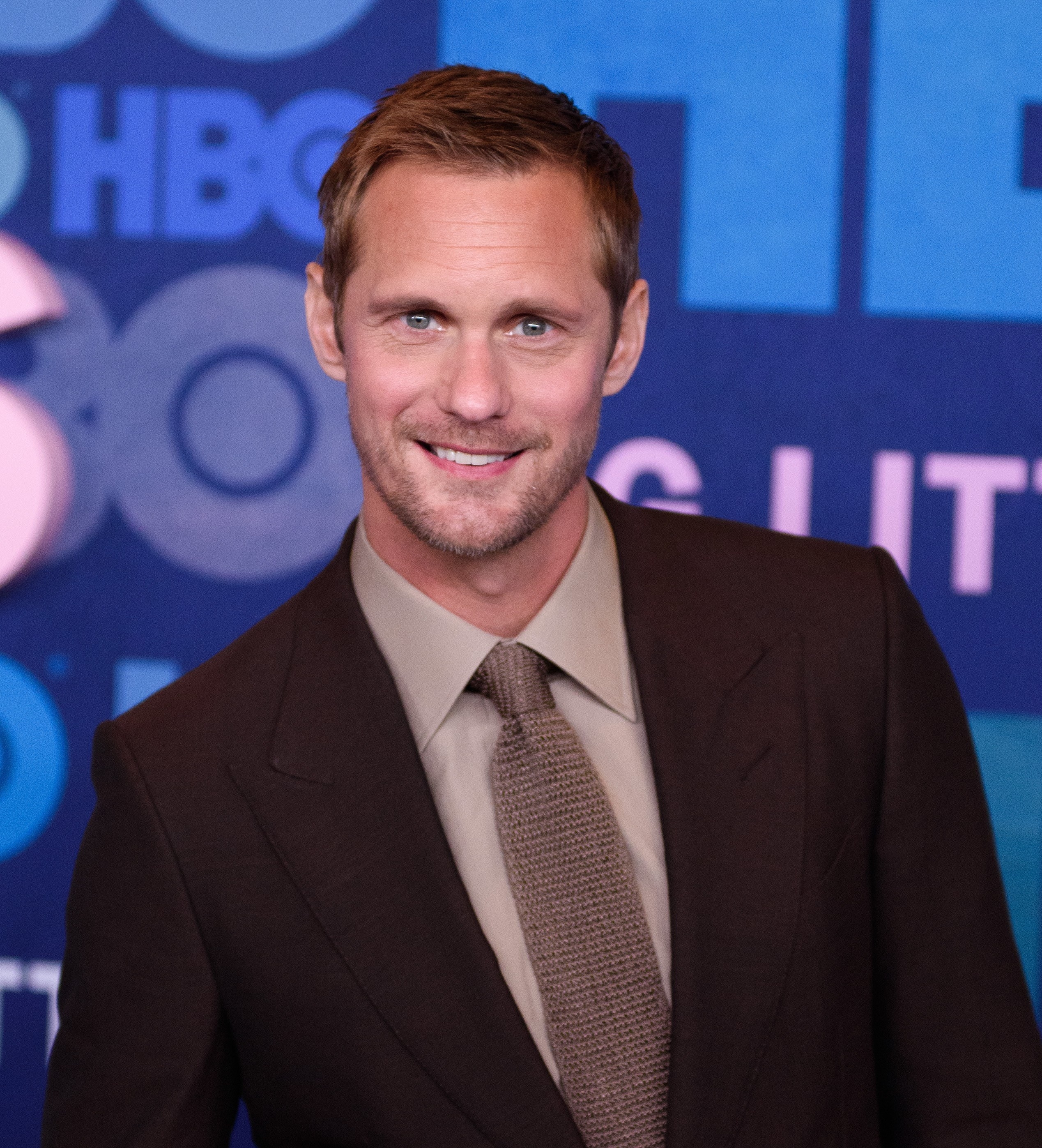 But his early struggles made him doubt his career regardless. "I was questioning why I was in the industry," he admitted.