If you've been to his official IMDb page, you'll notice that the actor's main picture also features him in a state of undress — specifically, he's not wearing any pants.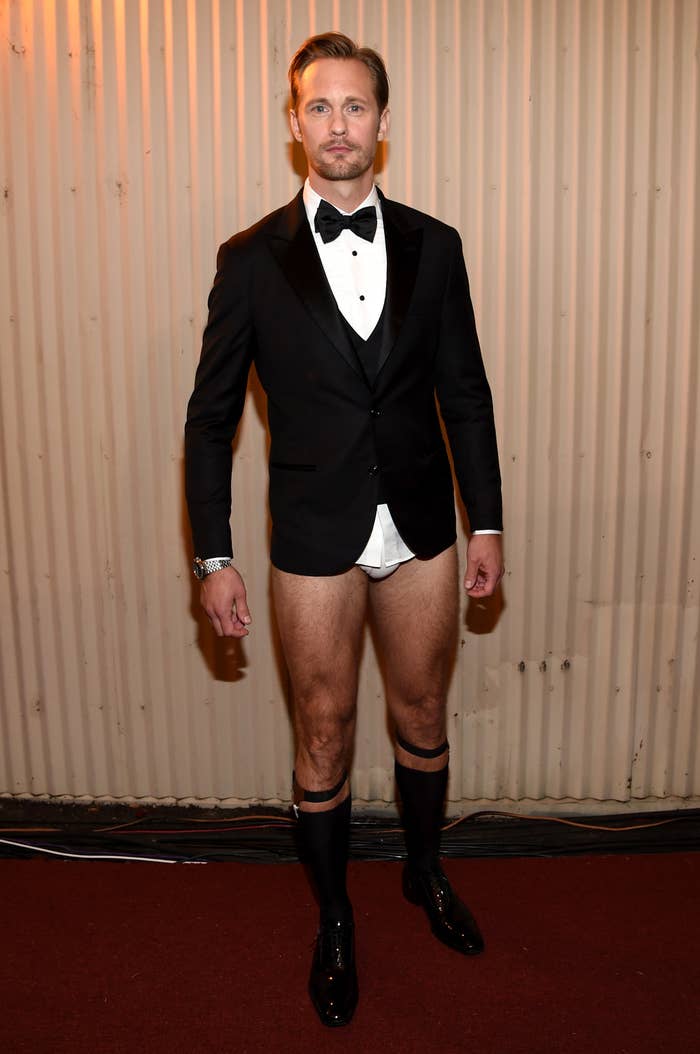 According to the actor, the photo was taken at the 2016 MTV Movie Awards — and he was inspired to drop trou by, of all people, Zac Efron.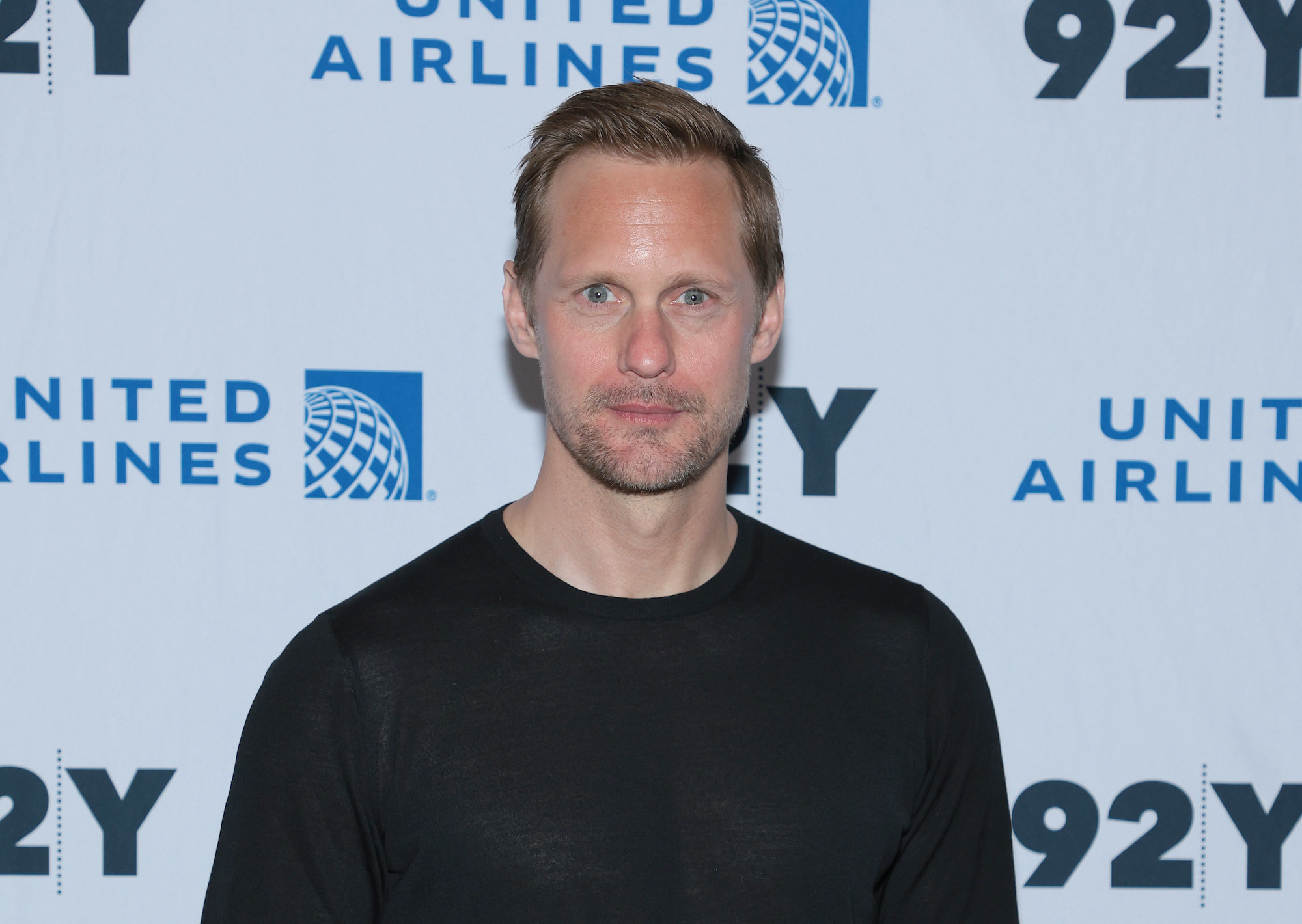 So when it came time to present an award with Samuel L. Jackson — his costar in that year's The Legend of Tarzan — Alexander decided to one-up Zac and get down to his skivvies.
"I decided to also show a little bit of skin," he explained. "I couldn't take my shirt off because Zac had already done that, so I thought, 'Well, then I'll take my pants off, because it's equally sexy.'"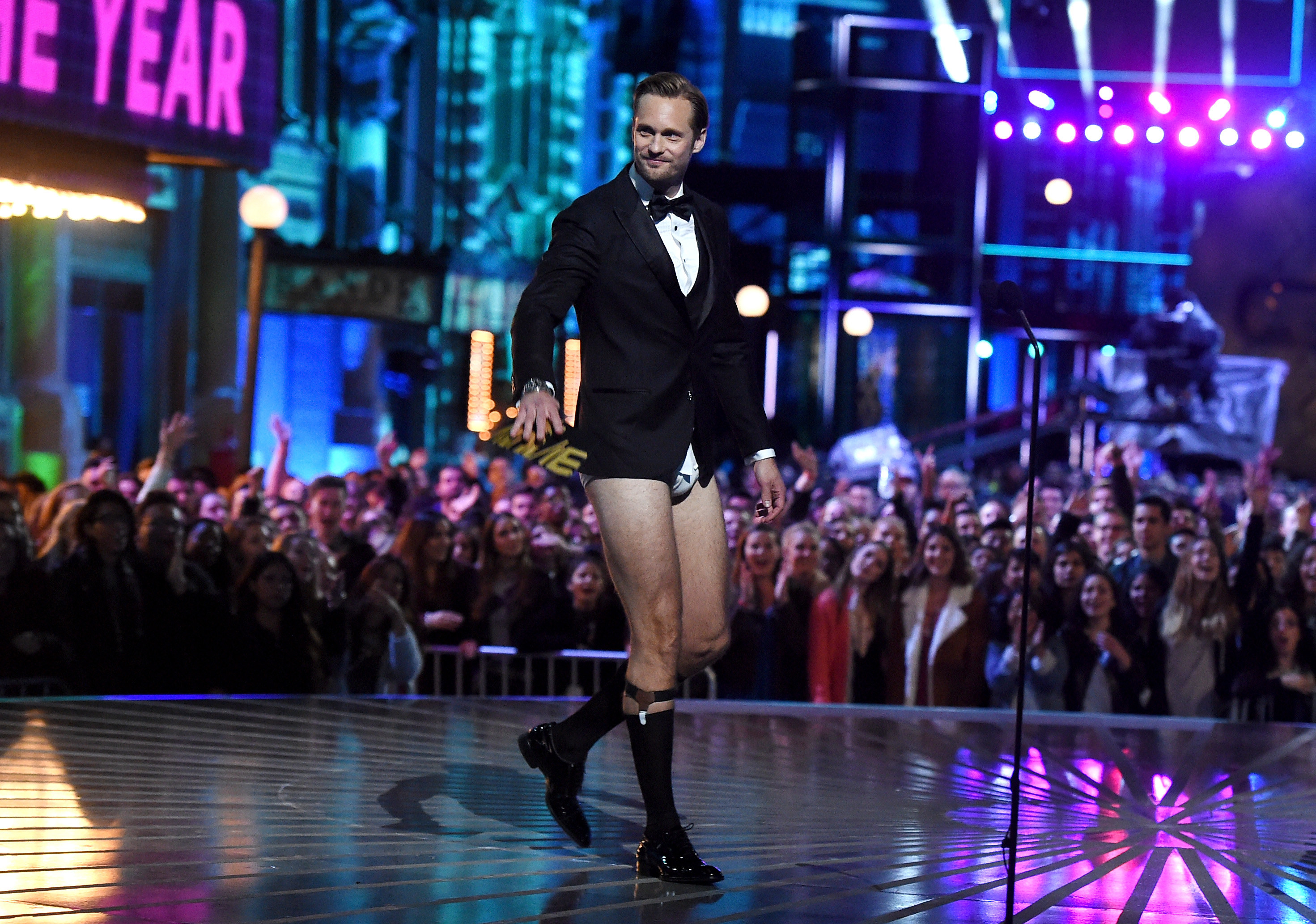 Just for reference, here's Zac taking his shirt off at the 2014 MTV Movie Awards.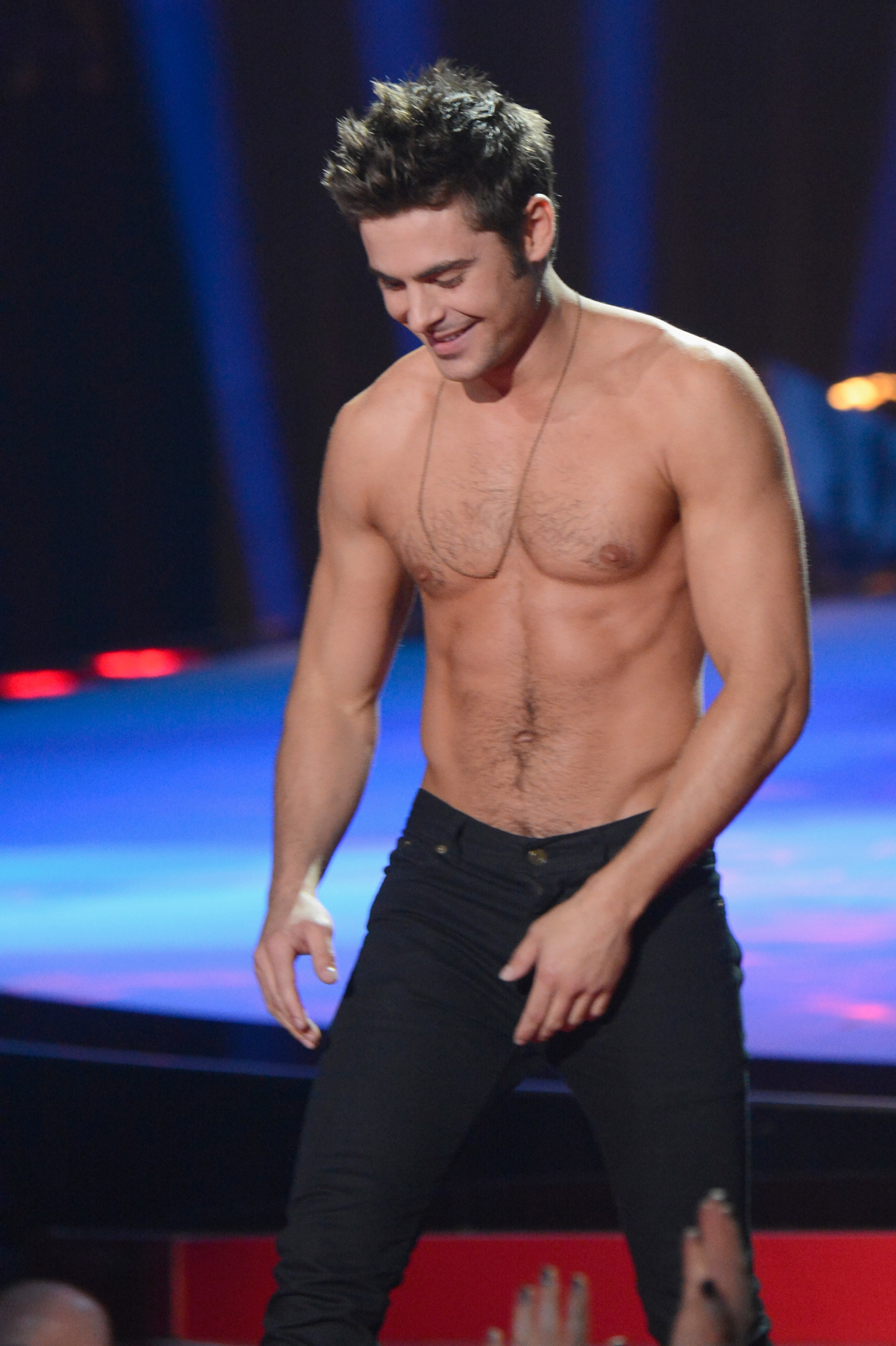 The question remains: Was Alexander's moment equally sexy? Well, you can be the judge of that.